How Local Event Producers Saved Swim Week
After IMG announced a hiatus for Fashion Week Swim, others stepped up to stage runway shows, presentations, and other events.
July 23, 2015
When IMG announced in May that it would not produce Mercedes-Benz Fashion Week Swim this year, the fashion community and the Miami event community had to make a costly decision of whether to abandon the runway shows and other events that make up Miami Swim Week, or to salvage it.
Local event producers and venues decided to save it. Helping their cause was the fact that buyers and media had long secured travel arrangements to Miami Beach. Additionally, SwimShow, the swimwear trade show at the Miami Beach Convention Center, went on as planned. Funkshion and SwimMiami were among those who produced events, and the Greater Miami Convention and Visitors Bureau and Miami Beach Visitors and Convention Authority provided support.
"We've been doing this since 2002, so we didn't need any help from IMG," said Funkshion's Aleksander Sale Stojanovic, whose Funkshion Fashion Week produces fashion shows during October and March. "We had to make a decision to spend an extra $100,000 to make it happen."
Over the course of July 15 to 21, Funkshion sponsored the main runway tent in Collins Park. Other shows took place at hotels along Miami Beach, including the Miami Beach Edition, the Setai, Thompson Miami Beach, SLS South Beach, and Delano South Beach. SwimMiami—a venture between New York-based LDJ Productions and New York- and Miami-based SBI—curated shows at the W South Beach, as well as at the 1 Hotel South Beach. Overall, more than 20 runway shows took place from designers including Maaji, Tori Praver, Luli Fama, 6 Shore Road, and Belusso.
Despite these efforts, not everything ran smoothly. Lack of communication between show hosts and the logistical challenge of having so many venues led to some shows starting late, creating a domino effect that made it impossible to stick to a set schedule. And scheduling conflicts forced attendees to choose between competing shows.
As an alternative to the runway shows, many designers opted instead to produce for more intimate event concepts such as presentations, brunches, barbecues, and cocktail receptions to showcase 2016 lines. This allowed them to interact with both buyers and media on the ground. Designer Mara Hoffman elected to host her Resort Swim 2016 Presentation at the stunning the Villa, Casa Casuarina, the former Versace Mansion, an operation that took "more time than a fashion show" to organize. "It brought me here to this beautiful venue, where I get to show a production in a beautiful way, and I couldn't ask for more," Hoffman said. "I love IMG, and I will show with IMG in New York, and this gave me the opportunity to do something different, and to evolve."
Australian designers We Are Handsome hosted a 30-person brunch on the terrace of the Matador Room in the Edition hotel, where co-founder Jeremy Somers was able to discuss his graphic work on new designs and a new activewear line face-to-face with guests. We Are Handsome avoided the runway, as Somers predicted "chaos due to a lack of head producer and too many venues."
He continued: "So much goes into creating a runway show, and we had all of these amazing ideas, but we are just going to save them for next year." Somers is hopeful that IMG will return, and if not, that the hotels will step up again. The Edition alone had as many as six events occurring simultaneously. "The hotels are the star of Swim Week," he said.
Mara Hoffman Resort Swim 2016 Presentation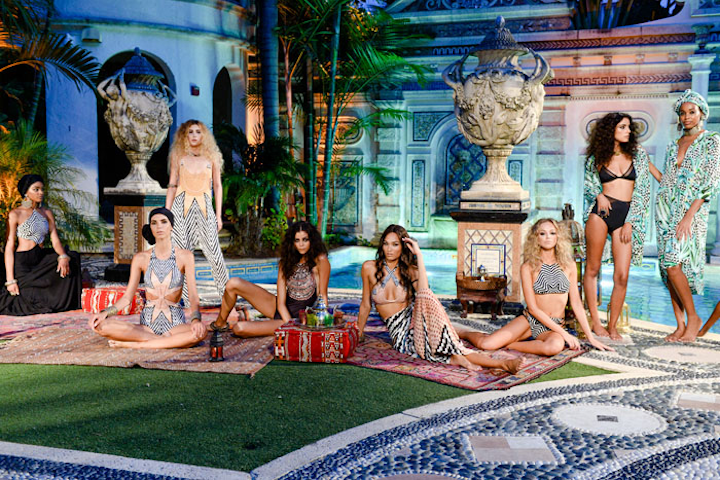 Photo: Joe Schildhorn/BFA.com
Dijana Swim Fashion Show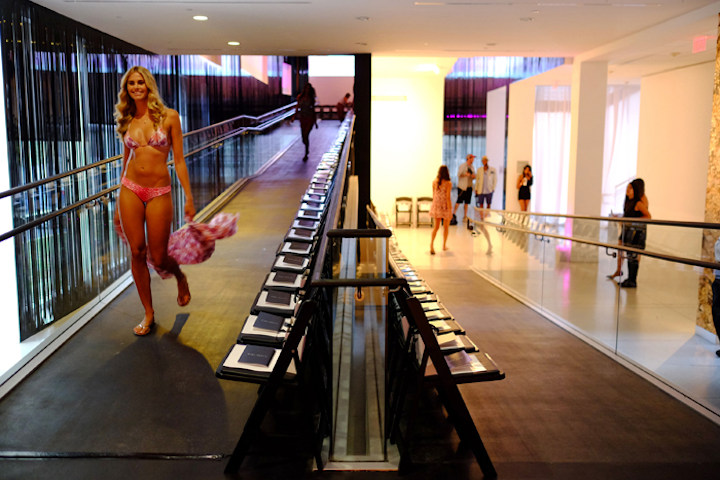 Photo: World Red Eye
Dijana Swim Fashion Show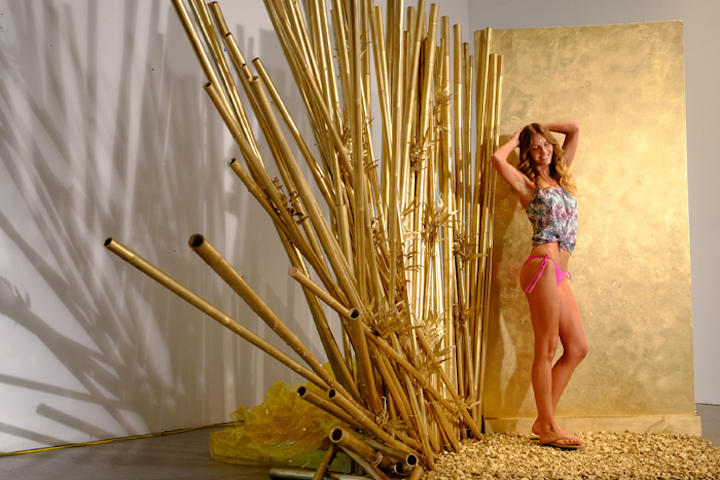 Photo: World Red Eye
'Self' Magazine and Shiseido Swim Week Brunch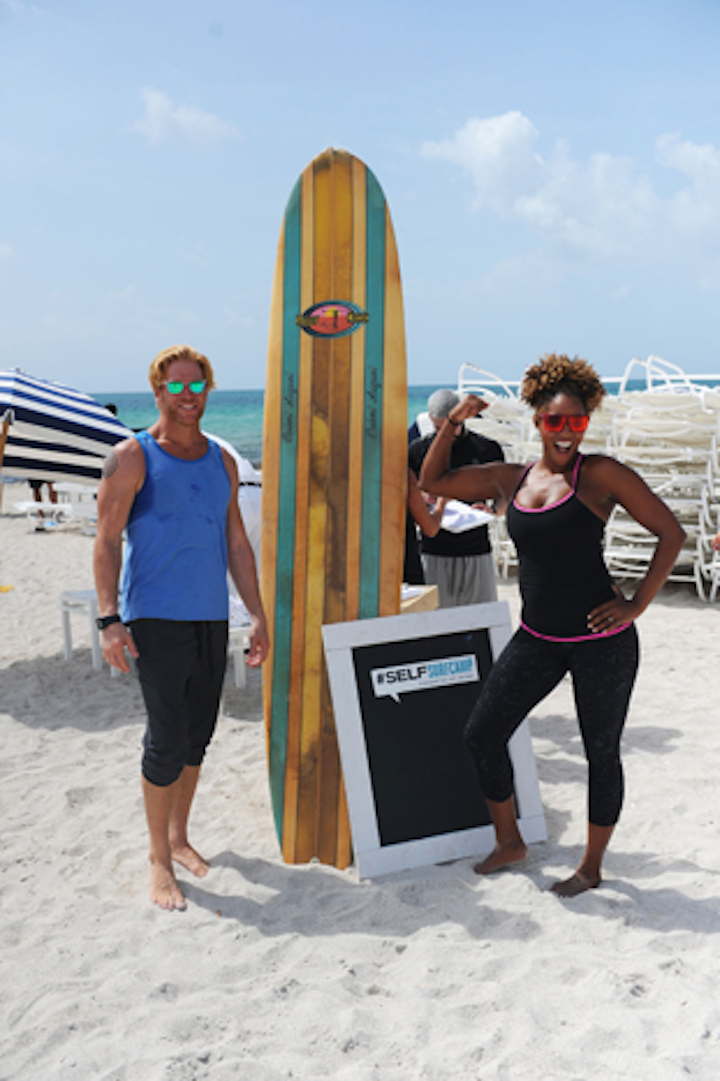 Photo: World Red Eye
'Self' Magazine and Shiseido Swim Week Brunch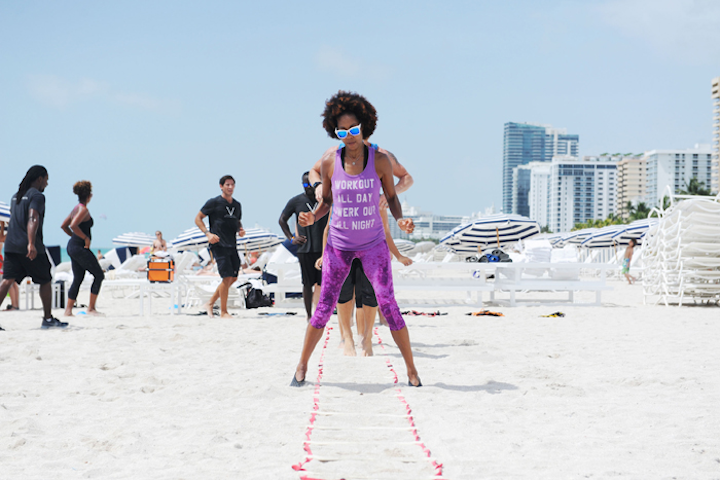 Photo: World Red Eye
'Self' Magazine an Shiseido Swim Week Brunch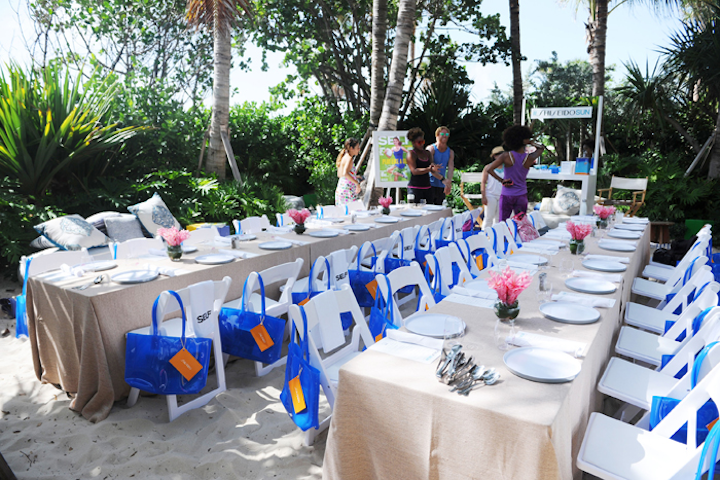 Photo: World Red Eye
'Self' Magazine and Shiseido Swim Week Brunch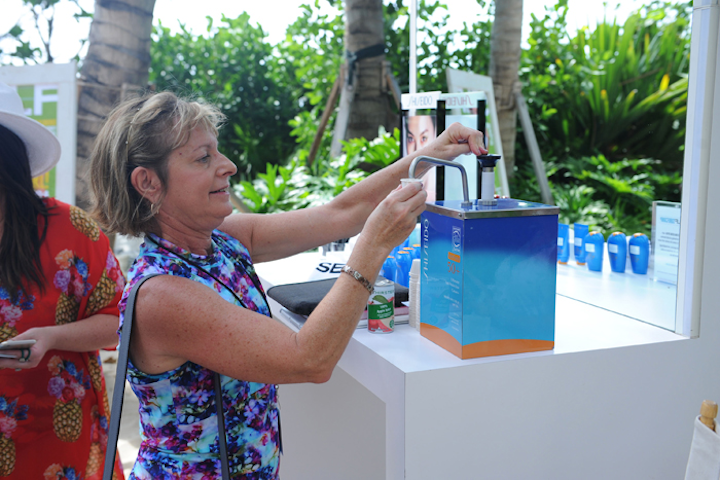 Photo: World Red Eye
Lacoste at SwimMiami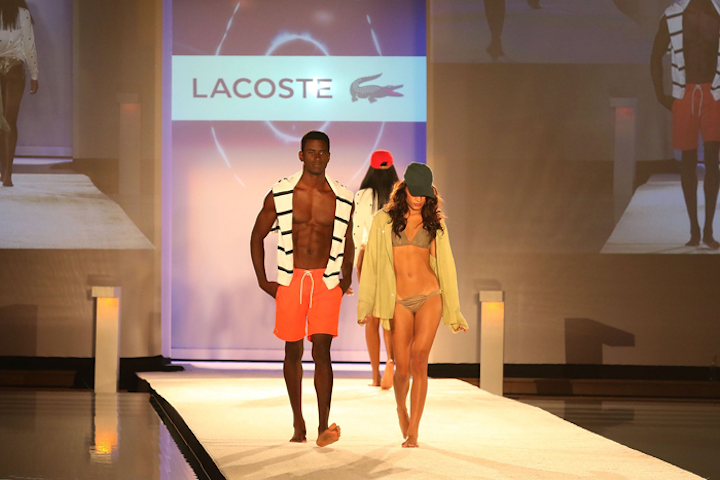 Photo: Aaron Davidson/Getty Images for W South Beach Hotel & Residences
SwimMiami Kickoff Reception
Photo: Aaron Davidson/Getty Images for W South Beach Hotel & Residences
Poolside Bungalow at the Miami Beach Edition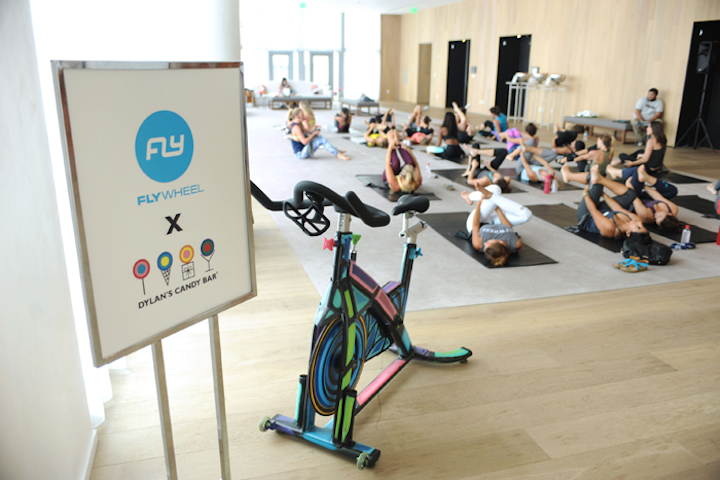 Photo: WorldRedEye
Poolside Bungalow at the Miami Beach Edition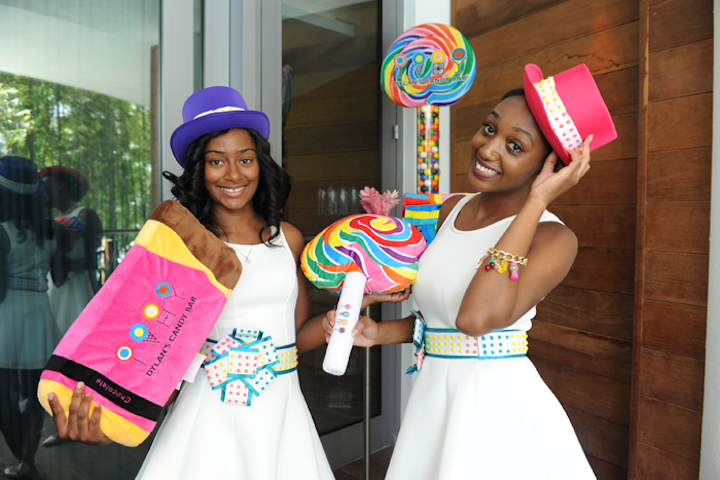 Photo: WorldRedEye
Mara Hoffman Resort Swim 2016 Presentation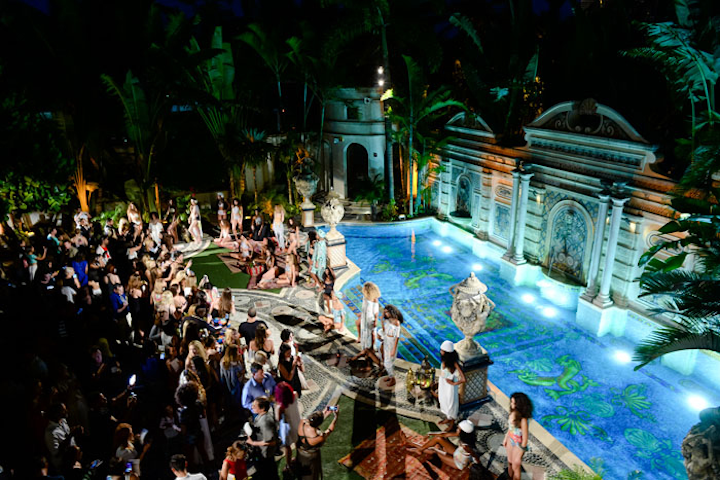 Photo: Joe Schildhorn/BFA.com
Galore and Young & Reckless Swim Launch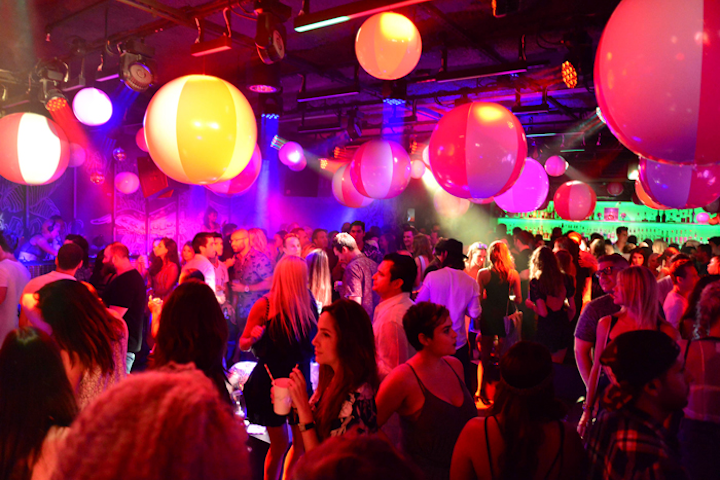 Photo: Courtesy of Galore
Escape Miami Style Lounge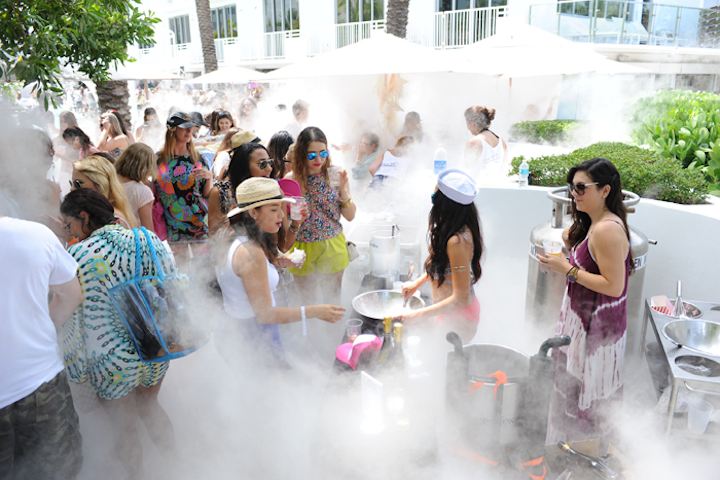 Photo: WorldRedEye
Wildfox Night Swim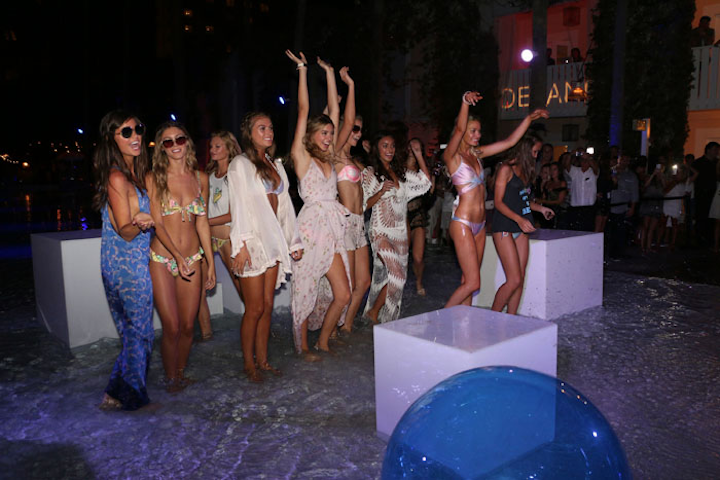 Photo: World Red Eye
Sunday Soiree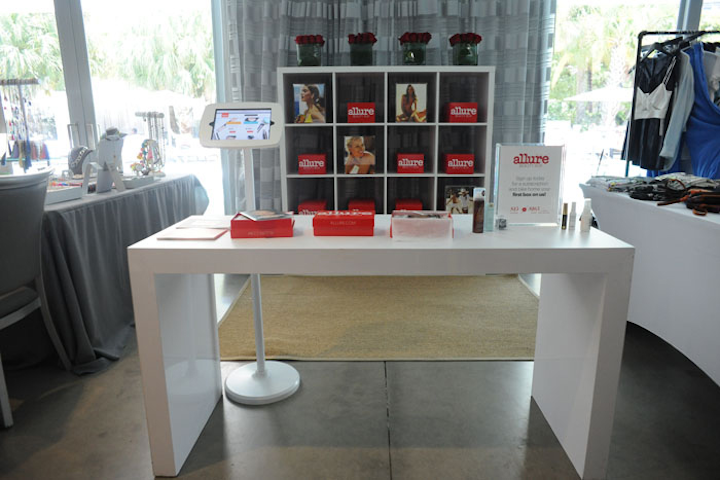 Photo: Courtesy of Style Saves
Featured Venues/Suppliers: