Med School
To showcase three new brands to 1,000 radiologists gathered for the Radiology Society of North America's show, GE hosted an event at Union Station that was intended to blend education and networking.

December 3, 2008
On Sunday, the Radiology Society of North America Scientific Assembly and Annual Meeting (No. 3 on our Top Trade Shows & Conventions list) began its six-day stretch at McCormick Place. This year's event was expected to draw 62,000 radiologists, and GE took advantage of the target-customer crowd by creating a booth to showcase three new lines of diagnostic imaging products.

On Monday night, the company hosted an event at Union Station for 1,000 customers and 600 employees that was designed to "complement our booth at the trade show," said GE global marketing communications manager Katherine Patterson, who planned the event with exhibits manager Laura MacGuire.
Because the three new GE product lines—Optima, Brivo, and Discovery—were created based on customer feedback and thus bear an "inspired by you" tag line, Patterson and MacGuire wanted to design an event that "would hammer home the fact that customers are the center of everything we do," Patterson said. They also wanted the evening to feature the right balance of product education and networking in a "hip" environment.

To execute the event, MacGuire and Patterson tapped Event Architects' Mary Fuller, who said she focused her planning efforts on creating an atmosphere that would communicate the brands' message while staying within a carefully designed budget. And because last year's GE event saw a last-minute spike in registration, she also needed to find a venue that, if need be, could accommodate a larger-than-expected crowd.

After the trio settled on the sizable Union Station as their venue of choice, Fuller lead a creative team in setting up three separate lounges, each dedicated to one of GE's new brands. Inside each cabana-like area, videos showcased information on the new products. To play off the "inspired by you" tag line, a roving crew from PixMan Nomadic Media snapped photographs of the guests, which were then projected onto walls throughout the venue.

Fuller said she stayed within budget by using Event Architects' own labor and by "getting a lot of mileage out of fabric and lighting to create a rich, robust look" that lacked any over-the-top elements unsuited to the current economic climate.
MacGuire said that although the event's tangible results will be clear "when [the new products'] sales numbers start rolling," on-site feedback from customers was positive. She also said that the event created a "morale-boosting energy" among the 600 GE employees who attended.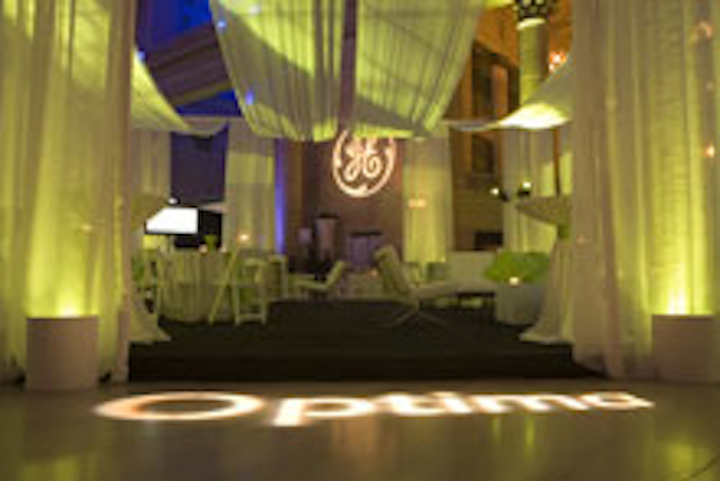 Photo: Josh Sears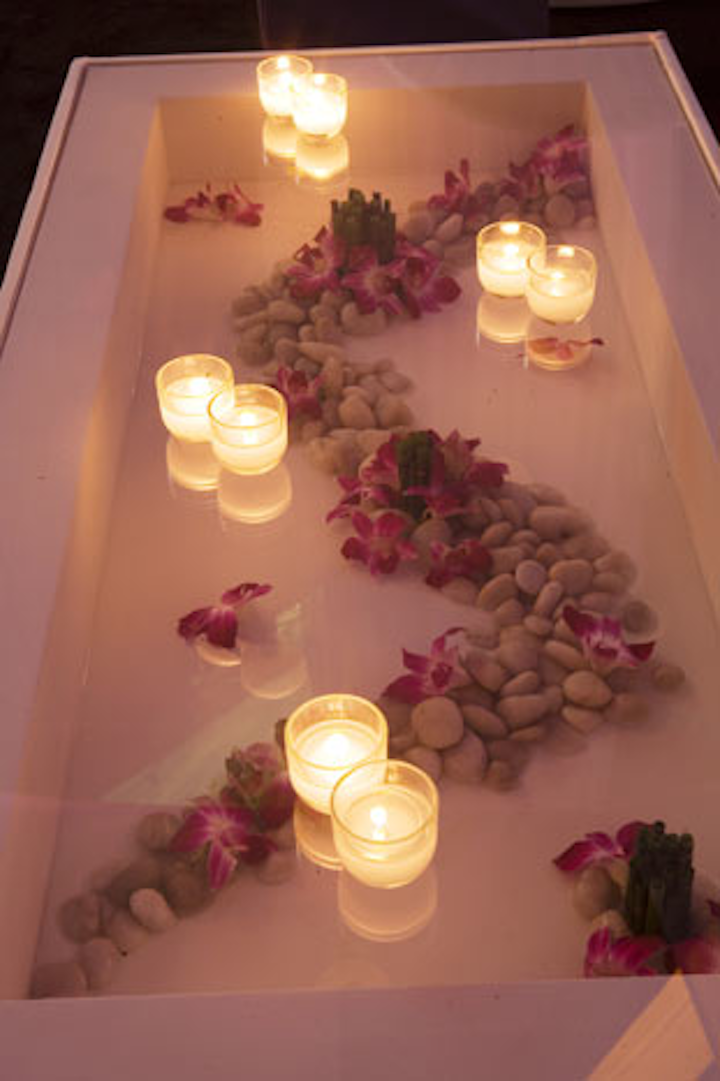 Photo: Josh Sears
Photo: Josh Sears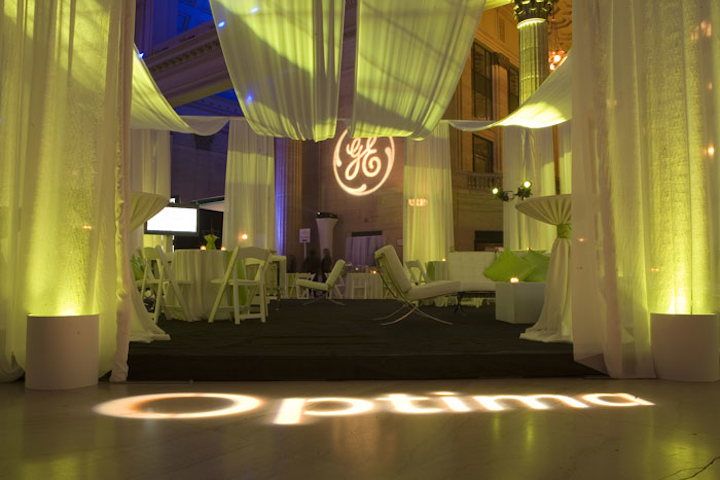 Photo: Josh Sears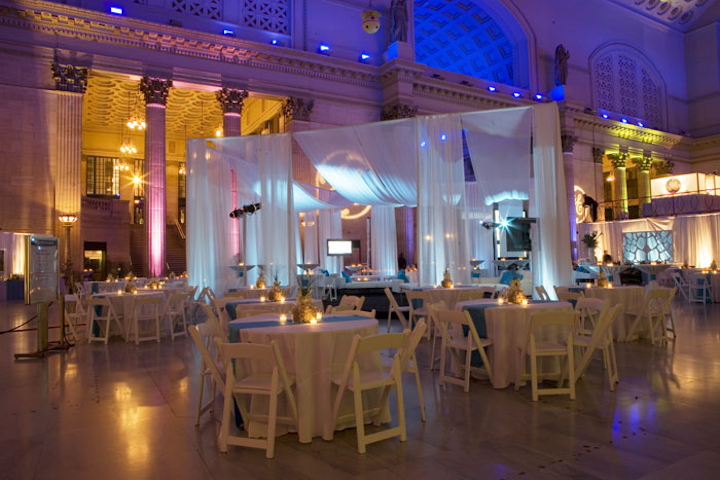 Photo: Josh Sears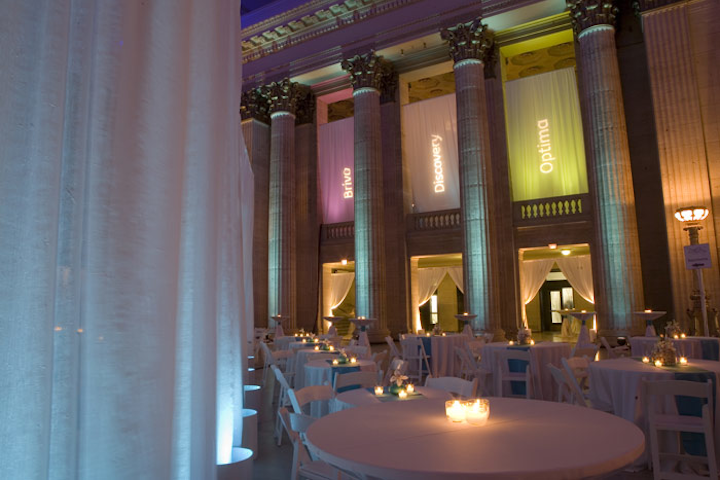 Photo: Josh Sears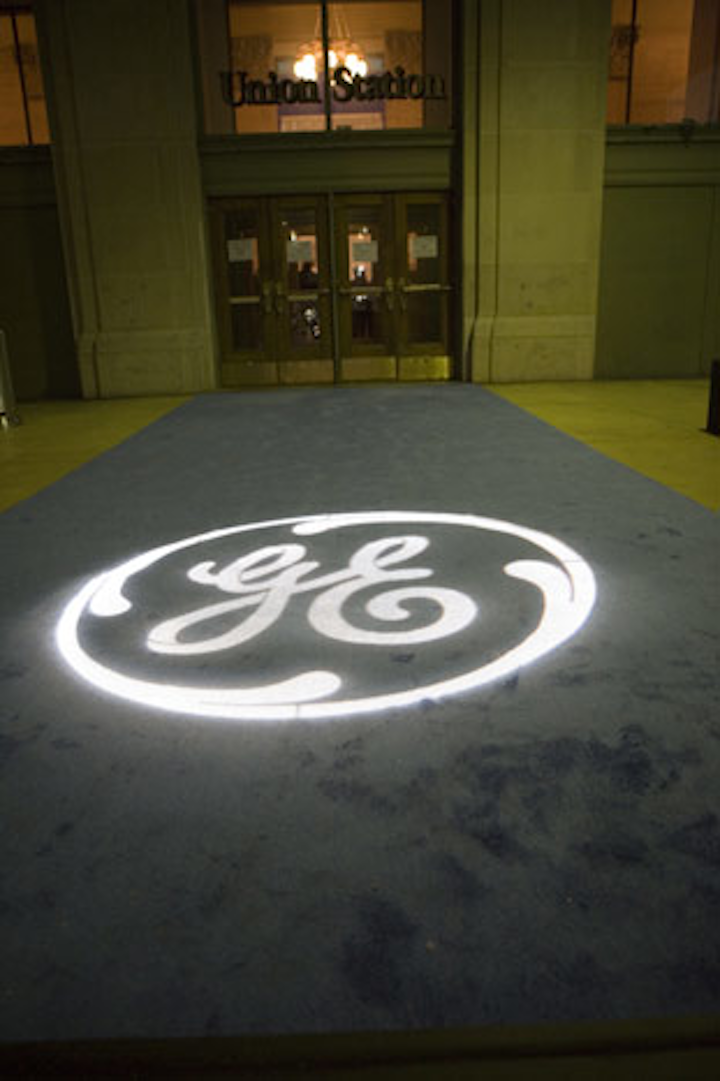 Photo: Josh Sears
Photo: Josh Sears
Featured Venues/Suppliers: