10 Best Ideas of the Week: Pillows as Decor, an Interactive Garden, Edible-Insect Desserts
Here's a look at 10 steal-worthy ideas we spotted this week.
January 9, 2015
This week's roundup includes a massive confetti shower from a New Year's Eve bash in Miami, desserts laced with edible insects in New Orleans, pillow-theme decor at an overnight party in New York, and an interactive, digital garden that can be employed at events nationwide.
Pitbull's New Year's Revolution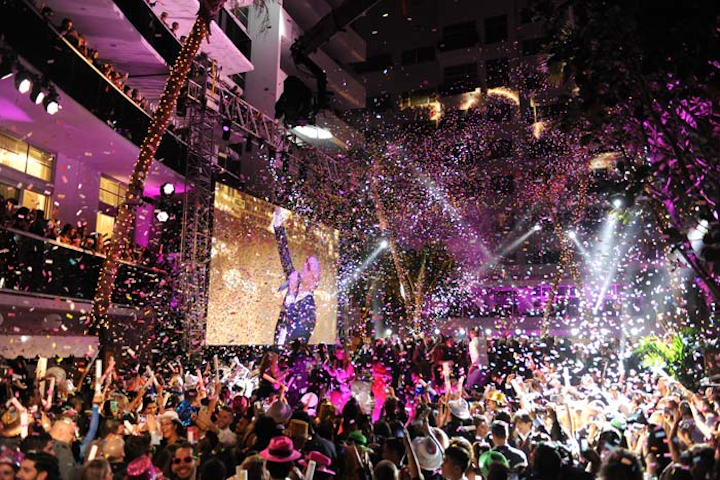 Photo: World Red Eye
Valentino Event
Photo: Dean Kaufman
Creative Time's Fall Ball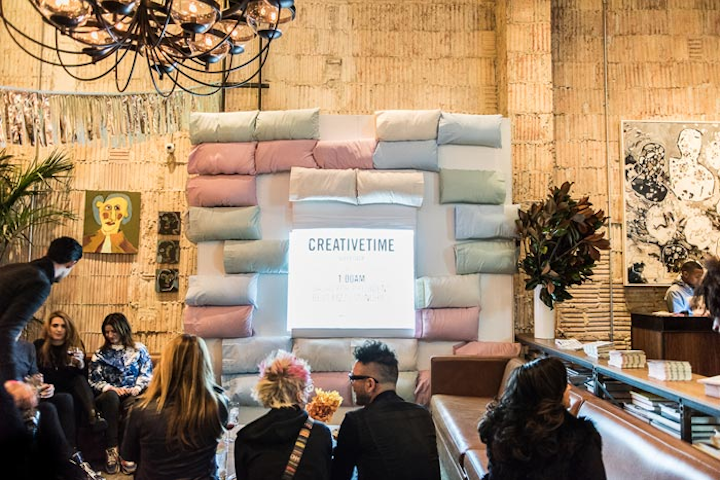 Photo: Luis Ruiz for Neuehouse
Moey's Interactive Garden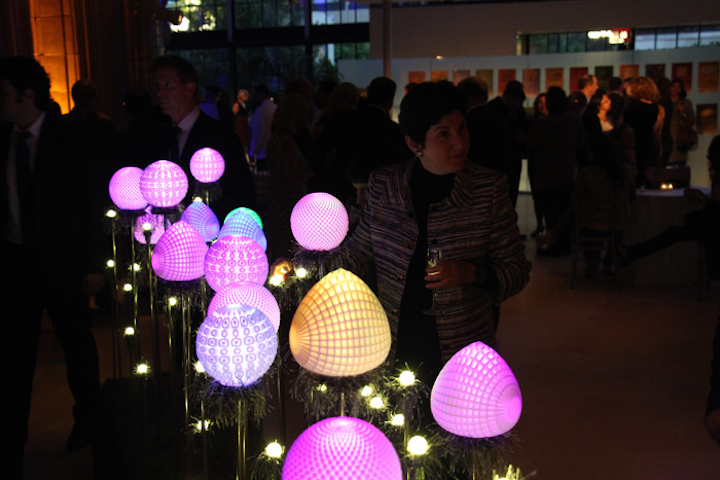 Photo: Courtesy of Moey Inc.
Dos Equis Grand Masquerade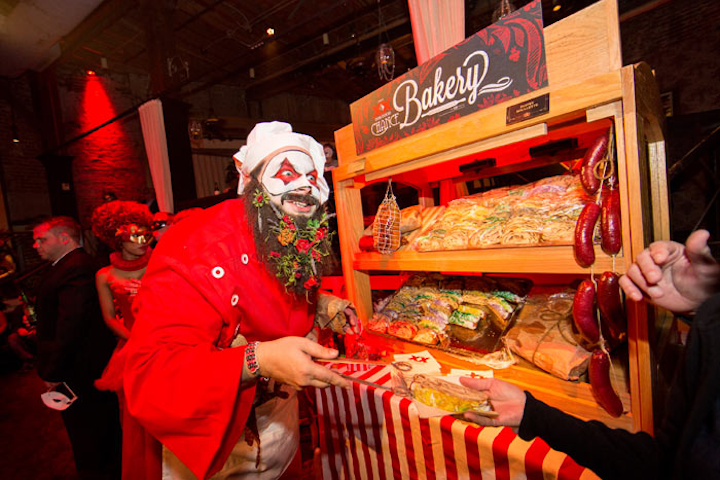 Photo: Courtesy of Dos Equis
Adobe Max Bash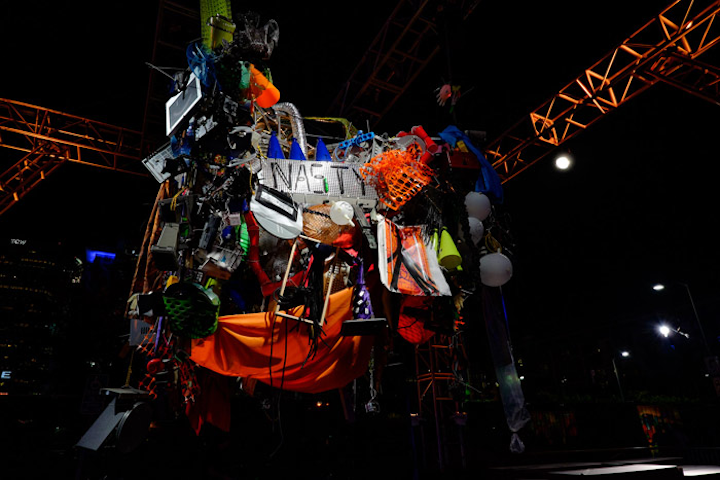 Photo: Daniel Sofer/hermosawave.net
Groupon Holiday Party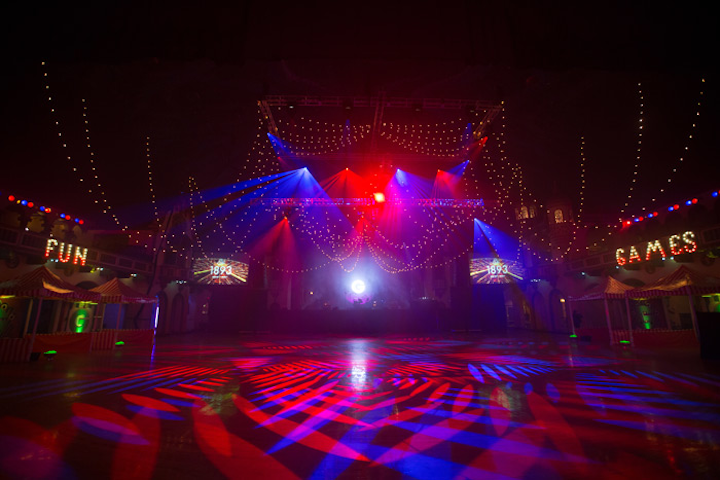 Photo: Sheri Whitko Photography
Suwannee Hulaween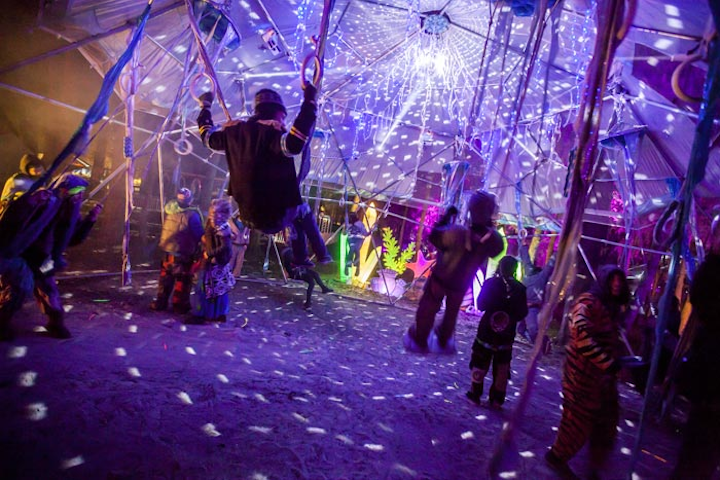 Photo: Chris Monaghan
Sapphire Now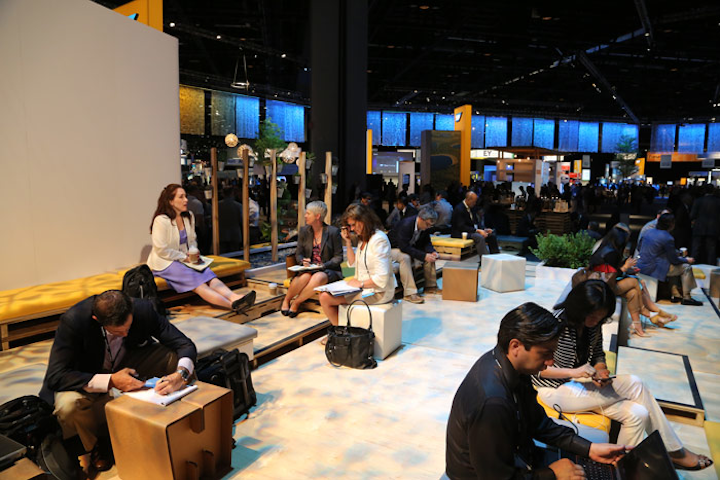 Photo: Eventrix AG/SAP
Cystic Fibrosis Foundation's Breath of Life Gala
Featured Venues/Suppliers: