TED Conference Photos: 18 Steal-Worthy Ideas to Inspire Attendees
The buzzy gathering in Vancouver offered dozens of ideas for facilitating engagement and collaboration, not to mention comfort, in an unfussy environment.
March 23, 2015
The TED Conference officially wrapped Friday, drawing about 1,300 attendees from 46 countries for the event's signature 18-minute talks at the main program at the Vancouver Convention Centre. TED organizers also attracted more than 650 attendees from 60 countries to the concurrent sister conference, TEDActive, which took place at a new venue this year: the Whistler Conference Centre.
At the main conference, more than 70 new speakers and performers over five days kept attendees rapt at the custom-built pop-up theater from architect David Rockwell, a visually disarming spectacle assembled from thousands of laser-cut pieces, which debuted last year.
Within the TED Conference and its Social Spaces—areas meant to facilitate interaction and collaboration—as well as at TEDActive were dozens of steal-worthy ideas to inspire and energize a crowd of top-level thinkers, while keeping them comfortable, too.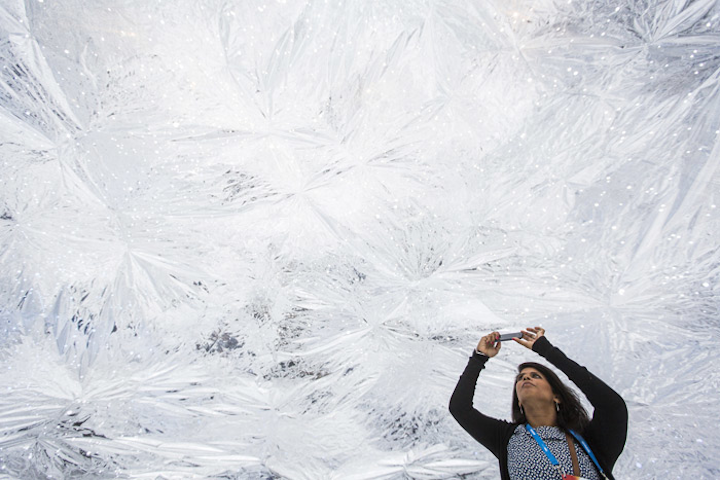 Photo: Ryan Lash/TED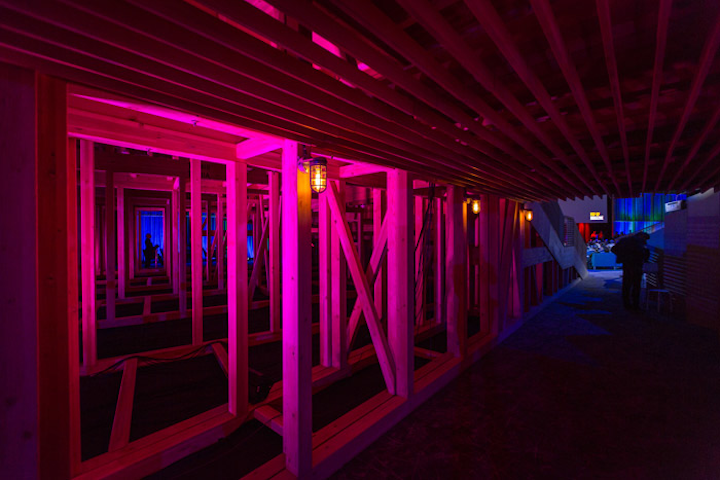 Photo: Ryan Lash/TED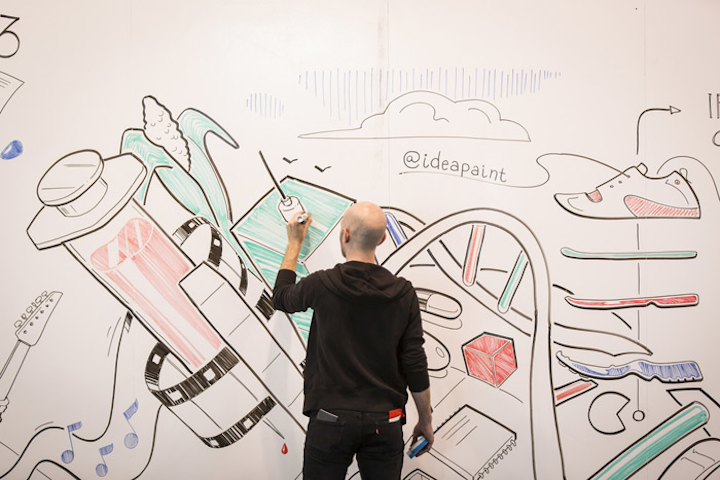 Photo: Ryan Lash/TED
Photo: Marla Aufmuth/TED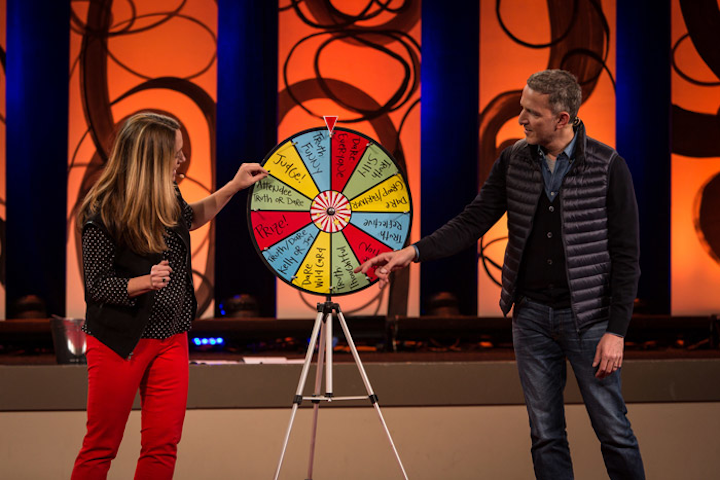 Photo: Marla Aufmuth/TED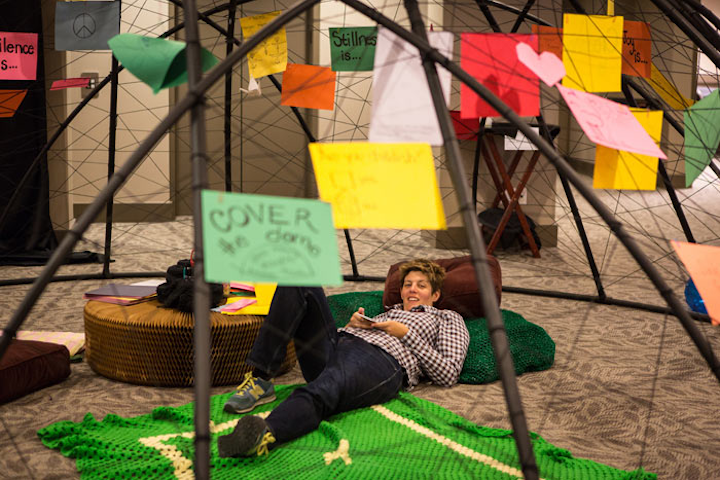 Photo: Marla Aufmuth/TED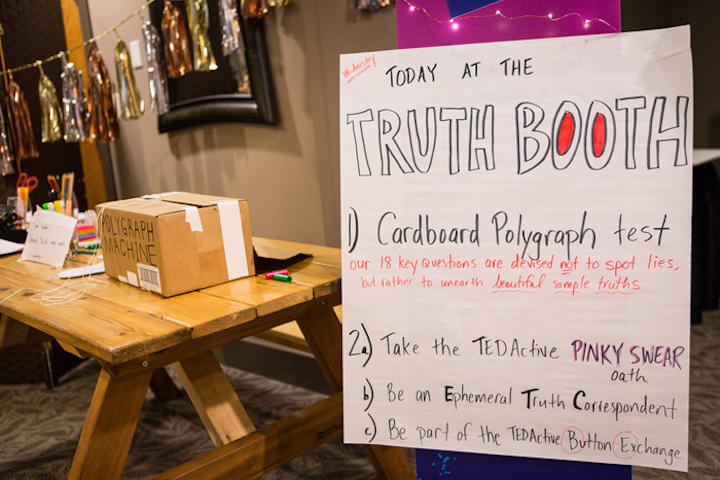 Photo: Marla Aufmuth/TED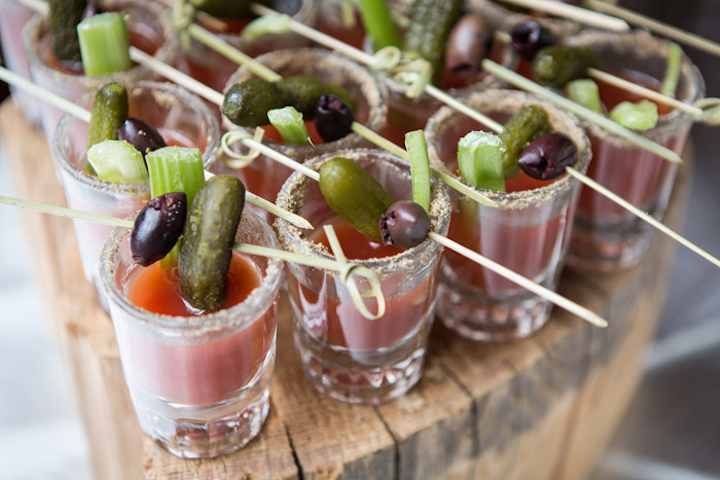 Photo: Marla Aufmuth/TED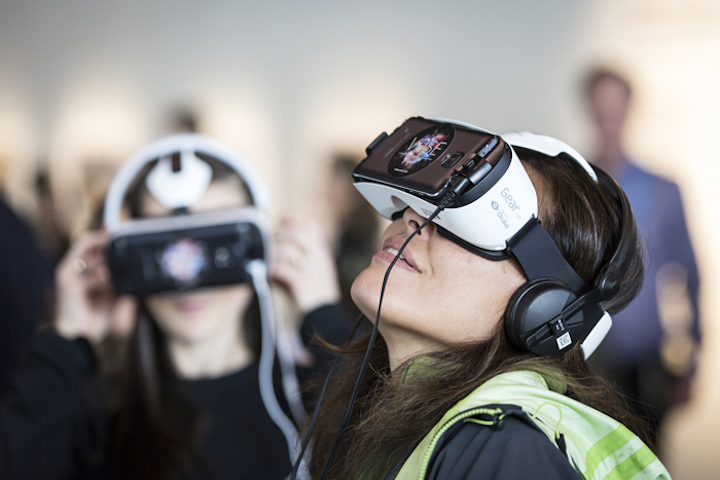 Photo: Ryan Lash/TED
Photo: Ryan Lash/TED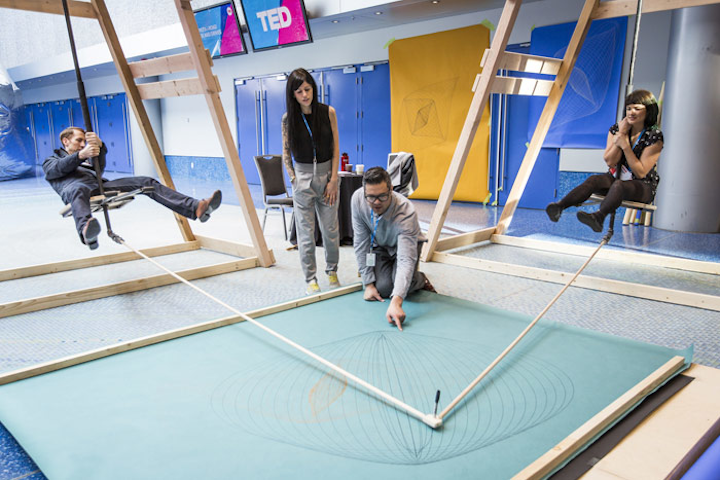 Photo: Ryan Lash/TED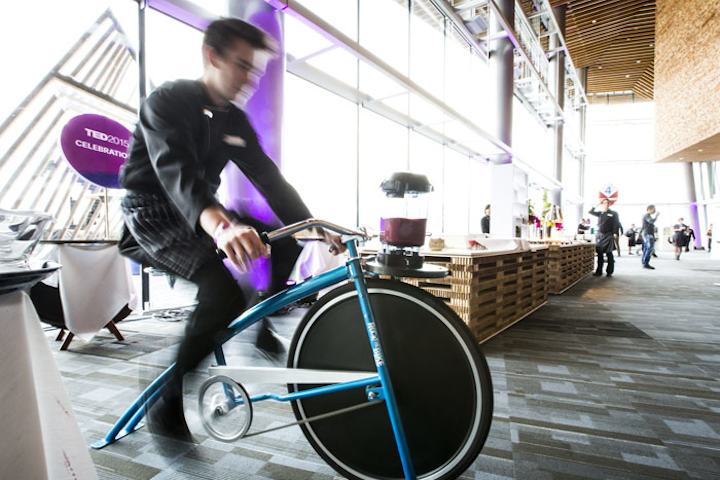 Photo: Ryan Lash/TED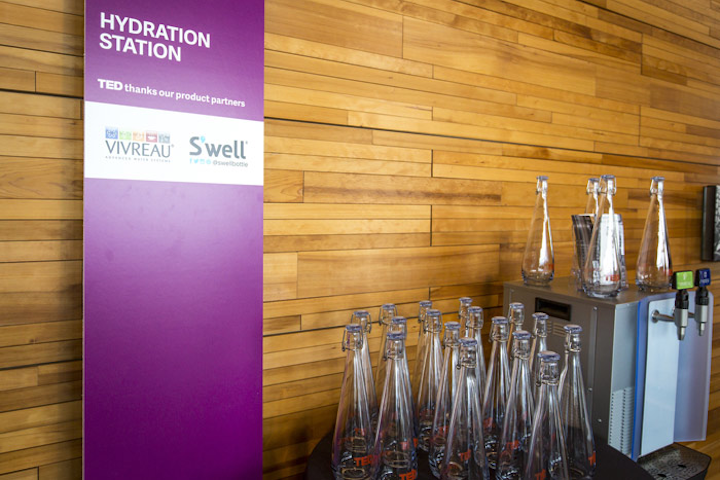 Photo: Ryan Lash/TED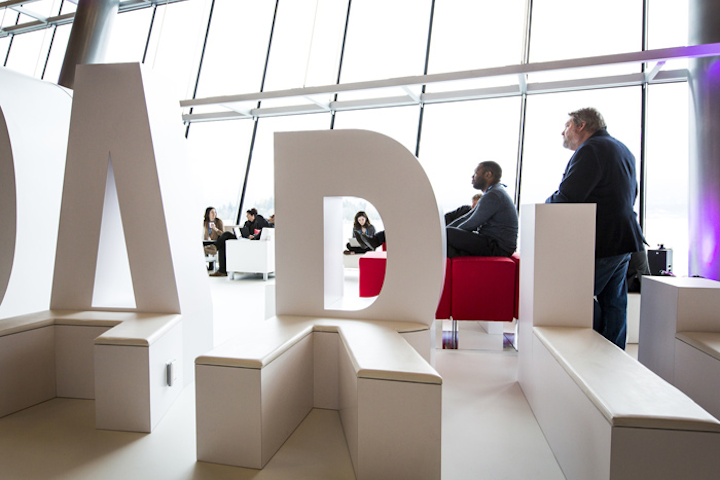 Photo: Ryan Lash/TED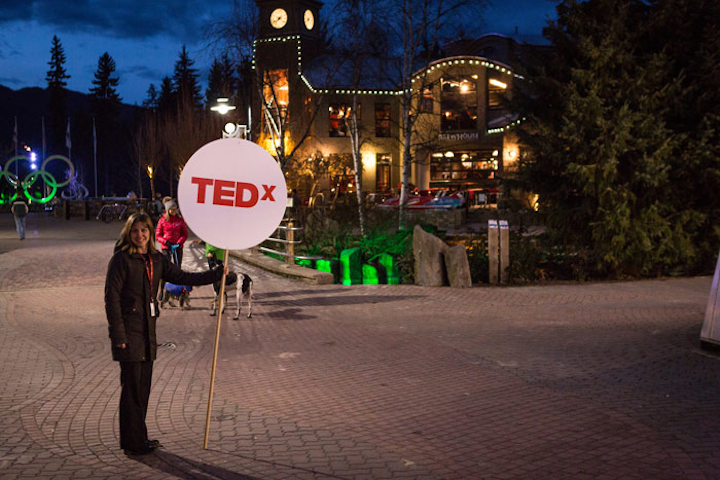 Photo: Marla Aufmuth/TED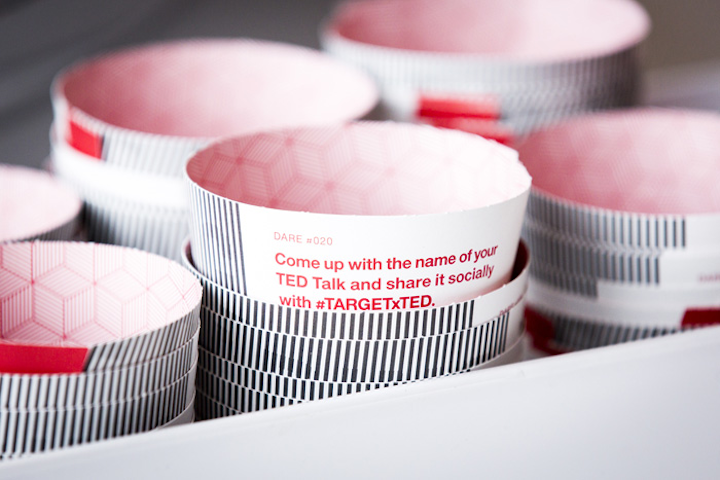 Photo: Ryan Lash/TED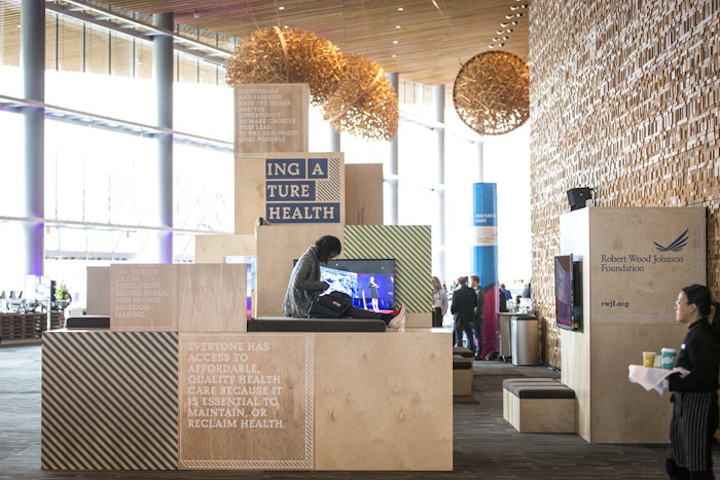 Photo: Ryan Lash/TED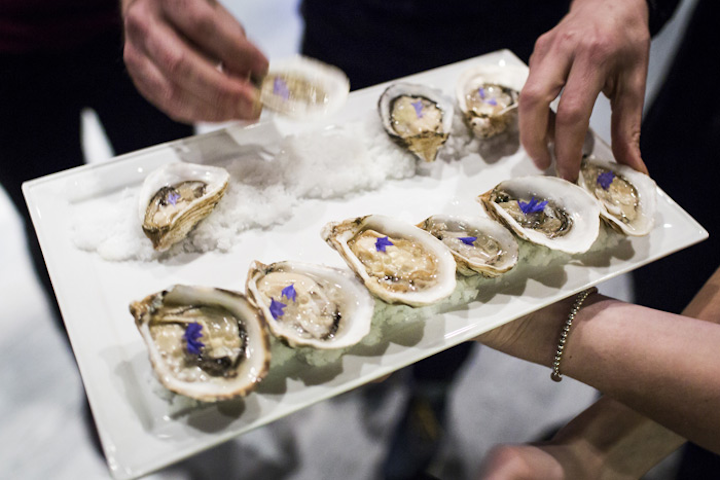 Photo: Ryan Lash/TED
Featured Venues/Suppliers: