BizBash Live Los Angeles Attracts Nearly 1,300 Event Professionals
July 7, 2015
On June 24, 2015, nearly 1,300 event professionals gathered at BizBash Live: The Expo Los Angeles at the Los Angeles Convention Center for a day of inspiration, education, and mingling with the industry's top event and meeting professionals.
Attendees used Eventbrite's online registration system to pre-register for BizBash Live, as well as for the opening- and closing-night parties held at Tom's Urban and Club Nokia, respectively. Overnight guests stayed at the LA Hotel Downtown. Attendees received information in advance of the event via the app provided by CrowdCompass powered by Cvent. A smooth check-in process was enabled by guest list management app Boomset, badges provided by Velocity Labels, registration equipment from Choose 2 Rent, and a handsomely staffed registration team from Quench Staffing. In the registration area, attendees lounged on furniture from Blueprint Studios and enjoyed live music performed by Scott Keo, a Michael Bublé tribute act, and listened to the top hits of today spun by DJ Nachey from Way 2 Much Entertainment. Volunteers wore custom BizBash T-shirts from Brand Activation Services and passed out attendee bags provided by Axis Promotions. Jackson Shrubs and Seed Floral provided greenery and floral arrangements to enhance the decor and design of the lounge.
Once attendees were checked in at registration, the morning Workshop Series began with audiovisual equipment and services provided by Avista. Shortly after the conclusion of the workshops, the Event Innovation Forum began with an exciting lineup of top industry professionals speaking on hot event industry topics. LA Sound Co. and ShowPro worked in tandem to provide sound and video equipment for the forum stage, which was provided by All Access Staging & Productions. Blueprint Studios provided stunning backdrops and draping around the entire space, creating a striking environment as the event's executive designer, and utilized the colorful linens from Creative Coverings to drape the classroom tables.
Picture Marketing and Lintelus, both V.I.P. sponsors of the Event Innovation Forum, engaged attendees with live ads to showcase their companies. Axis Promotions provided a notebook gift for guests. The Event Innovation Forum networking luncheon was accented with linens from Creative Coverings and delicious food from Levy Restaurants, the in-house caterer at the convention center.
The expo floor was bustling with activity, including more than 100 exhibitors with the newest services and products for the event industry. Global Experience Specialists (GES) provided outstanding exhibitor services for a smooth load in and setup. ExpoBadge provided exhibitor lead retrieval, connecting attendees and exhibitors for further networking opportunities. Bearcom provided radios for on-site staff communications, while NEPS Worldwide provided show security.
The Four Seasons Design Luncheon, a new addition to the program co-hosted by Cheryl Fish and Wedding Industry Professionals Association (WIPA), was a popular and different take on event design. Blueprint Studios, Tom Ford Designs, Tick Tock, and Empty Vase shared their design secrets for creating tabletops that reflected the four seasons—spring, summer, winter, and fall. Lighting designs were provided by EventAvision; linens were provided by Resource One; furnishings and tabletop decor were provided by Town and Country Event Rentals; and the audiovisual equipment and service were provided by ShowPro.
Attendees relaxed in the main center lounge while browsing through Scarborough & Tweed's Gifting Lounge. The lounge was furnished by CORT Event Furnishings, the national furniture sponsor for BizBash. Located in the main lounge was the Expo Floor Stage that offered a jam-packed schedule with various performances and sessions, including the BizBash Product Showcase and performances from Way 2 Much Entertainment and celebrity mentalist Wayne Hoffman. Hey Mister DJ served as M.C. of the Expo Floor Stage, with audio equipment provided by LA Sound Co., a monitor provided by ShowPro, and the backdrop by Grosh Backdrops. This year's Planners' Choice Awards were sponsored by VelocEvent, and a colorful step-and-repeat was provided by Creative Graphic Services.
BizBash Live concluded with a post-show cocktail party co-hosted with the Event Planners Association (EPA). It was held at Club Nokia with a 3-D activation provided by AlterVision 3D. All of the day's activities were filmed by Godfather Films and photographed by Brian Kramer Photography.
BizBash extends a special thank you to the Los Angeles Convention Center for its hospitality, as well as to all of the sponsors who make its events possible. Be sure to check bizbash.com/expola for event photos and updates.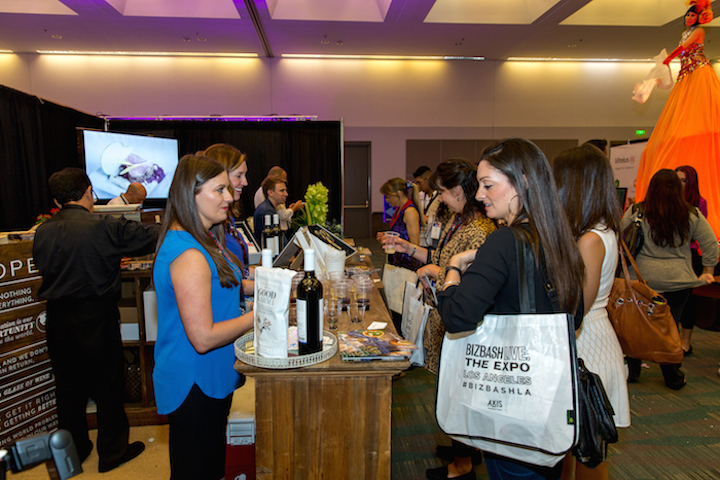 Photo: Brian Kramer Photography for BizBash
Photo: Brian Kramer Photography for BizBash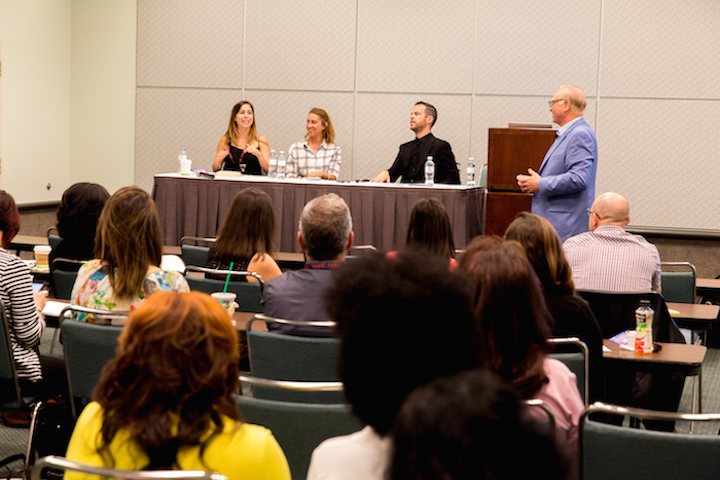 Photo: Brian Kramer Photography for BizBash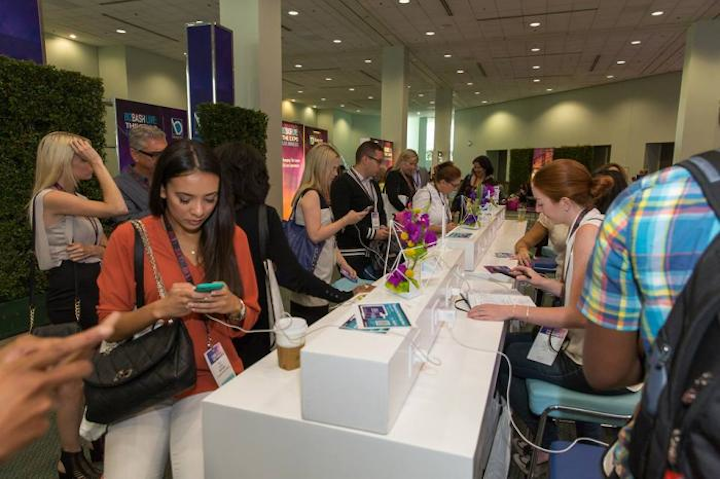 Photo: Brian Kramer Photography for BizBash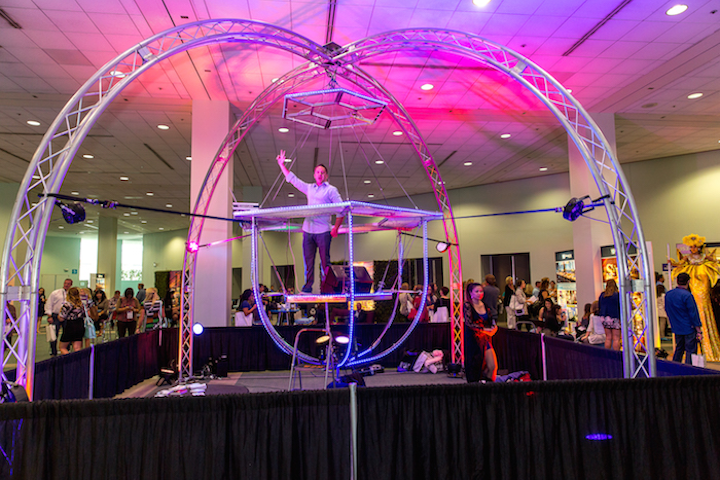 Photo: Brian Kramer Photography for BizBash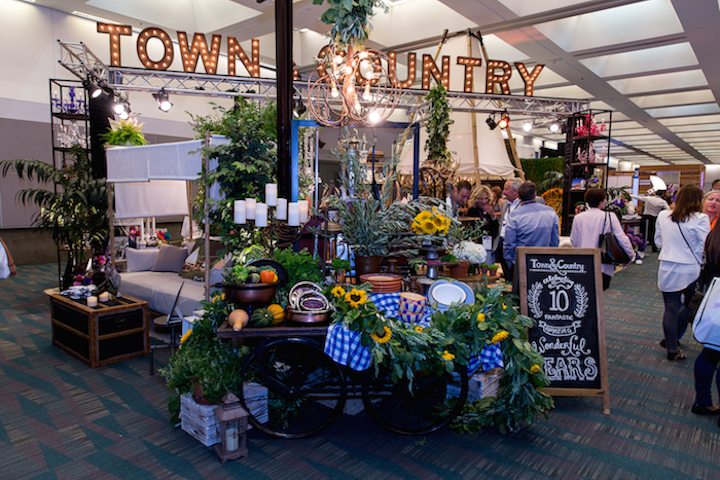 Photo: Brian Kramer Photography for BizBash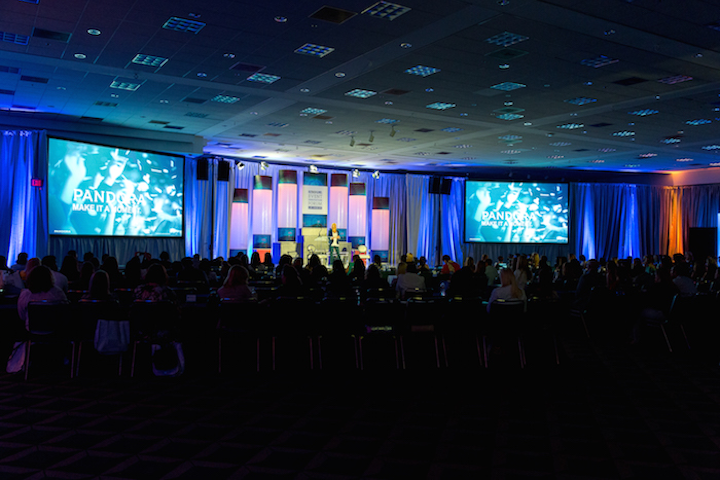 Photo: Brian Kramer Photography for BizBash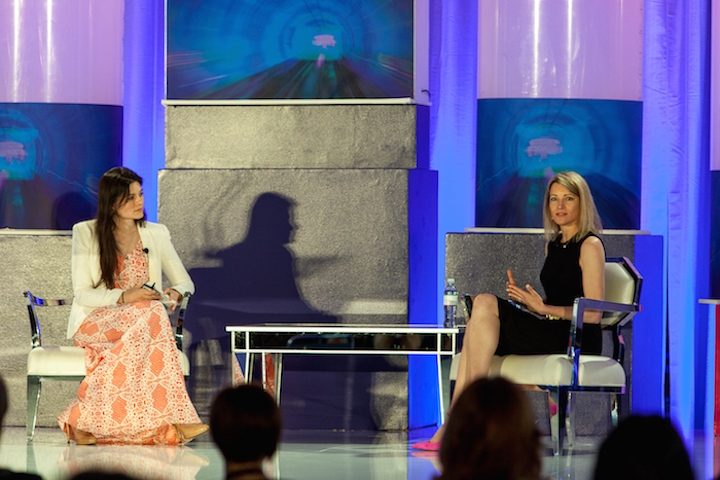 Photo: Brian Kramer Photography for BizBash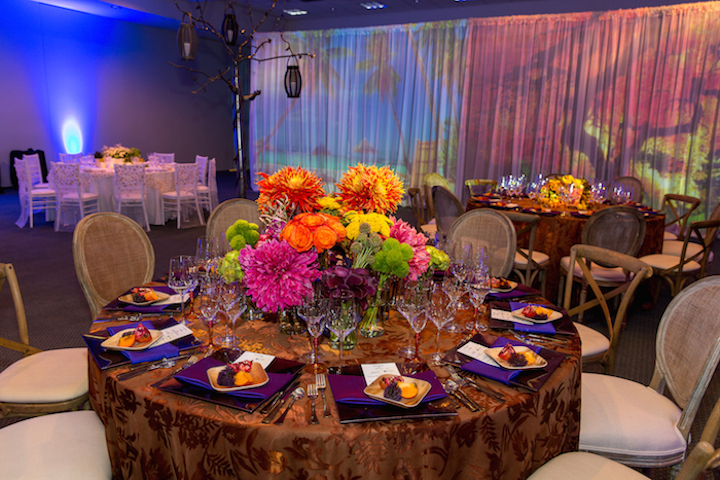 Photo: Brian Kramer Photography for BizBash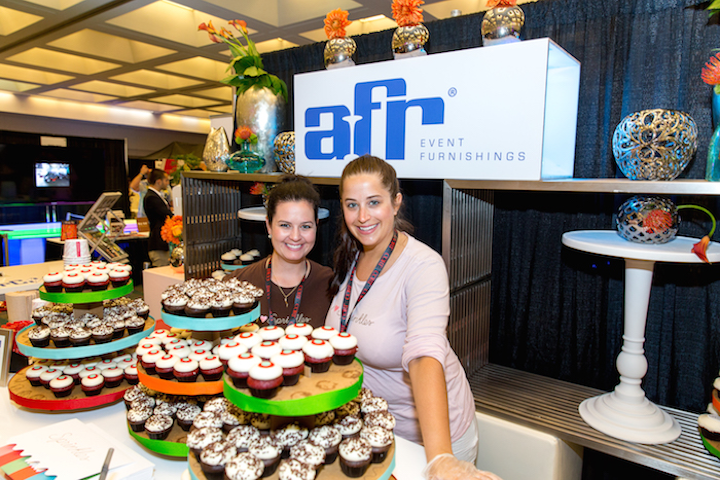 Photo: Brian Kramer Photography for BizBash
Photo: Brian Kramer Photography for BizBash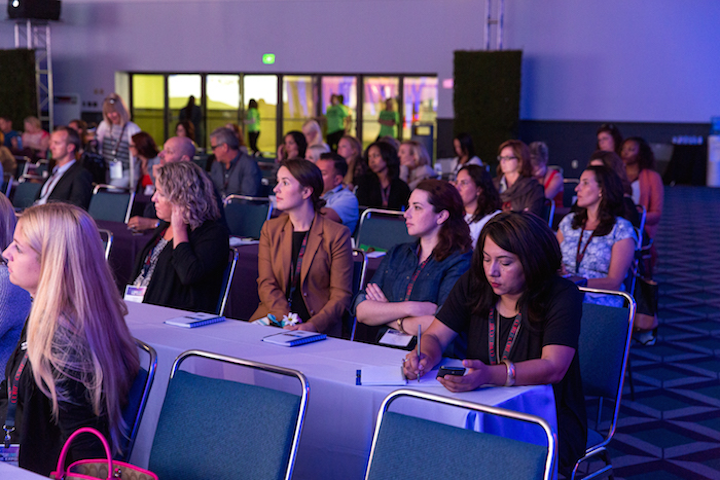 Photo: Brian Kramer Photography for BizBash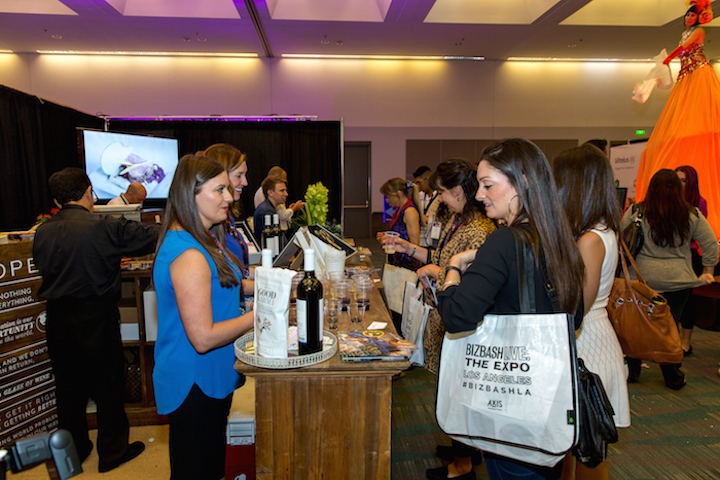 Photo: Brian Kramer Photography for BizBash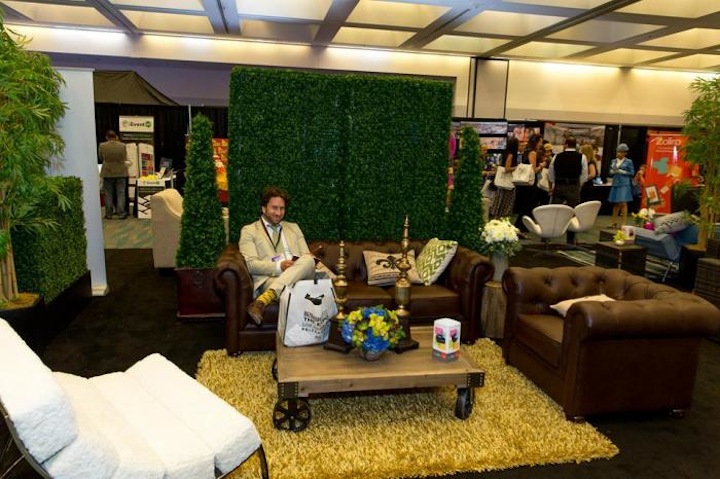 Photo: Brian Kramer Photography for BizBash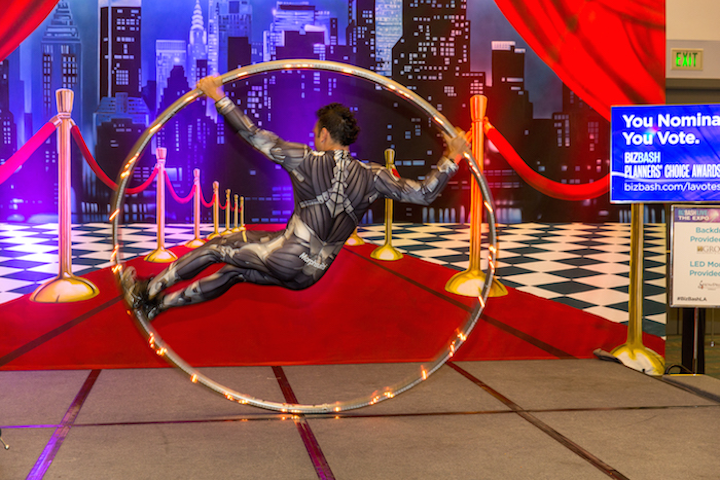 Photo: Brian Kramer Photography for BizBash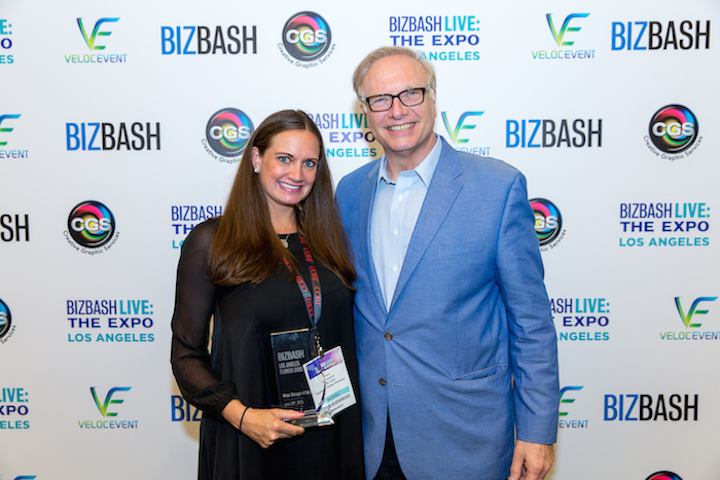 Photo: Brian Kramer Photography for BizBash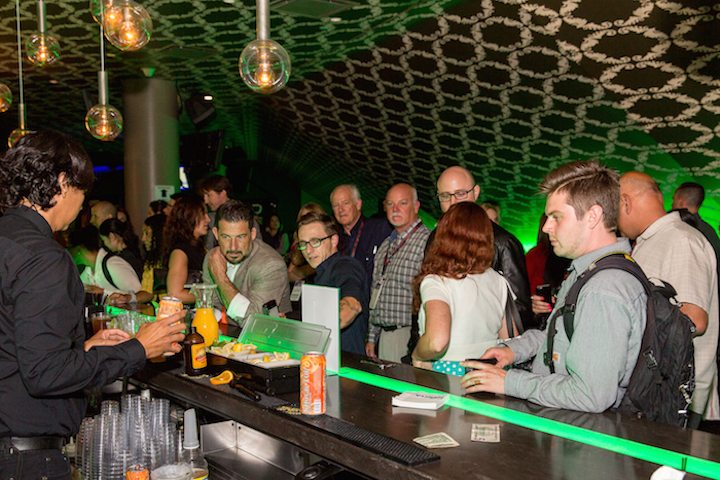 Photo: Brian Kramer Photography for BizBash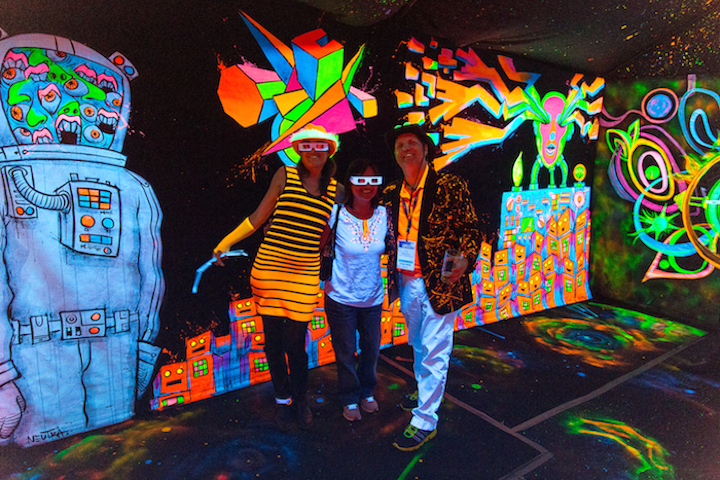 Photo: Brian Kramer Photography for BizBash
Featured Venues/Suppliers: