The 17th Annual Food Network & Cooking Channel's South Beach Wine & Food Festival attracted more than 60,000 attendees to events that took over tents, restaurants, hotel pool decks, and other venues throughout South Beach and into Fort Lauderdale. With nearly 100 events acting as a canvas for brand-building, sponsors took the time to plan and activate effectively throughout the five-day festival, which ended February 25.
"Some bigger brands know exactly what they want, and some want to know what's worked in the past, what creates the most buzz," festival founder Lee Brian Schrager told BizBash.
At the Grand Tasting, Absolut promoted its newest vodka flavor from the citrus lineup, Absolut Lime. "Activating at the South Beach Wine & Food Festival is a no-brainer for this brand—engaging with our target consumers who arrive ready and are willing to learn more about their new favorite food and drinks," said Bert Saville, Pernod Ricard Florida market activation manager.
The activation featured a greenery wall of ready-made cocktails—Absolut Lime Drop, Absolut Lime Mojito, and Absolut Lime Vodkarita—and "Absolut LimeUp" signage. Performance artists' hands, clad in silver gloves, poked out from the wall to offer guests the "limeup" of drinks. "We achieved our engagement goals by luring guests over to our activation with intriguing performance artists, curated and managed by the talented Joe Plana & Co. of Miami. Living tree impersonators worked the front of the house, toying with guests and staging photo ops, while a team of ambidextrous hand models created a visual delight, playfully distributing samples to consumers through tiny serving portals of our Absolut Lime-Up Living Wall concept," Saville said.
Saville said the brand avoided a strategy of "forcing consumers to take a picture in a photo booth," to essentially create an organic social sharing experience, which encouraged them to "stay and play," as additional Absolut team members volunteered to capture footage.
Friday night's staple competition-themed Burger Bash welcomed background beef supplier Schweid & Sons as a main sponsor. This year, the sponsorship team created a centered space featuring a judge's platform, a V.I.P. lounge, and a photo booth with branded signage and burger-theme props.
"Our goal was to create a fun space for the judges to enjoy, while at the same time providing attendees with a chance to feel like they were part of the burger-judging process," director of marketing Amber Lynch said of the raised platform, which featured judges Andy Cohen, Jonathan Cheban, David Grutman, Zac Posen, Marc Murphy, and Lele Pons.
Another headlining sponsor that provided an effective branding experience for guests was King's Hawaiian, which presented the Taste of Aloha and Art of Tiki Cocktail Showdown hosted by Anne Burrell. Also a competition setting, this event was smaller-scale with a late-night ambiance that took place around the pool of the Surfcomber hotel. Along with a menu of bites that used King's Hawaiian products, the company offered a giant photo frame where guests could pose for photos. Entertainment included live art from Brian Owens and a performance from Hawaiian vocalist Anuhea.
On-theme giveaways were also part of the event strategy, said Courtney Taira, brand spokesperson and granddaughter of the company's founder. Gifts included high-quality canvas picnic bags with the King's Hawaiian logo and pineapple-shape cutting boards, along with sunglasses and breath mints. "We are confident that our presence at the festival amplifies our company's Hawaiian heritage," Taira said.
Bacardi USA sponsored eight events, showcasing its full portfolio throughout the festival. In celebration of National Margarita Day on February 22 at Tacos After Dark, Cazadores featured a Make-Your-Own Margarita Bar, where guests selected their ingredients from fresh juices to garnishes atop the Lowes Miami Beach pool deck. Also notable was the Dewar's Whisky Emporium at the Grand Tasting, which invited guests into a trailer that told the history of the Dewar's family. On the sand outside of the activation, attendees played chicken bingo while sipping frozen Penichillin cocktails and snacking on familiar Scotch Eggs, which the brand has concocted at previous festivities.
On Saturday night, Bacardi returned to present the second installment of the tented event, this year named Walshy Fire's Rum & Bass Beach Party. Guests posed at street art-theme backdrops with speakers and in front of Bacardi bat-wing cutouts, while Walshy Fire spun the mood music. "We are proud to be a sponsor of the South Beach Wine & Food Festival, and look forward to continuing to be a part of the best event on Miami Beach for years to come," said Molly Logan, sponsorship manager of Bacardi USA.
Illy beta-tested its patented Cold Brew Air system at the Grand Tasting, which is put through a special tap to add air into the popular chilled coffee drink. "We do it in a unique way versus other systems on the market, like bars, cafes, and hotels," said the brand's PR director, Adam Paige. Illy produced nearly 250 gallons of cold brew for the crowds over the weekend, along with staging a whimsical photo opportunity with oversize espresso cup props.
Additionally, Illy's master barista Girogio Milos created a molecular-style espresso martini caviar at Fontainebleau's Best of the Best, where the barista has become something of brand experience himself. "Milos is like a top chef or a mixologist—he has attended the festival for almost a decade," Paige shared. "His mom worked at Illy since he was a kid, and he's worked for Illy since he was 20 years old."
Food Network and Cooking Channel
Photo: Chad Hudson Events for Food Network and Cooking Channel
Food Network and Cooking Channel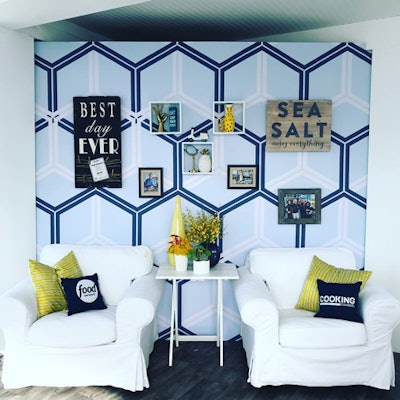 Photo: Chad Hudson Events for Food Network and Cooking Channel
Sweet-Moves: Late-Night Desserts & Dancing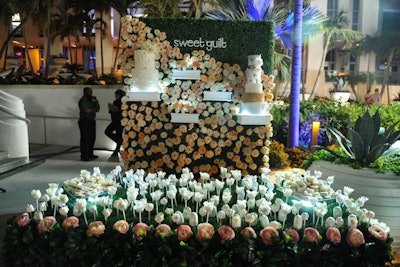 Photo: Seth Browarnik/WorldRedEye.com
Taste of Aloha and Art of Tiki Cocktail Showdown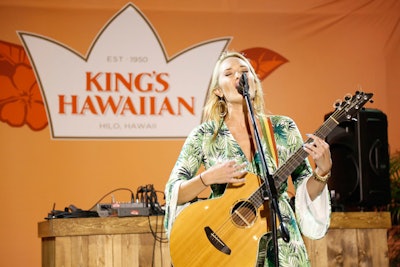 Photo: Seth Browarnik/WorldRedEye.com
Taste of Aloha and Art of Tiki Cocktail Showdown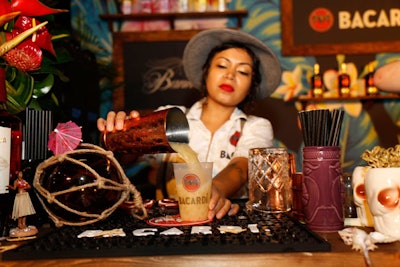 Photo: Seth Browarnik/WorldRedEye.com
Beachside BBQ
Photo: Seth Browarnik/WorldRedEye.com
Beachside BBQ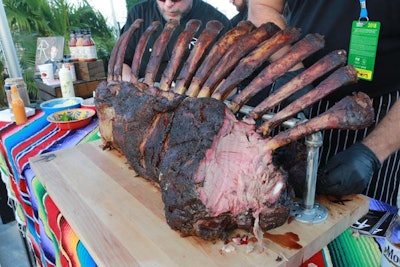 Photo: Seth Browarnik/WorldRedEye.com
Beachside BBQ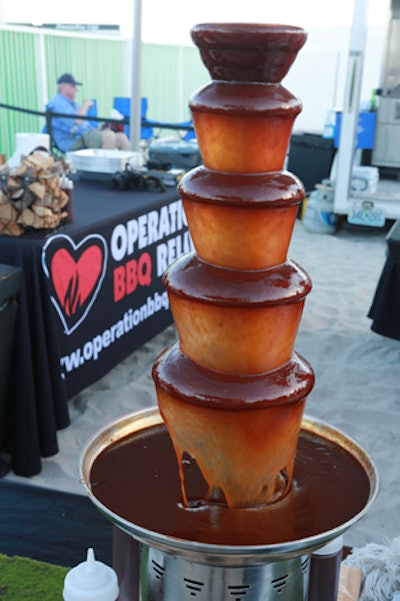 Photo: Seth Browarnik/WorldRedEye.com
Rum & Bass Beach Party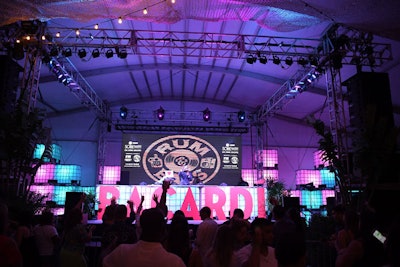 Photo: Seth Browarnik/WorldRedEye.com
Rum & Bass Beach Party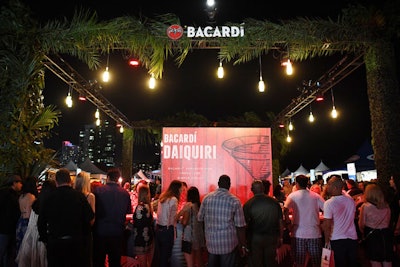 Photo: Seth Browarnik/WorldRedEye.com
Rum & Bass Beach Party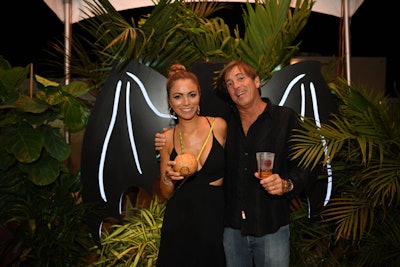 Photo: Seth Browarnik/WorldRedEye.com
Best of the Best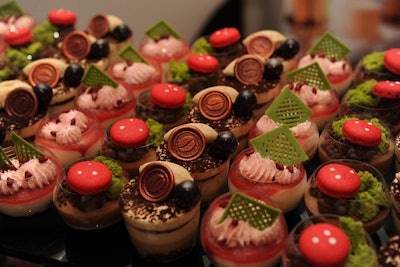 Photo: Seth Browarnik/WorldRedEye.com
Best of the Best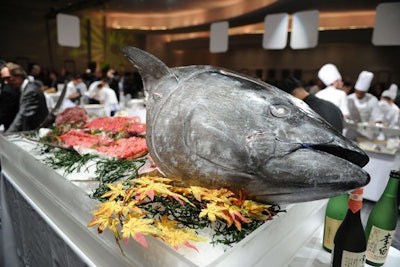 Photo: Seth Browarnik/WorldRedEye.com
Salty Donut Master Class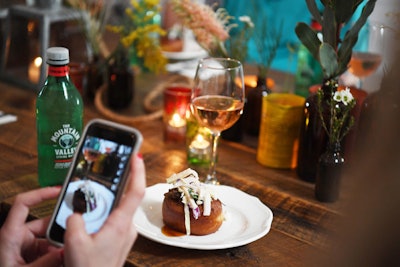 Photo: Seth Browarnik/WorldRedEye.com
Family Ice Cream Social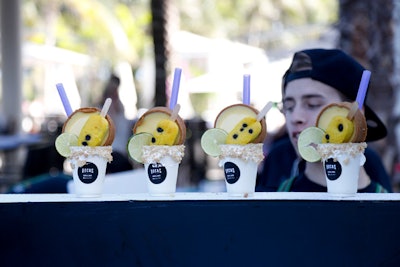 Photo: Seth Browarnik/WorldRedEye.com
Grand Bloody Mary Brunch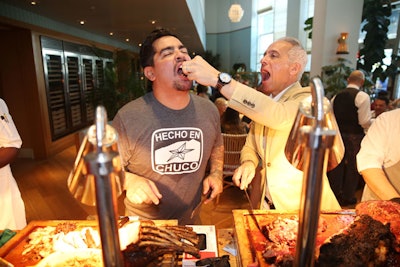 Photo: Seth Browarnik/WorldRedEye.com
Grand Bloody Mary Brunch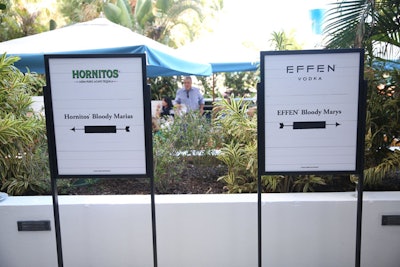 Photo: Seth Browarnik/WorldRedEye.com
Grand Bloody Mary Brunch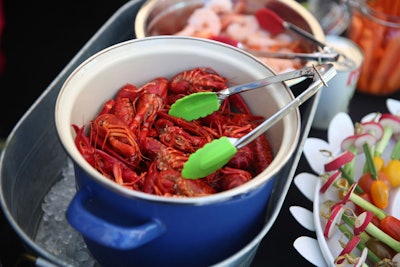 Photo: Seth Browarnik/WorldRedEye.com
Grand Tasting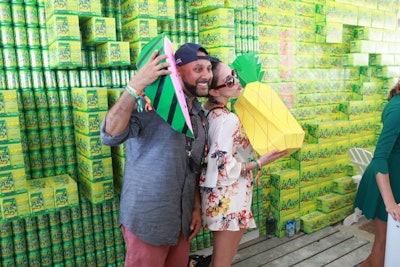 Photo: Seth Browarnik/WorldRedEye.com
Grand Tasting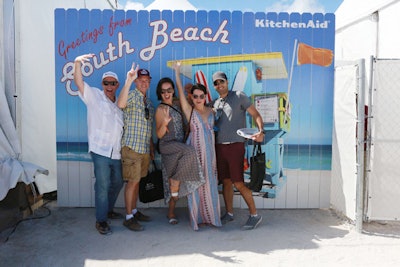 Photo: Seth Browarnik/WorldRedEye.com
Grand Tasting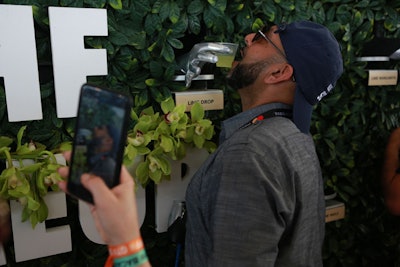 Photo: Seth Browarnik/WorldRedEye.com
Grand Tasting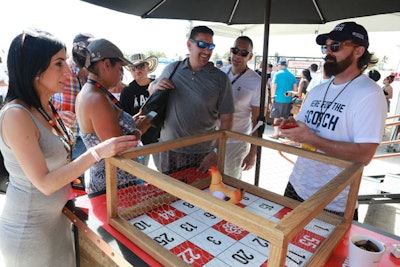 Photo: Seth Browarnik/WorldRedEye.com
Grand Tasting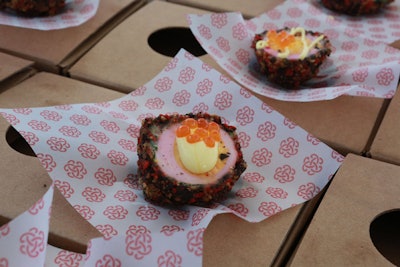 Photo: Seth Browarnik/WorldRedEye.com
Grand Tasting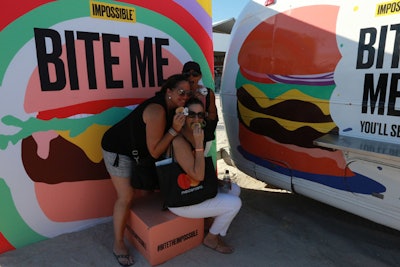 Photo: Seth Browarnik/WorldRedEye.com
The David Grutman Experience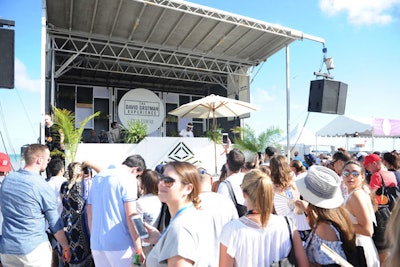 Photo: Seth Browarnik/WorldRedEye.com
Harlem to Overtown Jazz Brunch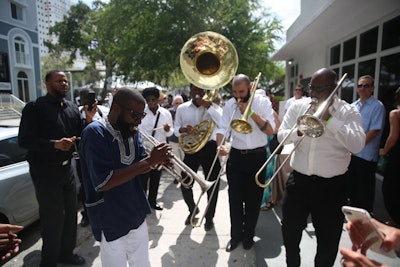 Photo: Seth Browarnik/WorldRedEye.com
Midnight Eats: An Española Way Block Party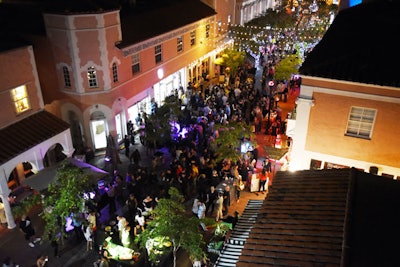 Photo: Seth Browarnik/WorldRedEye.com
Midnight Eats: An Española Way Block Party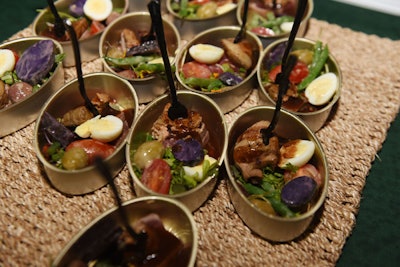 Photo: Seth Browarnik/WorldRedEye.com
Oyster Bash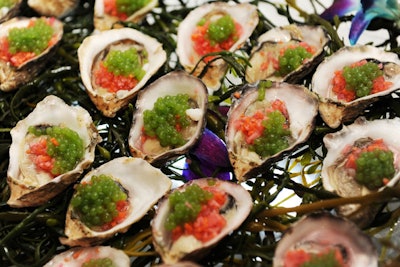 Photo: Seth Browarnik/WorldRedEye.com
Barry's Bootcamp and Bites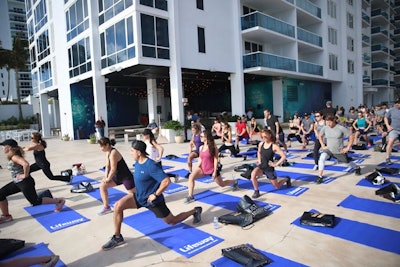 Photo: Seth Browarnik/WorldRedEye.com