GatherGeeks Podcast by BizBash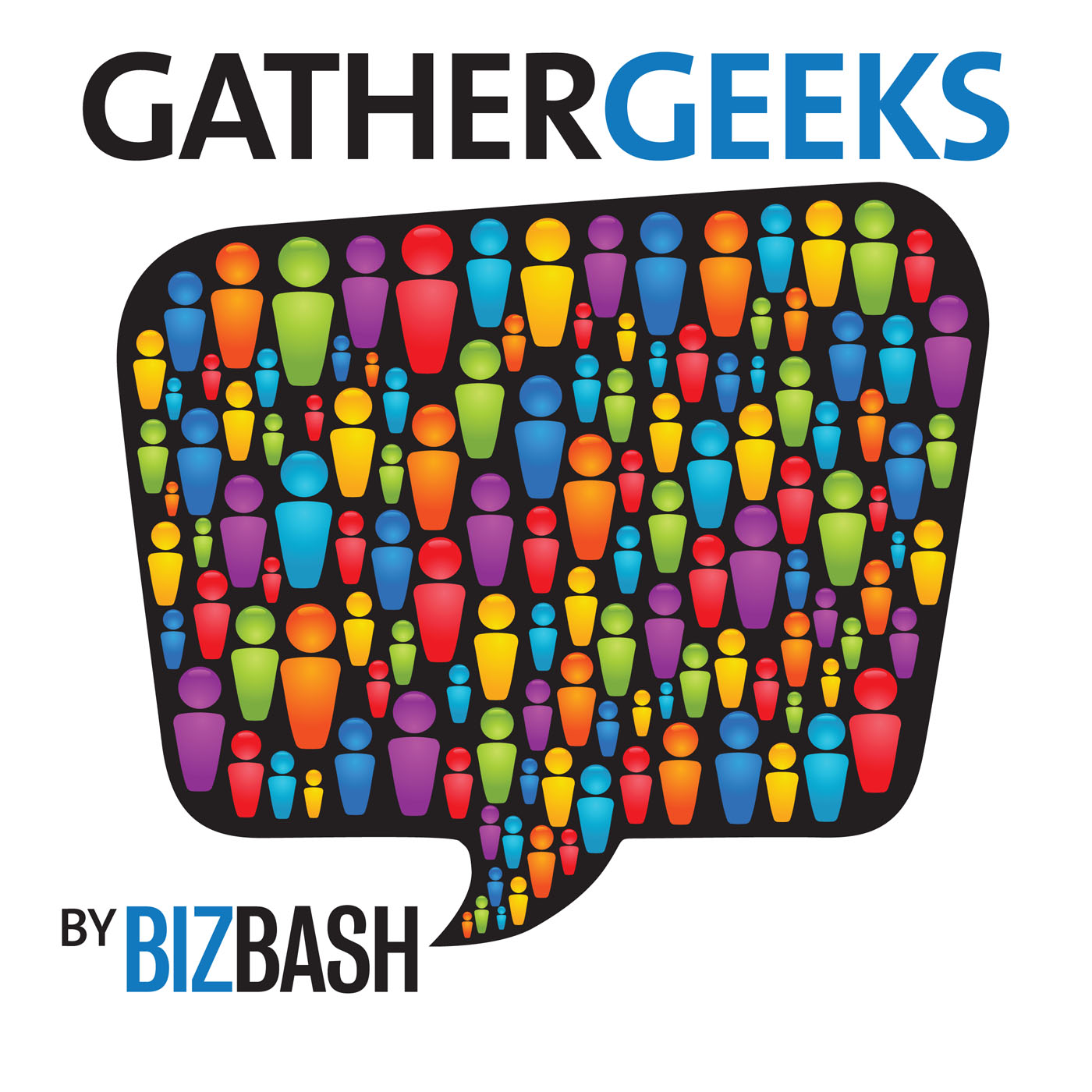 Welcome to GatherGeeks, a place where people passionate about the power of live experiences come together. Join David Adler, C.E.O. of BizBash, and Beth Kormanik, editor in chief of BizBash, as they discuss the latest news and trends affecting event marketers, meeting strategists, nonprofit organizers, and everyone in between. This new podcast by BizBash is the destination for information, innovation, and inspiration for anyone involved in planning events and meetings, from conferences, trade shows, and fund-raising galas to product launches, festivals, award shows, weddings, and birthdays.
Look for GatherGeeks in your favorite platforms: iTunes, Pocket Casts, Player FM, Stitcher, with more on the way. Connect with us on Twitter at @GatherGeeks and join the conversation using the hashtag #gathergeeks
Click the button below to enable my Amazon Alexa Podcast.
Want your own Podcast? Get started at Effct.co.