Podcast: When Event PR Works—And When It Doesn't (Episode 5)
Find out how new media has changed the event PR landscape.
October 15, 2015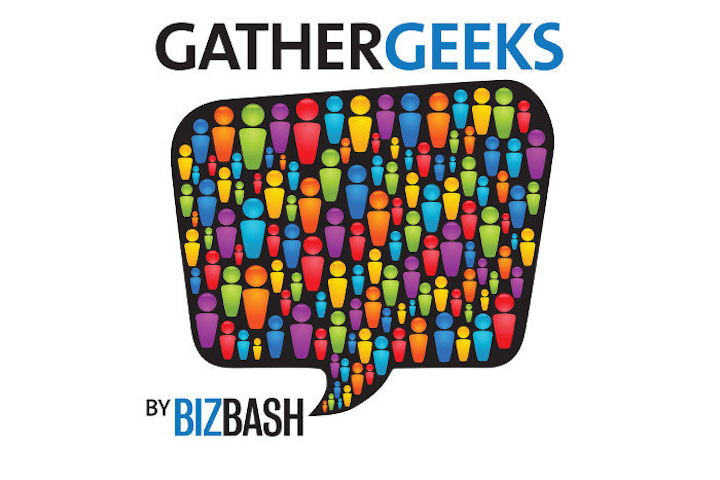 Hosts: Audrey Gallien and Brandt Krueger
Guests: Peter Himler, David Adler
Building media buzz for an event can no longer rely on the traditional "ink and airtime" publications of the past. Today, quality event PR optimizes the perfect mixture of old, owned, new, and earned media. But knowing the difference between each media channel, social influencer, digital native publication, and everything in between is a lot to tackle. In this episode, hosts Brandt Krueger and Audrey Gallien are joined by PR veteran Peter Himler, the founder of Flatiron Communications L.L.C., and David Adler, the C.E.O. of BizBash, as they dive into this seemingly new world of event PR. Peter shares the difference between working with earned and owned media channels, how to make an event "media-able", the biggest mistakes event organizers make when it comes to event PR, and more. Gallien and Krueger also cover what's in the news, including the Coachella producers' potential festival in Queens, New York; why tech events are booking big name music headliners; newlyweds who sent their wedding no-shows a big fat bill; Uber's new prepaid car service app, UberEvents; as well as what's in and out on the Fresh List.
Sponsored by Event Farm and the Event Leadership Institute
Running time 38:14
Show Notes
In This Episode
In the News [02:15]: Coachella producers eye Queens, New York, for next festival; tech events book big-name music headliners; newlyweds bill their wedding "no shows"; Uber launches UberEvents—a prepaid car service for event attendees
Roundtable Discussion [07:15]: The differences between old, owned, new, and earned media; how to make an event "media-able"; the biggest PR mistakes event organizers make; and how to book the right PR professional for an event
Fresh List [35:12]: Gift-giving photo booths; pools for all seasons
Further Reading