5 Adventurous, Outdoorsy Teambuilding Activities From Around the World
Take groups outside—and into the wilds—this summer.
May 8, 2017
With its balmy days and feeling of ease, summer is a perfect time to get groups outside and exploring nature. These teambuilding activities from around the world will inspire you to break outside of the boardroom—and the same-old activities—and try something adventurous and exotic this summer. Whether it's milking cows in Vermont or spotting toucans in Panama City, here are five outings that will give your group memories to last a lifetime.
Explore Natural Wonders in Peru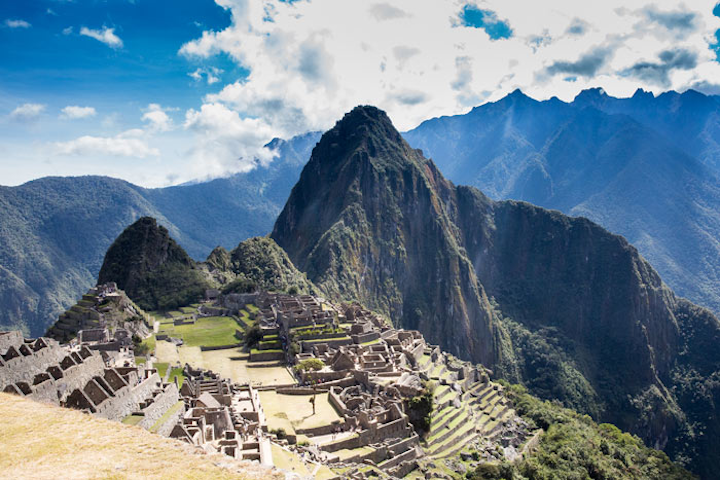 Photo: Eduardo Gato
Milk Cows In Vermont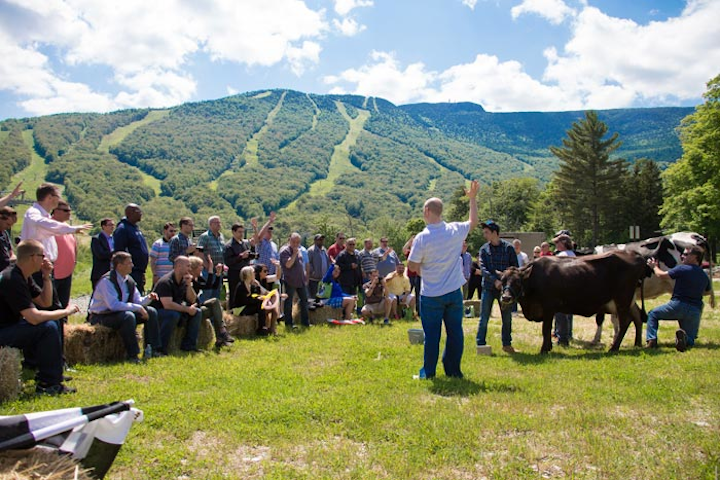 Photo: Courtesy of Stowe Mountain Lodge
Travel Through the Rainforest in Panama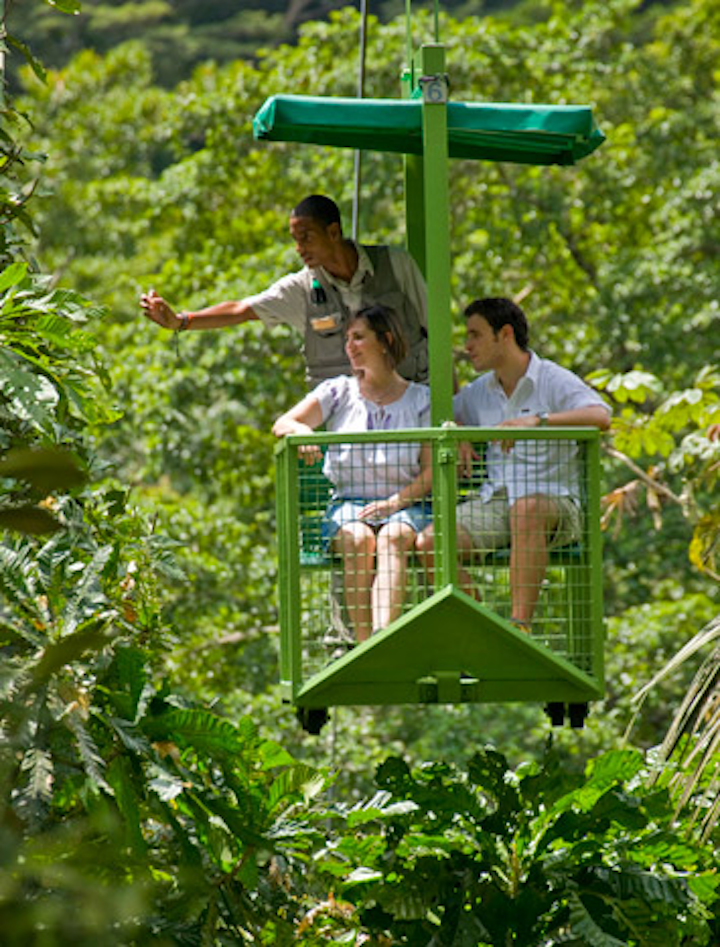 Photo: Courtesy of Westin Playa Bonita
Go Clamming in South Carolina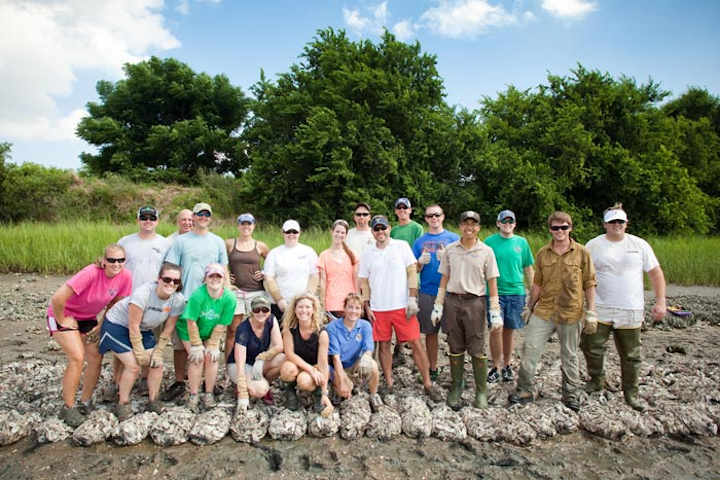 Photo: Courtesy of Wild Dunes Resort
Kayak in the Dark in Saint Thomas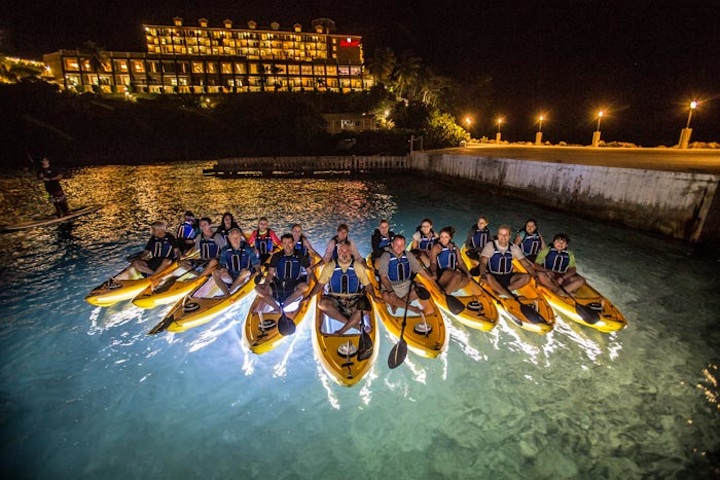 Photo: Courtesy of Frenchman's Reef & Morning Star Marriott Beach Resort
Featured Venues/Suppliers: