If It Ain\'t Broke
Staffers from Children's Oncology Services Inc. stuck to a tried-and-true formula when planning their fifth annual charity poker championship.

January 23, 2009
Last night, some 600 guests headed to the River East Art Center for a charity poker championship that benefitted Children's Oncology Services Inc. Jacob Drescher, the nonprofit's executive director, said that the annual event sees the highest guest turnout of any Children's Oncology hosts throughout the year.
Drescher speculated that the benefit has gained a loyal following because organizers know their audience, and know how to cater to its needs. "Most of our guests are serious about the game," he said. "They come to play poker, and we have little to distract them from that." Toward that end, last night's decor comprised 35 tables, roughly 450 chairs, and a 10-foot screen that acted as a scoreboard. "There are no major surprises at our event—we don't do a new, elaborate theme each year—and our guests appreciate that," Drescher said. "There's a comfort in knowing what to expect."
To help draw new guests to the benefit, Drescher and his committee formed strategic alliances with members of the local media. Dan Bernstein, who hosts an afternoon show on sports radio station WSCR "The Score," acted as M.C. "For months leading up to the event, he talked about it on-air," Drescher said. "He really promoted the heck out of it. That's the kind of publicity you can't buy." 
The evening's so-called bounty players—eight well-known locals who, if knocked out of the game, would earn their poker adversaries a special prize—included NBC weather anchor Ginger Zee, Chicago Sun-Times entertainment reporter Richard Roeper, and Steve Rosenbloom, sports columnist at The Chicago Tribune. By choosing bounty players from the media, Drescher explained, the event also benefited from promotion through their respective outlets.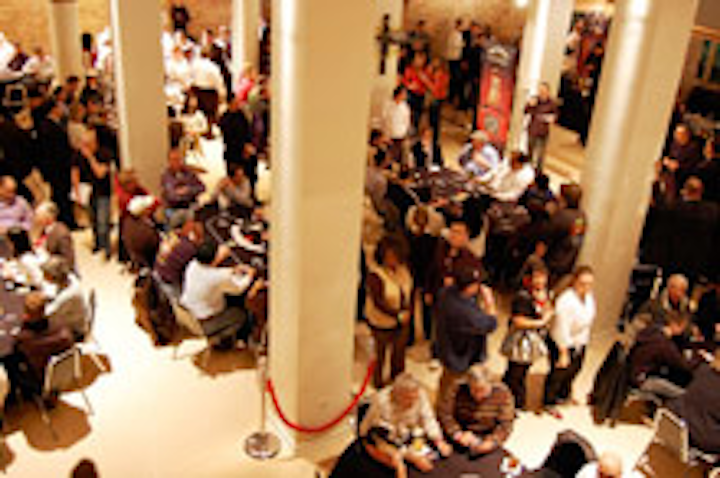 Photo: BizBash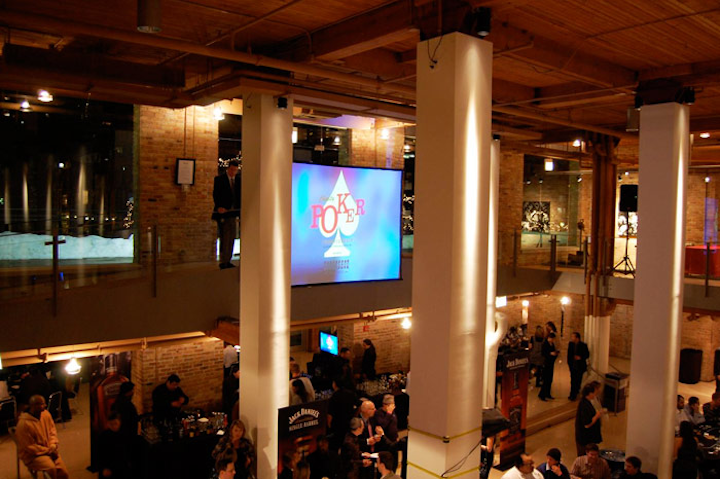 Photo: BizBash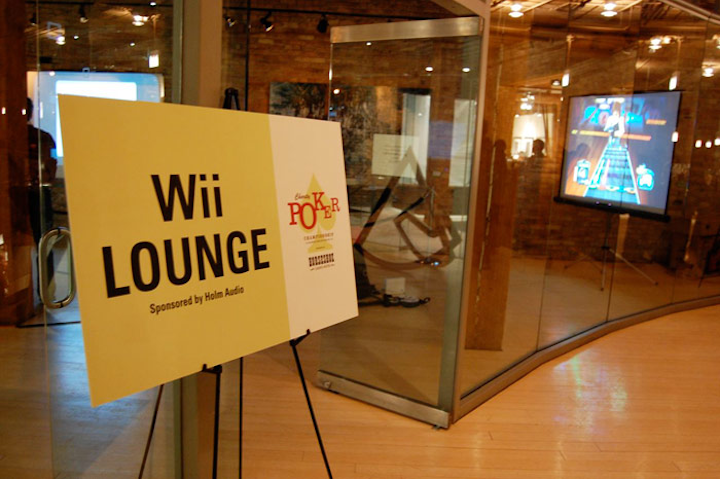 Photo: BizBash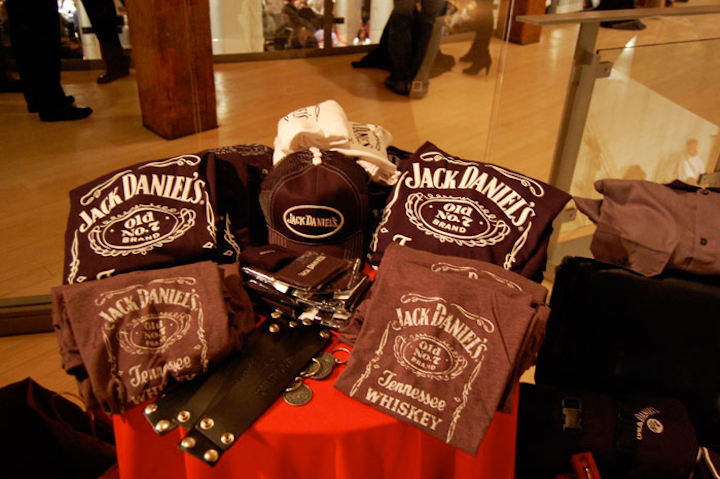 Photo: BizBash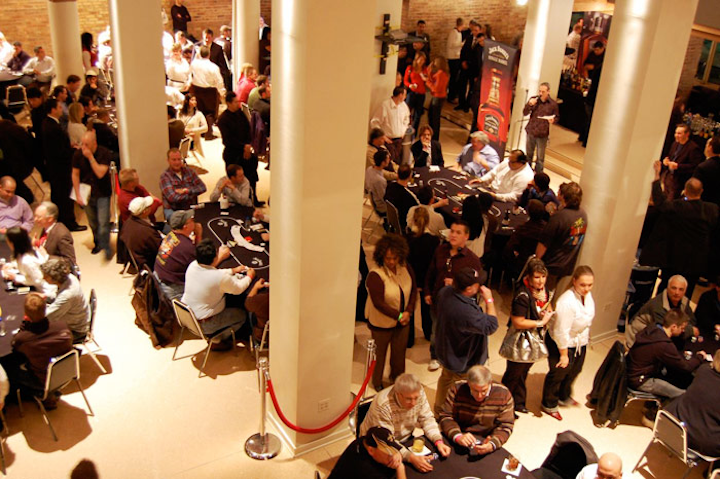 Photo: BizBash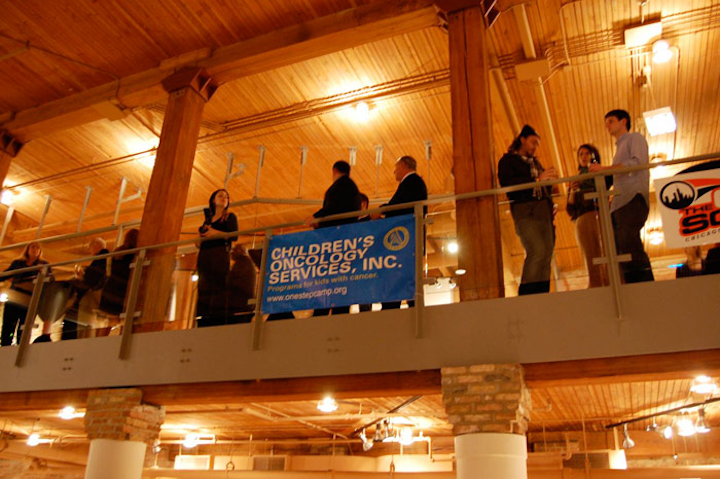 Photo: BizBash
Featured Venues/Suppliers: