How to Host a Christmas Party in July
Chicago's Lincoln Park Zoo Ball had an "Arctic Blast" theme—but took place in the summertime.
August 5, 2015
Many brands host "Christmas in July" theme events to promote summertime sales or showcase offerings for the upcoming holiday season. The Lincoln Park Zoo in Chicago fitted its annual gala with a similar theme this year and hosted "Zoo Ball: Arctic Blast" on July 10. Held on the institution's grounds, the black-tie event raised more than $1.1 million and drew 850 guests. The frosty theme showed up in everything from ice-blue pillows in the lounge area and flower arrangements that looked like snowballs to an eight-foot-tall polar bear and desserts dipped in blue rock-crystal sugar. Here's a peek at how planners gave an icy look to an alfresco event in July.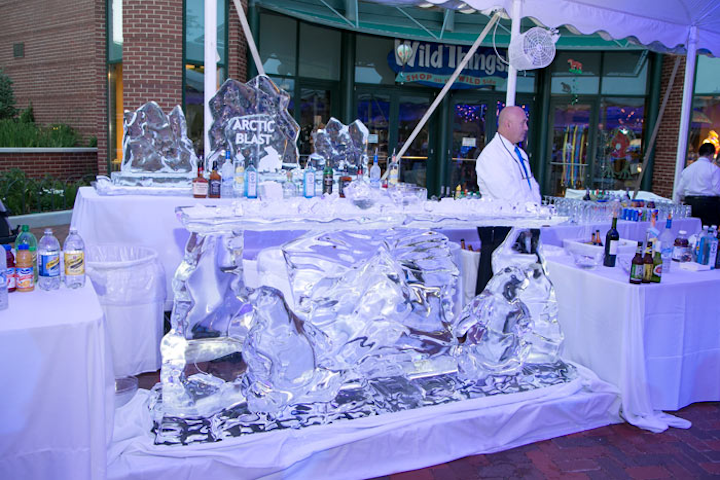 Photo: Violet Dominek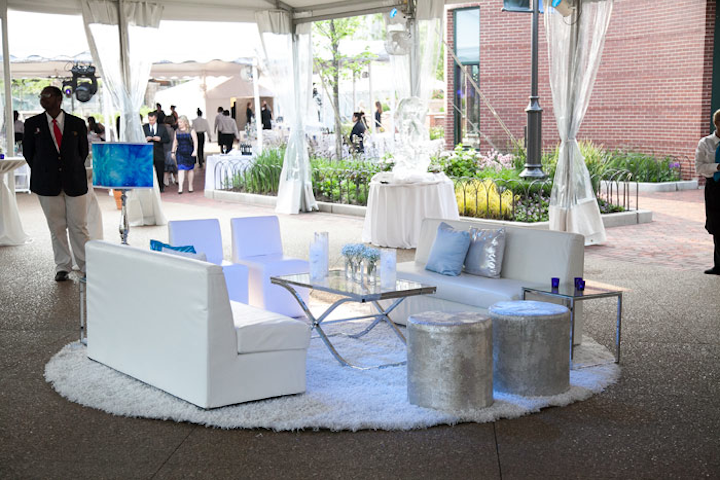 Photo: Alain Milotti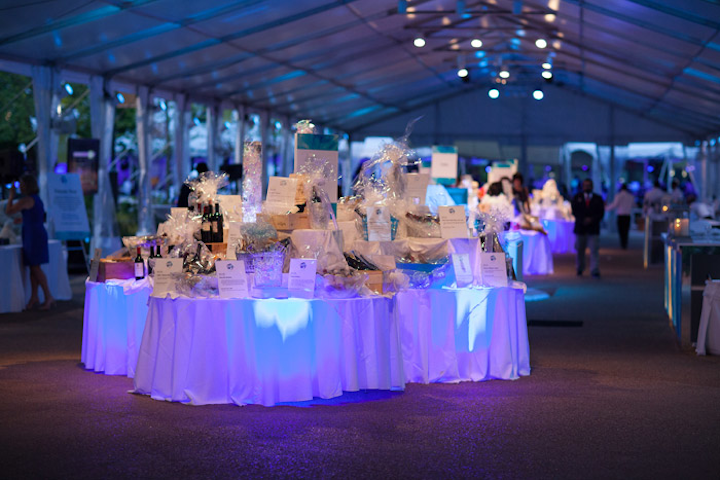 Photo: Alain Milotti
Photo: Violet Dominek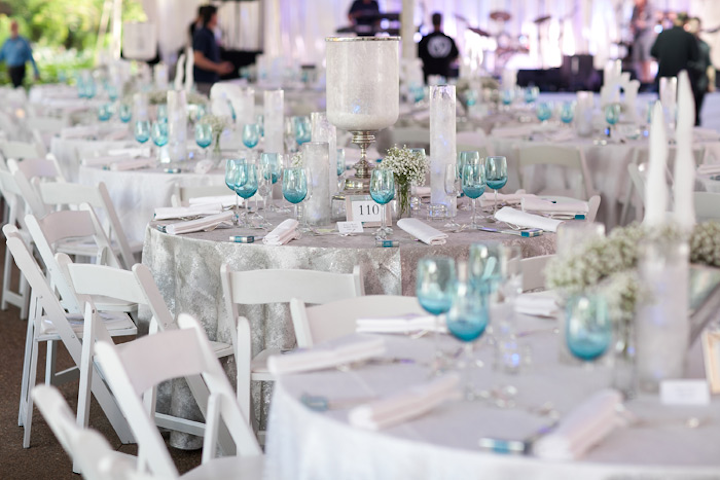 Photo: Alain Milotti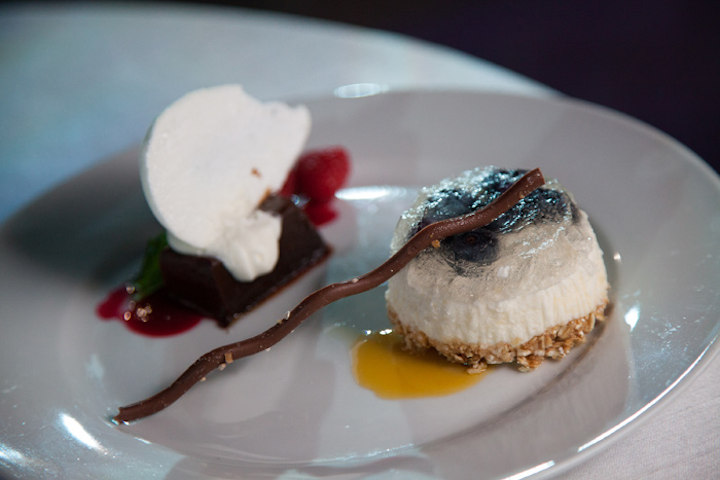 Photo: Alain Milotti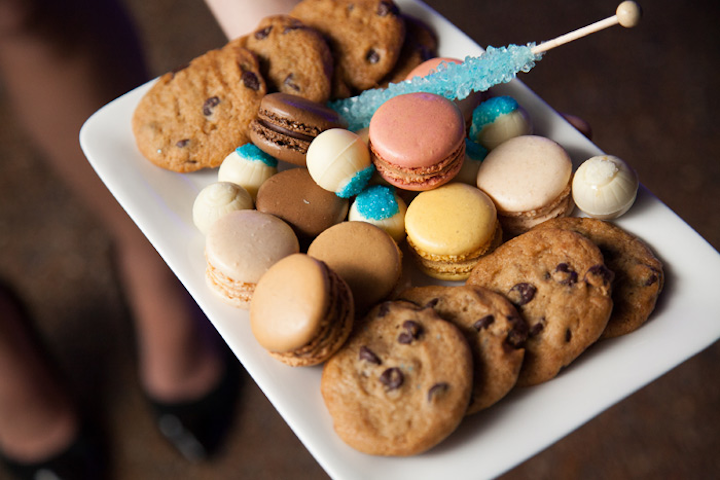 Photo: Alain Milotti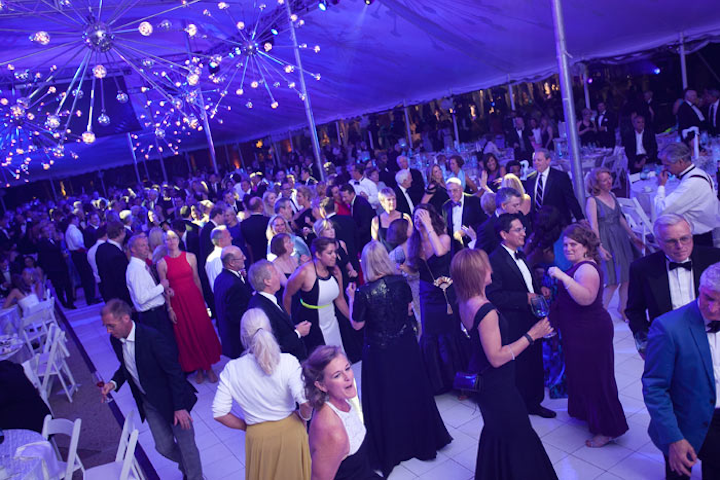 Photo: Alain Milotti
Featured Venues/Suppliers: