Stiletto Vodka Steps Out in Style
A new brand of vodka celebrated its start with a black-and-red-themed black-tie affair on Miami Beach.
September 27, 2007
Stiletto was the word of the evening, when it came to both footwear and drinks, on September 20 at
Emeril's Miami Beach
. Stiletto Vodka, the first-ever women-owned spirits company in the United States, premiered its debut line of flavored vodkas and specialty drinks for Miami's elite.
Based out of New Orleans, Stiletto had the entire evening infused with the sounds and tastes of Louisiana. From the hush puppies and shrimp provided by Emeril's—the chef's first restaurant opened in New Orleans—to the live jazz music, Stiletto kept true to its roots while in the Sunshine State. Other delicacies prepared by Emeril's staff included tuna sushi rolls, shrimp toast, grilled salmon, and a choice of meats at two carving stations. For dessert, guests noshed on bread pudding, a classic New Orleans treat, in addition to a bevy of other delectables on hand.Since vodka was the star of the evening, instead of food stations, drink stations were set up around the restaurant. Each station featured a different cocktail made with Stiletto's flavored vodkas. Signature drinks—such as the After-Dinner Mint, made with chocolate and mint vodka, espresso, lime juice, and brown sugar—were favorites. For those with less adventurous palates, bartenders shook up classic martinis and cosmopolitans throughout the evening.
As the night wore on, the restaurant turned into a speakeasy as revelers—many in stiletto heels—danced to the sounds of jazz legends like Louis Armstrong and Nat King Cole as recreated by trumpeter Mark Braud, who flew in from New Orleans for the event, and who was accompanied by local Miami jazz performers on the drums, keyboard, and standing base.
Upon leaving, guests were given gift bags containing a Stiletto Vodka pen, signature red T-shirt, and branded shot glass. In addition, vouchers for a complimentary tasting kit were passed out so that guests could order via the company's Web site; the kits include a bottle of Stiletto, two avant-garde martini glasses, and a cocktail shaker.
Stiletto will donate a portion of the proceeds from each bottle of regular vodka sold to the Susan G. Komen Breast Cancer Foundation. Additionally, a portion of the proceeds from its flavored vodkas will go to the Emeril Lagasse Foundation, which helps disadvantaged youth.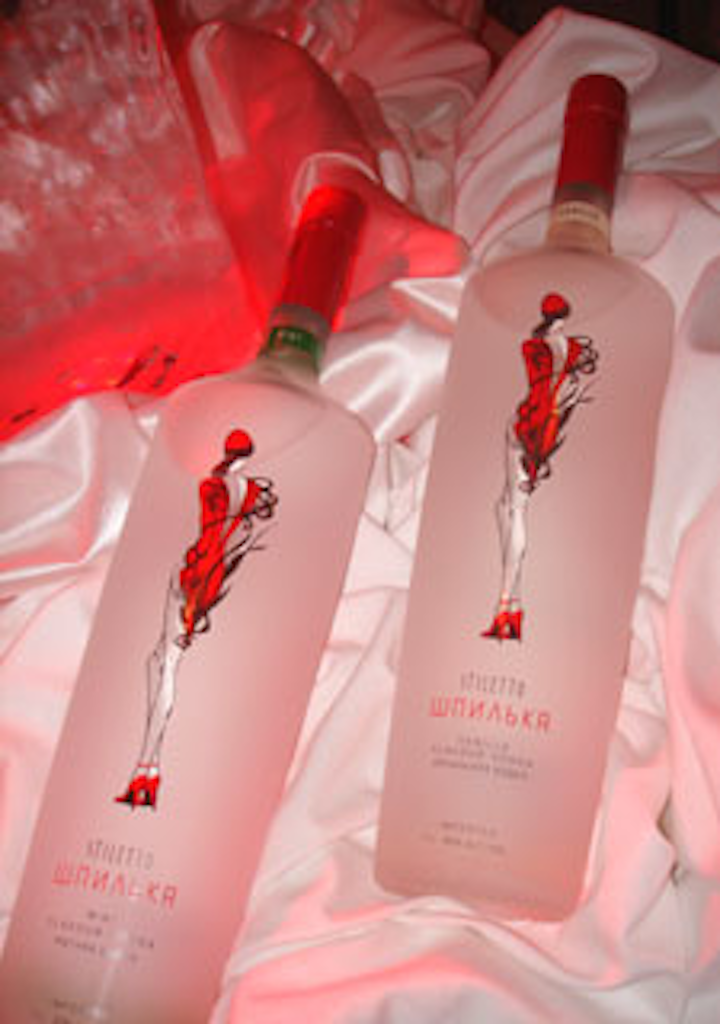 BizBash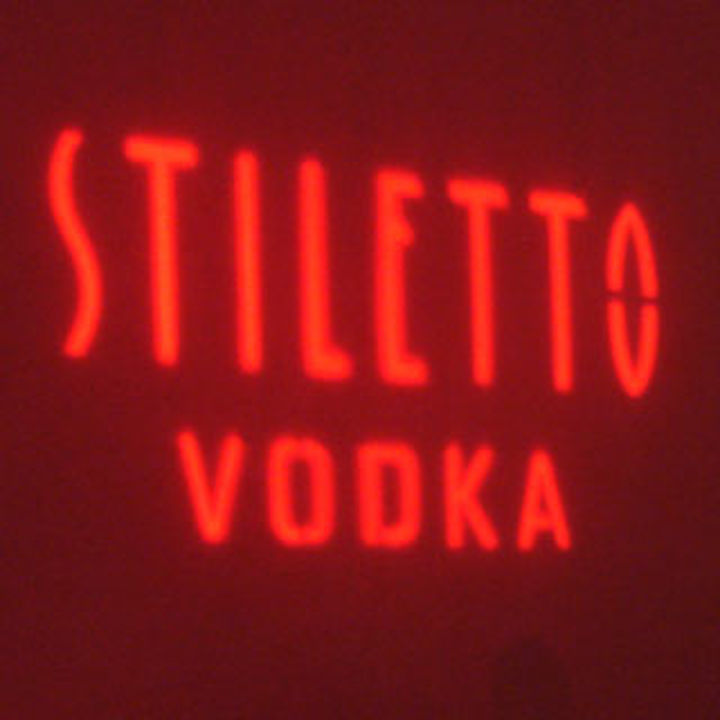 BizBash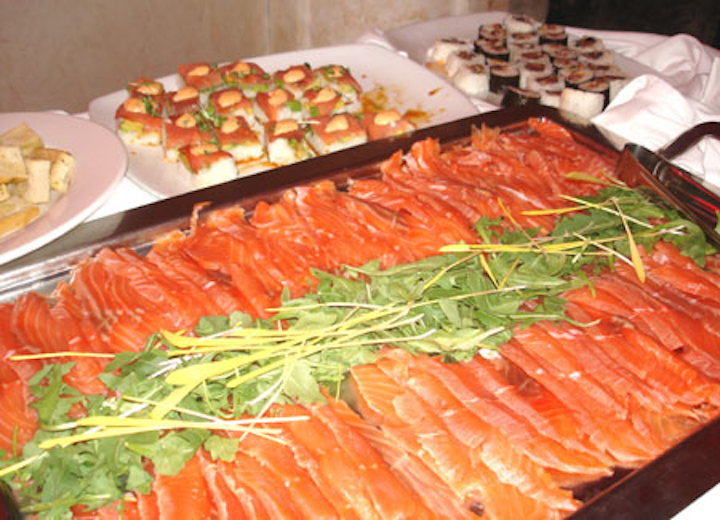 BizBash
BizBash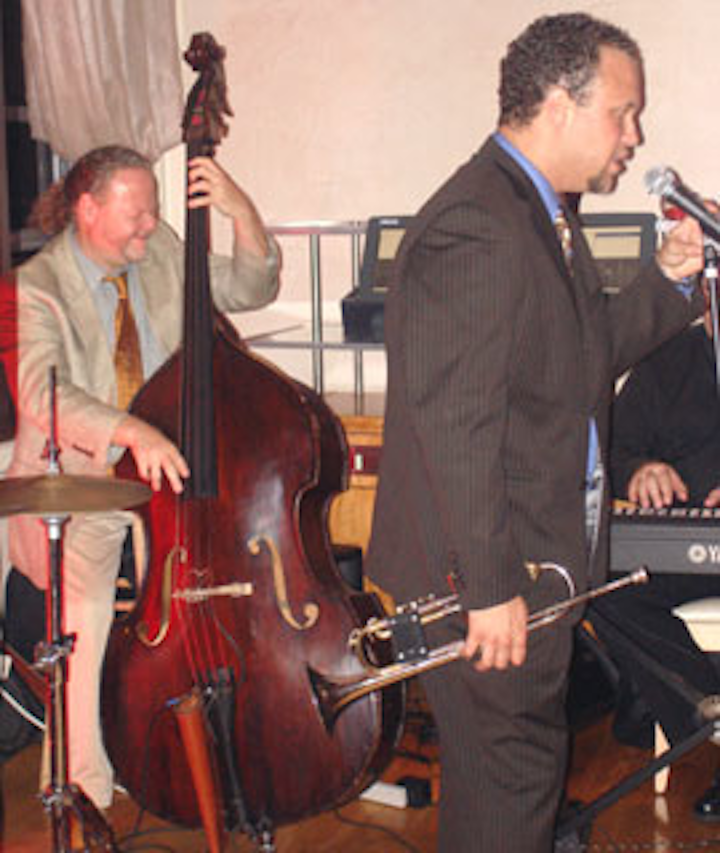 BizBash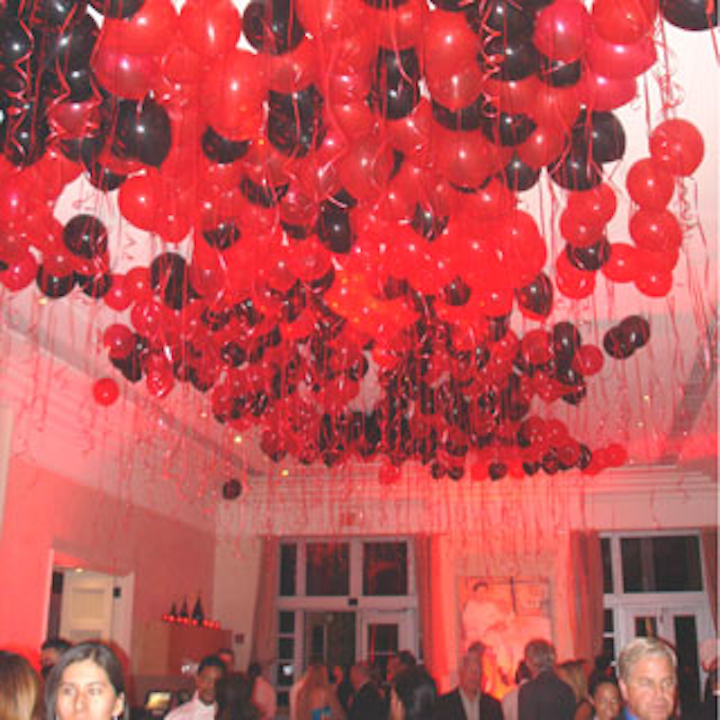 BizBash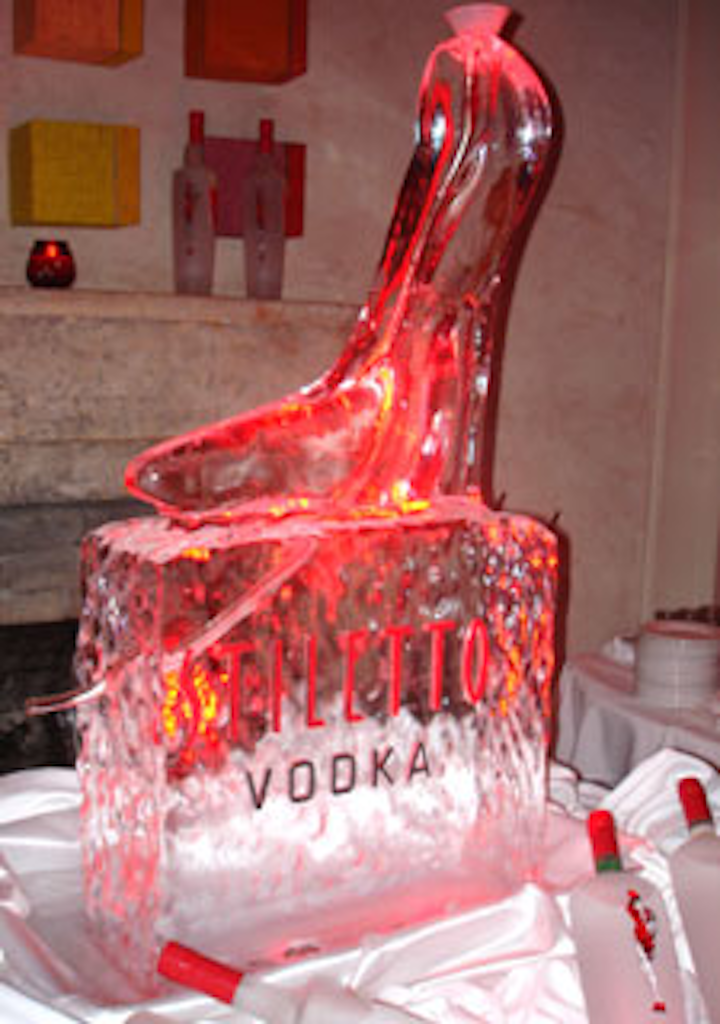 BizBash
BizBash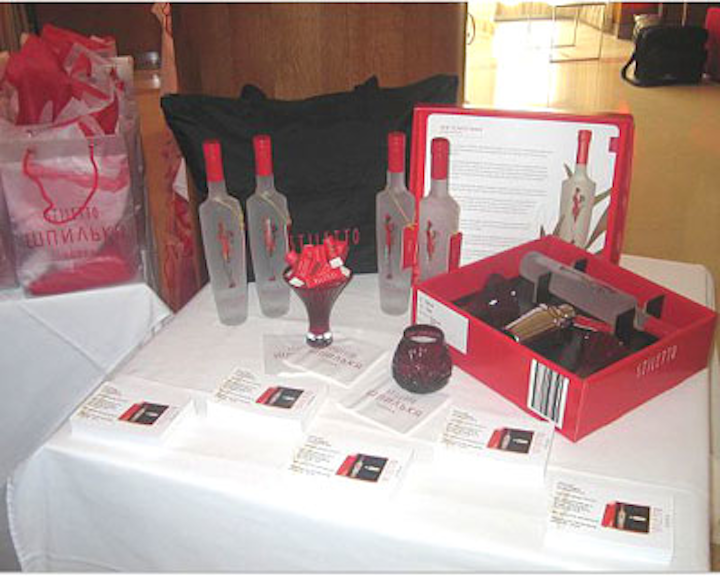 BizBash
BizBash
Featured Venues/Suppliers: