Just a Book Launch? No, a Full Extravaganza
Triton Productions pulled out all the stops for the launch of Octagon, the limited-edition Ultimate Fighting Championship photography book.
December 14, 2007
Artsy types, big-spending collectors, media elite, and hipster glitterati filed into the pool area behind the Setai Hotel on December 6 for a glamorous book launch that coincided with the internationally acclaimed Art Basel fair. The book,
Octagon
, a limited-edition collection of photographs from Ultimate Fighting Championship events, was the star of the night, as prints from it were used in decor elements.
In the garden,
Triton Productions
created an atmosphere with an edge through creative lighting and design installation. A wall of photographs greeted partygoers at the entrance, and massive screens flanking the hotels' three-pool garden displayed rotating images of UFC fighters. The massive coffee-table book was also on display for guests to see-but not to touch, as models were on hand to turn pages.Through out the night, stylish attendees sipped cocktails and grooved to music courtesy of
DJ Irie
. They also sampled a variety of tasty appetizers provided by the hotel, including duck dumplings, fried lobster tail, mini beignets, and tomato goat cheese pastry shells.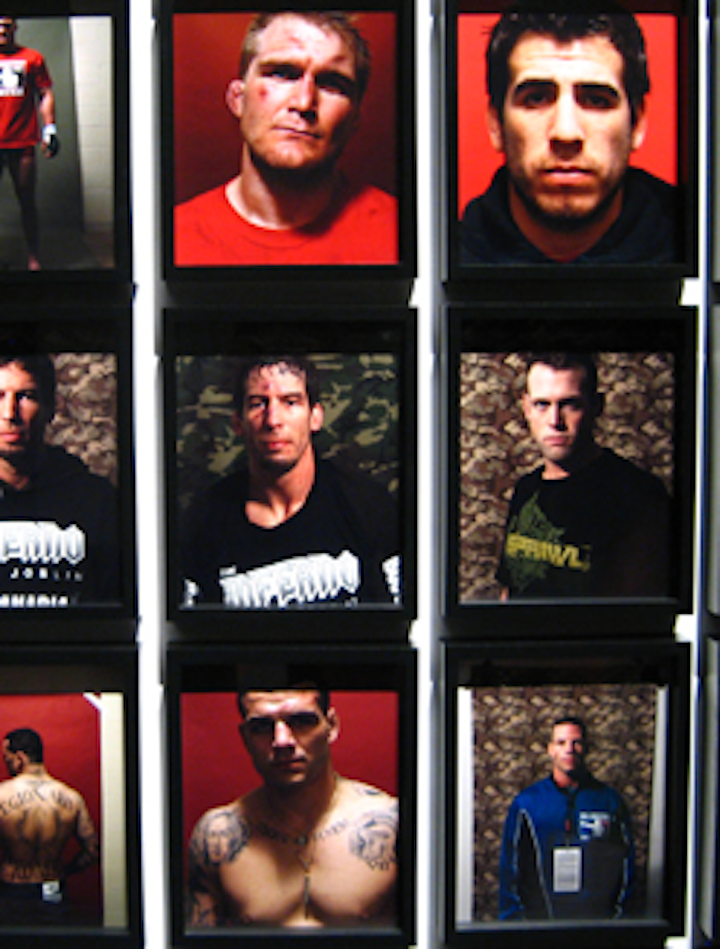 BizBash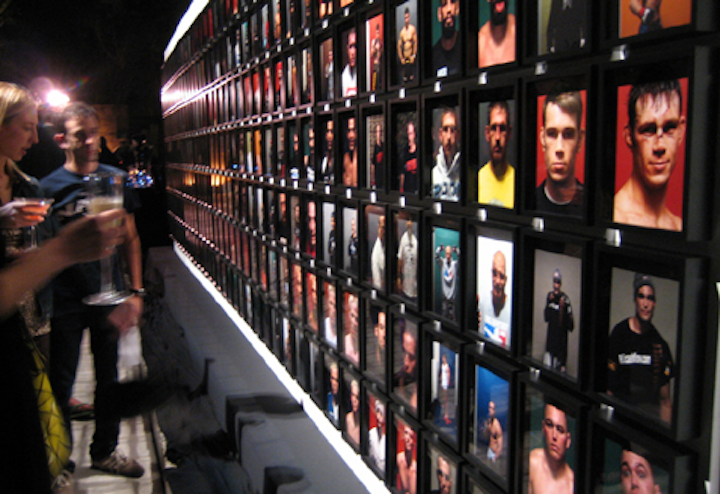 BizBash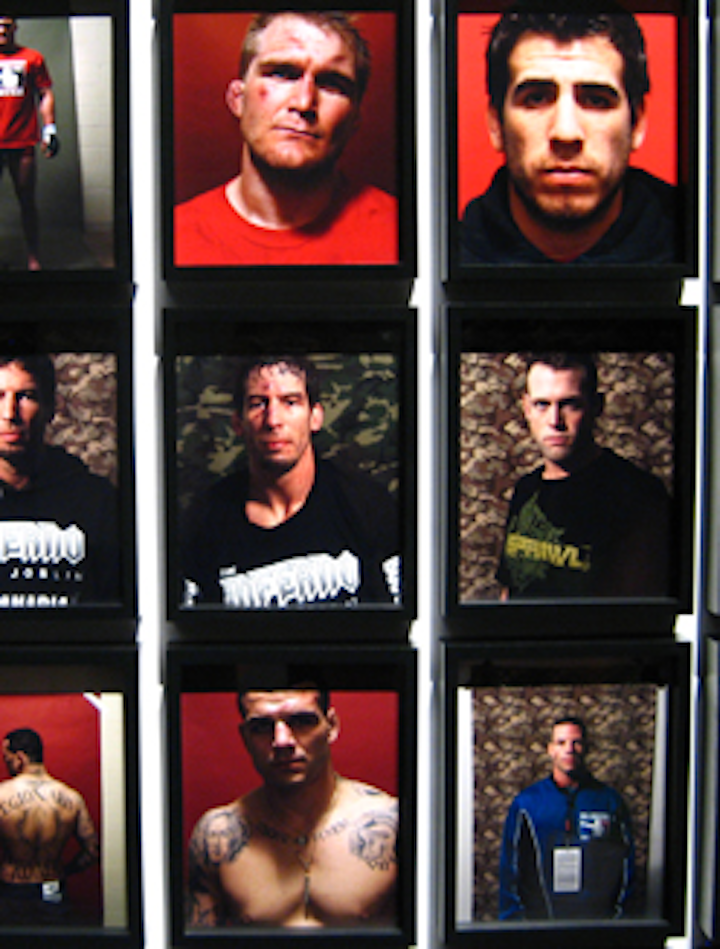 BizBash
BizBash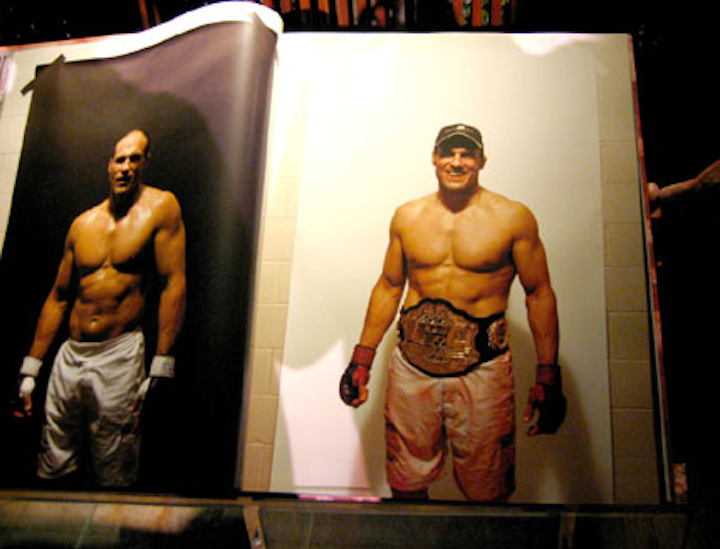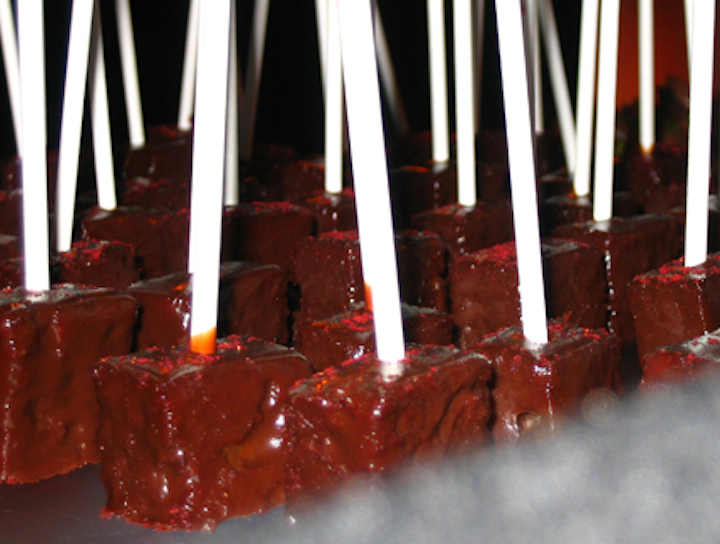 BizBash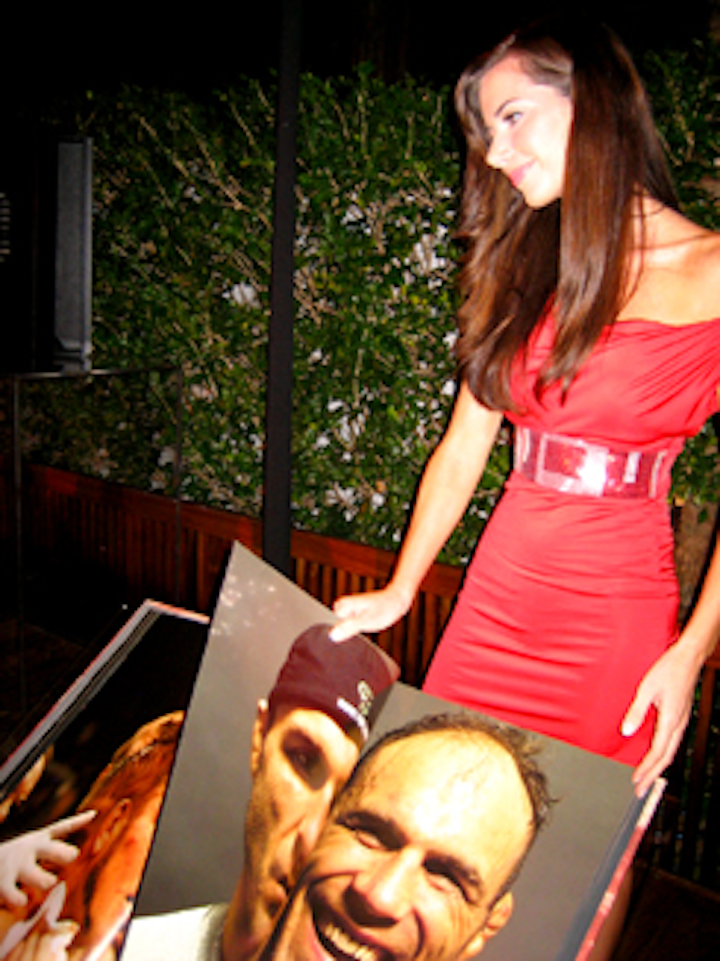 BizBash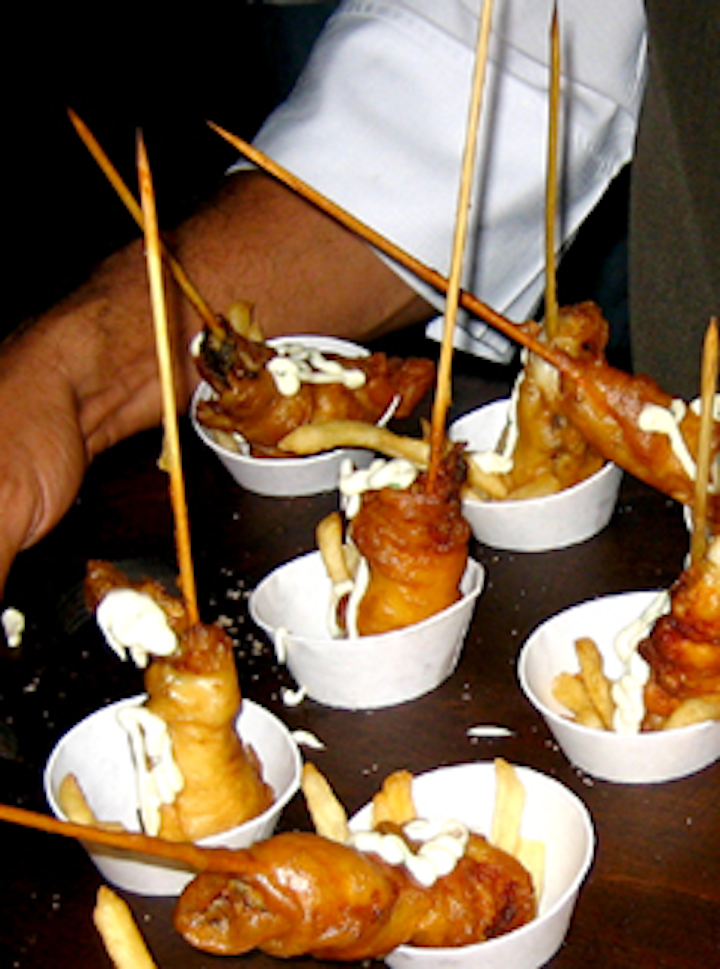 BizBash
Featured Venues/Suppliers: