A Splash of Seasons
With the opening of its new space, Splashlight Studios offered something that even South Beach has never seen-four seasons.


April 3, 2008
Splashlight Studios
opened its doors to special guests and special events industry V.I.P.s with an event that was literally for all seasons. With help from a variety of vendors, the space was transformed to take attendees on a journey through fall, winter, spring, and summer as they made their way through the property.
The parking lot was converted into the epitome of fall: Leaves were strewn across the ground, and welcoming lounge areas created by
Room Service Furniture and Event Rentals
featured chairs and loungers of chocolate brown and green, which were accented by low-lying coffee tables topped with orange floral centerpieces.Across the lot,
Aaron's Catering
served unique frozen shots, preparing guests for their entry into the winter space. Bartenders created the unconventional cocktails by pouring the flavored mixes-made with Motley Bird energy drink-into basins of dry ice, where the concoctions were given a minute to freeze before being scooped out and served to guests.
After sampling the first of many drink options from Aaron's, guests warmed up in the spring and summer areas, created by
Ronen Bar and Furniture Rental
and Room Service, respectively. Spring was created with furniture in the season's quintessential colors of brilliant yellows, pinks, purples, and, of course, green grass below. In addition,
Bubble Miami
set up a pink inflatable bar where Aaron's served Jell-O shots topped with every kid's favorite fizzy candy, Pop Rocks.
A small beach was created for summer with pounds of sand brought in for the occasion. A long glass bar with filled with layered sand and seashells, provided by
Deco Productions
, added to the summery atmosphere.
Inside the photo studio,
Bill Whidden Designs
supplied clear Chiavari chairs and glowing tables to add to the winter decor. Topping the largest table was a towering arrangement of lighted white flowers created by Pistils and Petals. Throughout the space, billowing clouds of fog and man-made snow covered the ground.
Here, attendees were given an opportunity to have their photo taken by one of Splashlight's professional photographers, which were later uploaded to the company Web site for guests to grab as a memento of the night.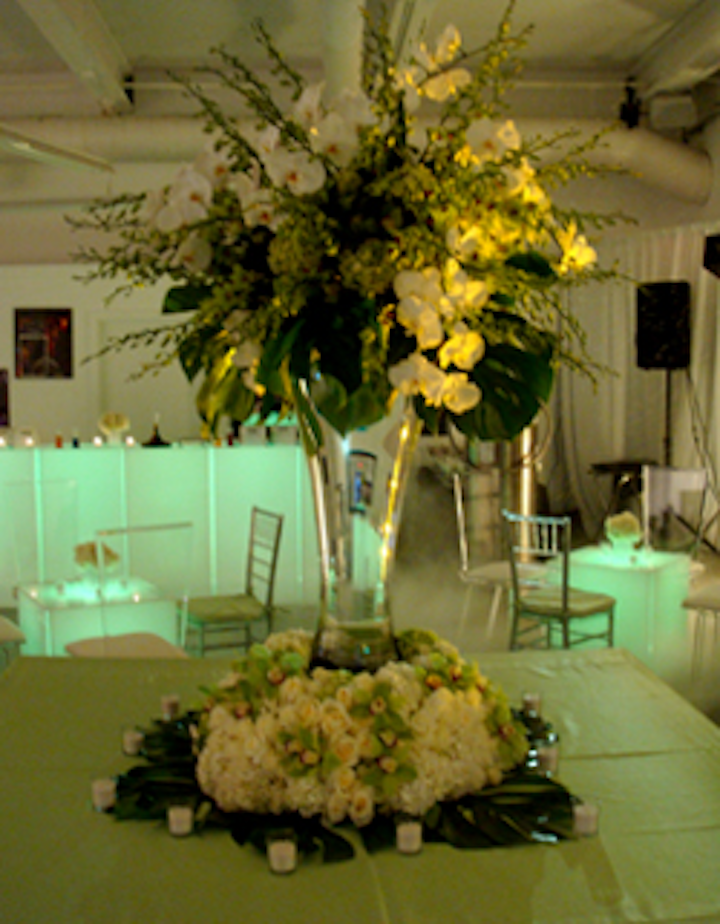 BizBash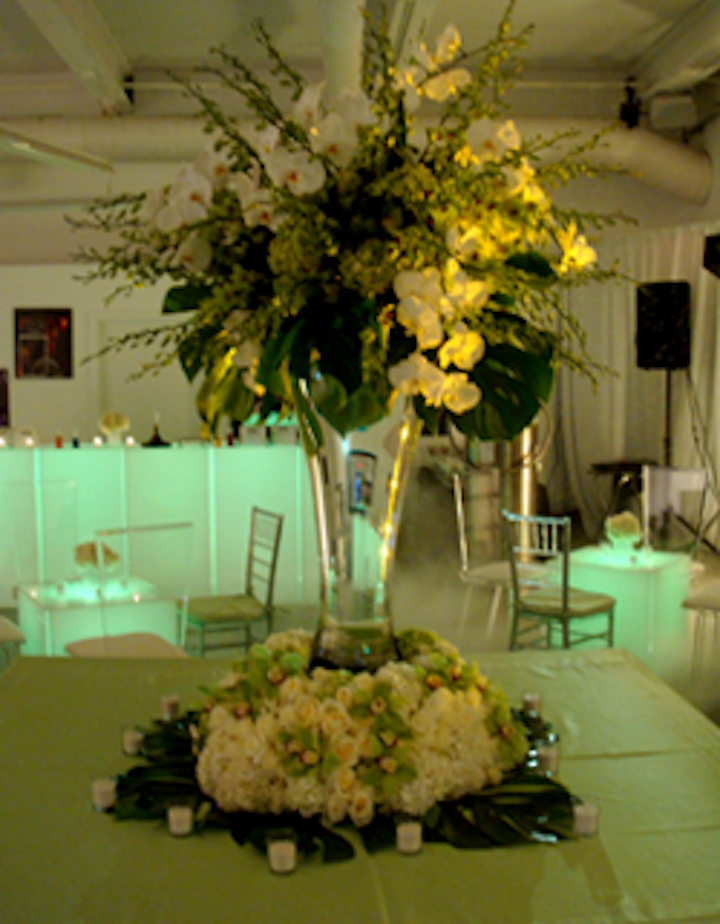 BizBash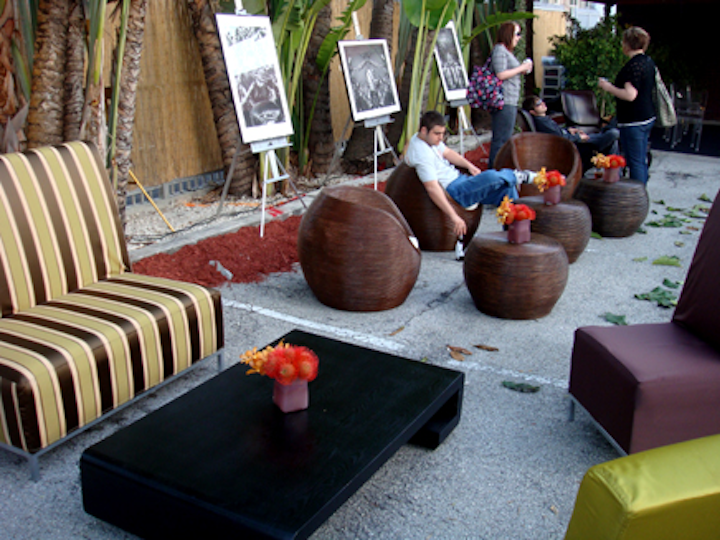 BizBash
BizBash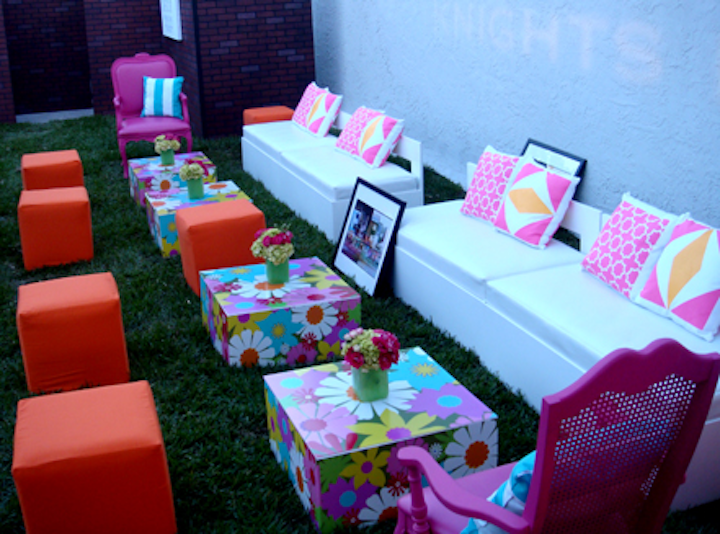 BizBash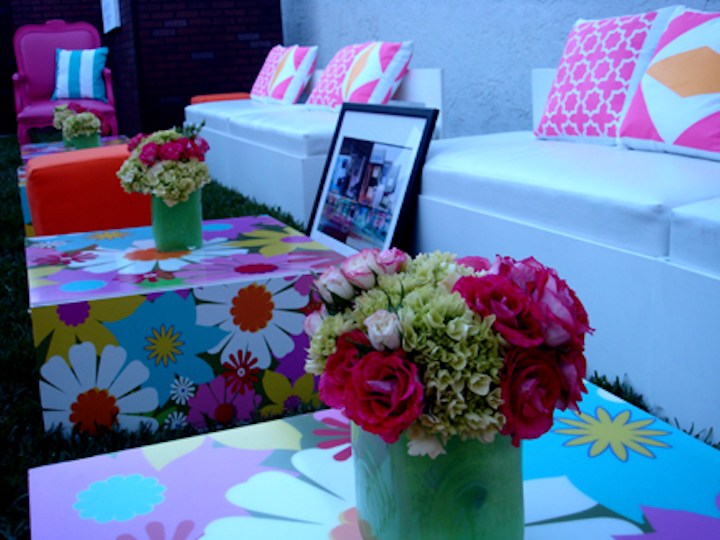 BizBash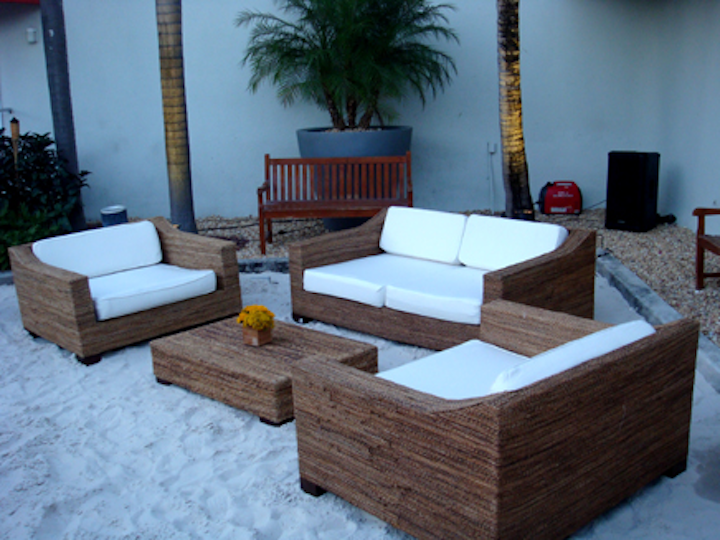 BizBash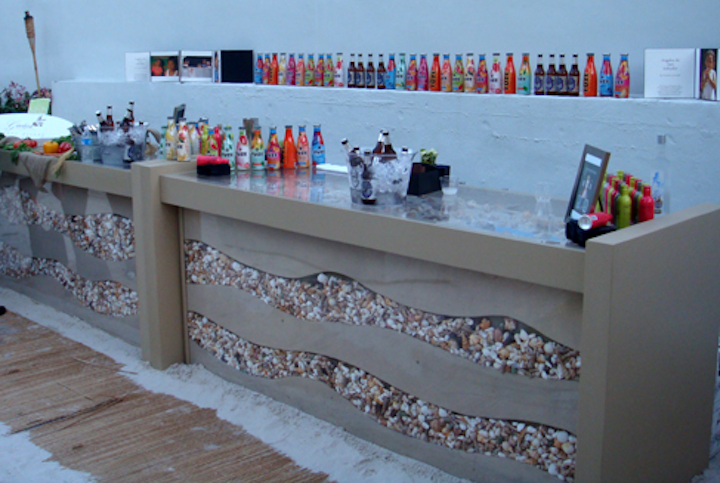 BizBash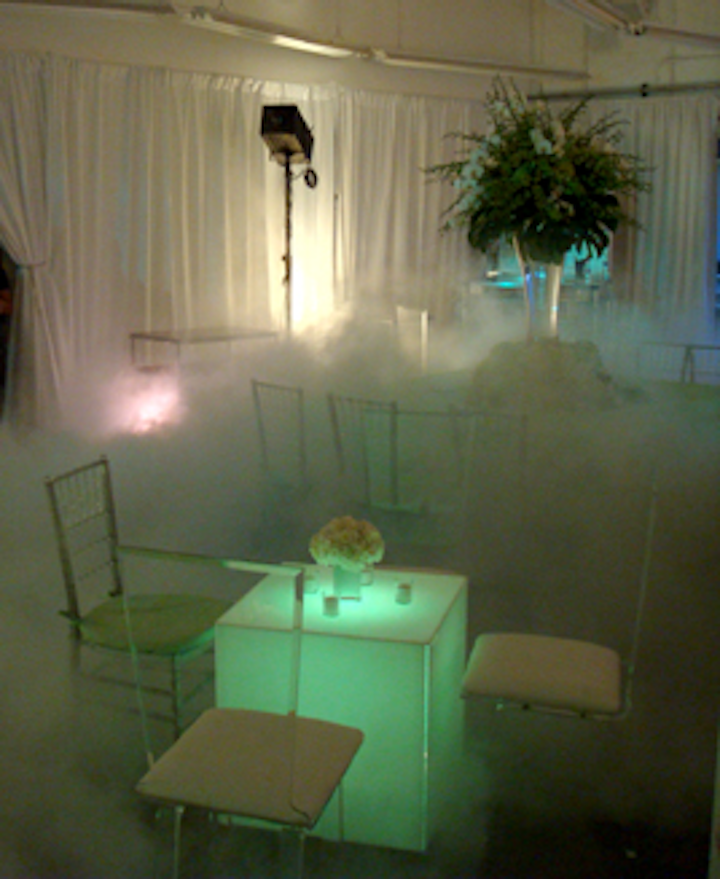 BizBash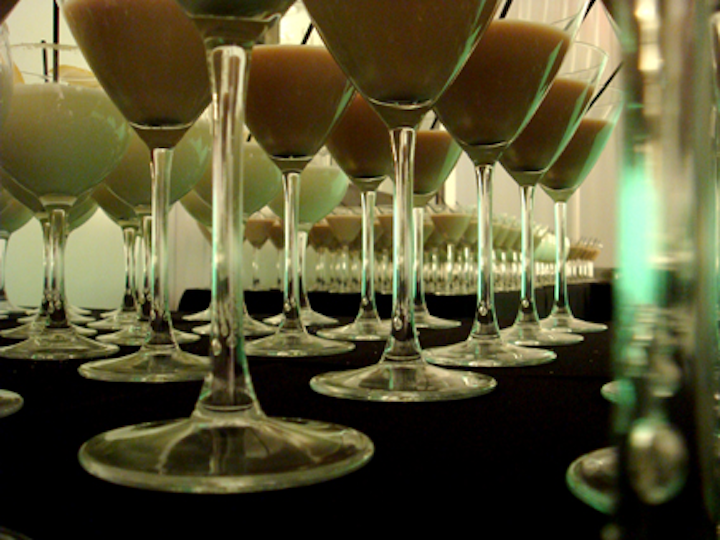 BizBash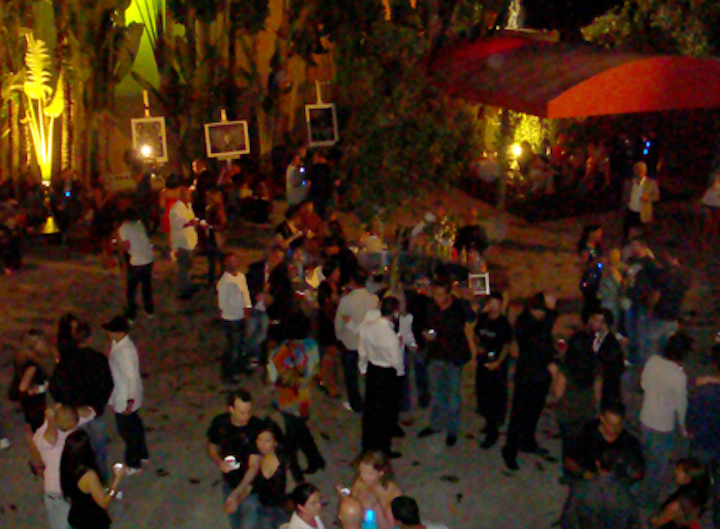 BizBash
Featured Venues/Suppliers: