Stayin\' Alive
For its 30th anniversary, Absolut Vodka channeled the 1970s, debuting a limited-edition disco-ball-inspired bottle case for the holidays.


October 23, 2008
With one of the most recognizable print advertising campaigns in the spirits industry, execs at Absolut Vodka knew they had to celebrate the brand's 30 years of nightlife in style. Orchestrated by event production company Extra! Extra!-a subsidiary of Paper magazine-the three-city launch of the brand's limited-edition bottle case stopped on Tuesday night at Miami Beach's Mokai.

Close to 200 guests attended to get a glimpse of the new case. According to Absolut, the brand is dedicating this holiday season to their "inner boogie," the notion that every celebration deserves a little style, sparkle, and shine. Simply opened and fitted over any Absolut bottle, the mirrored case resembles a 1970s disco ball, making it a perfect gift for the holidays (no wrapping paper necessary).
Drew Elliott and Nicky Balestrieri, the creative team behind Extra! Extra!, recruited Pistils & Petals and Parafernalia Productions to re-create a '70s-style disco club. Disco-ball planters held towering orchids, creating unique centerpieces for the club's V.I.P. seating areas and bar, while costumed entertainers roller-skated amongst guests.

Additional highlights included lighted neon silhouettes of the vodka bottle, which were hung throughout the venue, and a 10-foot tower of 500 bottles constructed by the production company.

This was the second city launch before Absolut travels to Chicago to wrap up the campaign, which began in New York City on October 8. Absolut Disco will be available through the holidays at retail stores across the country as a complimentary accessory with the purchase of the vodka.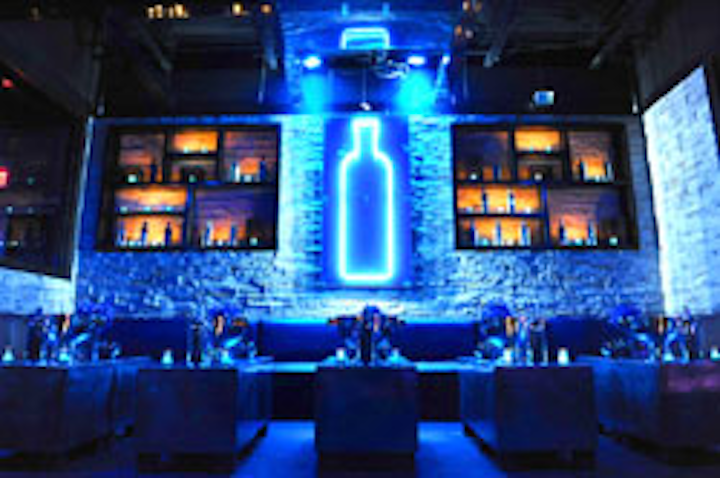 SETH BROWARNIK/RED EYE PRODUCTIONS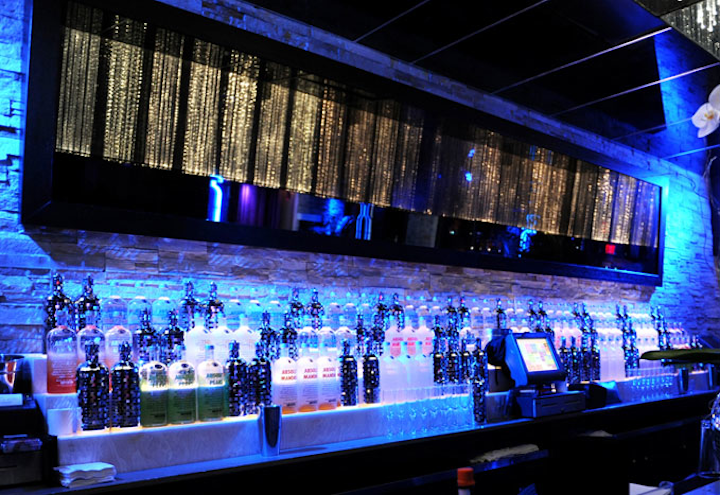 SETH BROWARNIK/RED EYE PRODUCTIONS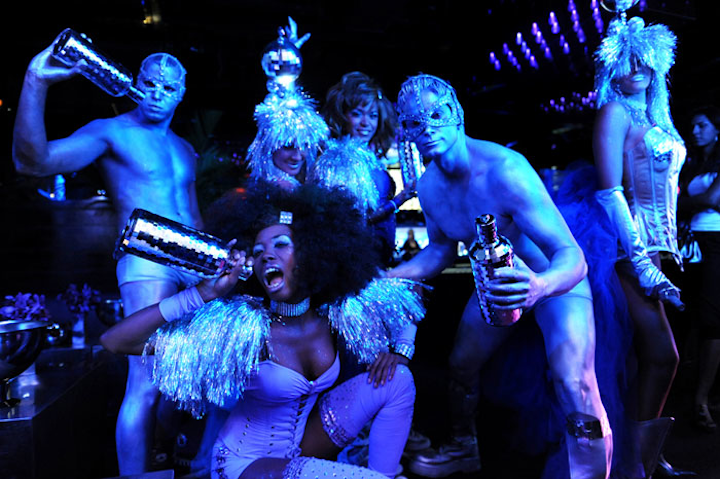 SETH BROWARNIK/RED EYE PRODUCTIONS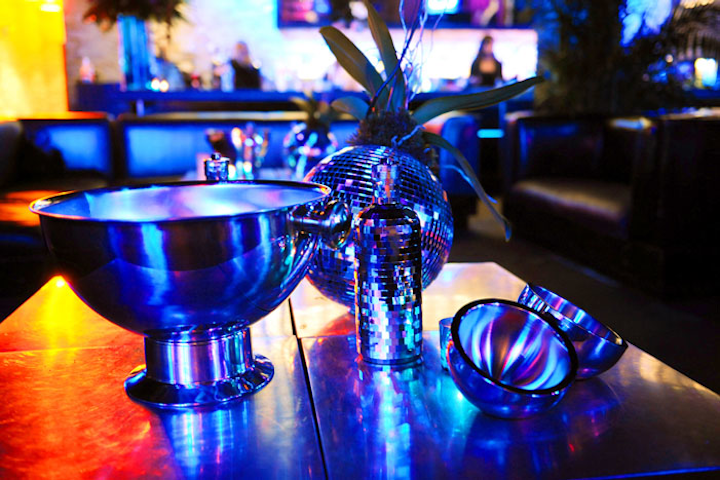 SETH BROWARNIK/RED EYE PRODUCTIONS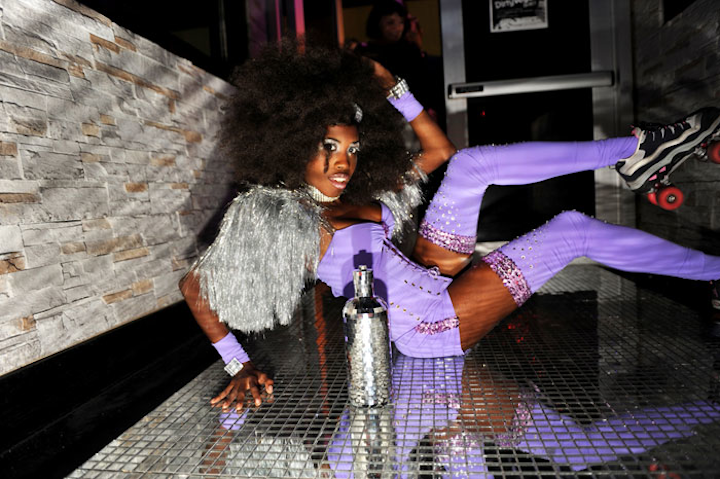 SETH BROWARNIK/RED EYE PRODUCTIONS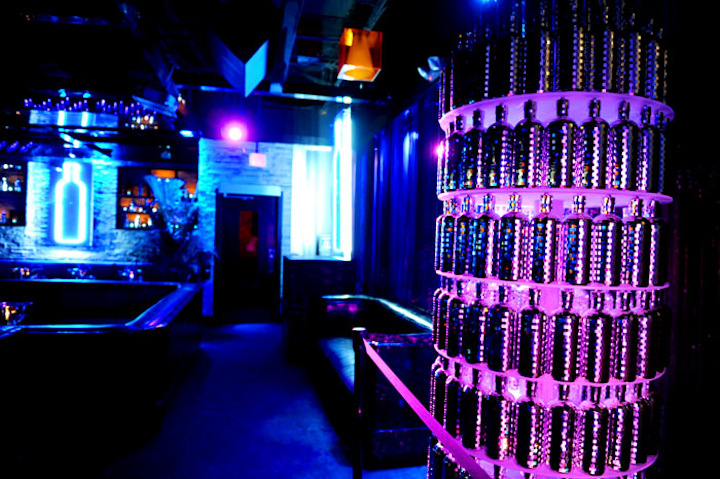 SETH BROWARNIK/RED EYE PRODUCTIONS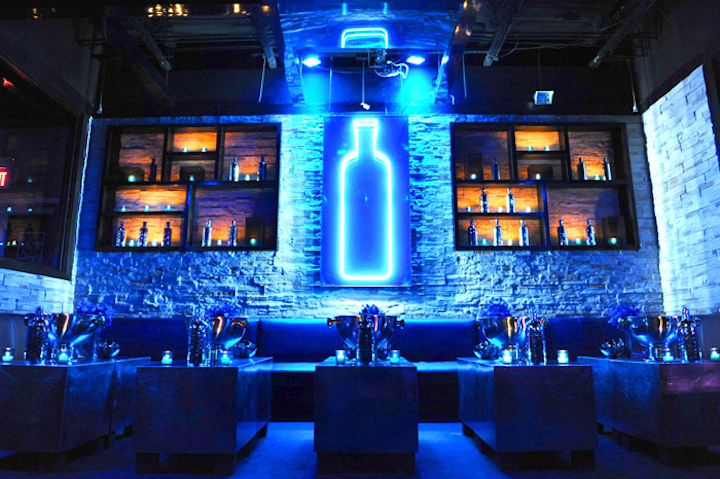 SETH BROWARNIK/RED EYE PRODUCTIONS
Featured Venues/Suppliers: