JW Marriott Marquis Miami Debuts With Four Events, Pro Athletes, and Free Throws
November 10, 2010
On Thursday, the JW Marriott Hotels & Resorts brand celebrated the completion of the 47th property in its global portfolio with a cocktail reception and party for 600. It was one of four exclusive events tied to the opening of the world's first JW Marriott Marquis hotel, in downtown Miami (the second such property is set to open in Dubai in 2011).

Thursday's event showed off two key features of the hotel: an outpost of Daniel Boulud's db Bistro Moderne, where the cocktail reception was held, and a 10,000-square-foot arena, where the subsequent party took place. The arena, which can be transformed into a basketball court, is part of a 50,000-square-foot entertainment and lifestyle complex spanning two floors. "We knew that one of the most unique features of this hotel is the basketball court, so we wanted to share that space," said Paul Pebley, director of sales and marketing for the JW Marriott Marquis Miami and the Hotel Beaux Arts Miami, a separate luxury hotel on the 39th floor of the same property.
After sampling the restaurant's French-American fare during the cocktail hour, guests moved from the lobby level to the 19th floor, where they watched artist David Le Batard reinterpret the hotel's griffin logo in a live multimedia painting performance. New York Yankees third baseman Alex Rodriguez, race-car driver Helio Castroneves, and members of the audience participated in a free throw competition refereed by NBA veteran Tim Hardaway, while Miami Heat dancers, Anna Kournikova, and Venus Williams watched from the sidelines. As the winner, Rodriguez donated his $10,000 prize to the local Boys and Girls Club. Angie Harmon and Brooke Shields were among the other celebrities in attendance.
"Being downtown, near the Adrienne Arsht Center and the American Airlines Arena, it certainly made sense to have an artistic component and have athletes be a part of the celebrity guest list," said Pebley. Rather than positioning itself as a place for the younger "South Beach play set," added Pebley, the JW Marriott Marquis Miami is courting a "slightly older" business and leisure traveler looking to stay within the area known as the new Metropolitan Miami development.
Thursday's event—attended by the "local movers and shakers who are into fashion and art"—followed a smaller, private event held on Wednesday night for the Miami Heat players, premium ticket holders, and corporate sponsors. On Friday, there was a press conference with chairman and chief executive officer J.W. Marriott Jr., followed by a luncheon in the 20,000-square-foot grand ballroom for about 600 members of the local business community. The fourth and final event will be the upcoming Metropolitan Garden Gala on November 13, benefiting the Sylvester Comprehensive Cancer Center at the University of Miami Miller School of Medicine, and catering to some 1,000 members of the city's business, corporate, and philanthropic communities. It will also take place in the ballroom.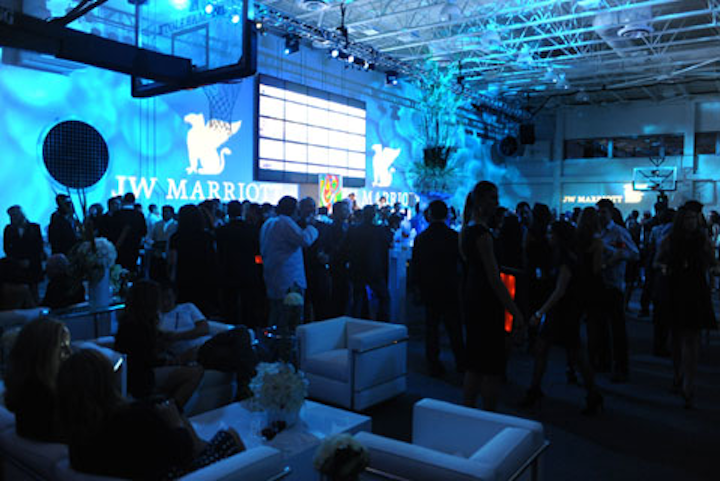 Photo: Seth Browarnik/World Red Eye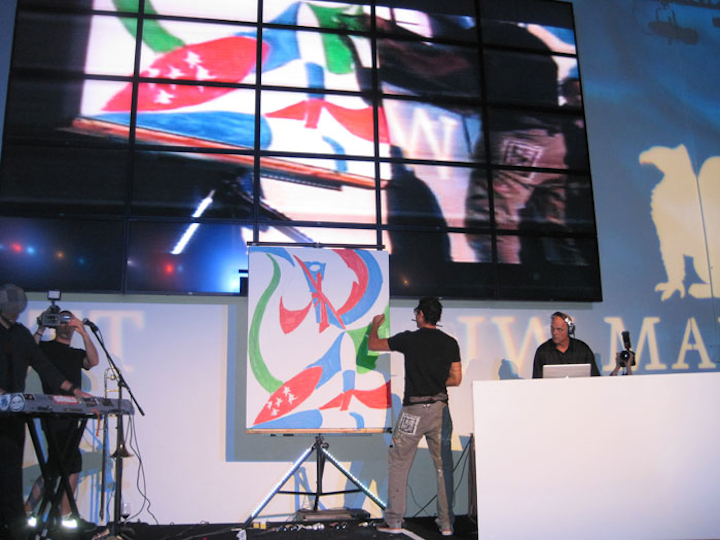 Photo: BizBash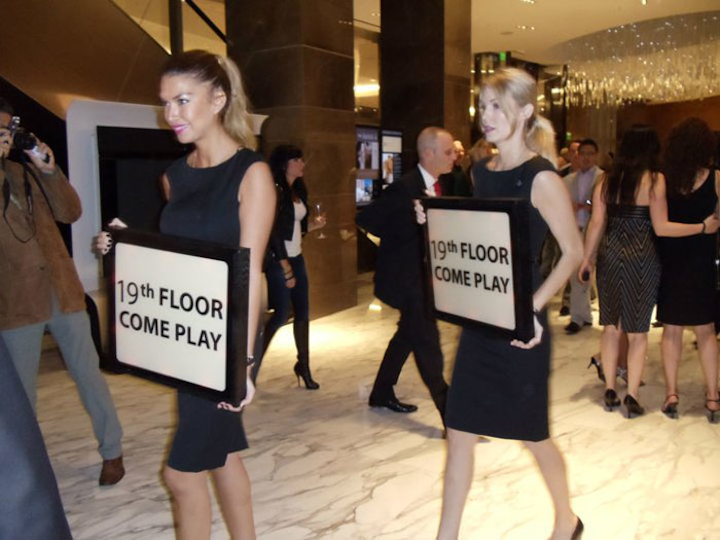 Photo: Jason Koerner Photography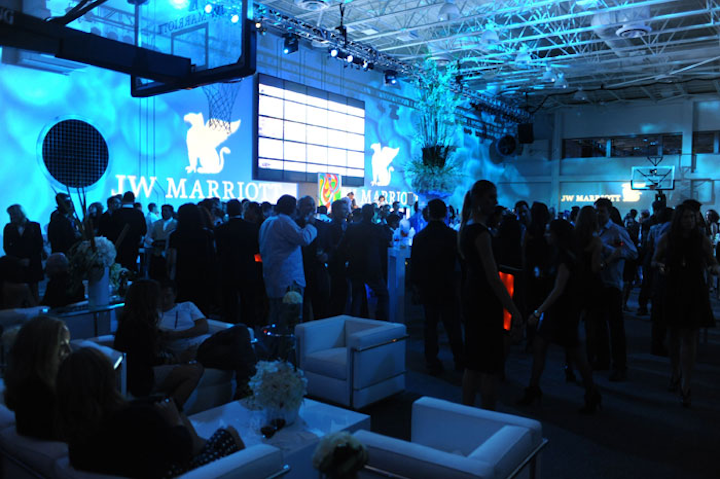 Photo: Seth Browarnik/World Red Eye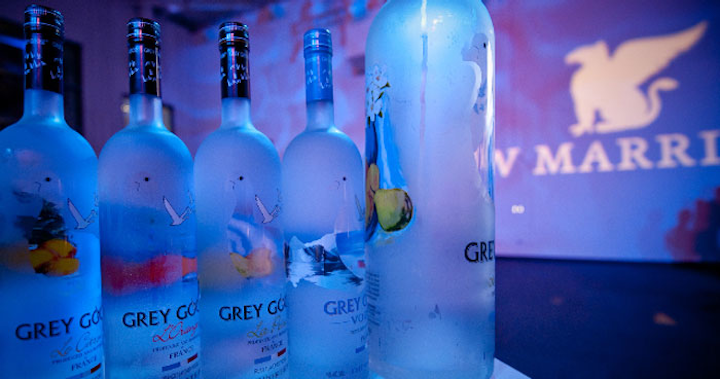 Photo: Jason Koerner Photography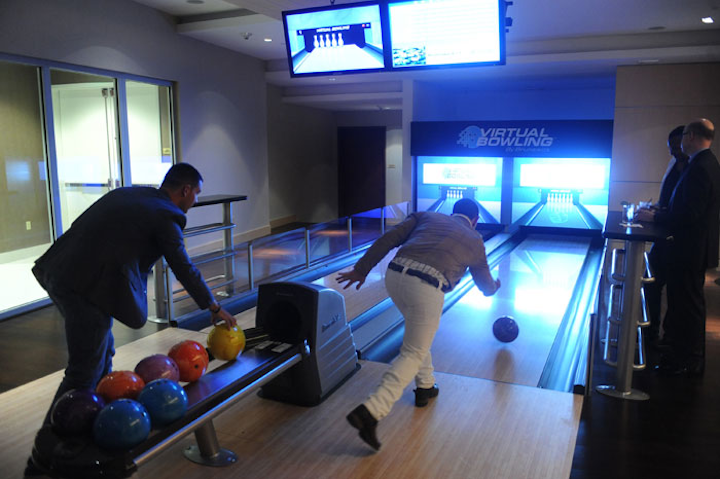 Photo: Seth Browarnik/World Red Eye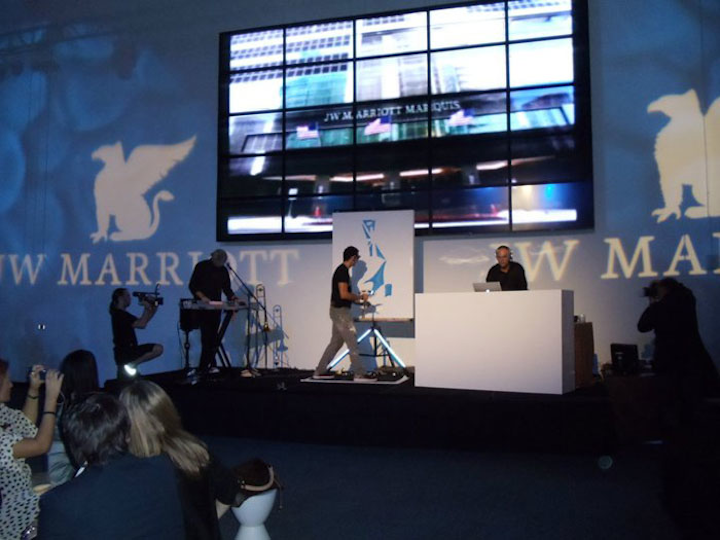 Photo: Jason Koerner Photography
Featured Venues/Suppliers: