Miami Event Industry Bands Together to Create Pop-Up Donation Rally \"For Japan\"
April 19, 2011
A group of Miami event industry vendors pooled their resources to pull together a pop-up fund-raiser called "For Japan: A Donation Rally" at the design district's Moore Building on March 31.
Event planner and designer Ingrid Adolphs of the Event Miami said she was watching news about the Japanese earthquake and its aftermath, and was horrified by what she saw. "I asked myself, 'How can I possibly help?'" The answer came to her quickly: "I couldn't do it in a better way than to do what I love the most and what I do best—events. That's how 'For Japan' was born."
Vendors donated their services, and online stations were set up around the Moore Building to make it easy for guests to donate as well. Food trucks Ms. Cheezious and Aaron's Catering Express parked outside the venue and donated 10 percent of their sales from the night. All monies raised were donated to the American Red Cross to benefit the people of Japan.
The 364 guests, many from the local event industry, walked a red carpet and posed for photos in front of a step-and-repeat before entering the venue, where they were welcomed by geishas. Projections of images of Japan in more prosperous times were designed by Sammy Caban Design and Productions to inspire hope and the desire to rebuild, and the Japanese influence extended to red and white lighting effects by Eventus Productions, and striking floral designs provided by Jose Graterol Designs. DJ JC Garcia was responsible for the night's soundtrack, and Miami radio star DJ Germain also appeared as a special guest. The New Century Dance Company entertained guests with a performance entitled "Snow Dance."
The bar was open throughout the night, courtesy of sponsors Leblon, Premier Beverage and Urban Icons Marketing. Suzanne Michael Catering, Michelle Bernstein's newest venture, M.B.C. Catering, and Let Them Eat Cake provided light bites and desserts.
Tickets sold through Eventbrite raised more than $560, while the event raised a total of $3,763.25. (Donations are still being accepted online.)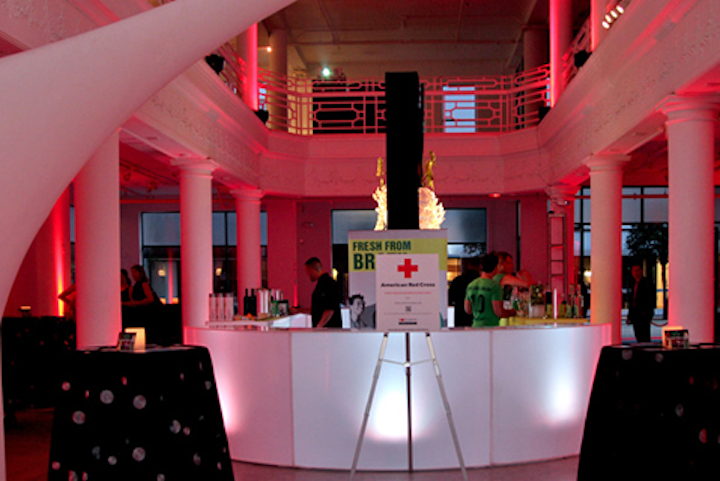 Photo: Patty Nash Photography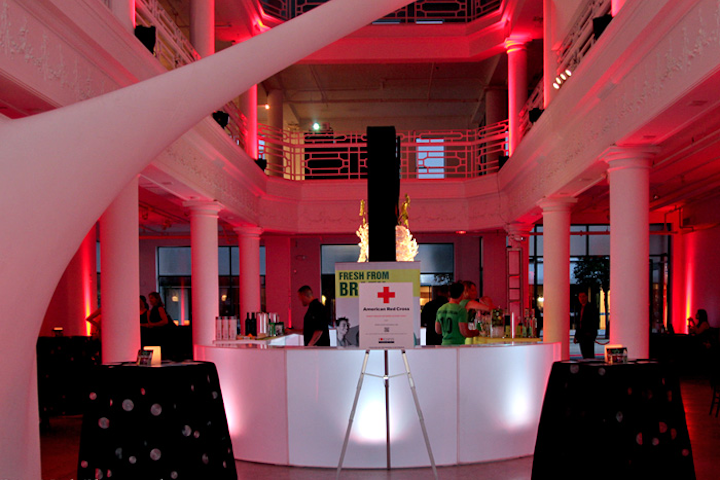 Photo: Patty Nash Photography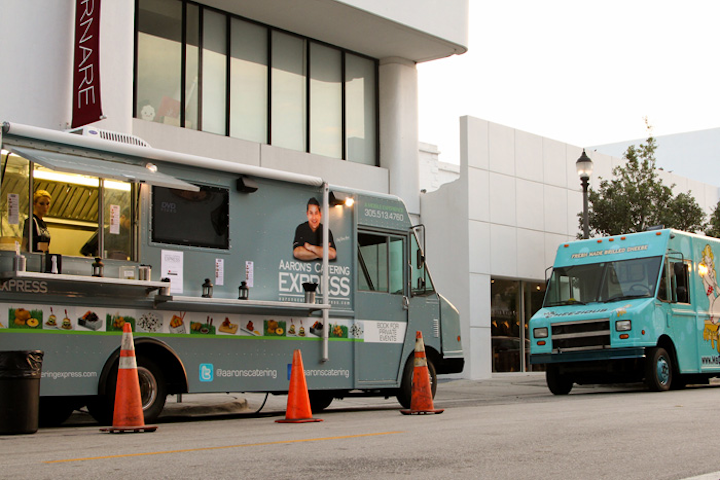 Photo: Patty Nash Photography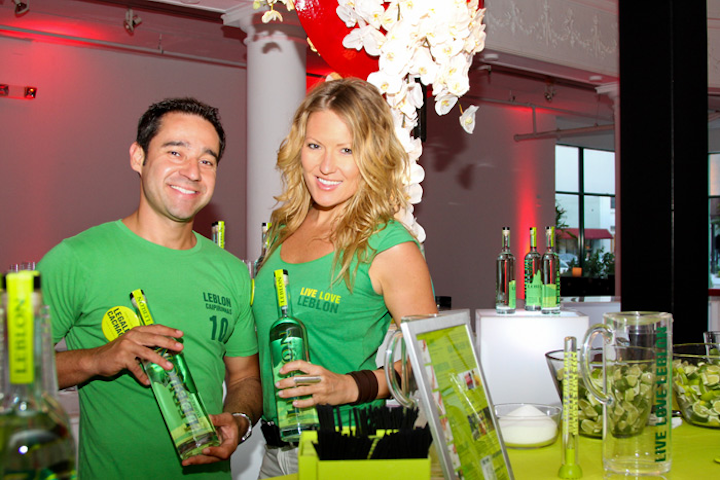 Photo: Patty Nash Photography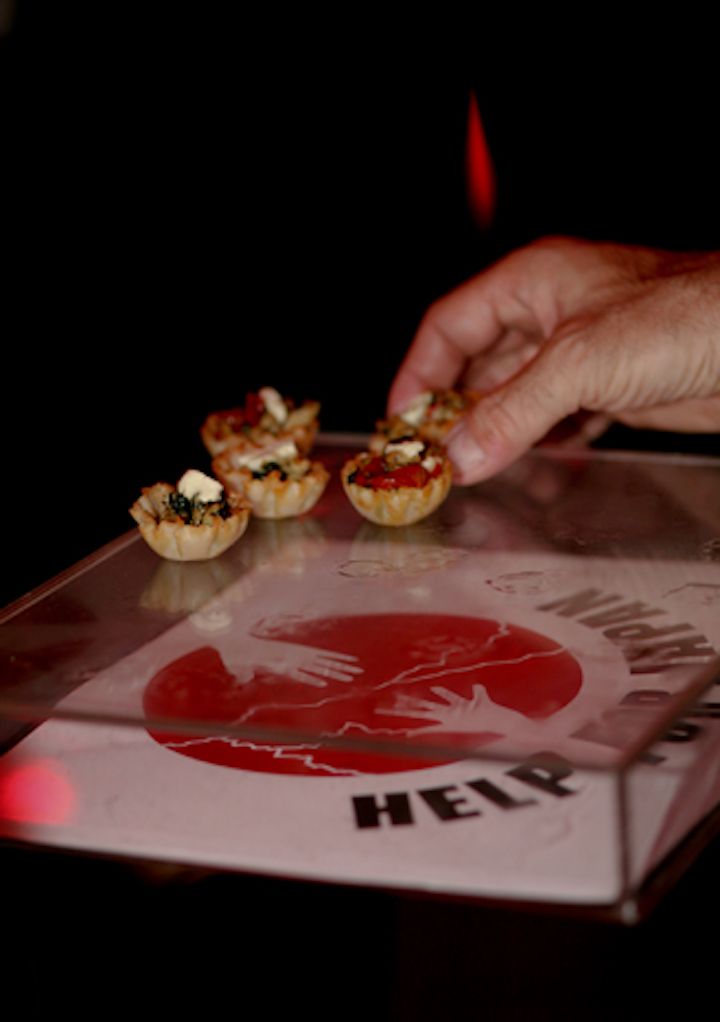 Photo: Patty Nash Photography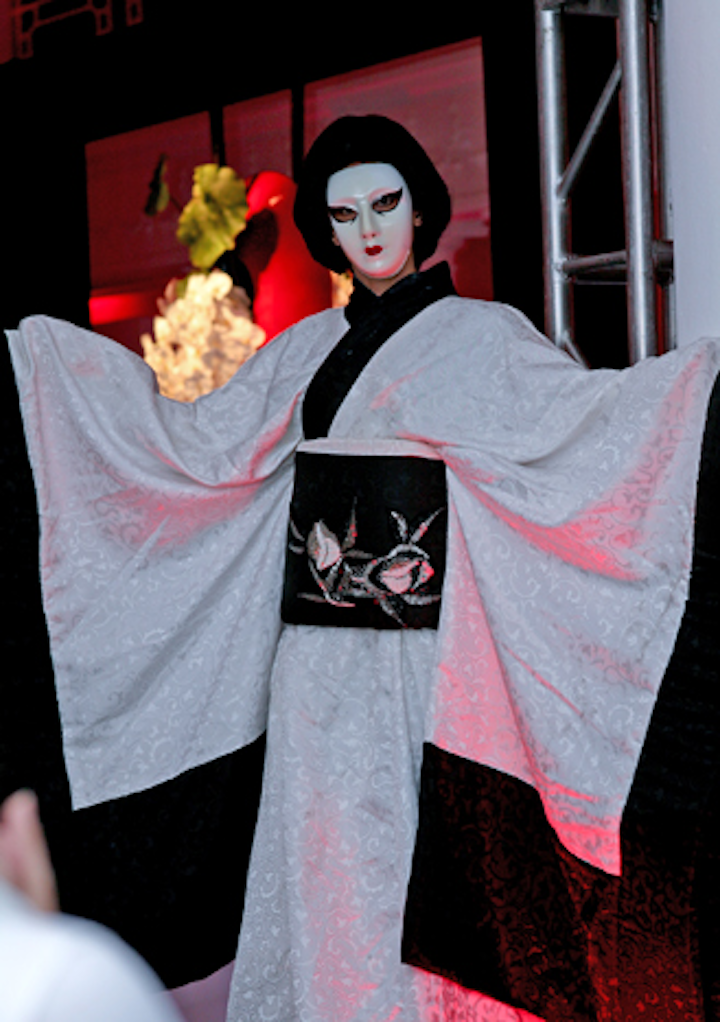 Photo: Patty Nash Photography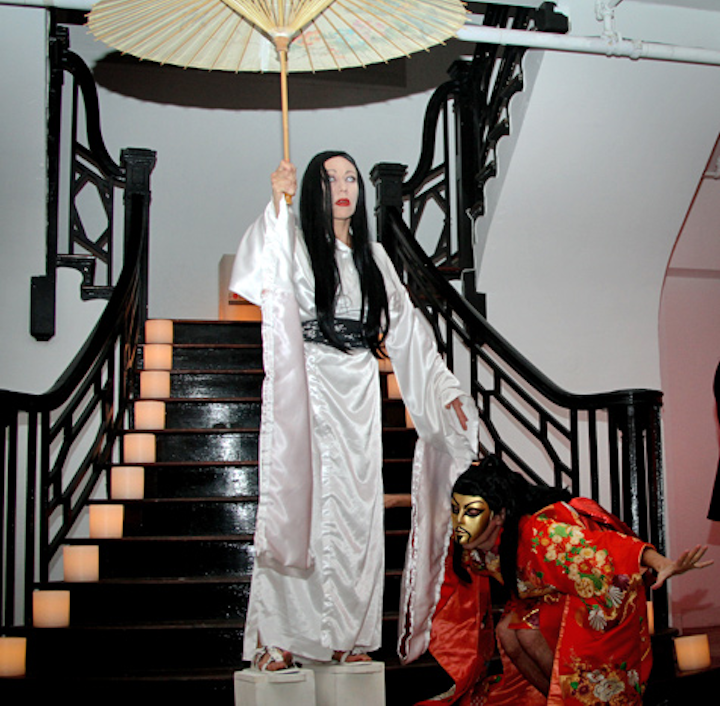 Photo: Patty Nash Photography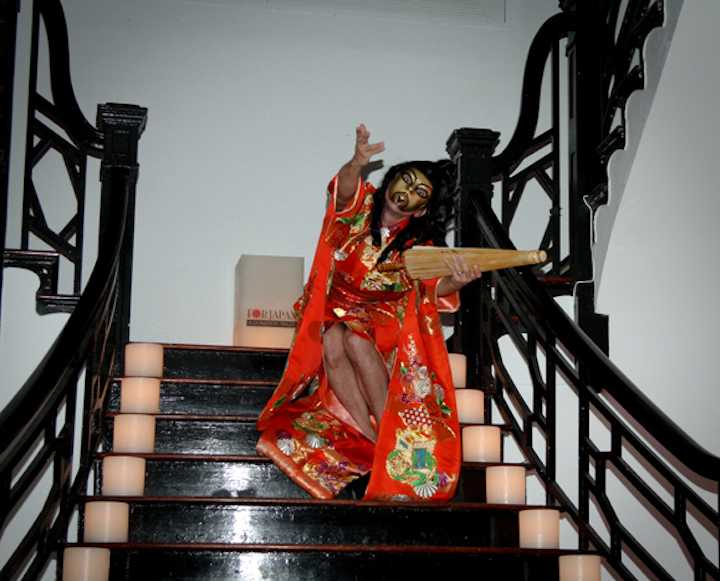 Photo: Patty Nash Photography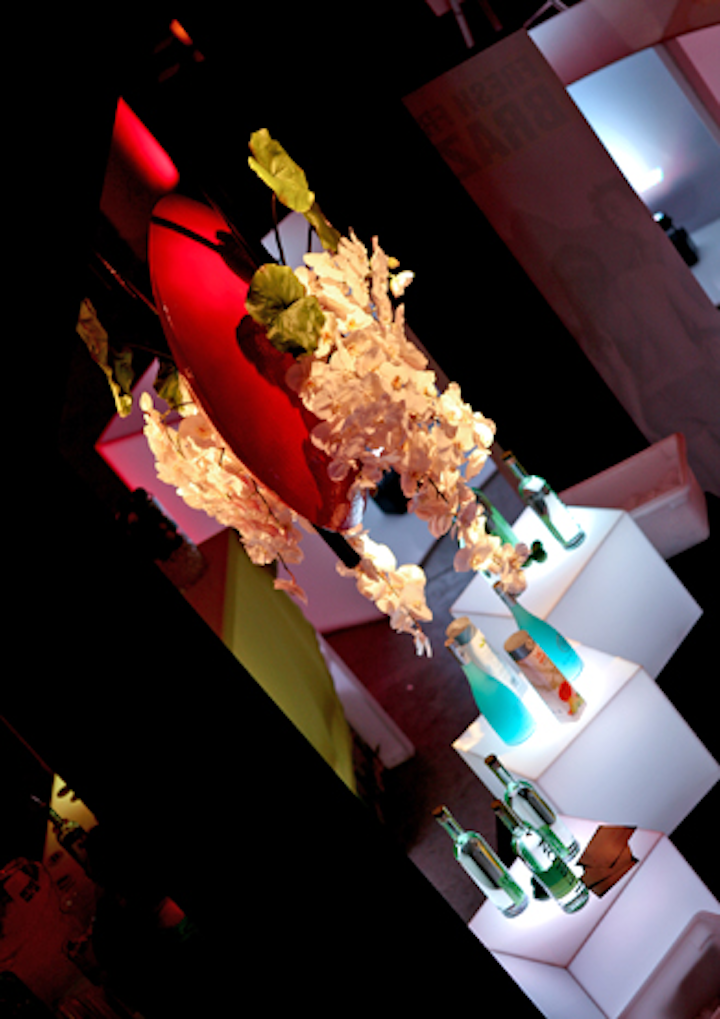 Photo: Patty Nash Photography
Featured Venues/Suppliers: