Miami Rally for Kids Revenue Drops, Organizers Consider Ticket Sales for Future
May 5, 2011
Organizers of the Rally for Kids With Cancer Scavenger Cup are considering selling tickets to the Miami fund-raiser in the future, to raise more money to help children with cancer. The year's event, which took place Friday and Saturday and was based out of the
Eden Roc Renaissance Miami Beach
, raised more than $400,000—but that is about $200,000 less than the proceeds from the last Miami event, in 2009. The Rally for Kids includes a draft party, brunch, and gala along with the main event: a half-day scavenger hunt that pairs local fund-raisers with celebrities such as honorary chair Eva Longoria, actress Christina Milian, and E! News correspondent Michael Yo.
Most of the more than 300 people who attend the Friday night draft party and Saturday night gala are from teams that have raised the minimum $25,000 to participate in the scavenger hunt, or they are sponsors or celebrities. Toronto-based
Solutions With Impact
produced the event and has held similar rallies in Los Angeles, Chicago, and Toronto, where proceeds last year topped $2.6 million. Now organizers are trying to determine how to take the Miami event to that level.
"The economy is still weighing heavily in the Miami area," said Joel Hock, president of Solutions With Impact and founder of the Rally for Kids With Cancer Foundation. "And I think Miami fund-raising and charitable events seem to be stuck into the straight, black-tie gala kind of affair. I think our concept is still strange to Miami residents, so it's a question of trying to take a step back and maybe opening the market to ticket and table sales. We've never done that before, but in Miami it might be in our best interest to open to table sales, because we have such great celebrities that it might be good to have people in the room to see how excited the celebrities are."  
The rally began Friday evening with a draft party to determine which celebrities would ride in which of the 15 cars in the scavenger hunt. Blooming Design & Events created a contemporary lounge setting in the Pompeii Room at the Eden Roc, with white furniture set up in 12 pods. Sponsor Grey Goose served two specialty drinks, the Le Citron "Finish Line" and the L'Orange "Winner's Circle," while eight food stations lined the room.
Following brunch on Saturday, the 15 teams headed out to six locations around Miami to complete a variety of challenges. The stops included swimming with dolphins at the Miami Seaquarium while also playing catch with Miami Dolphins players Troy Drayton and James Pruitt; tasting and replicating a sauce at STK Miami restaurant; and steering a plane at Miami Executive Aviation. Participants also stopped at Holtz Children's Hospital, one of the beneficiaries of the event. "We create interaction between the celebrities and participants and the kids they are helping, because it's not just about fun, it's about making a difference, and they see that," Hock and.  
The event ended with the Winner's Circle Jeans and Jewels Gala Saturday night back at the Eden Roc, with entertainment from Maria Conchita Alonso and Iyaz. In addition to a live auction with 17 items, sponsor Tiffany & Company donated 40 items valued between $250 and $3,000 each and displayed them on a wall. Guests could select any box from the wall for $250. Hock said this was the first time they tried this type of raffle and it sold out very quickly, raising $10,000 for the foundation.  
Hock said they are expanding the fund-raiser to Las Vegas later this year and hope to hold rallies in Houston, Vancouver, and New York in 2012.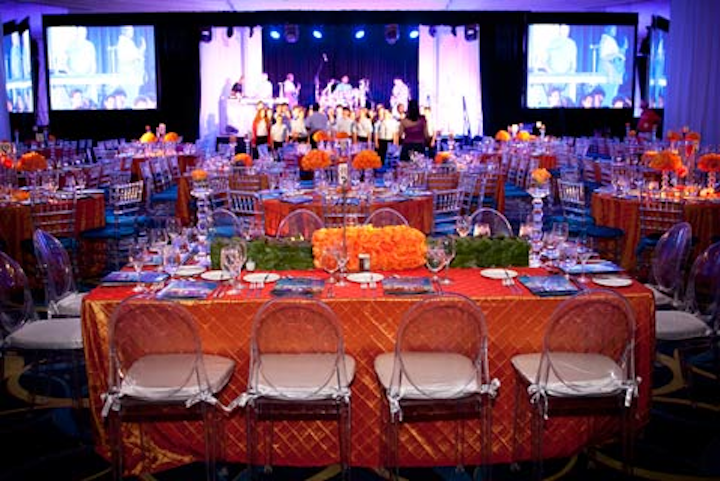 Photo: Jason McLoughlin/Adrenaline Media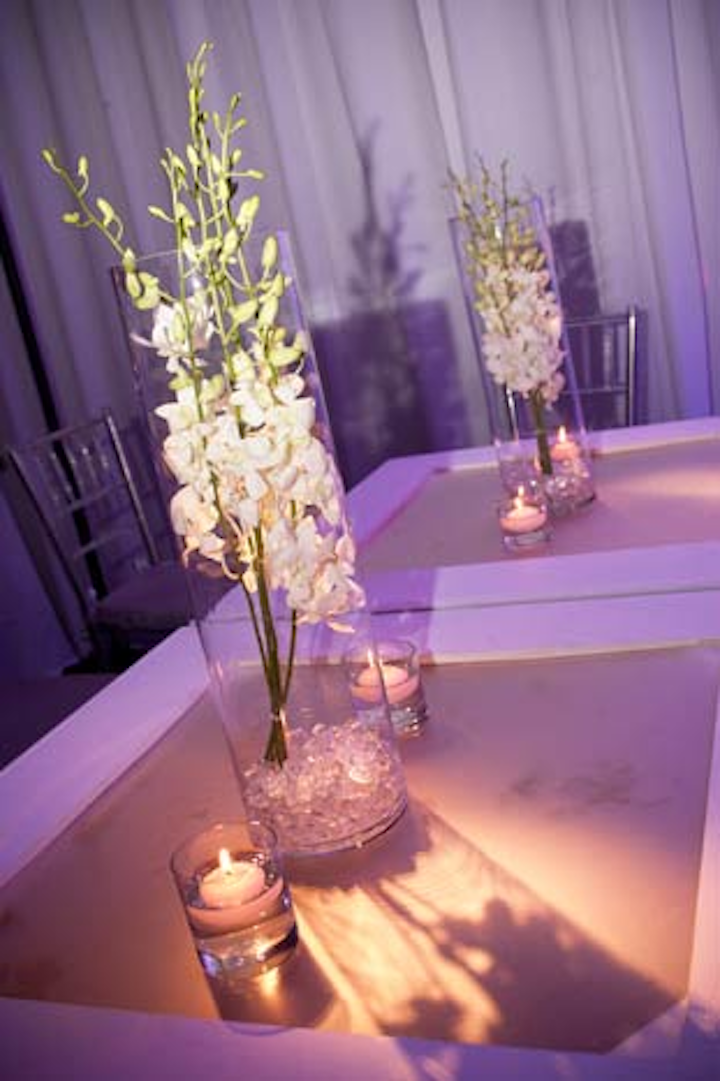 Photo: Jason McLoughlin/Adrenaline Media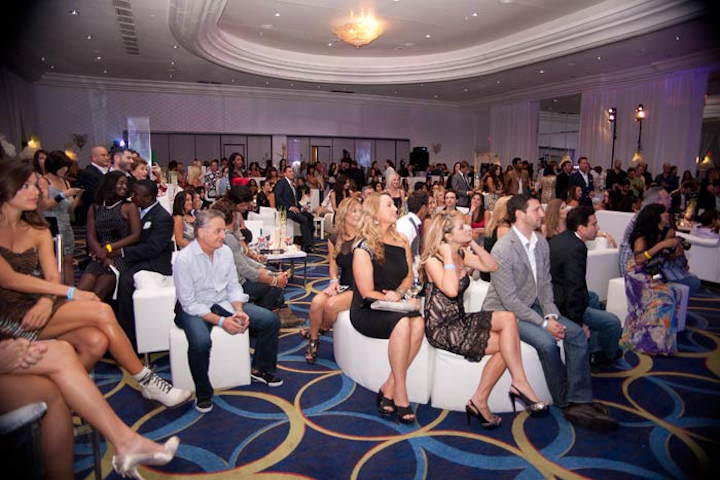 Photo: Jason McLoughlin/Adrenaline Media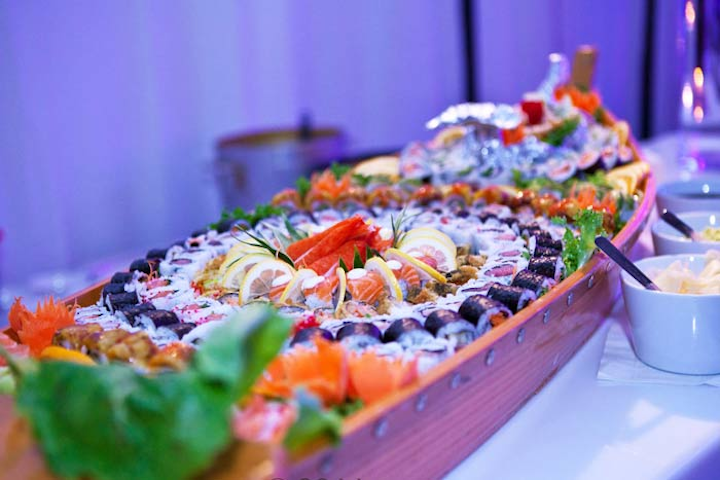 Photo: Bollenbach Photography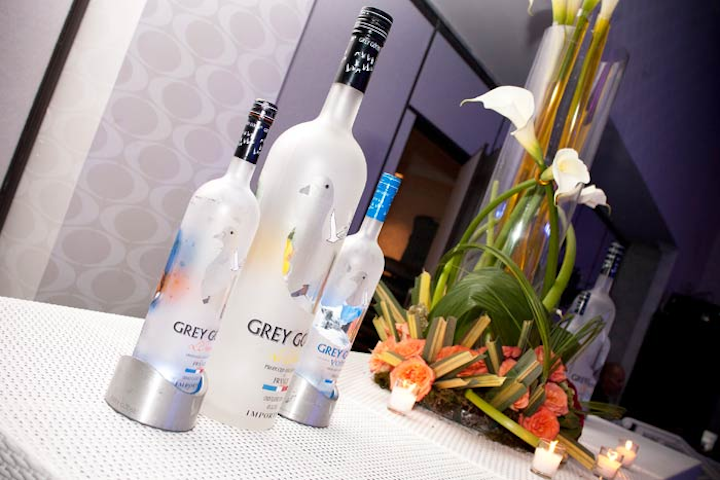 Photo: Jason McLoughlin/Adrenaline Media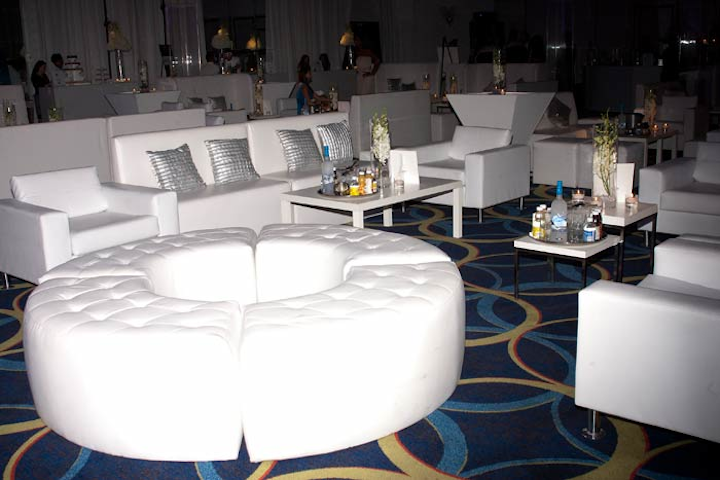 Photo: Jason McLoughlin/Adrenaline Media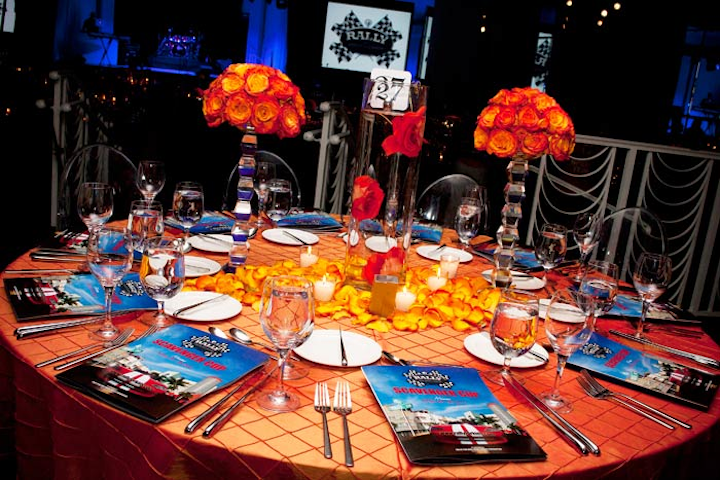 Photo: Jason McLoughlin/Adrenaline Media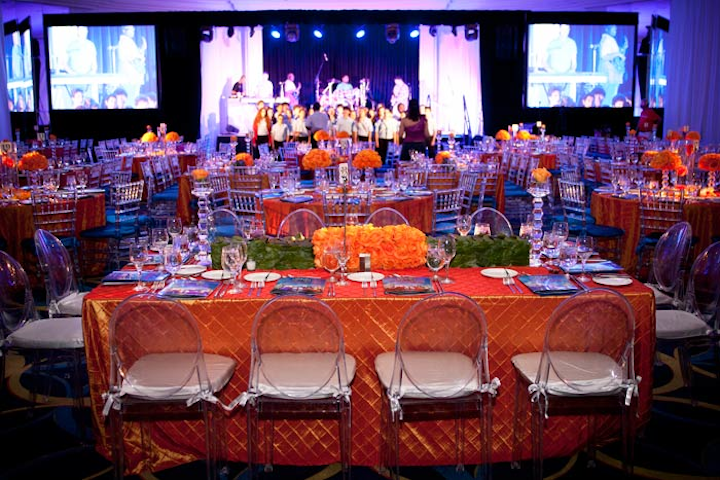 Photo: Jason McLoughlin/Adrenaline Media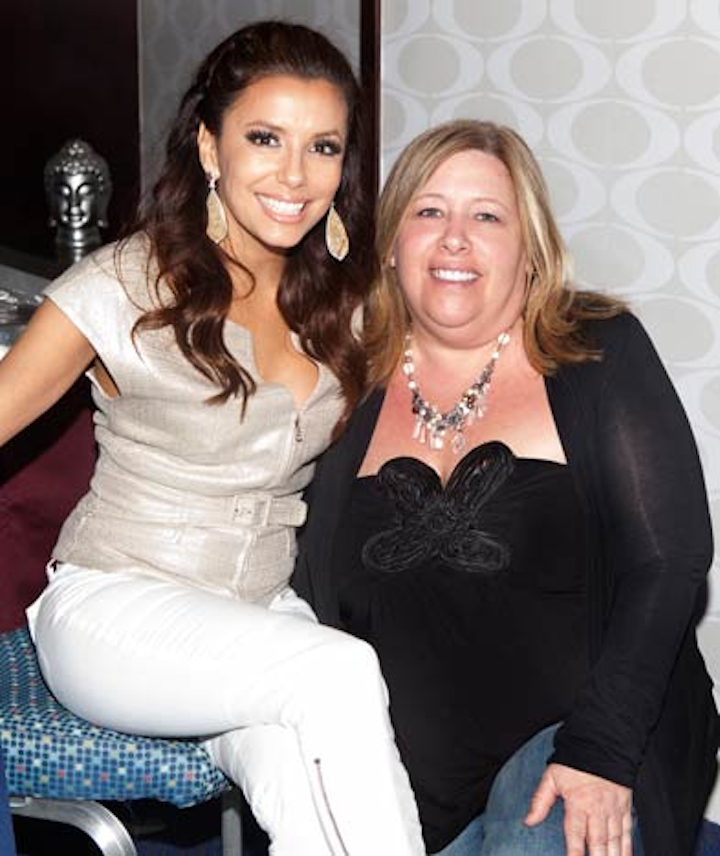 Photo: Bollenbach Photography
Featured Venues/Suppliers: