Swim Week Wrap-Up: Fashion Police Cars, PCs on the Runway, and Spiked Grey Goose Popsicles
July 21, 2011
Mercedes-Benz Fashion Week Swim concluded Monday at the Raleigh Hotel, where more than 12,000 people attended the five-day 2012 swimwear preview. The IMG-organized event showcased 24 designers under tents around the hotel's pool. This year, six new swimwear companies showed collections, including A Che, Aguaclara, diNeila Brazil, Luxe by Lisa Vogel, Sonia Vera Swimwear, and Wildfox Swim.
Sponsors from previous years—including DHL, American Express, and Mercedes-Benz—returned to Fashion Week Swim, while new brands like Microsoft signed on. At the Raleigh Hotel's penthouse suite on Sunday, three one-of-a-kind PCs featuring designs from Cia.Maritima's 2012 collection were highlighted. The company also hosted the first press lounge equipped with Microsoft software products for industry and press representatives.
While in town for the shows, many attendees hit up a slew of satellite events celebrating fashion, design, and fitness brands. Here's a look at some of Swim Week's biggest events.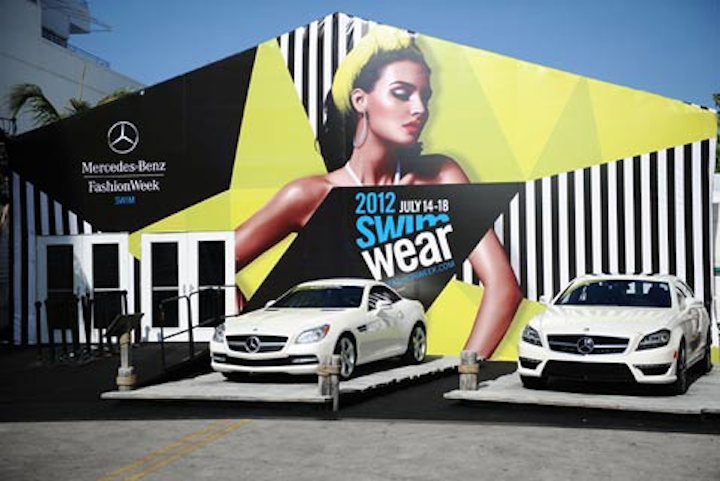 Photo: Michael Buckner/Getty Images for Mercedes-Benz
Mercedes-Benz Fashion Week Swim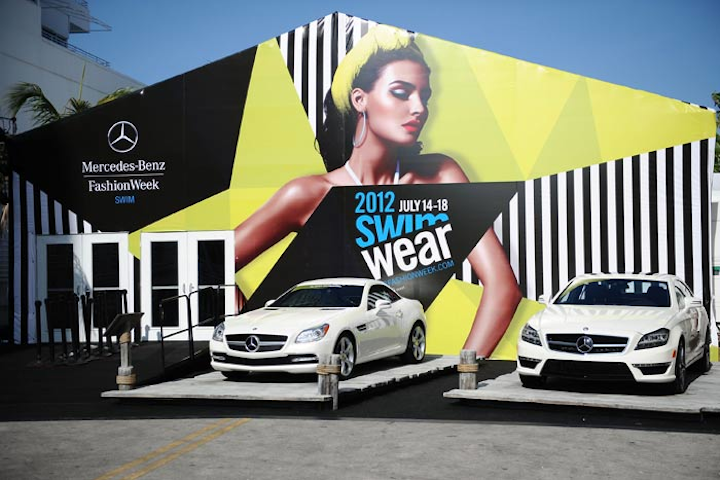 Photo: Michael Buckner/Getty Images for Mercedes-Benz
Mercedes-Benz Fashion Week Swim
Photo: Michael Buckner/Getty Images for Mercedes-Benz
Diesel Runway Show at Fashion Week Swim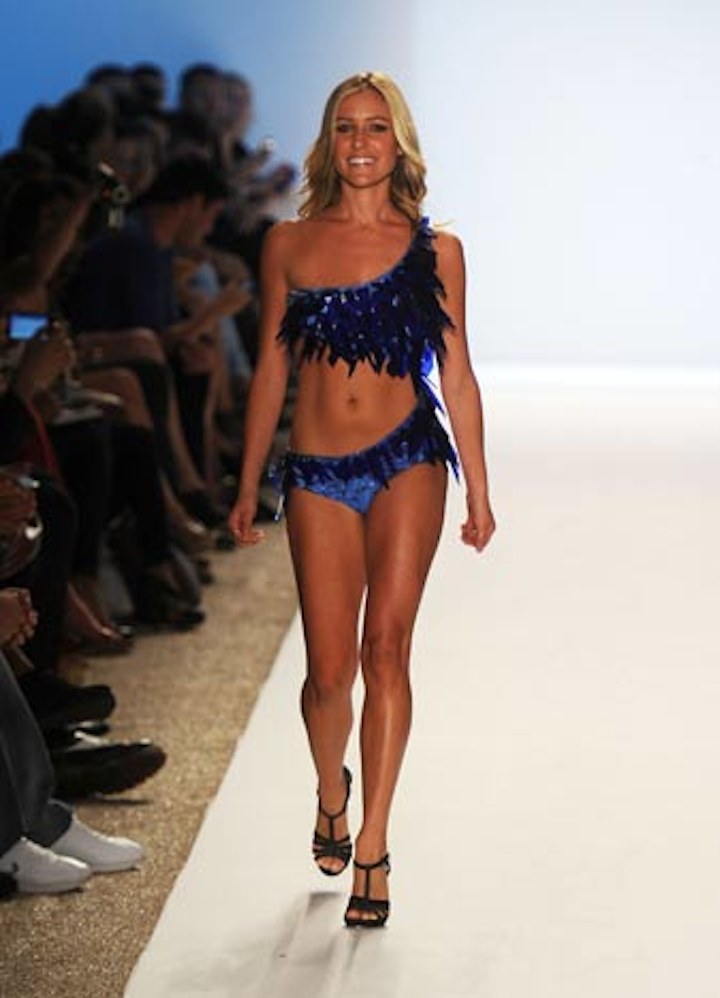 Photo: Frazer Harrison/Getty Images for Mercedes-Benz
White Sands Australia Show at Fashion Week Swim
Photo: Frazer Harrison/Getty Images for Mercedes-Benz
Shinvan and Nareesh Show at Fashion Week Swim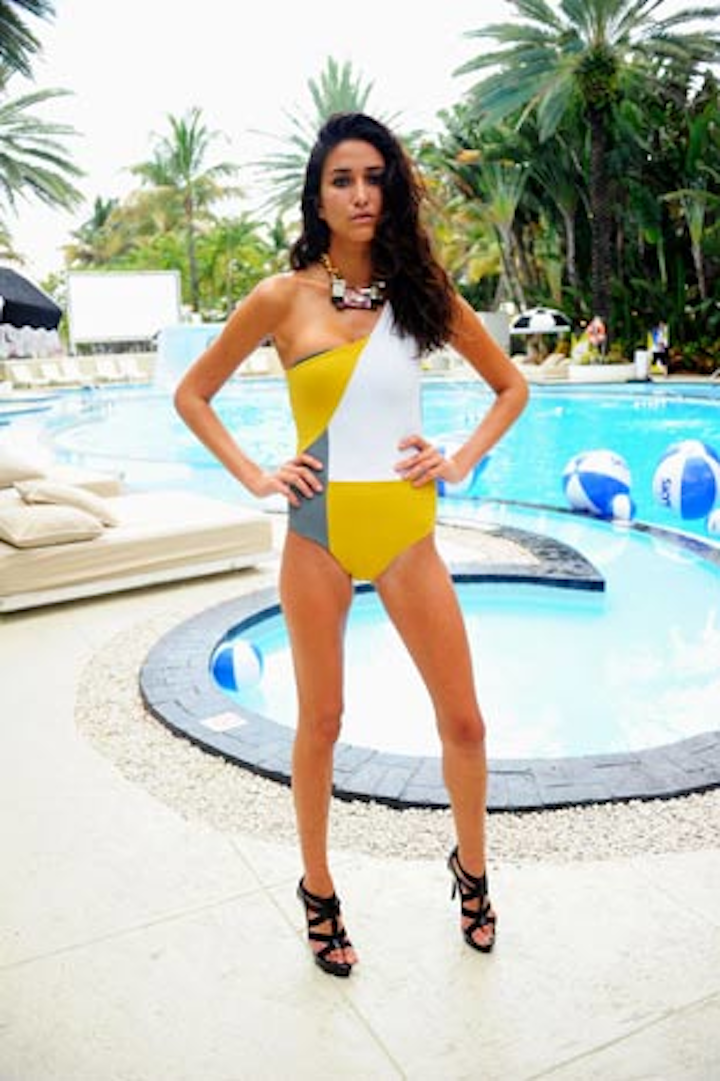 Photo: Andrew H. Walker/Getty Images for Mercedes-Benz
Mercedes-Benz Fashion Week Swim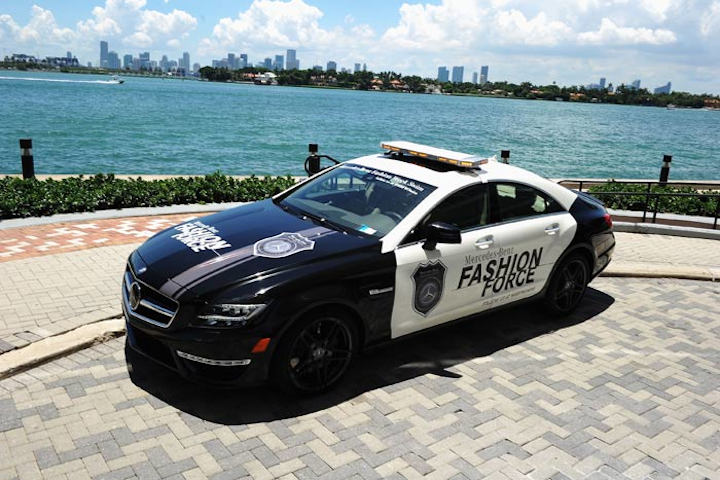 Photo: Michael Buckner/Getty Images for Mercedes-Benz
Mercedes-Benz Fashion Week Swim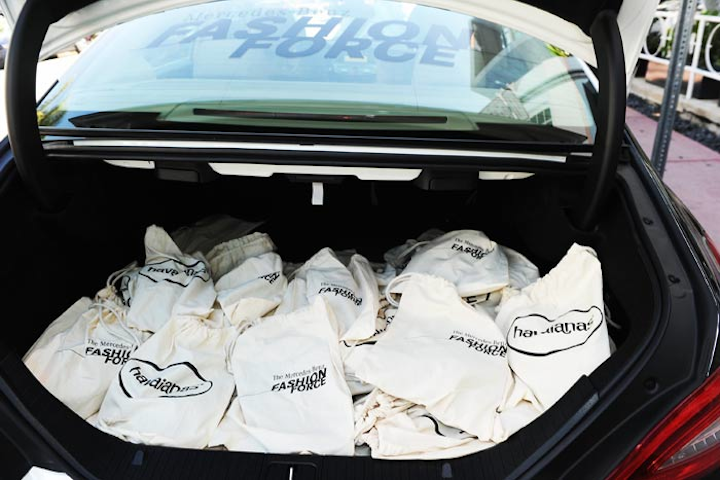 Photo: Michael Buckner/Getty Images for Mercedes-Benz
Windows PC Showcase in the Press Lounge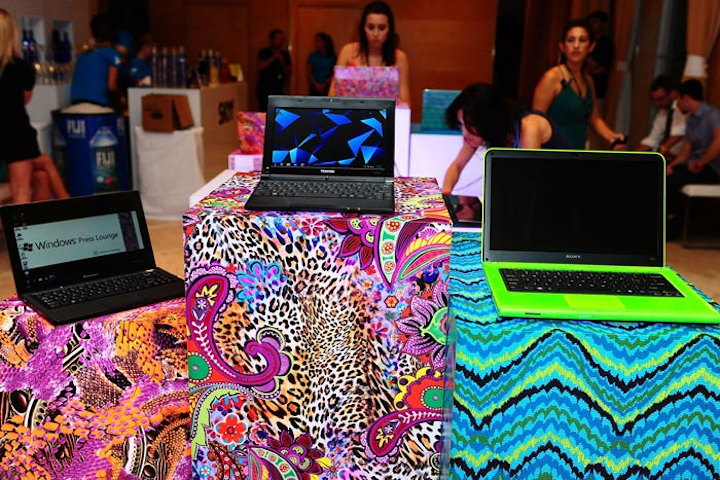 Gustavo Caballero/Getty Images for Microsoft
Windows PC Showcase in the Press Lounge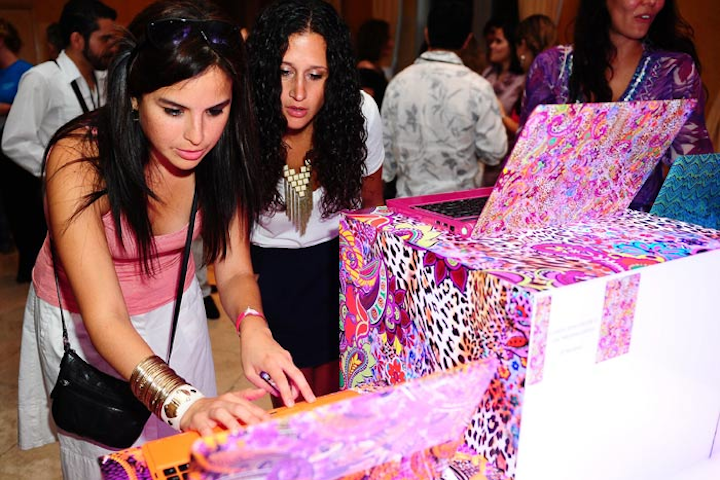 Gustavo Caballero/Getty Images for Microsoft
Windows PC Showcase
Photo: Gustavo Caballero/Getty Images for Microsoft
Cia.Maritima Runway Show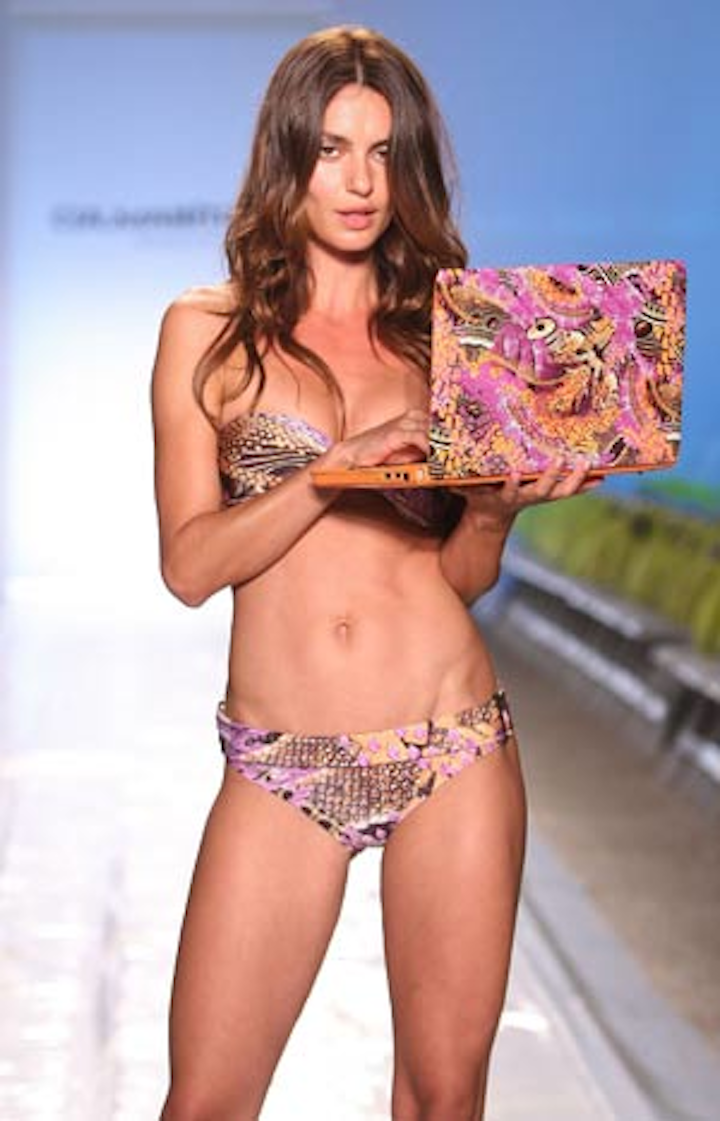 Photo: John Parra/Getty Images for Cia.Maritima
SwimShow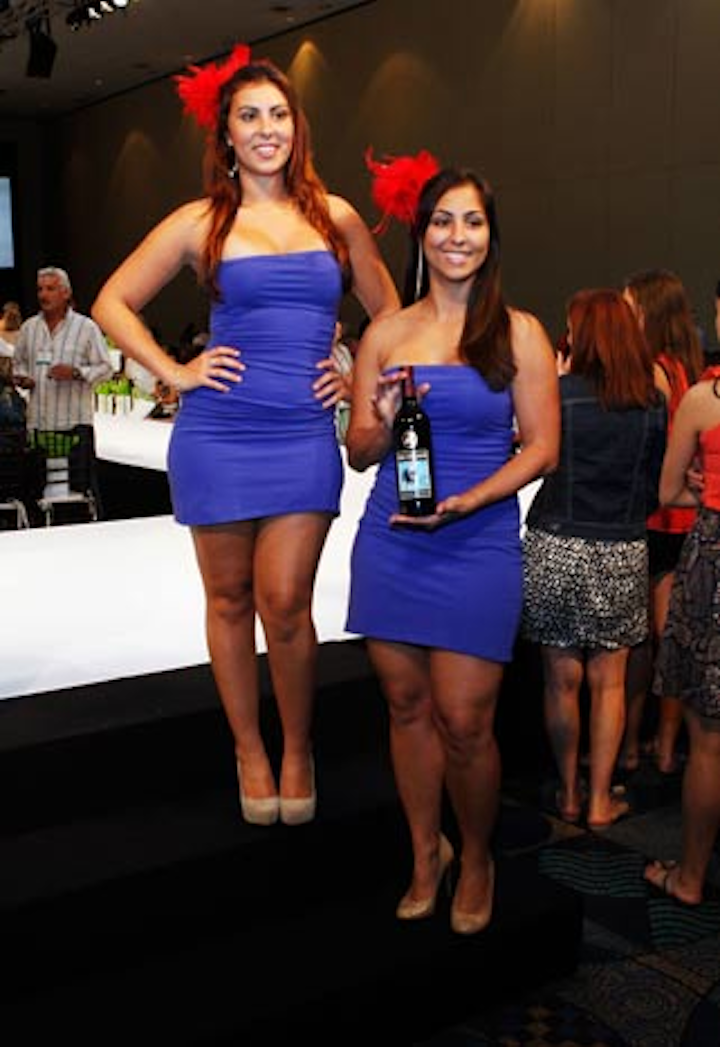 Photo: Cindy Ord/Getty Images for SAF
SwimShow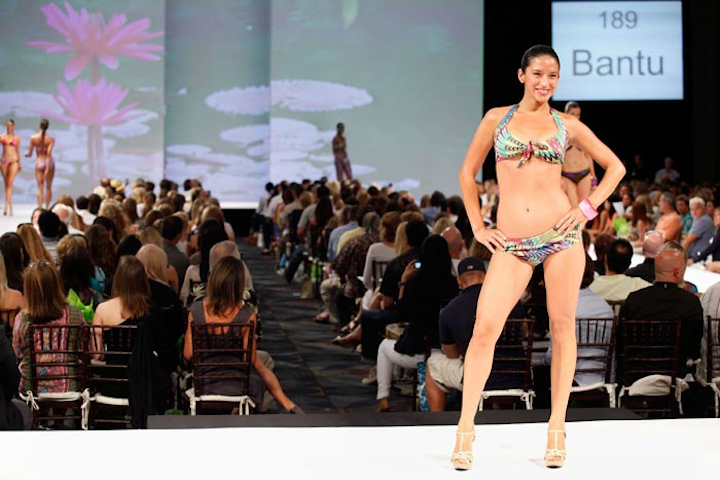 Photo: Cindy Ord/Getty Images for SAF
Funkshion Swim and Resort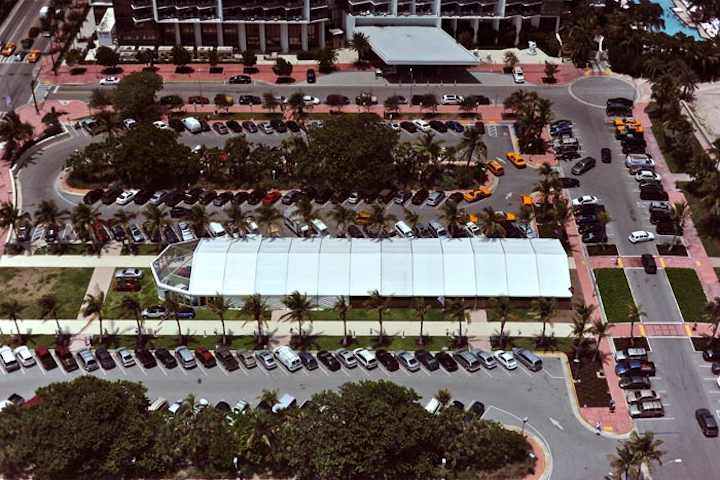 Photo: Courtesy of George Achi
Funkshion Swim and Resort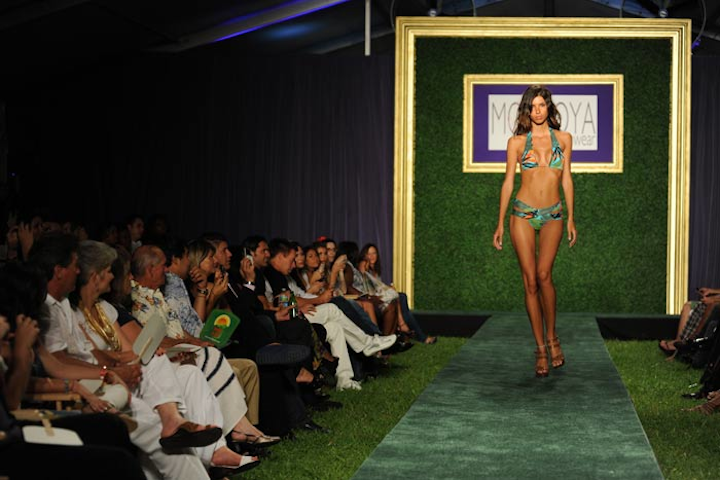 Photo: Courtesy of George Achi
Funkshion Swim and Resort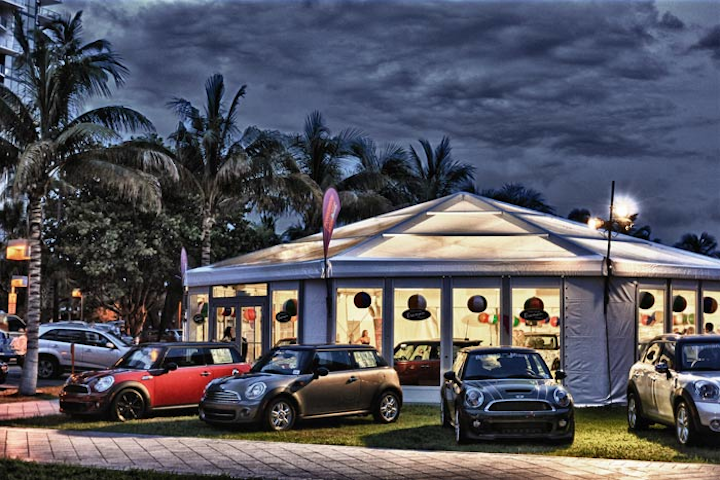 Photo: Courtesy of George Achi
Salon Allure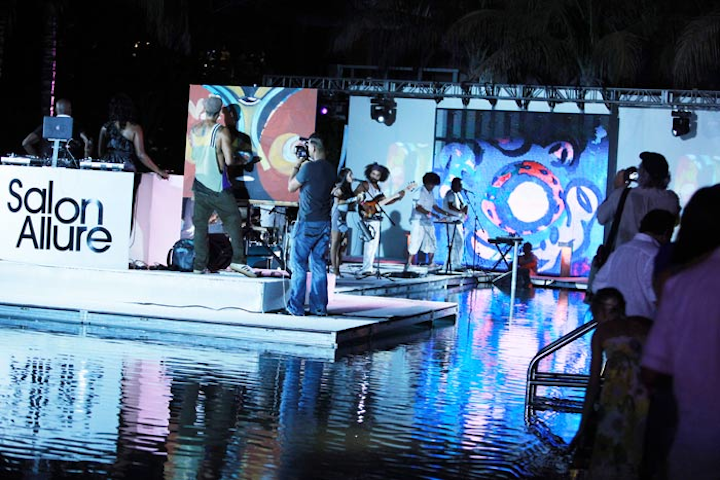 Photo: Collective Edit
Salon Allure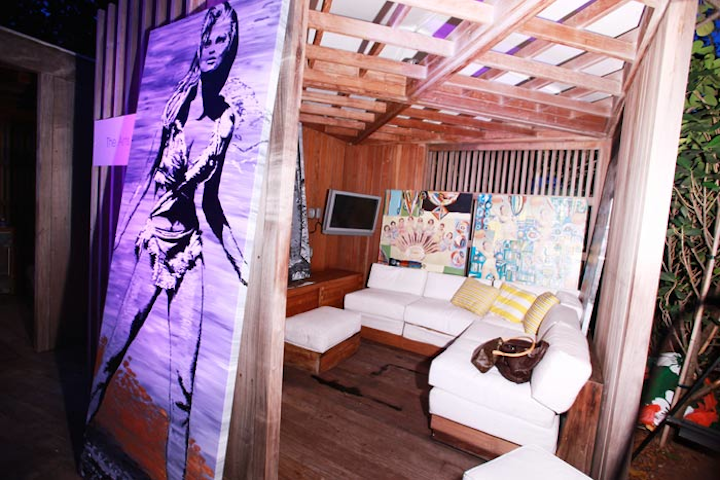 Photo: Collective Edit
Salon Allure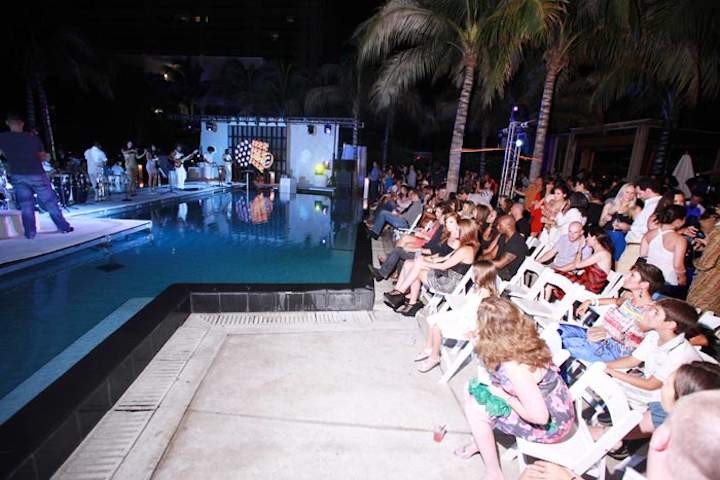 Photo: Collective Edit
Salon Allure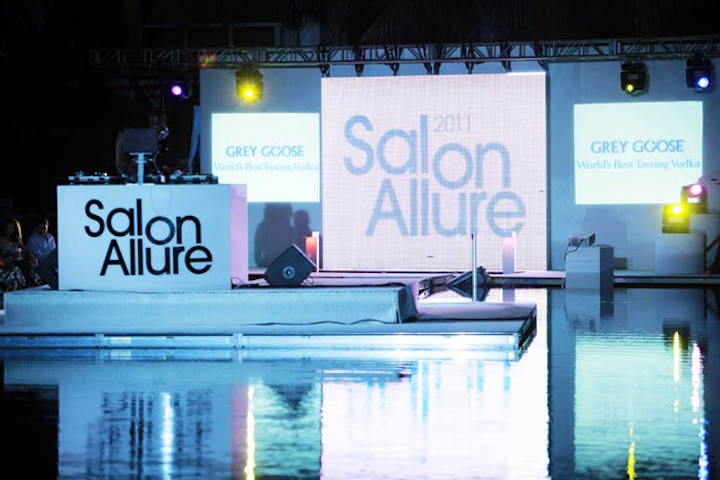 Photo: Collective Edit
Splashion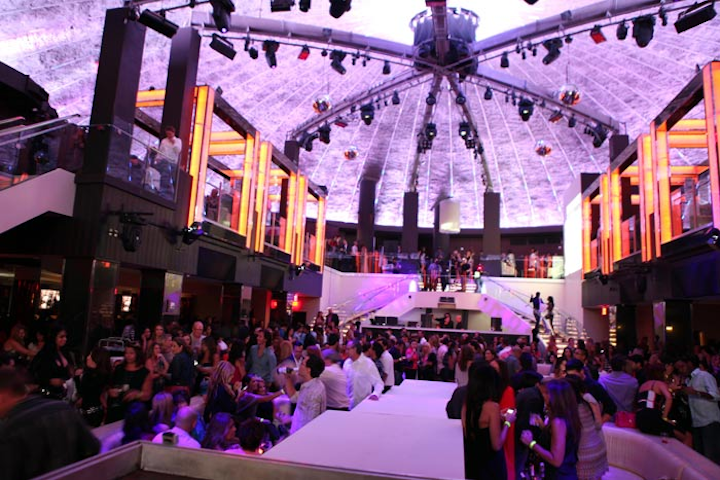 Photo: NPLG Images
Splashion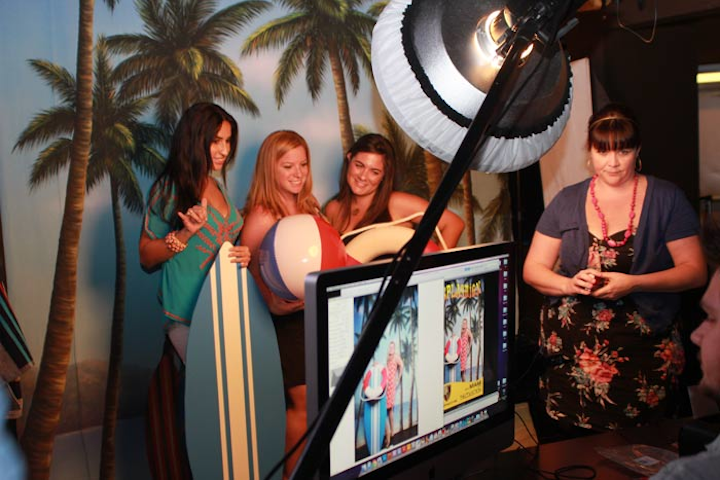 Photo: Erika Delgado
Splashion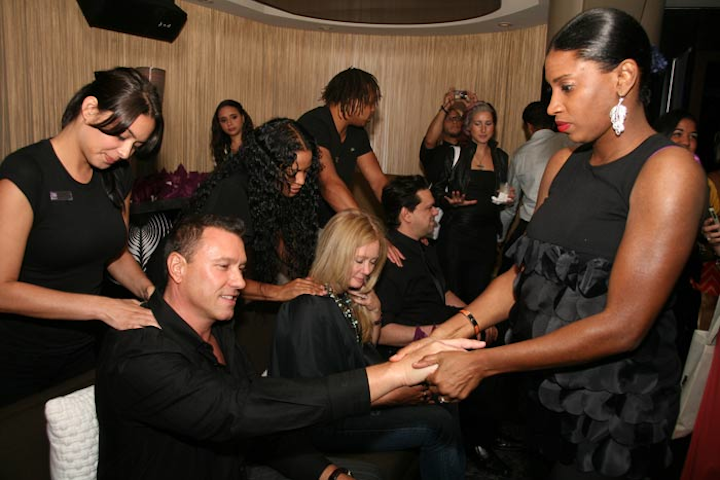 Photo: Erika Delgado
Muscle Milk Fitness Retreat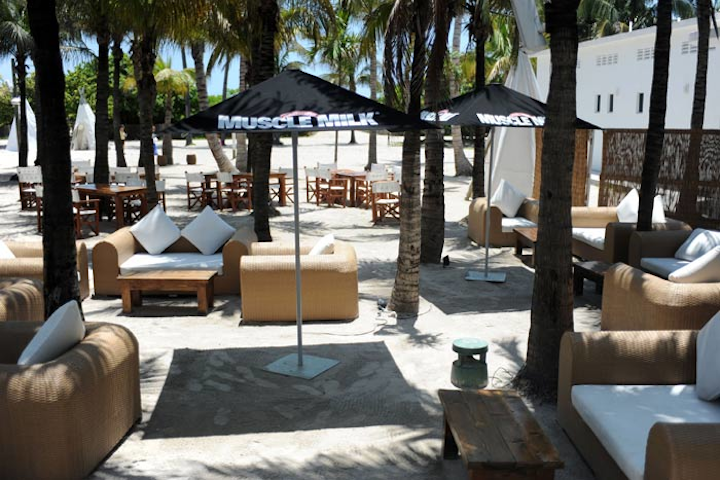 Photo: Justin Namon/WorldRedEye.com
Muscle Milk Fitness Retreat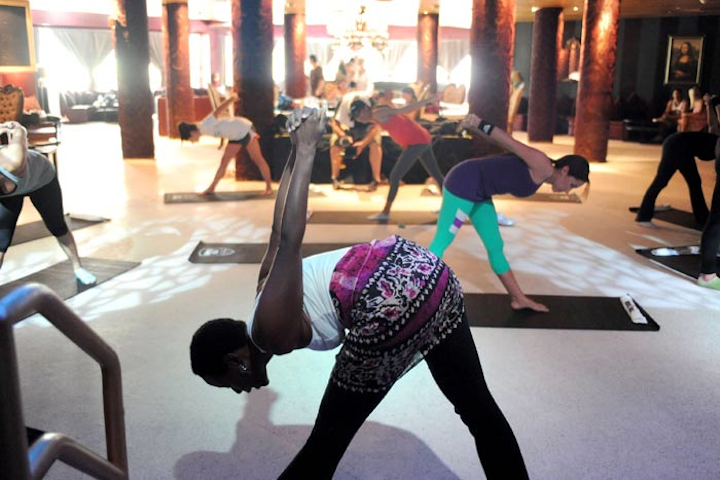 Photo: Justin Namon/WorldRedEye.com
Ocean Drive Swim Cover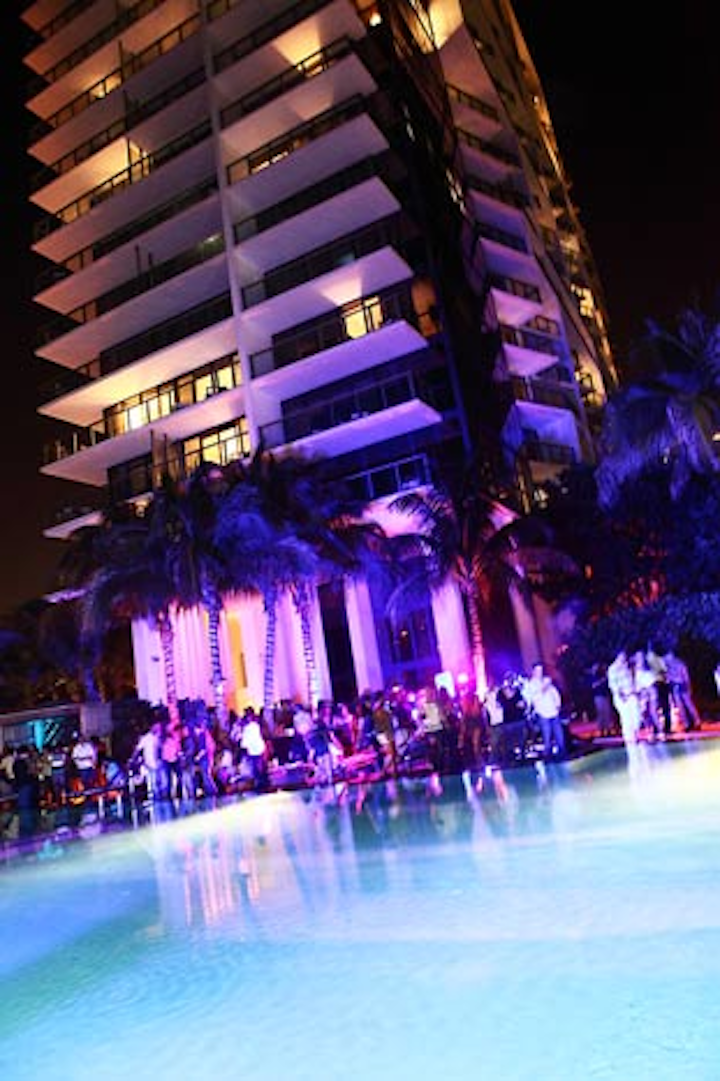 Photo: WorldRedEye.com
Ocean Drive Swim Cover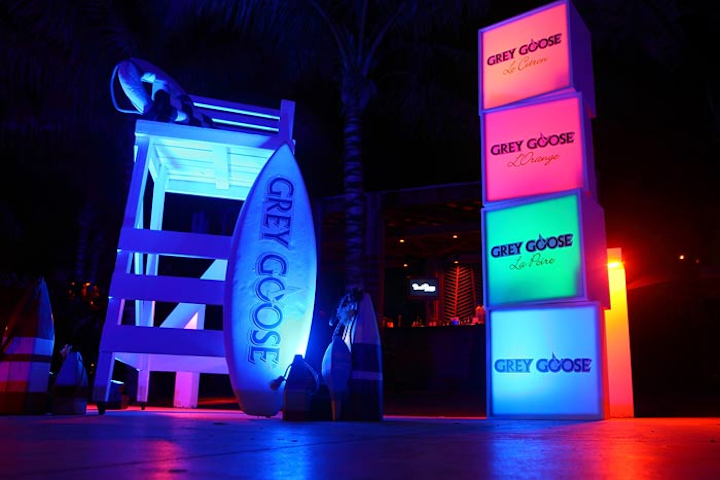 Photo: WorldRedEye.com
Make Up For Ever's Lash Lounge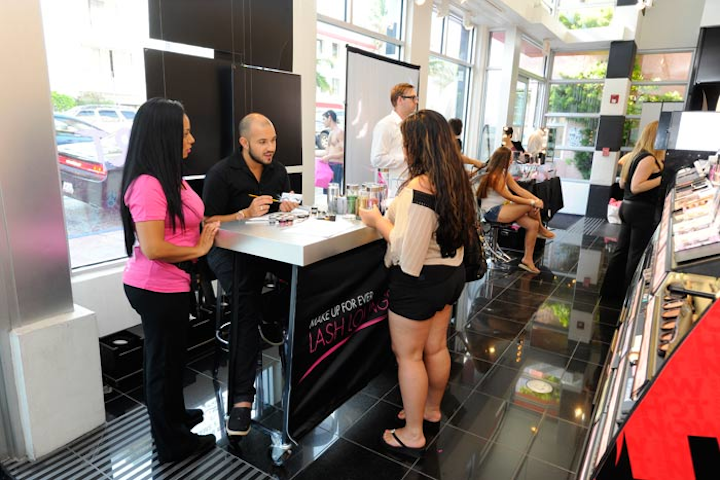 Photo: Andrew H. Walker/Getty Images
Make Up For Ever's Lash Lounge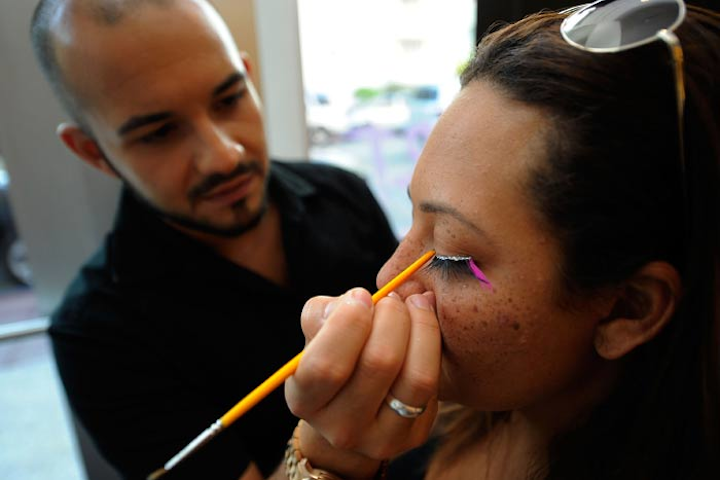 Photo: Andrew H. Walker/Getty Images
Skintimate Studios' Ready for Everything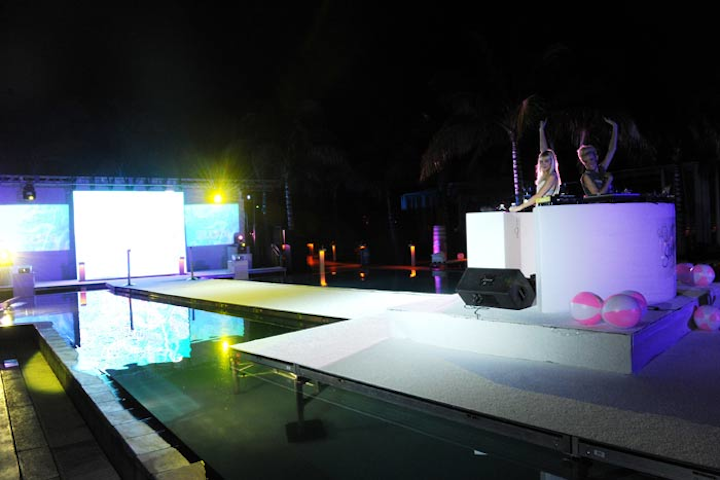 Photo: Seth Browarnik/WorldRedEye.com
Skintimate Studios' Ready for Everything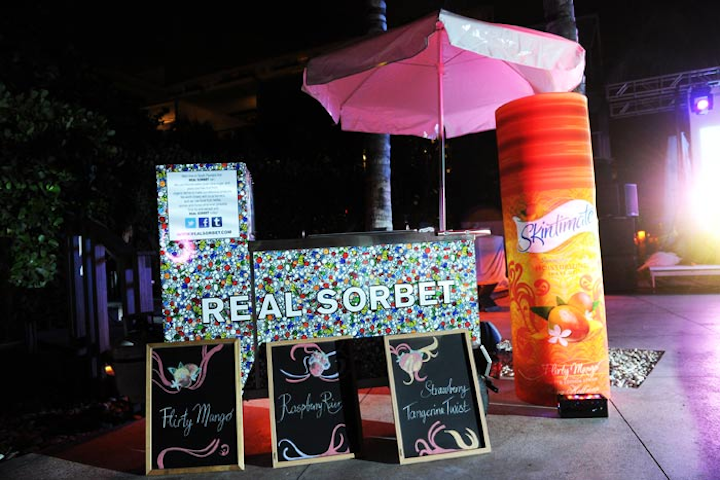 Photo: Seth Browarnik/WorldRedEye.com
Skintimate Studios' Ready for Everything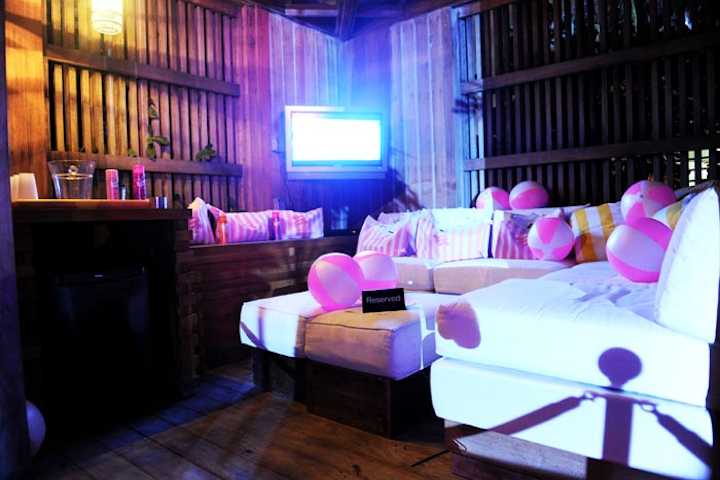 Photo: Seth Browarnik/WorldRedEye.com
Featured Venues/Suppliers: