How a Festival With 5 Stages Kept a Cohesive Feel
III Points had a bigger footprint this year, but the whole event had a united vibe.
October 15, 2015
The third annual III Points Festival—which focuses on music, technology, and art—returned to Miami's Wynwood arts district from October 9 to 11. Daytime programming ranged from barbecues hosted by record labels to art shows and "sound labs." And at night, a music festival featured more than 120 acts. The event expanded considerably this year, as has been its pattern. In 2013, the event drew 3,000 guests. By 2014, attendance was at 14,000; this year's happening saw 20,000 attendees. 
To accommodate the growth, but still provide a cohesive experience, organizers moved the music festival back to its original home. "One of the main factors in choosing Mana Wynwood as our venue this year was the amount of space that it had to offer," said director of production Ross LaBrie. Last year, the festival was held at Soho Studios. "We wanted to expand the scale from last year, and we knew that the [Mana's] combination of outdoor and indoor space would allow us a lot of flexibility with the layout."
The event's footprint took over more than 200,000 square feet of space this year. It offered a vendor arena, a beer garden, and more than a dozen art installations. But the main draw was the musical acts, who performed on five stages that spanned indoor and outdoor spaces. "The cohesion between the stages really starts with the programming and positioning of the talent," LaBrie said. "Once we have an idea of the amount of talent we want to bring in, we then figure out how many stages we need, and what the scale and vibe of each stage needs to be. Then, we spend a lot of time debating on how to make each area its own unique experience, while maintaining a consistent energy throughout the festival grounds." Here's a look inside the artsy event.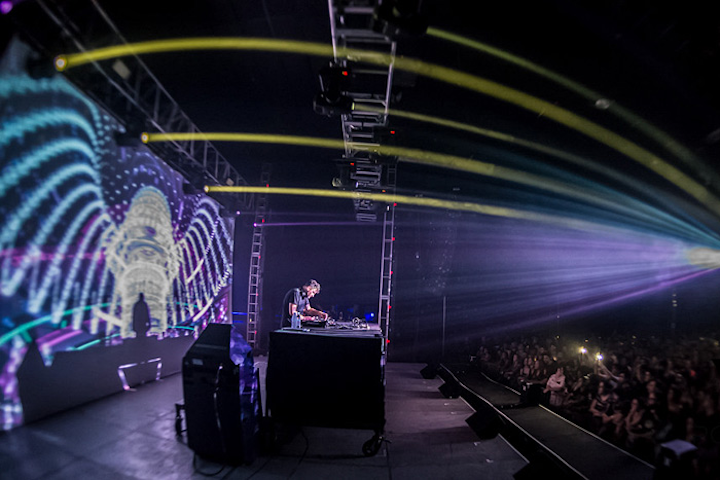 Photo: Jason Koerner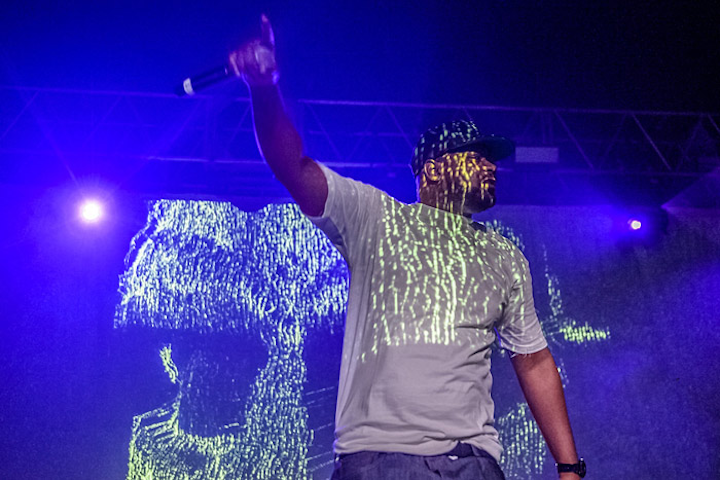 Photo: Jason Koerner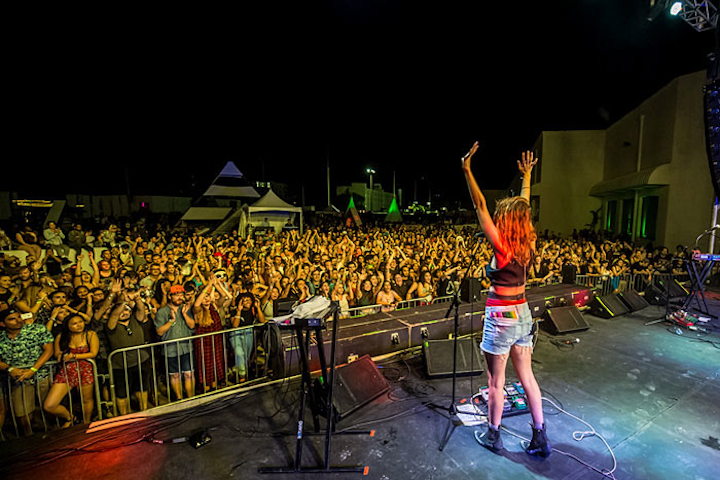 Photo: Jason Koerner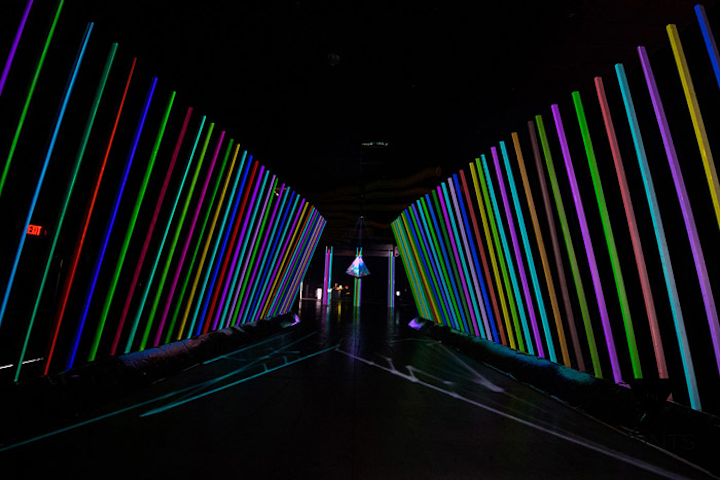 Photo: Jason Koerner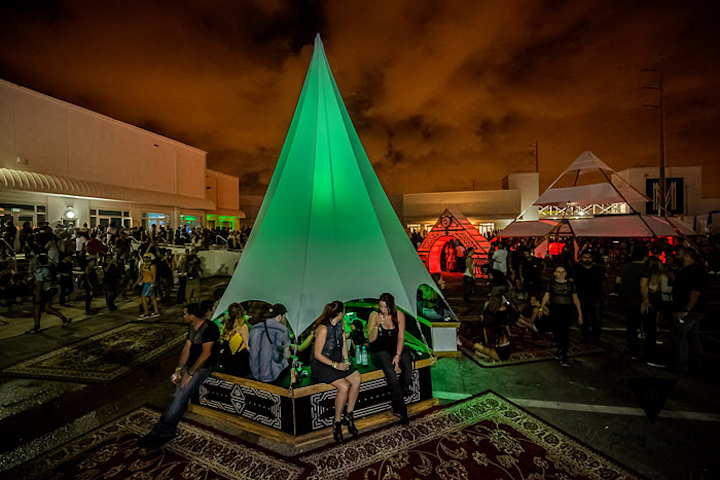 Photo: Jason Koerner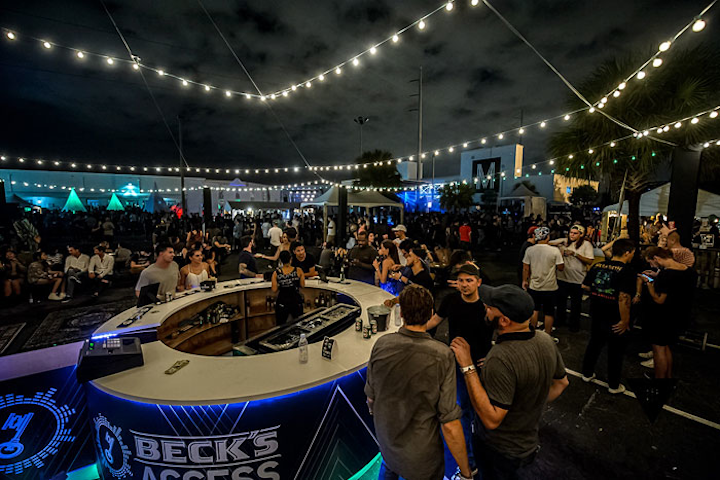 Photo: Jason Koerner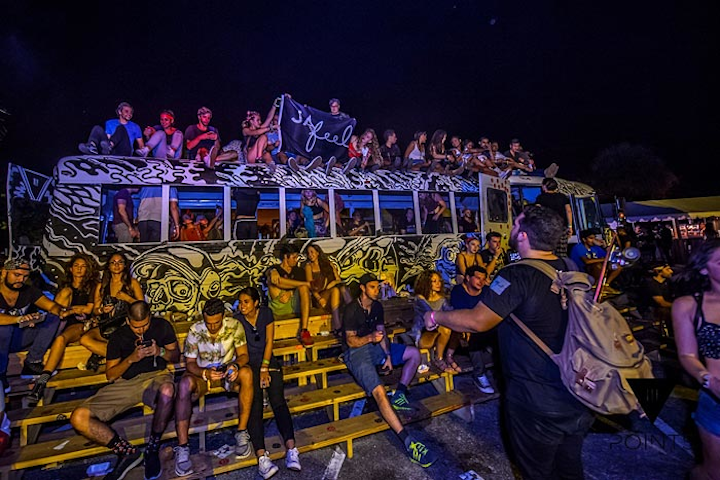 Photo: Jason Koerner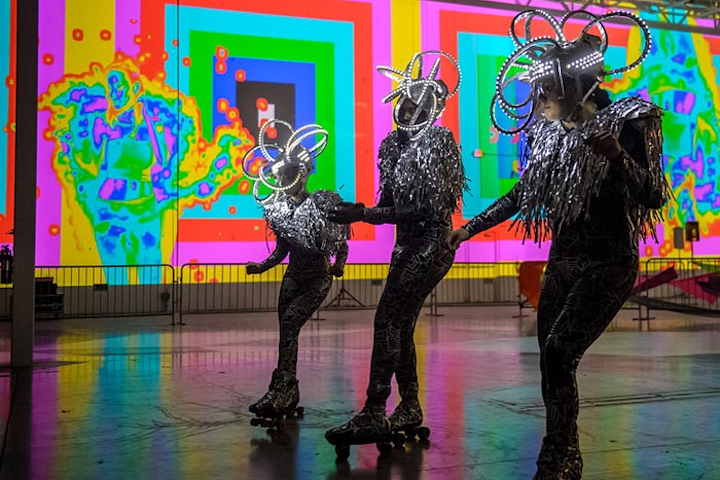 Photo: Jason Koerner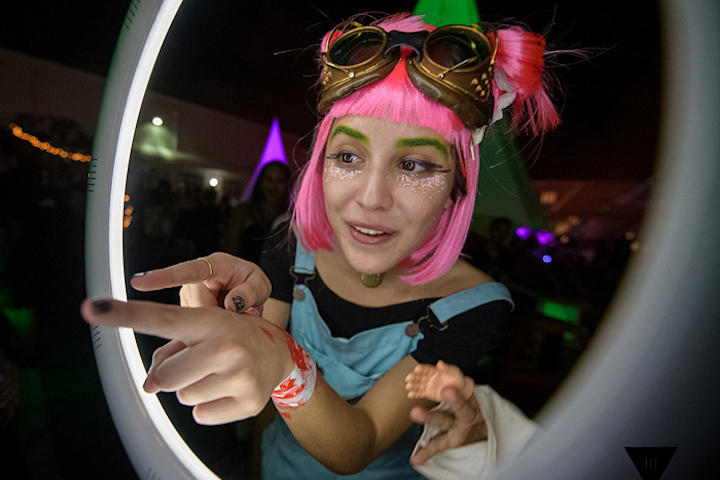 Photo: Jason Koerner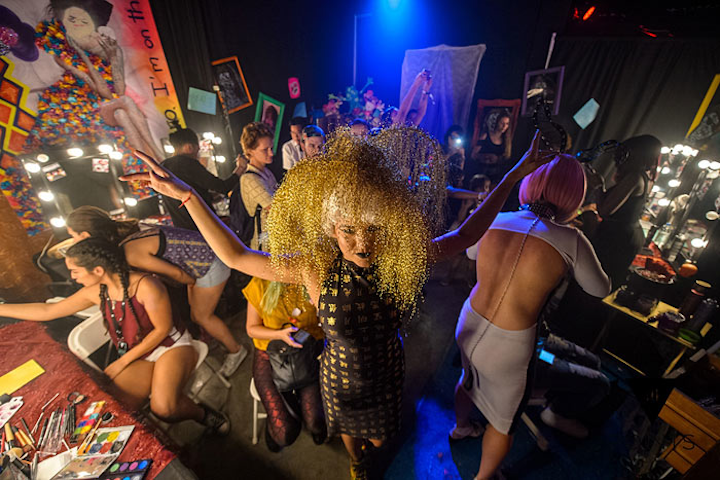 Photo: Jason Koerner
Featured Venues/Suppliers: