Out of the Past
At People en Español\'s Los 50 Más Bellos party, a 1930s-style ballroom and design underscored the special issue\'s old Hollywood aesthetic.

May 18, 2009
This year, for its 14th "Los 50 Más Bellos" event, People en Español shifted its focus from contemporary New York to old Hollywood. The Wednesday-night party, which marked the magazine's annual 50 most beautiful people issue, was held at Times Square's Art Deco Edison Ballroom, a move designed to highlight the motif of this year's issue, which showcases celebrities dressed as stars from the '30s and '40s.
To design the 700-person event, the magazine's event director, Cara Gorman, tapped Los Angeles-based Larry Abel. Playing off Art Deco's use of geometric shapes, Abel gave circles a prominent aesthetic role, placing them throughout the event—from the red carpet backdrop to to the round tables and stools that stood before the semicircular stage that saw a surprise musical performance from Yerba Buena singer Cucu Diamantes. A circular spandex screen, 15 feet in diameter, displayed photos and video clips of the 50 celebrities in '30s and '40s garb.
Gorman and Abel also sought to integrate sponsors into the evening's thematic elements while maintaining an interactive experience for guests. Verizon Wireless tables displayed photo prints under glass, which accompanied a picture booth was packed with eager guests seeking to have their image shown on the two plasma-screen televisions. Sears, meanwhile, showcased eveningwear on female models, who danced atop a small stage on the ballroom floor. Garnier and Maybelline each had their own booths and catered to female guests with a mini salon and makeup section.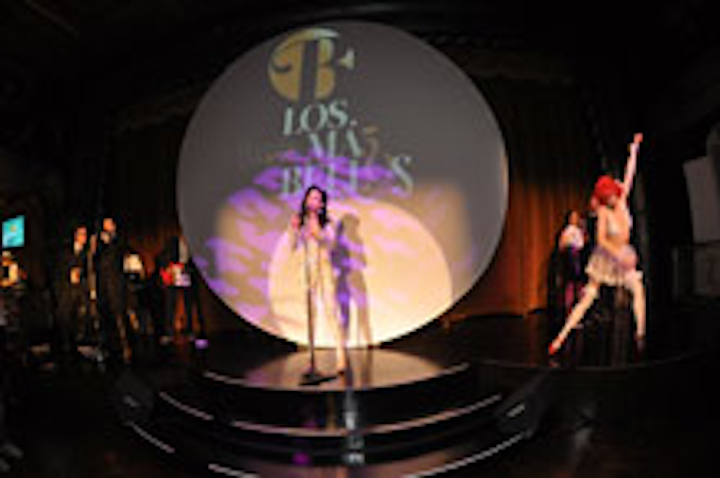 Photo: Courtesy of People en Espanol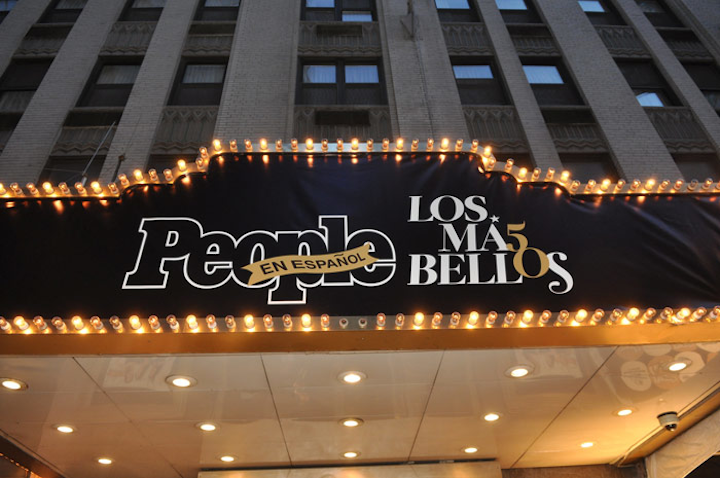 Photo: Courtesy of People en Espanol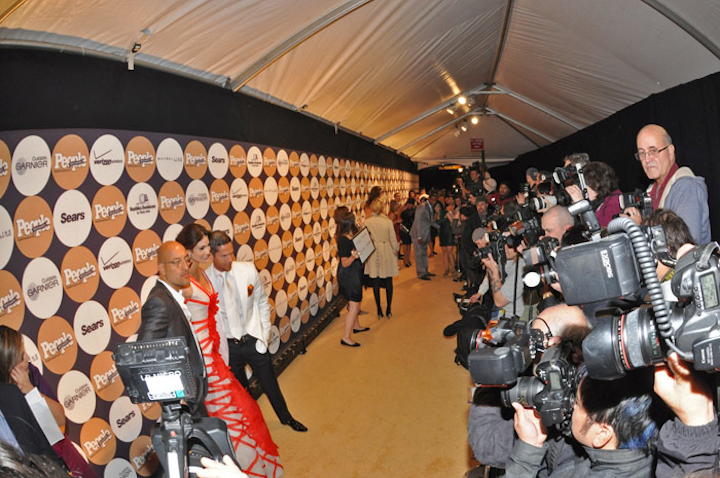 Photo: Courtesy of People en Espanol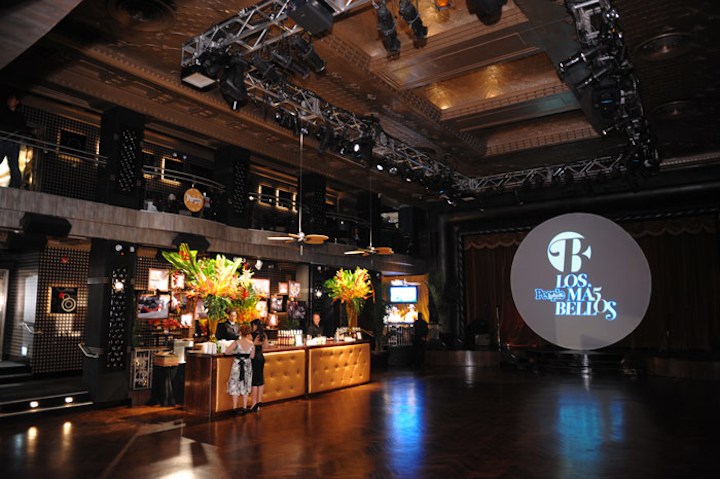 Photo: Courtesy of People en Espanol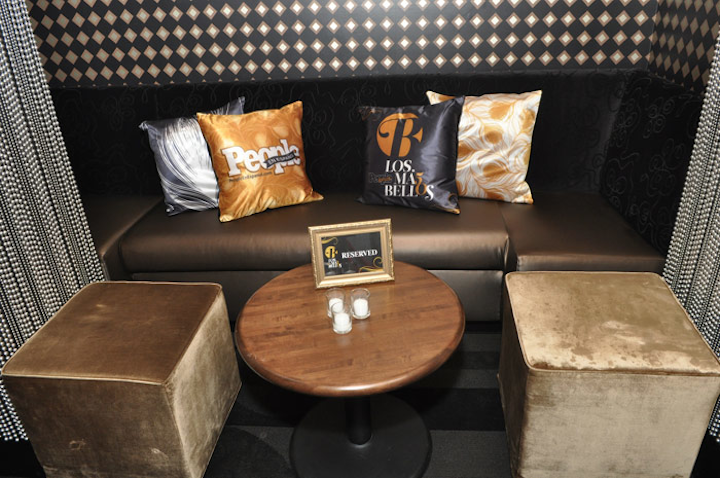 Photo: Courtesy of People en Espanol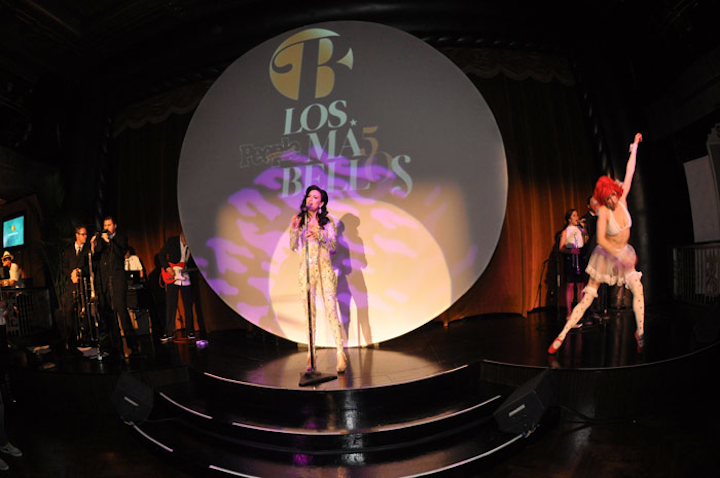 Photo: Courtesy of People en Espanol
Featured Venues/Suppliers: