12 Enchanted Forest-Theme Highlights From This Year's Knot Gala
The 21st edition of the Knot Gala transformed the New York Public Library into a dark woodlands fantasy.
October 23, 2017
When it comes to choosing a theme for the Knot Gala each year, Susana Diharce, director of shows and events for XO Group Inc., always considers the event theme and presentation of the previous year—and how the organizer can top it. For the 21st edition of the Knot's annual wedding industry party—which took place October 9 at its signature New York Public Library location—Diharce said it was a challenge to build on the gala's 20th anniversary in 2016, which had been the wedding planning service's largest soiree. 
"Last year was whimsical, fun, and sweet. We needed to do something totally different," said Diharce, who's contributed to event planning for the Knot for 10 years. "We wanted to go darker and sexier. What we want to do is make sure people are wowed."
To do this, Diharce began planning this year's gala close to 12 months in advance, first by picking Dallas-based Emily Clarke Events as the designer. Diharce says brainstorming with Clarke—who came up with the idea of a Shakespeare-inspired event—ultimately led to the creation of the "Met by Moonlight" theme, which offered a dark woodlands fantasy atmosphere for guests. 
"Once Emily and I had an initial conversation about where we wanted to go, she was able to build on some great ideas," says Diharce. "Essentially we figure out the idea of a look and feel, and we go through the major pieces. As the ideas develop, we add in additional people. It's definitely a collaborative experience. As we bring in a florist or production company, we let them know what we're thinking."
Not only was this year's gala the Knot's largest yet, attendance-wise—the event capped at 1,300 attendees—but it also expanded by using more space than ever before. For the first time, the gala was able to use both the usual Astor Hall lobby space on the first floor of the New York Public Library, as well as Gottesman Hall, which is located directly behind the lobby. The expansion allowed the gala to showcase its entertainment stage, photo ops, bars, and step-and-repeat in Astor Hall, while multiple bars and catering displays, additional photo ops, and a DJ booth were housed in Gottesman Hall. 
"Usually the back room hasn't been available, or has been used as storage," said Diharce. "It created this feel of a party within a party, which is why there were more photo ops. We won't be able to use that space again for some time because the library is putting in an exhibit."
Here's a look at some of the decor, photo booth, catering, and entertainment highlights from this year's Knot Gala.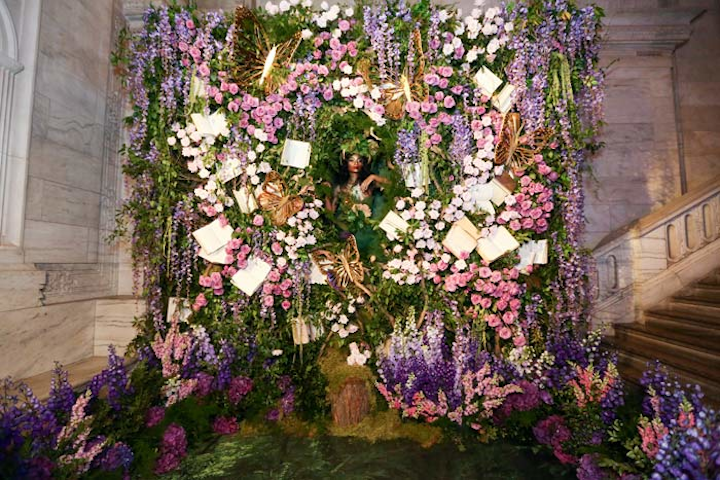 Photo: Hechler Photographers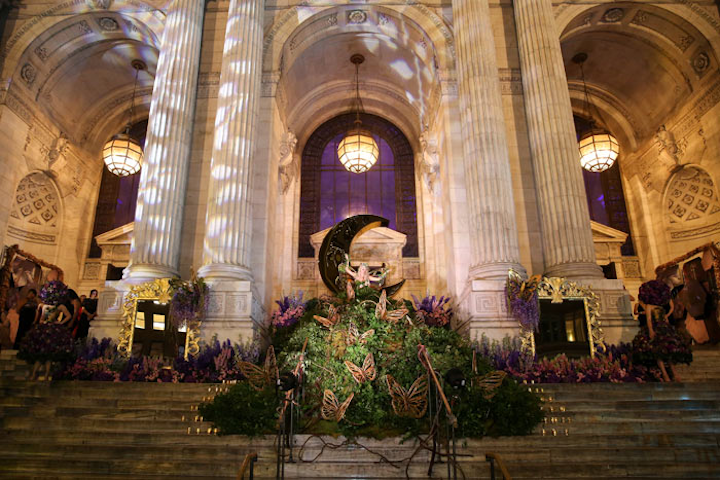 Photo: Hechler Photographers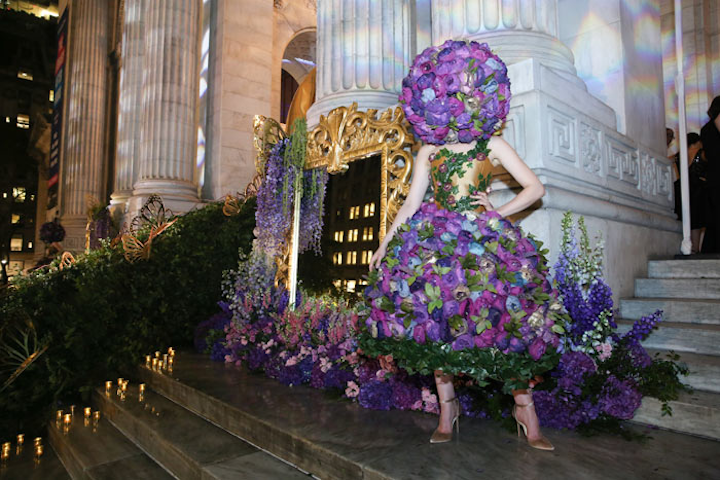 Photo: Hechler Photographers
Photo: Hechler Photographers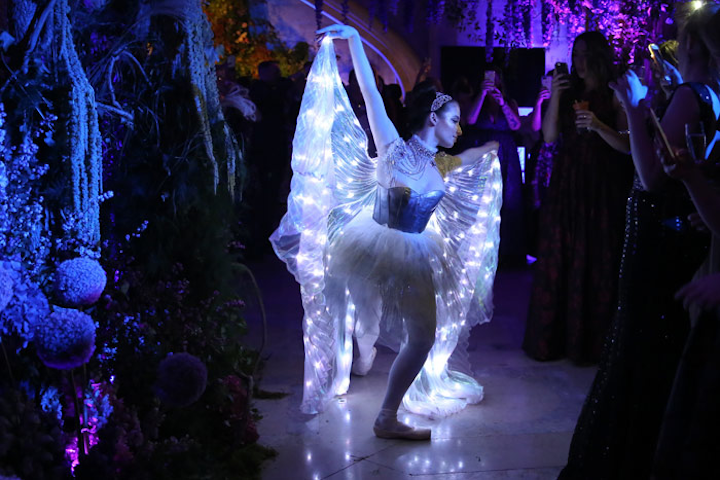 Photo: Hechler Photographers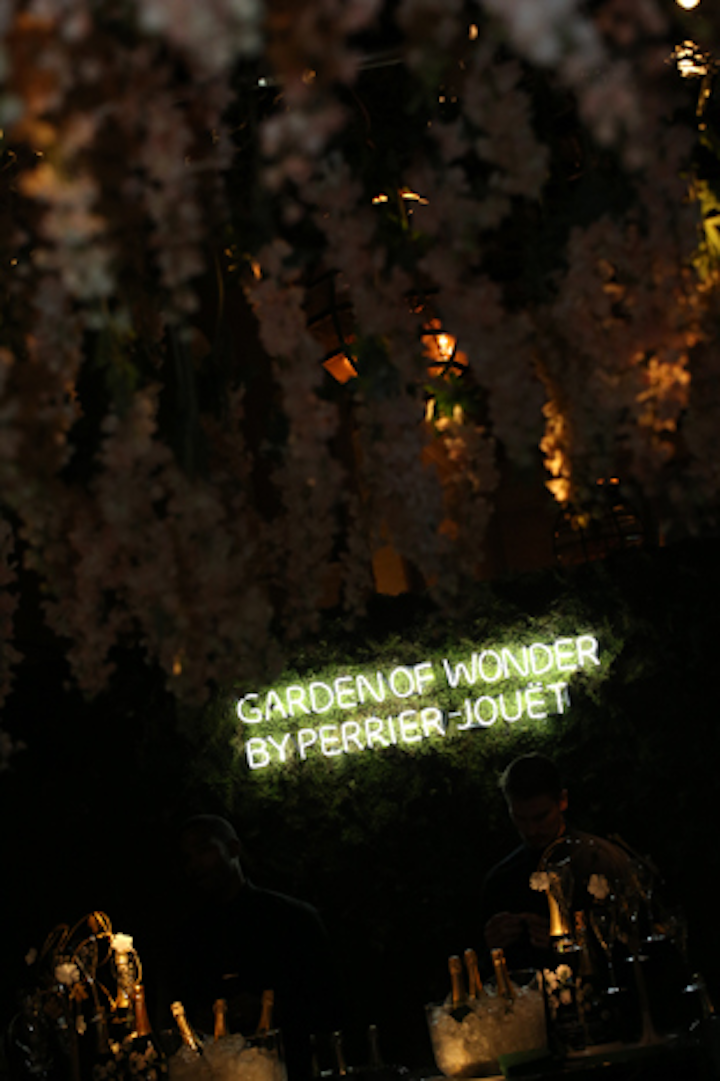 Photo: Hechler Photographers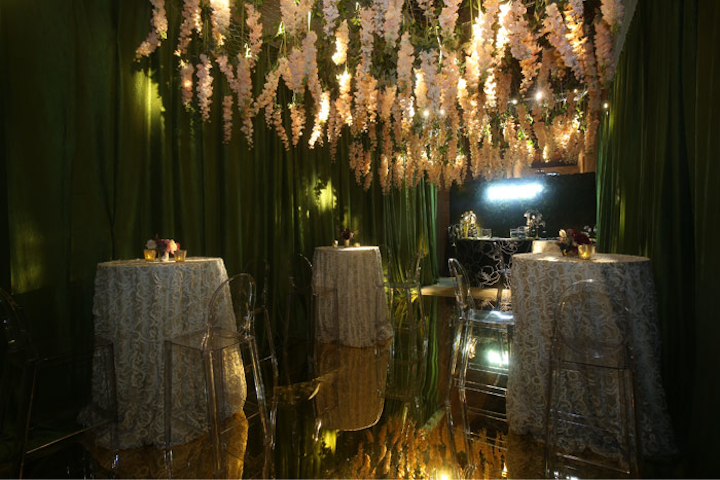 Photo: Hechler Photographers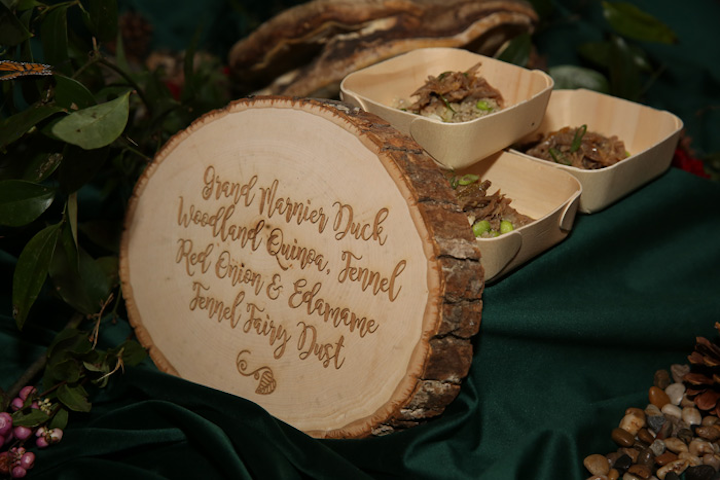 Photo: Hechler Photographers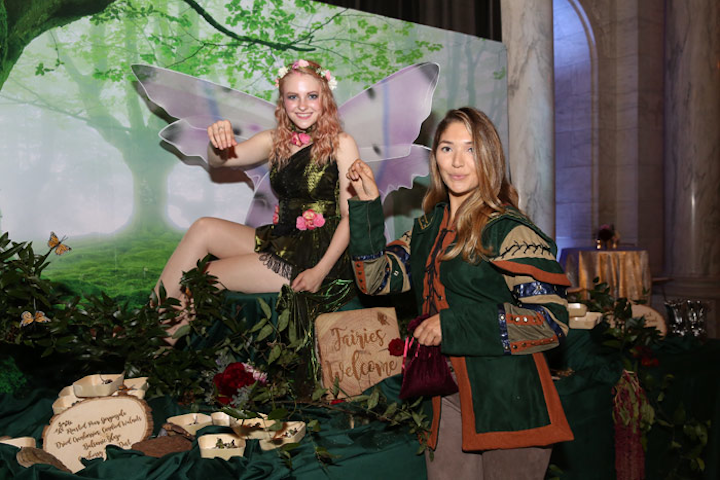 Photo: Hechler Photographers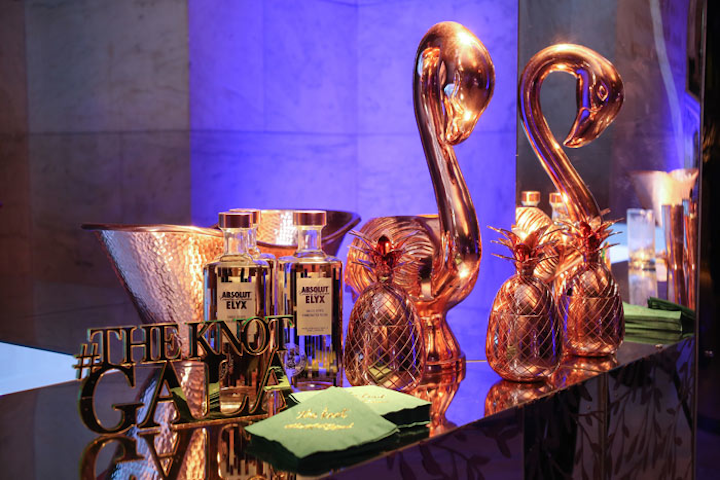 Photo: Hechler Photographers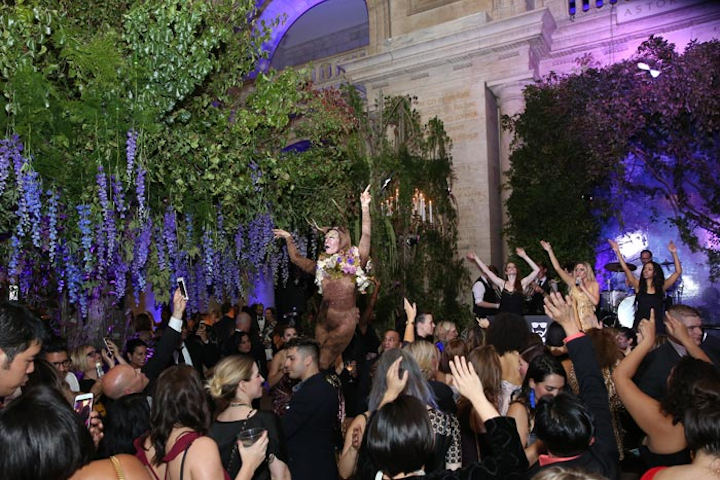 Photo: Hechler Photographers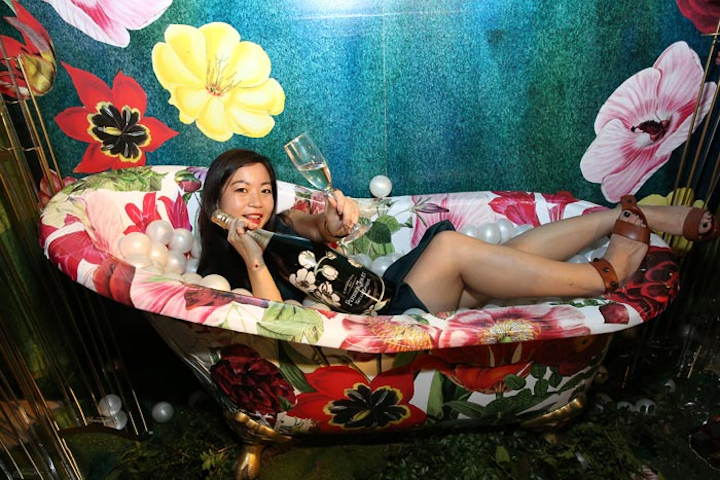 Photo: Hechler Photographers
Featured Venues/Suppliers: