New York City Wine & Food Festival 2018: 29 Culinary Highlights From Sponsors and Parties
The 11th annual event featured activations from Blue Apron, Coca-Cola, Capital One, American Airlines, La Croix, and more.
October 17, 2018
The 11th annual Food Network & Cooking Channel New York City Wine & Food Festival presented by Capital One delivered more than 80 events throughout the city from October 11 to 14. The massive event, which has raised more than $11.5 million for No Kid Hungry and Food Bank For New York City, once again provided sponsors with the ideal opportunity to engage with food lovers through interactive, visual, and above all, tasty activations. 
New events like Supper Is Served, a celebration of women in the restaurant industry, and Food Network's Rooftop Birthday Party, along with classic events such as the Grand Tasting and the Blue Moon Burger Bash, featured memorable activations and eats from sponsors including Blue Apron, American Airlines, Coca-Cola, and Loacker.
Here's a look at some of the most noteworthy highlights from festival events at Piers 92 and 94. 
Food Network's Rooftop Birthday Party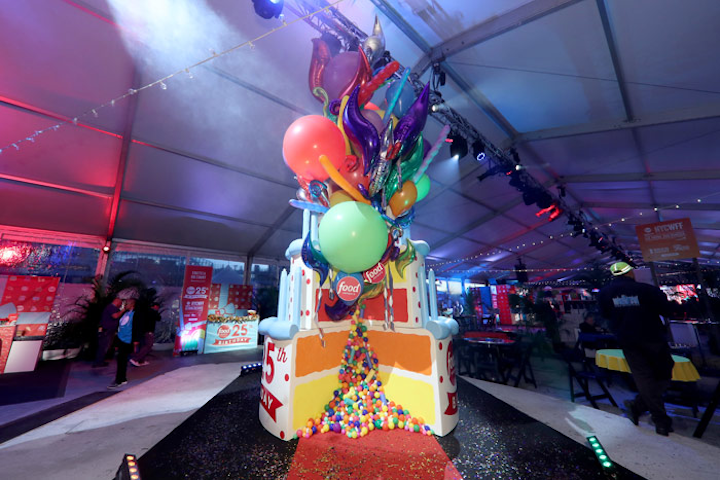 Photo: Cindy Ord
Ovenly's #MeToo Cake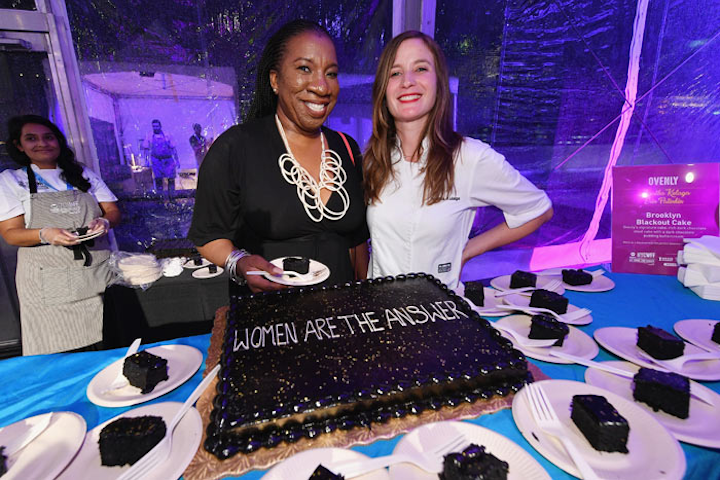 Photo: Dia Dipasupil
Melba's Sweet Potato Waffles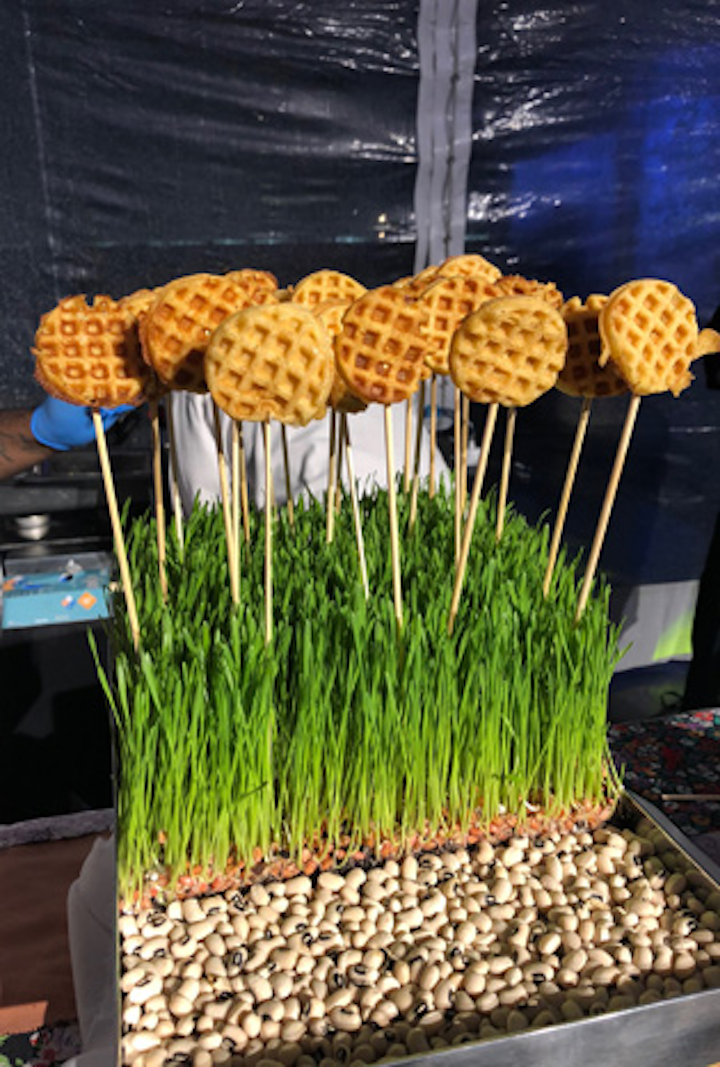 Photo: Ian Zelaya/BizBash
Capitol One Cloud Cone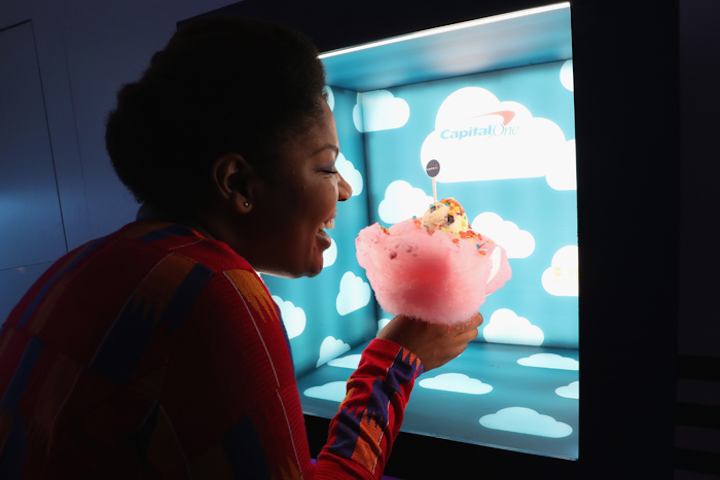 Photo: Cindy Ord
Grand Tasting Demo Stage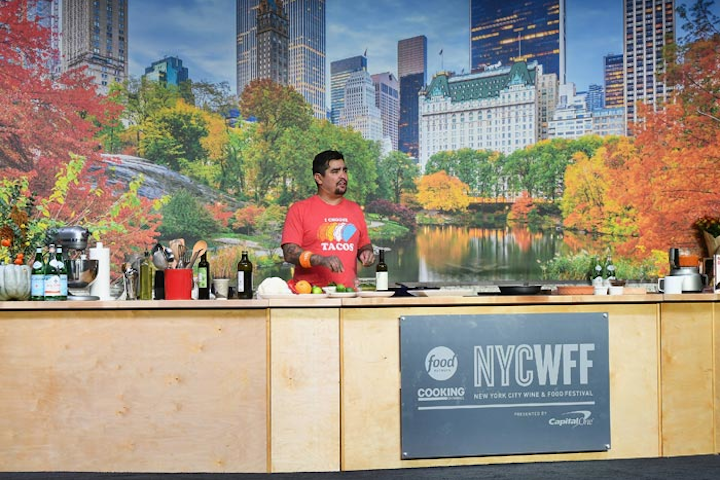 Photo: Dave Kotinsky
Blue Apron's Blue York City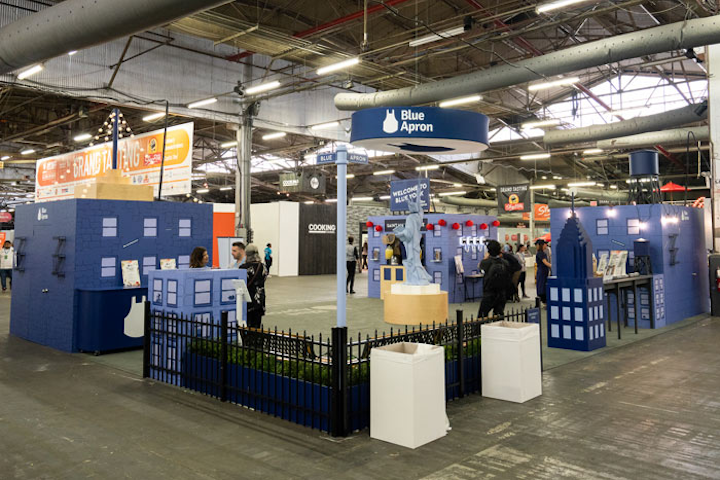 Photo: Courtesy of Blue Apron
Blue Apron's Blue York City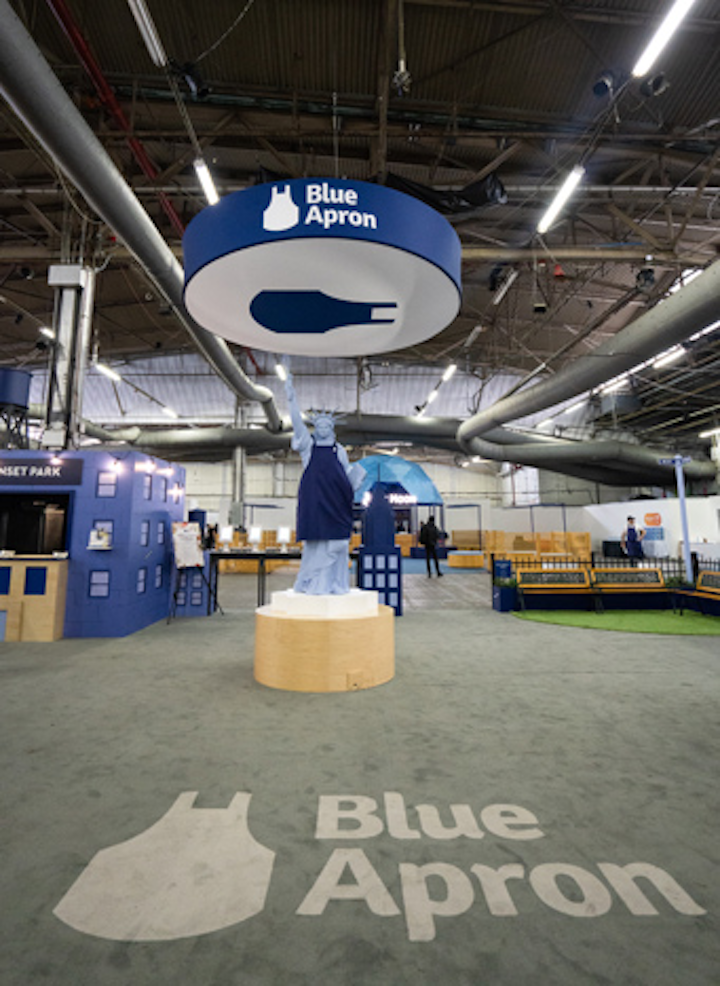 Photo: Courtesy of Blue Apron
Blue Apron's Blue York City
Photo: Courtesy of Blue Apron
American Airlines Flagship Lounge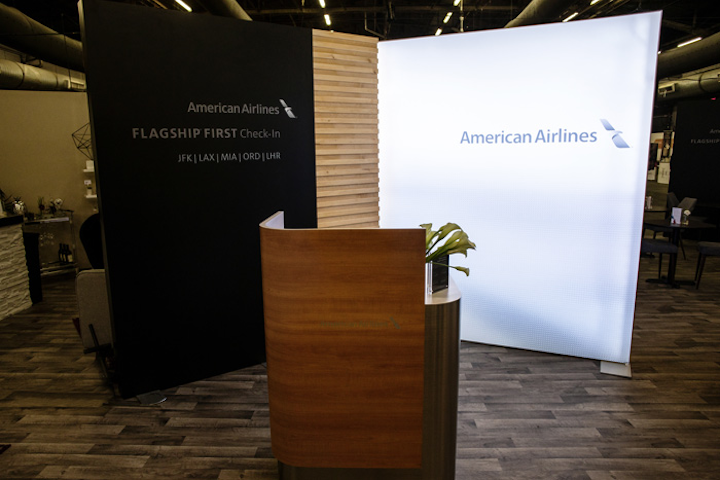 Photo: Courtesy of American Airlines
American Airlines Flagship Lounge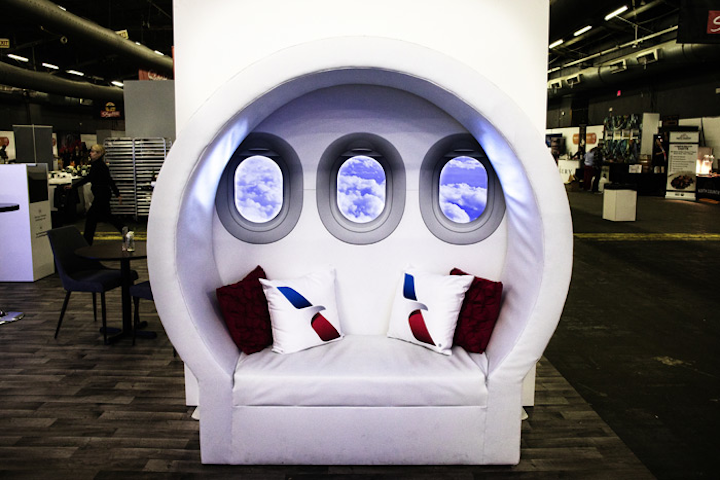 Photo: Courtesy of American Airlines
American Airlines Flagship Lounge
Photo: Courtesy of American Airlines
Maker's Mark Makers Wanted Activation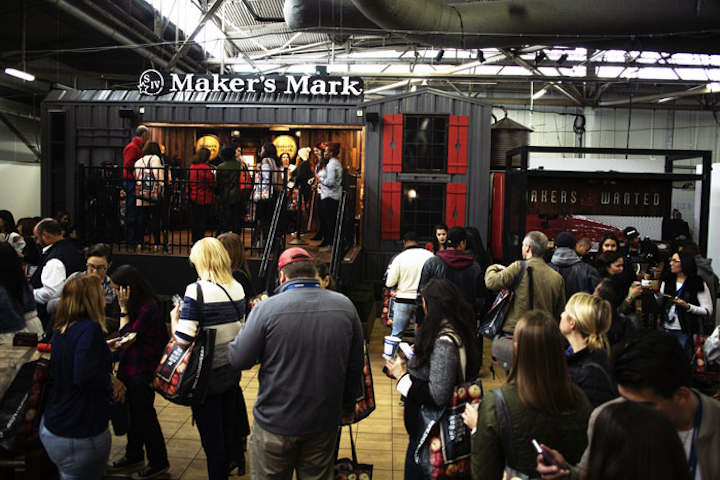 Photo: Courtesy of Maker's Mark
Maker's Mark Makers Wanted Activation
Photo: Courtesy of Maker's Mark
LaCroix Booth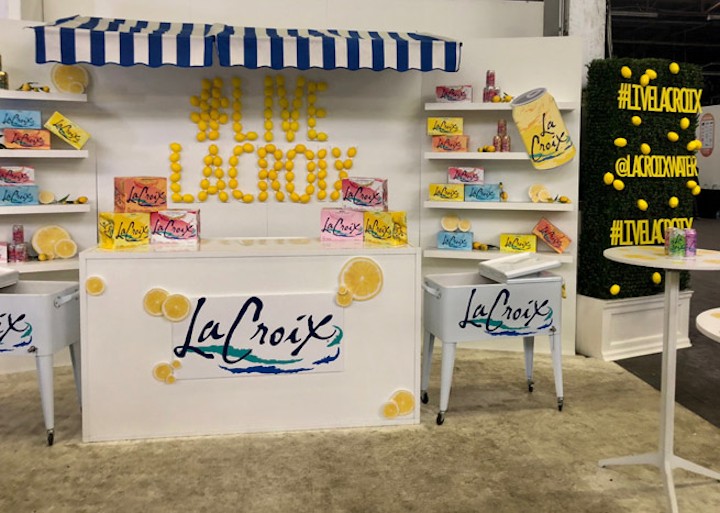 Photo: Ian Zelaya/BizBash
LaCroix Booth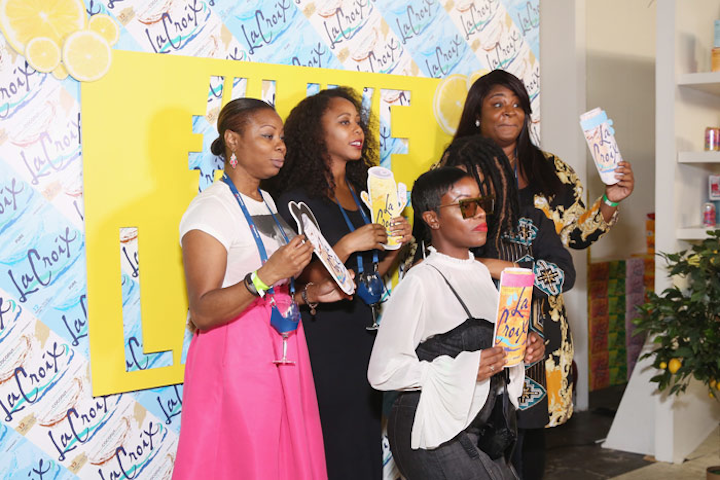 Photo: Robin Marchant
Sipsmith Gin Bar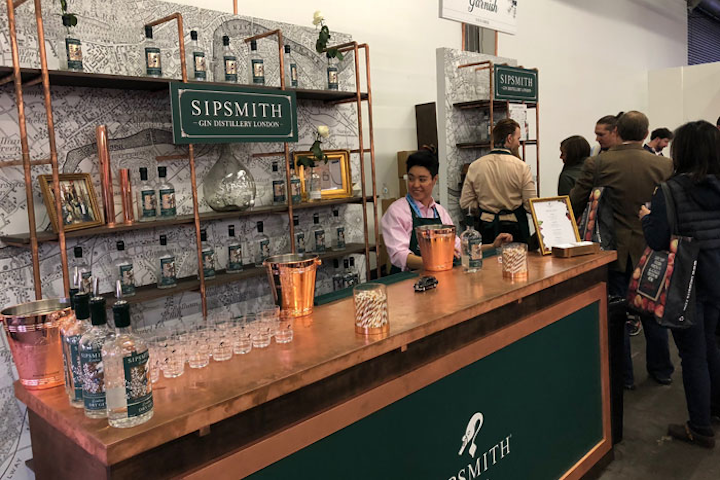 Photo: Ian Zelaya/BizBash
Sipsmith Gin Bar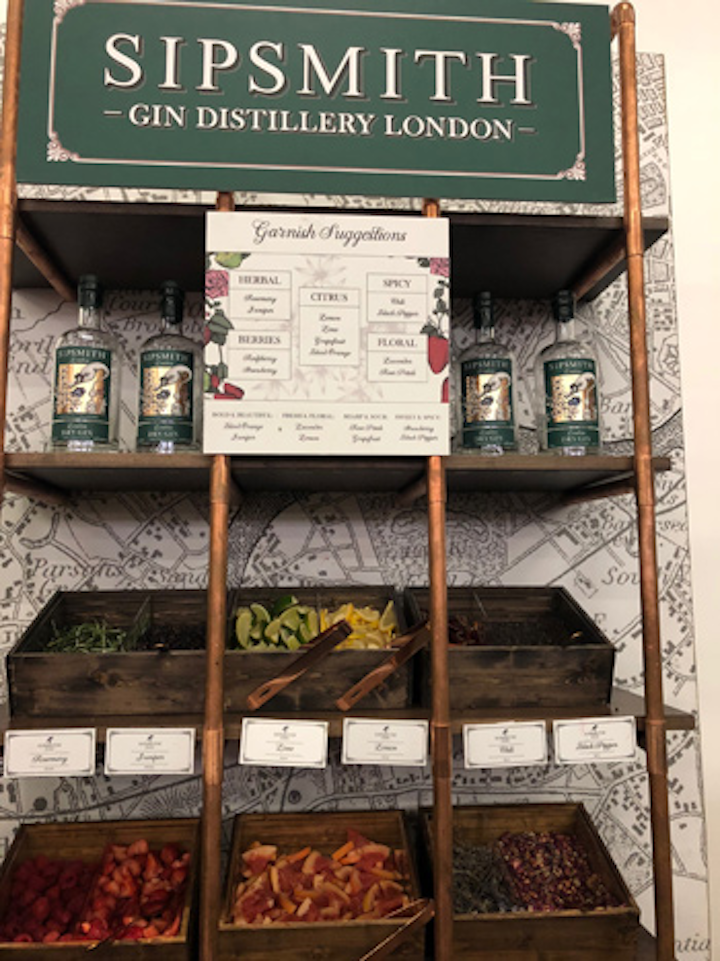 Photo: Ian Zelaya/BizBash
Capital One Cider Tree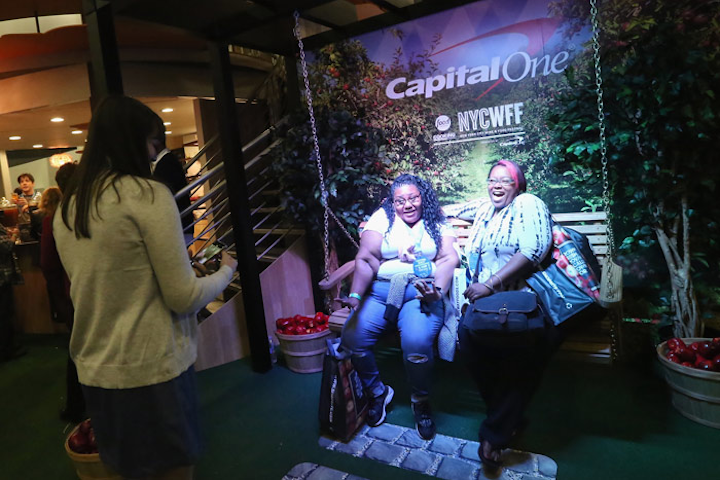 Photo: Rob Kim
The Palm Rosé Camel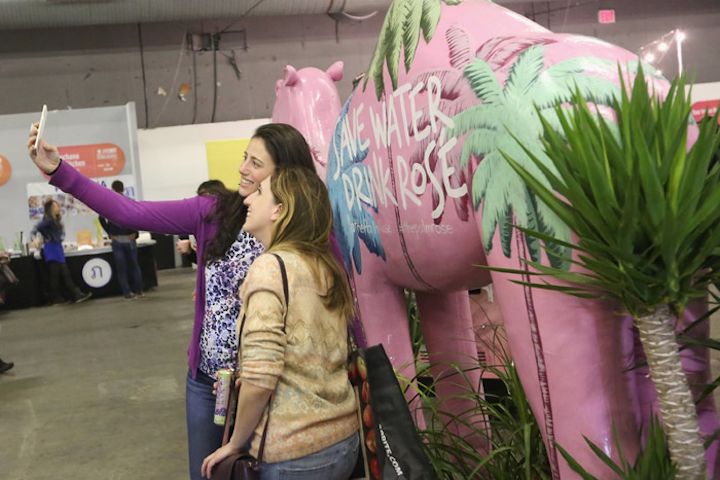 Photo: Rob Kim
Blue Apron's Ale Mary Burger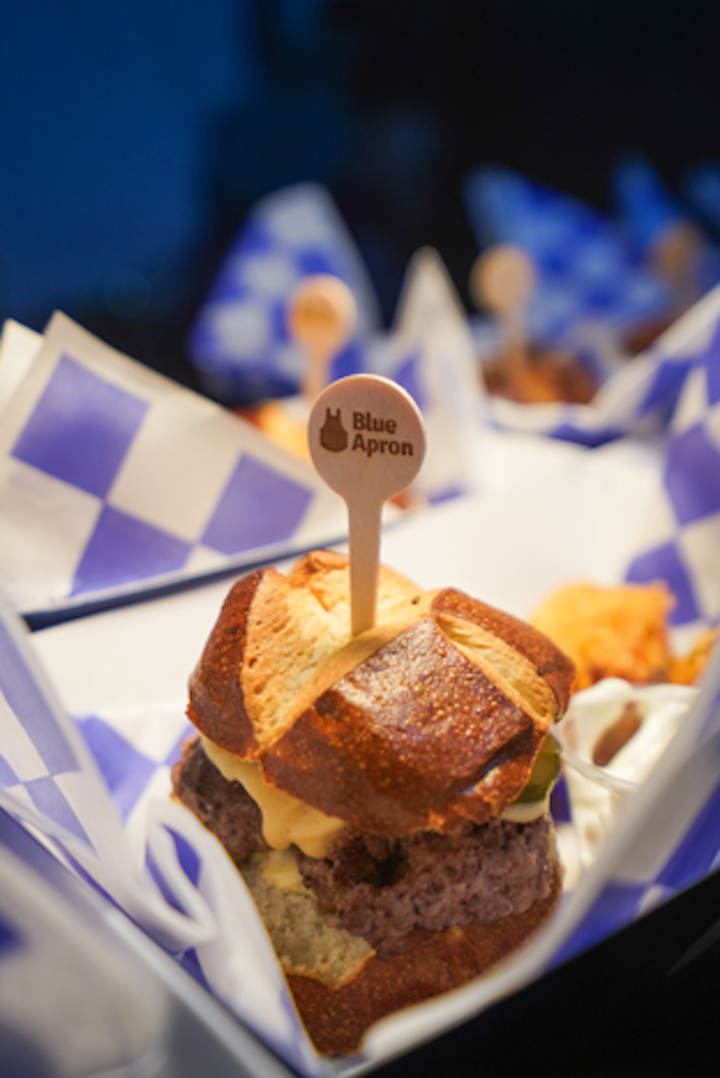 Photo: Courtesy of Blue Apron
Carpegna To-Go Boxes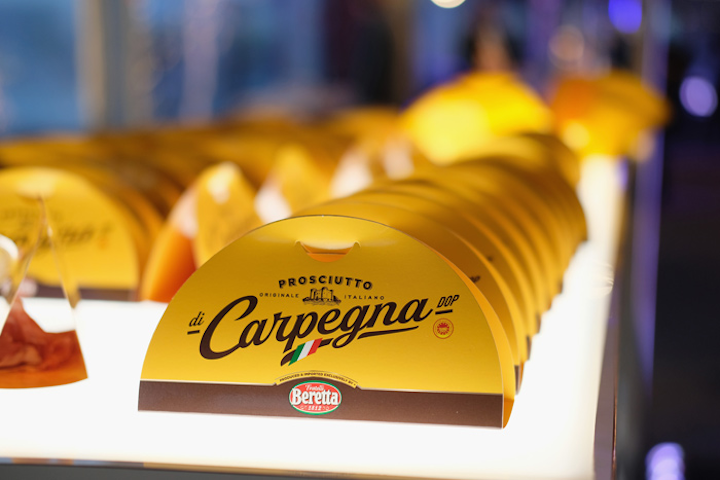 Photo: Dia Dipasupil
Food Network's Rooftop Birthday Party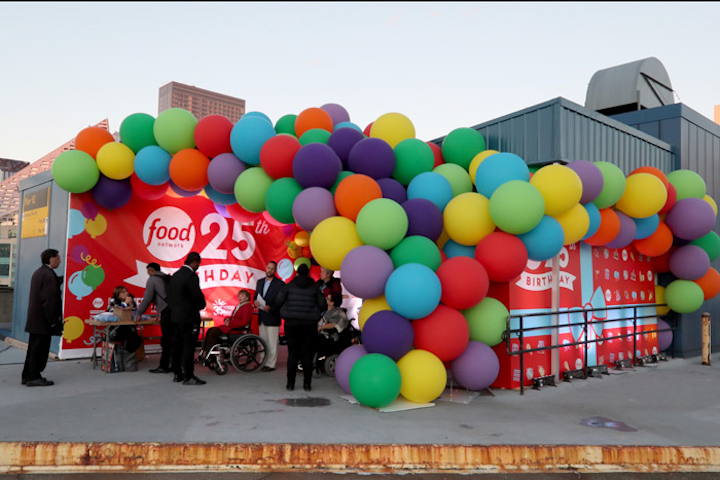 Photo: Cindy Ord
Food Network's Rooftop Birthday Party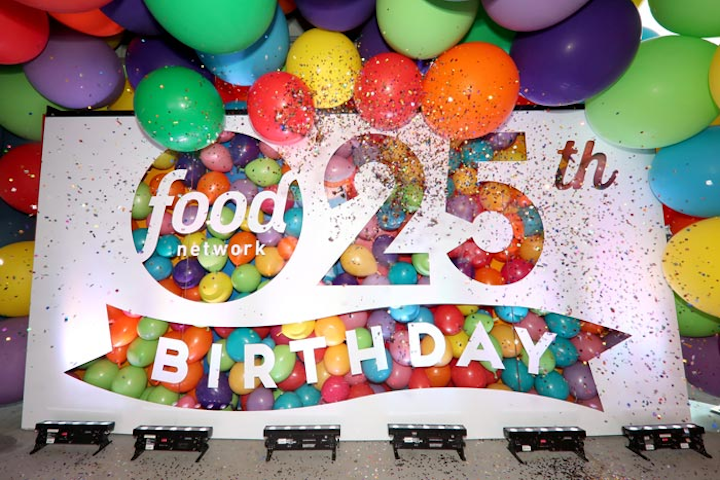 Photo: Cindy Ord
Food Network's Rooftop Birthday Party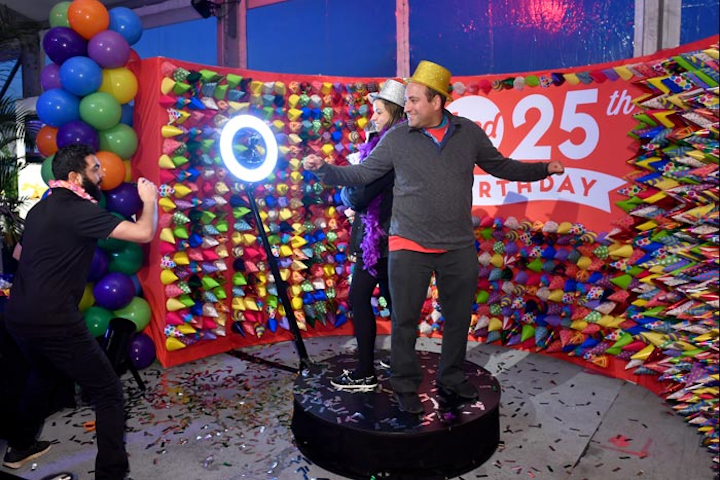 Photo: Noam Galai
Food Network's Rooftop Birthday Party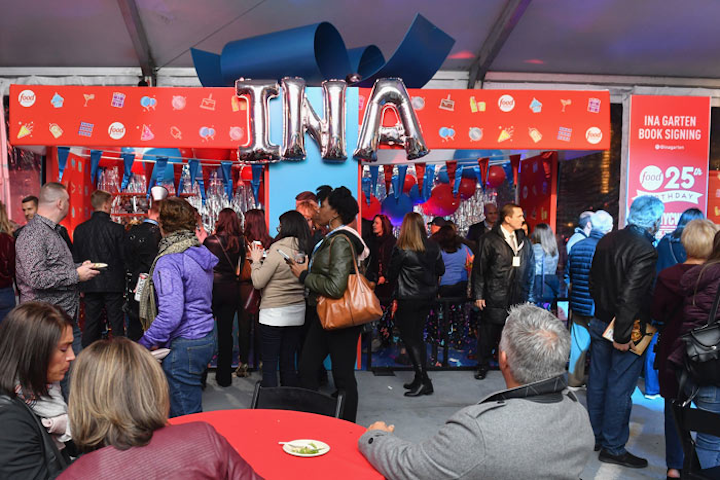 Photo: Noam Galai
Loacker Lodge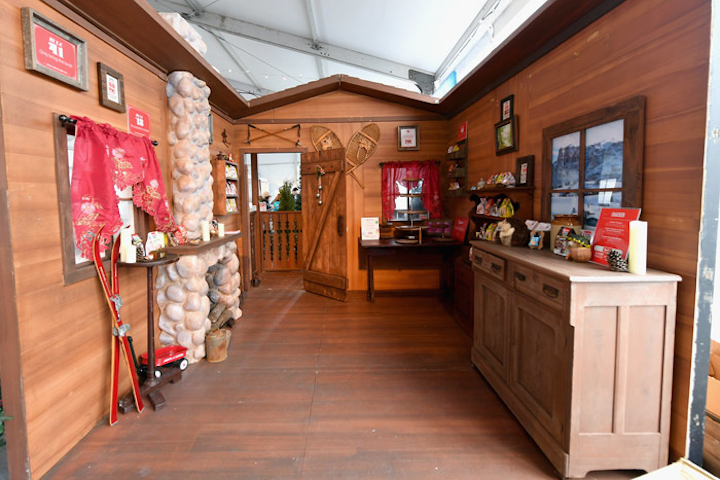 Photo: Dia Dipasupil
Loacker Lodge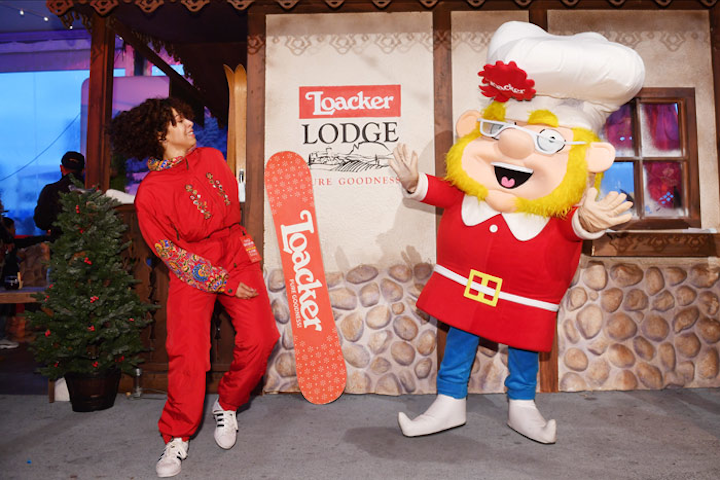 Photo: Noam Galai
Coca-Cola's Backyard BBQ Station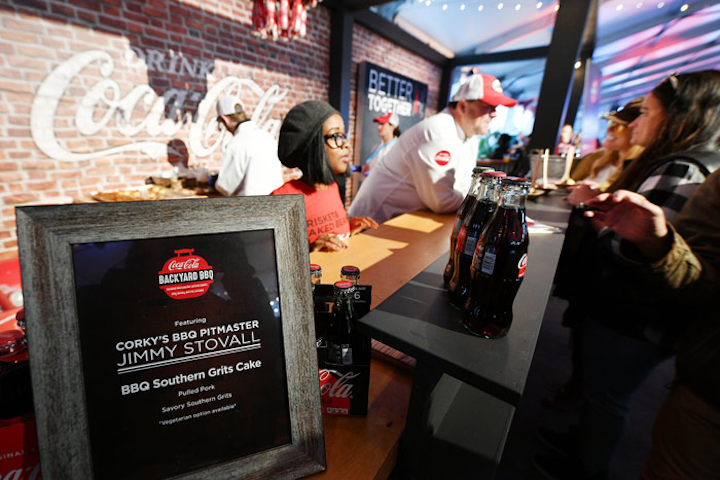 Photo: Dia Dipasupil
Breads Bakery at Coca-Cola's Backyard BBQ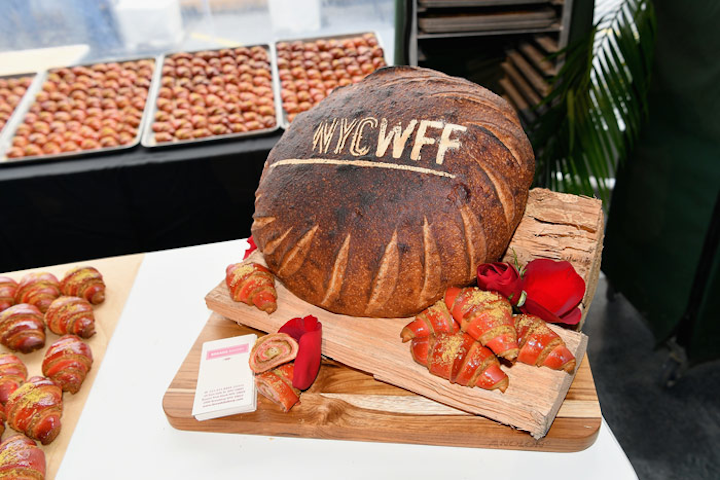 Photo: Dia Dipasupil
Featured Venues/Suppliers: