Guests Go Around the World at American Express Event
To celebrate the announcement of two new Centurion Lounges opening this year, the financial services company's new Platinum advisory board hosted a travel-inspired immersive event for media and influencers.
February 13, 2017
To celebrate the announcement of new airport lounges and the formation of a new advisory board, American Express Platinum recently hosted an airplane travel-theme event that paid homage to different locations around the world through design, food, and interactive installations.

The event, which took place January 31 at Spring Studios in New York, coincided with American Express's announcement that it will open two new Centurion Lounges—its sleek airport spaces for card members—at Hong Kong International Airport and Philadelphia International Airport in 2017 and expand the existing lounge at Seattle-Tacoma International Airport in the coming months.

Attracting media and influencers, the experience also marked the first event that was hosted by the financial service company's Platinum Collective—an advisory board formed at the end of 2016 that consists of 15 social, cultural, and fashion influencers who were tapped to curate unique experiences for card members. Platinum Collective members include designer Bronson van Wyck, whose company Workshop Worldwide collaborated with PMK-BNC to produce and design the event that offered installations inspired by Hong Kong, London, and Scandinavia.

"The design and installations were inspired by travel, which is a passion for our card members," explained Erin Maxwell, director of brand experiential marketing and partnerships for American Express. "The event also gave nods to the recent Centurion Lounge announcements through a Hong Kong-theme vignette, and through food that included favorites from Philadelphia and Seattle."

Maxwell noted that American Express Platinum will continue to create experiences for card members and partners as part of its Platinum Collective initiative. Hella Cocktail Company and Gotham Greens, whose co-founders are on the advisory board, also created a signature "Platinum Pony" cocktail for the event that will be served at activations throughout the year. "These future moments will reflect Platinum's passion points, which include dining, the arts, social impact, entrepreneurship, and sports and wellness," Maxwell said.

Here's a look at how the Platinum Collective transported event guests to different areas of the world.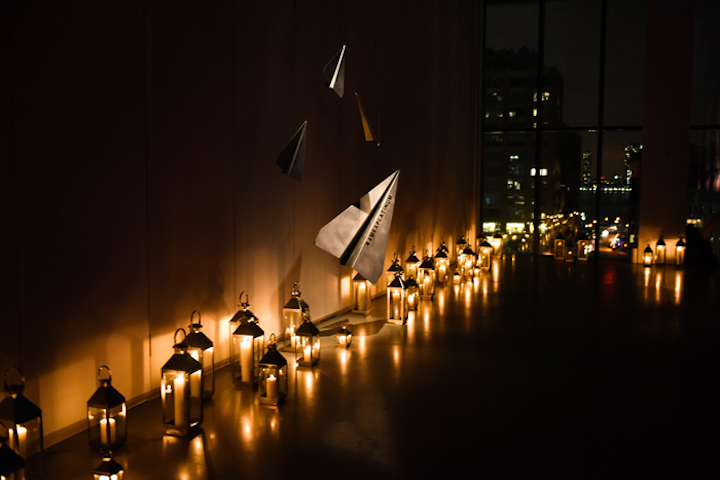 Photo: Leandro Justen/BFA.com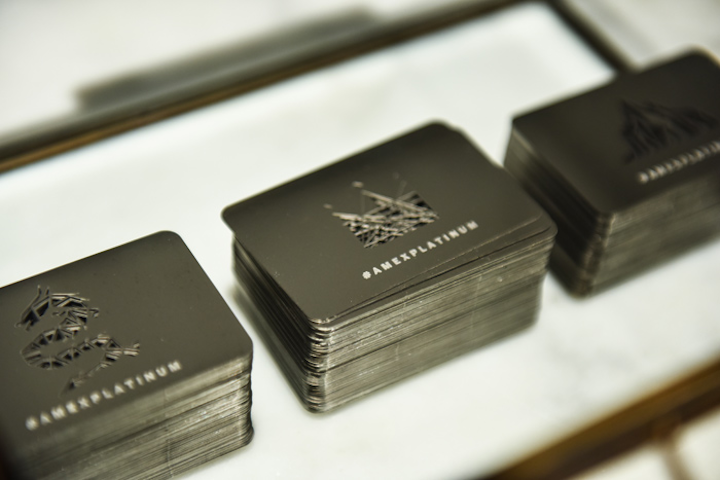 Photo: Leandro Justen/BFA.com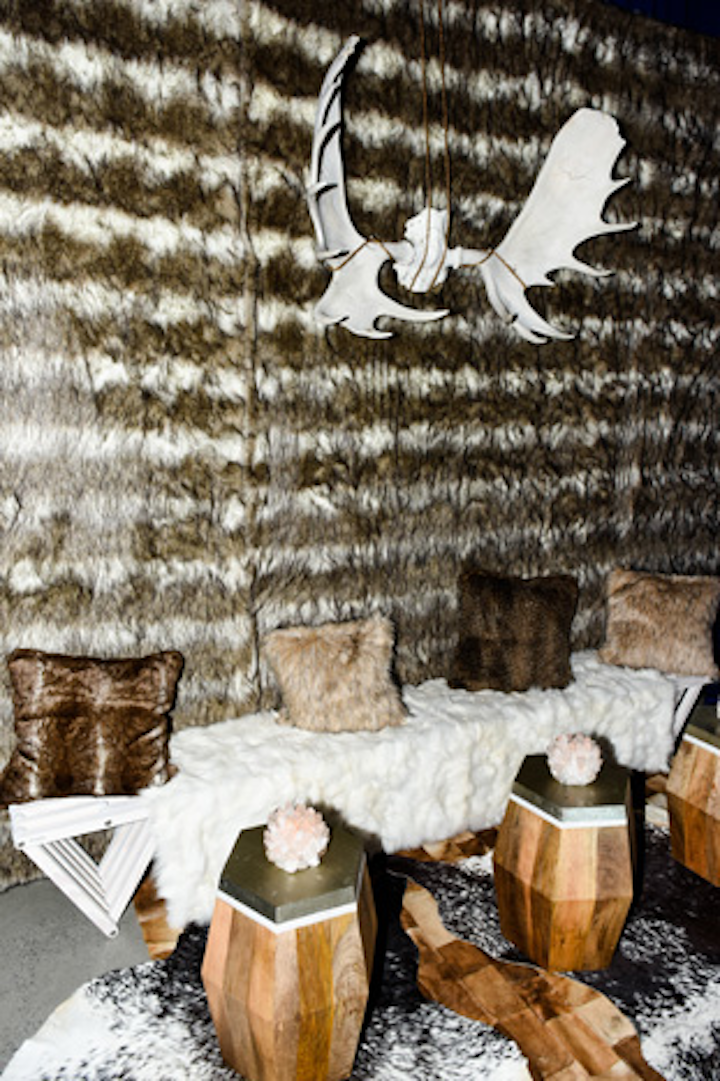 Photo: Leandro Justen/BFA.com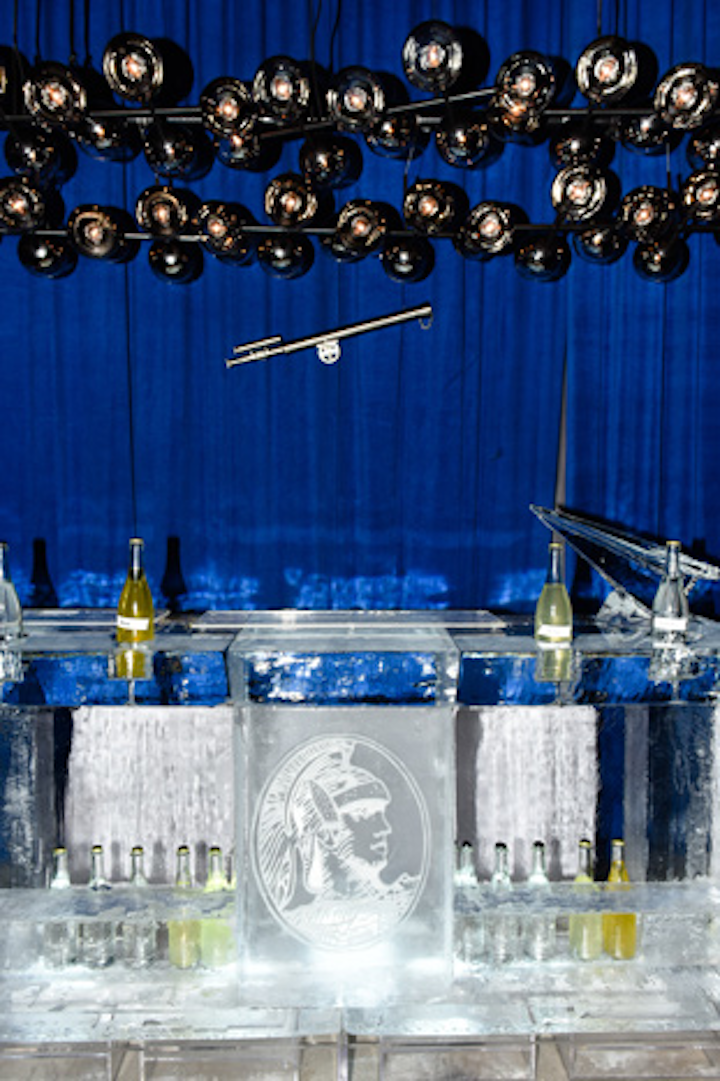 Photo: Leandro Justen/BFA.com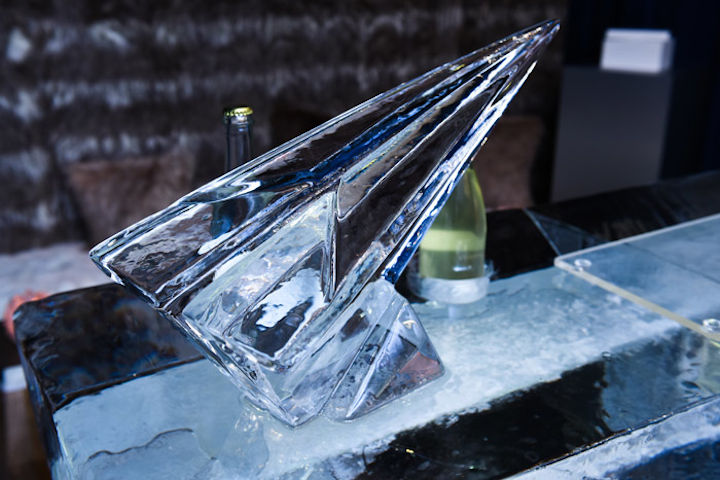 Photo: Leandro Justen/BFA.com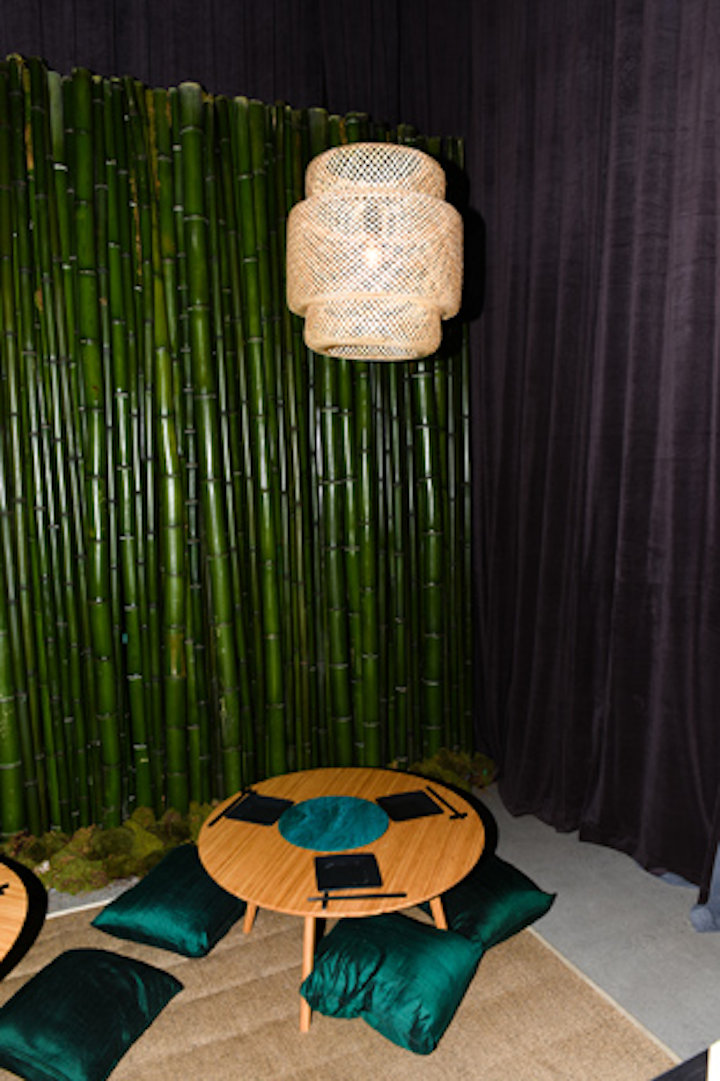 Photo: Leandro Justen/BFA.com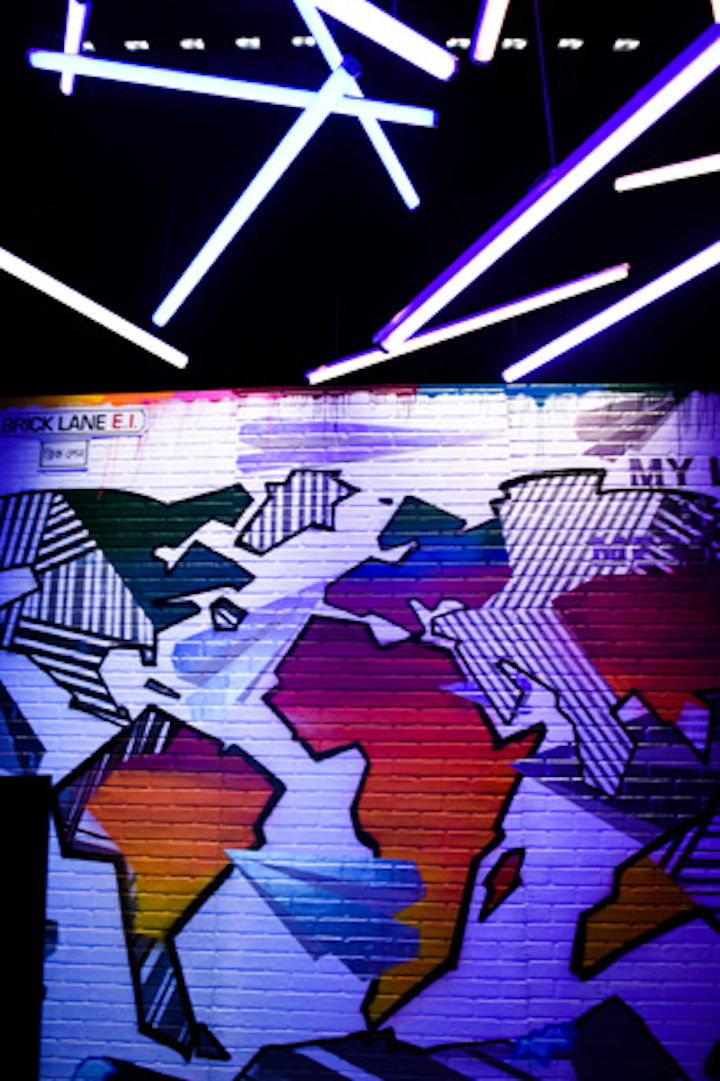 Photo: Leandro Justen/BFA.com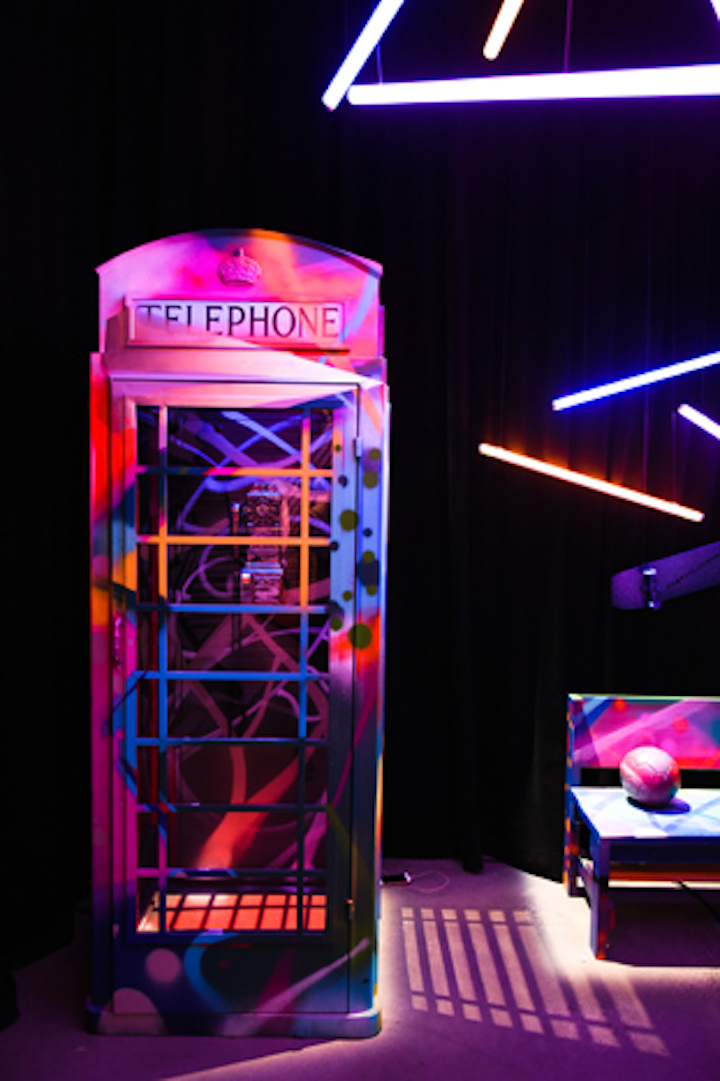 Photo: Leandro Justen/BFA.com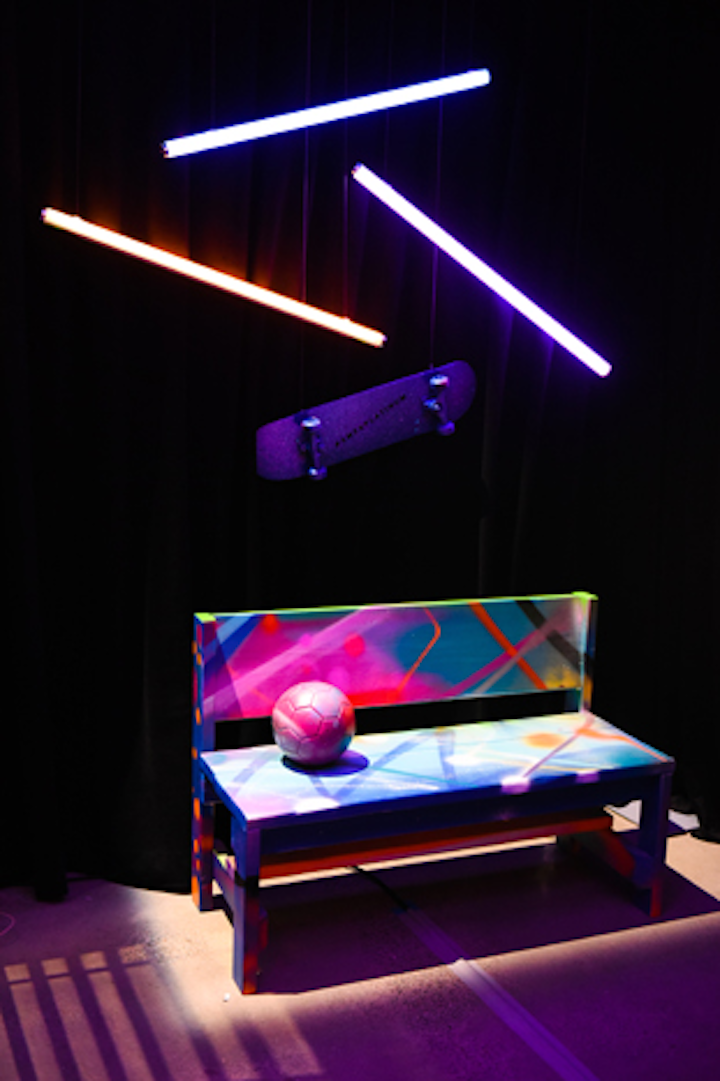 Photo: Leandro Justen/BFA.com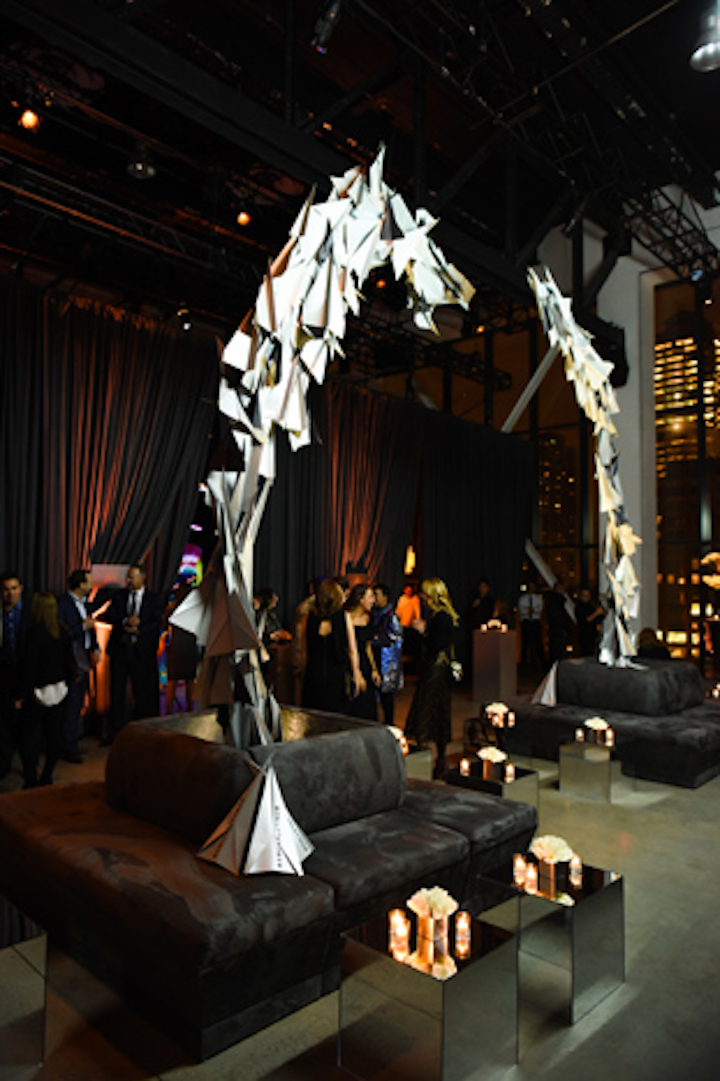 Photo: Leandro Justen/BFA.com
Featured Venues/Suppliers: