10 New Philadelphia Venues for 2019 Fall Meetings and Events
The restaurants, hotels, conference centers, outdoor spaces, and more in Philadelphia suited for meetings and events this fall.
November 4, 2019
PHILADELPHIA—Here's a look at new Philadelphia event venues for Fall 2019 eateries, nightclubs, outdoor venues, conference areas, private rooms, and other spaces for all types of fall meetings and events. The new and renovated venues in Philadelphia are available for corporate parties, fund-raisers, business dinners, teambuilding activities, client entertaining, meetings, weddings, and more.

Four Seasons Philadelphia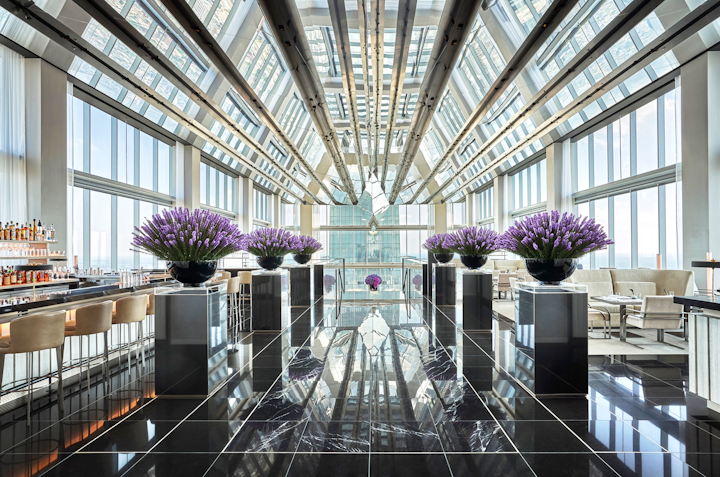 Photo: Christian Horam/Four Seasons
Kimpton Hotel Palomar Philadelphia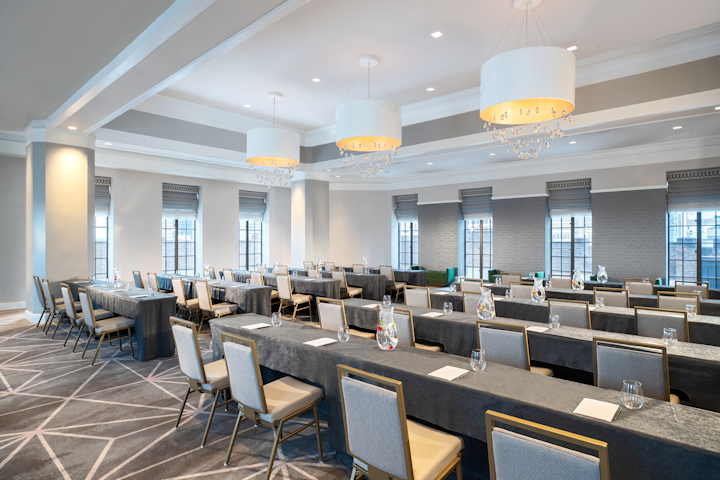 Photo: Isaac Maiselman
The Curtis Atrium by Constellation Culinary Group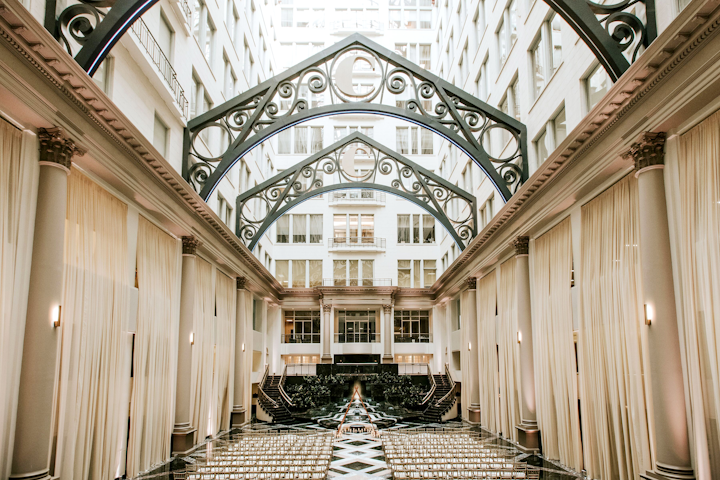 Photo: Courtesy of Constellation Culinary Group
City Winery Philadelphia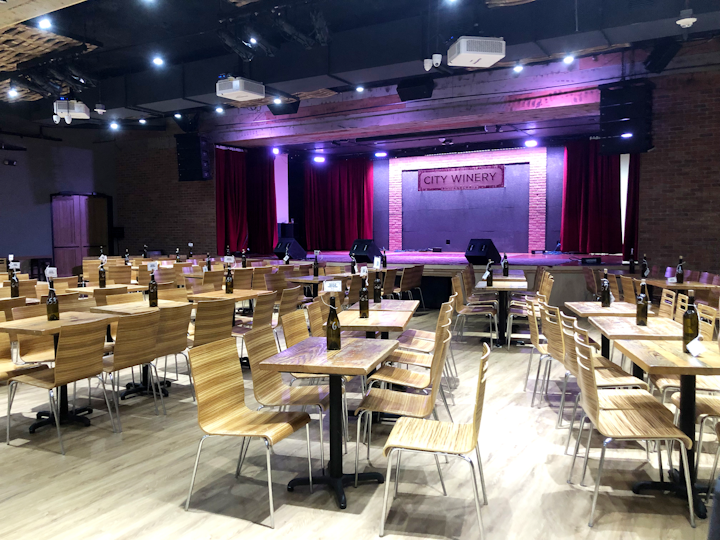 Photo: Amy Gordon
John James Audubon Center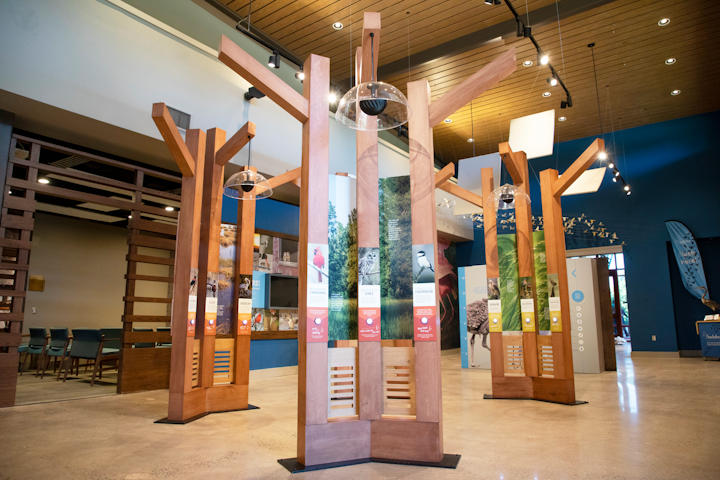 Photo: Courtesy of John James Audubon Center
Balboa Catering at American Silk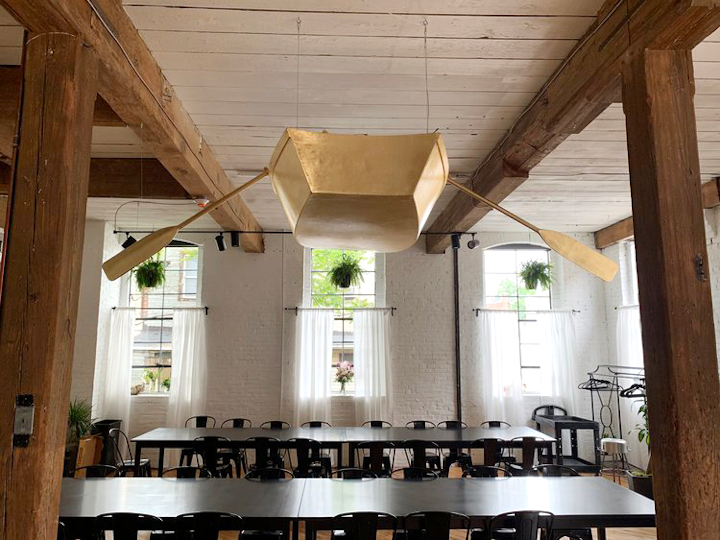 Photo: Courtesy of Balboa Catering
Emmy Squared Pizza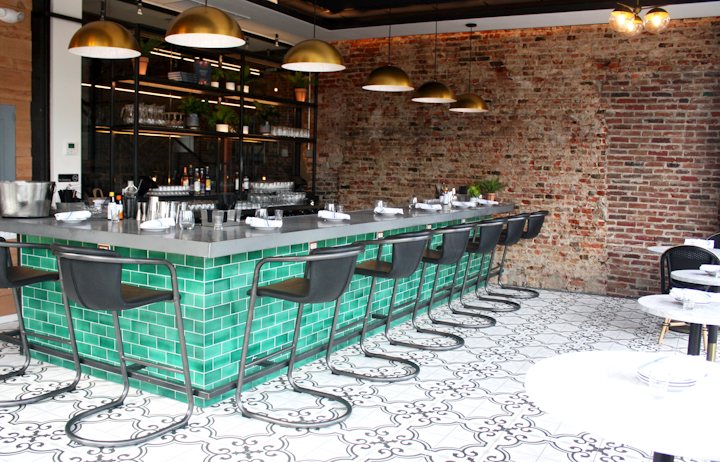 Photo: Courtesy of Emmy Squared Pizza
Spirit of Philadelphia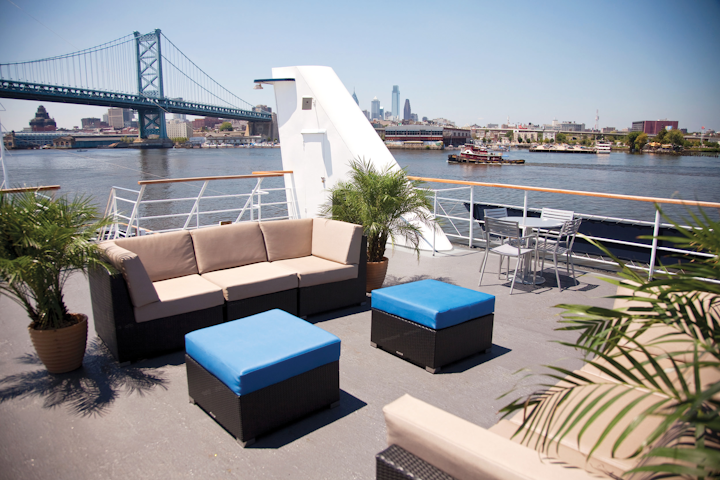 Photo: Courtesy of Spirit of Philadelphia
Loews Philadelphia Hotel
Photo: Courtesy of Loews Philadelphia Hotel
The Cambridge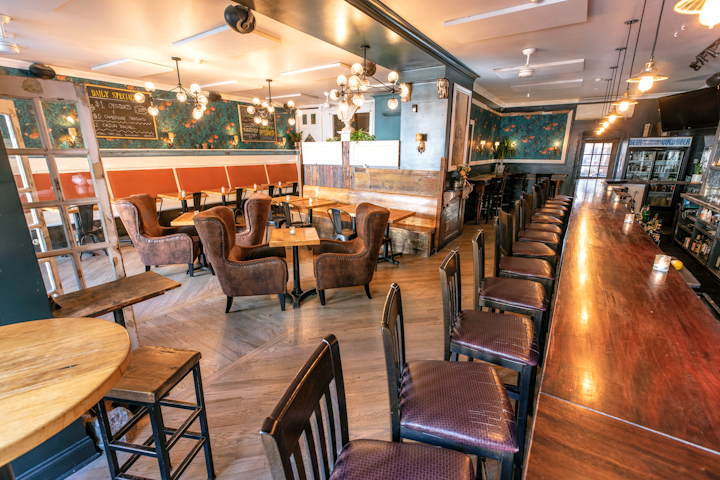 Photo: Society Hill Films