10 New Miami/South Florida Venues for 2019 Fall Meetings and Events
The restaurants, hotels, conference centers, outdoor spaces, and more in South Florida suited for meetings and events this fall.
October 10, 2019
MIAMI/SOUTH FLORIDA—Here's a look at new Miami/South Florida eateries, nightclubs, outdoor venues, conference areas, private rooms, and other spaces for all types of fall meetings and events. The new and renovated Miami/South Florida venues are available for corporate parties, fund-raisers, business dinners, teambuilding activities, client entertaining, meetings, weddings, and more.

The Guitar Hotel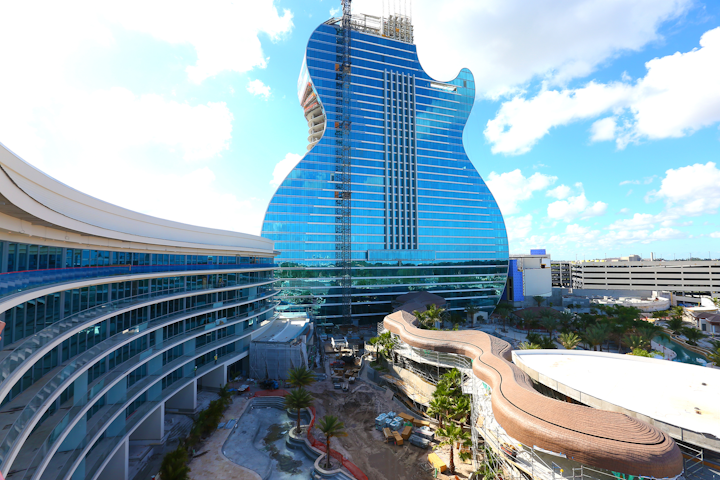 Photo: Courtesy of Seminole Hard Rock Hotel & Casino
Miami Beach Convention Center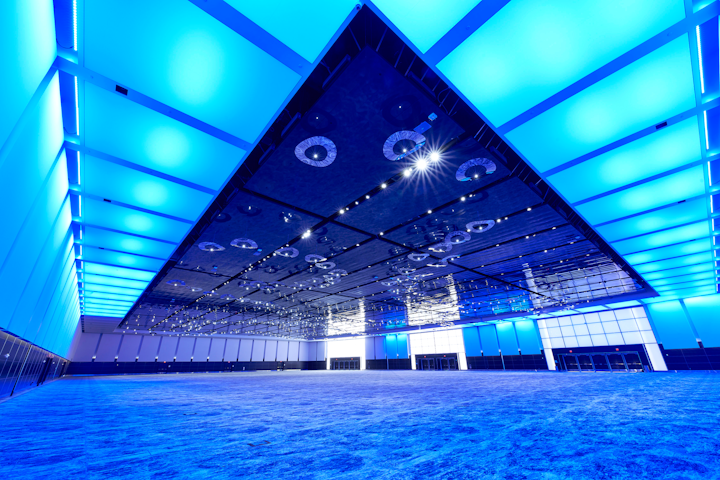 Photo: Courtesy of Miami Beach Convention Center
Nautilus by Arlo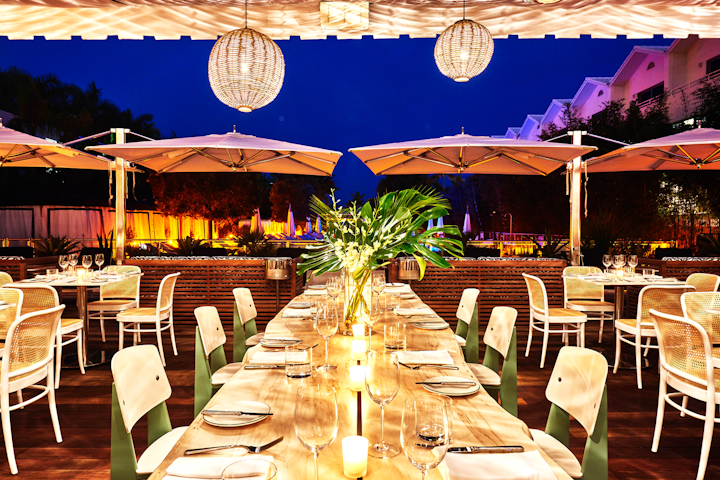 Photo: Courtesy of Arlo Hotels
The Wharf Fort Lauderdale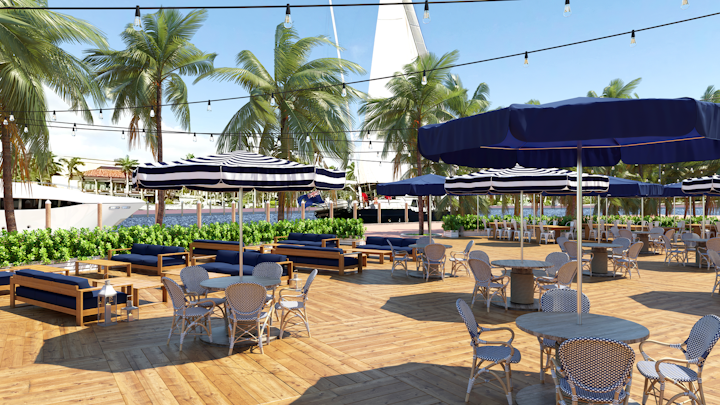 Photo: Courtesy of the Wharf Fort Lauderdale
Papi Steak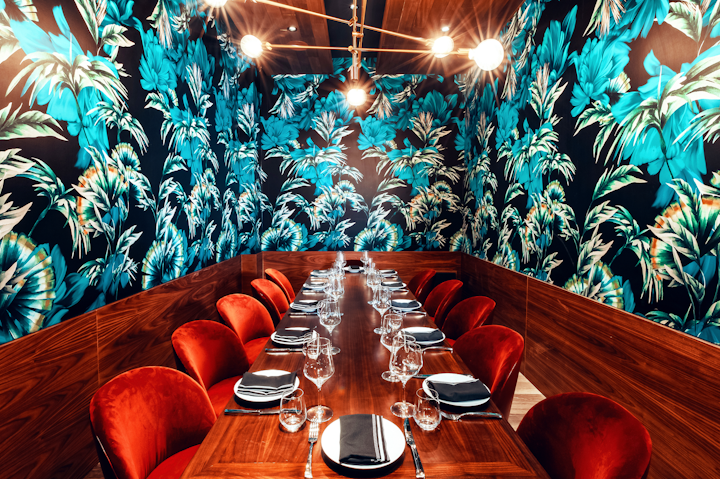 Photo: Seth Browarnik/WorldRedEye.com
Esotico Miami
Photo: James Woodley Photography
The Gabriel Miami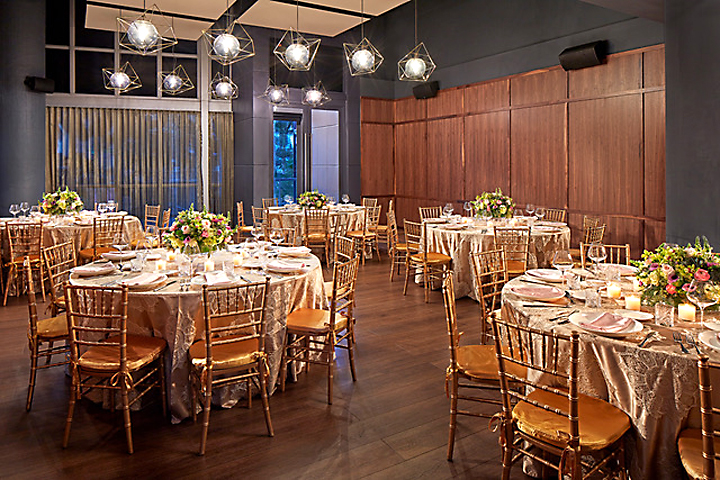 Photo: Smith Photography Inc.
Hometown BBQ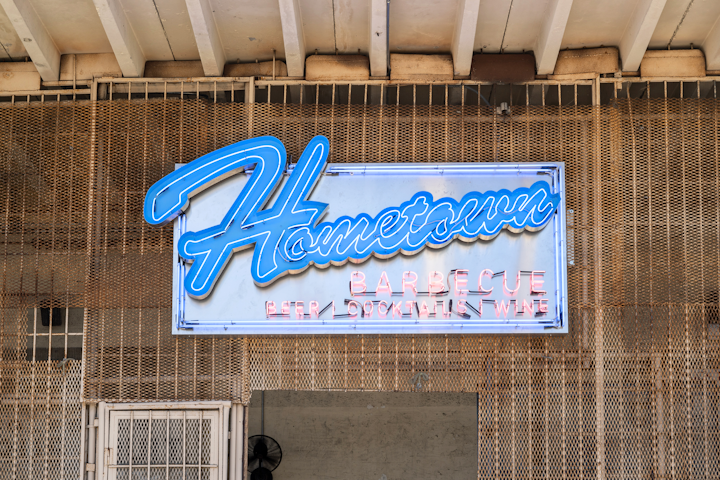 Photo: Gio Gutierrez/Chat Chow
High Tide Lounge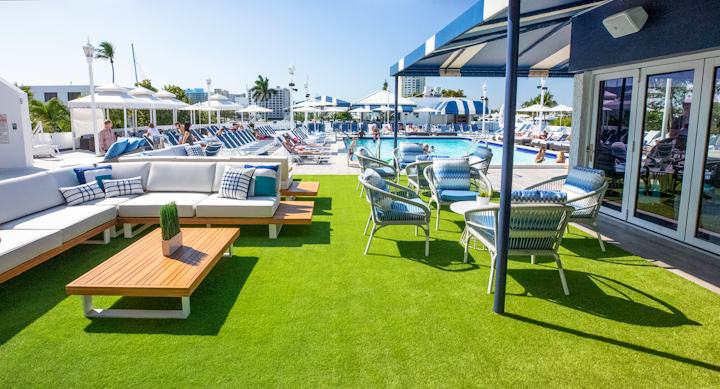 Photo: Jean Carlo
Euclid Hotel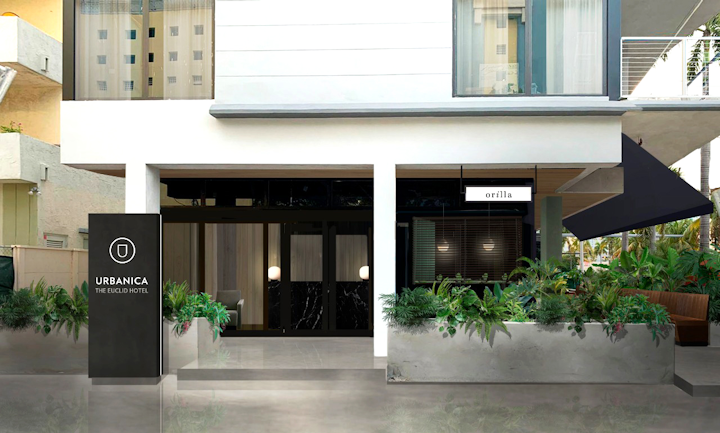 Rendering: Courtesy of Euclid Hotel