10 New Houston Venues for 2019 Fall Meetings and Events
The restaurants, hotels, conference centers, outdoor spaces, and more in Houston suited for meetings and events this fall.
October 10, 2019
HOUSTON—Here's a look at new Houston eateries, nightclubs, outdoor venues, conference areas, private rooms, and other spaces for all types of fall meetings and events. The new and renovated Houston venues are available for corporate parties, fund-raisers, business dinners, teambuilding activities, client entertaining, meetings, weddings, and more.
C. Baldwin Hotel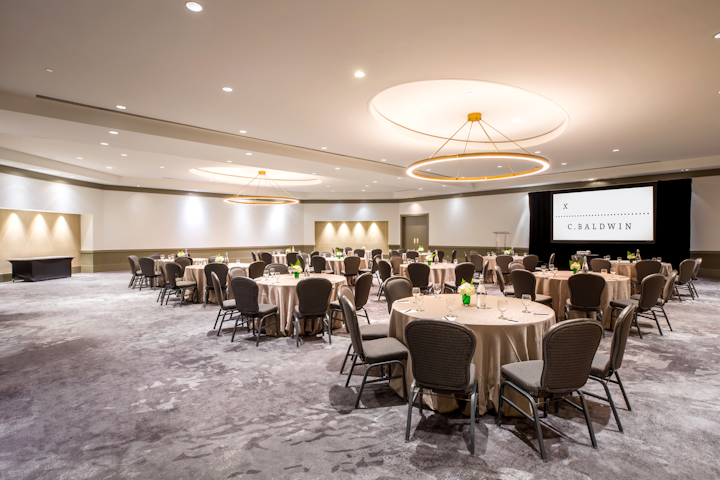 Photo: Shannon O'Hara
Warehouse 72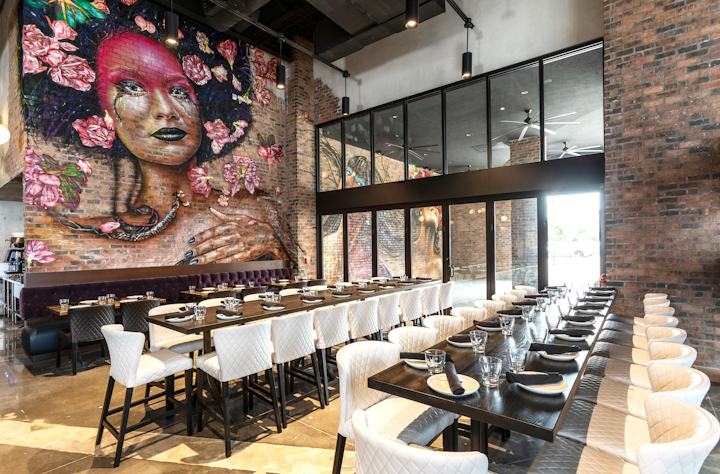 Photo: Courtesy of Warehouse 72
Penny Quarter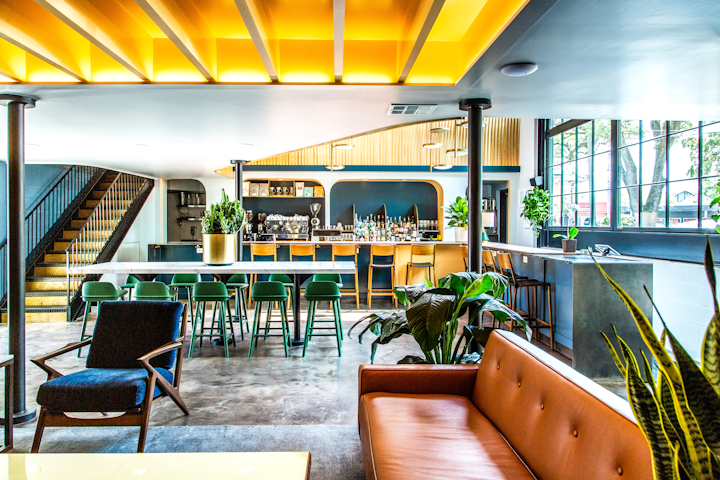 Photo: Jenn Duncan
Cambria Hotel Houston Downtown Convention Center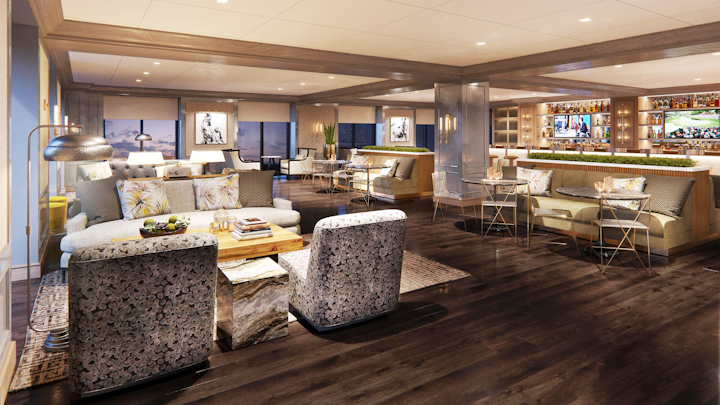 Photo: Courtesy of Cambria Hotel Houston Downtown Convention Center
Mad Houston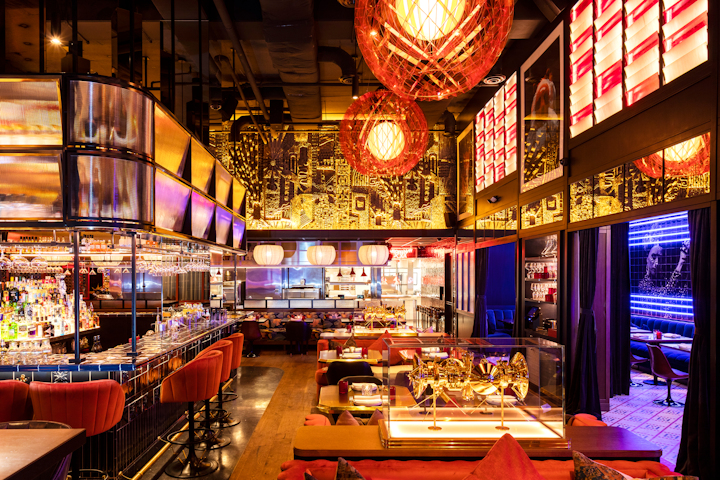 Photo: Julie Soefer
Ouzo Bay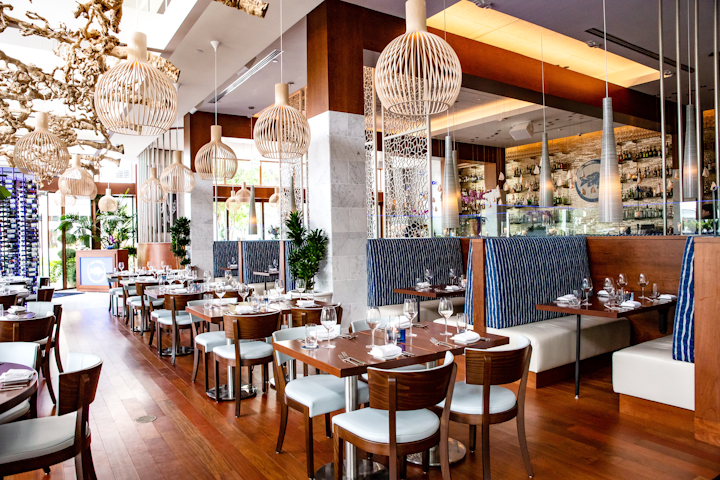 Photo: Courtesy of Ouzo Bay
Loch Bar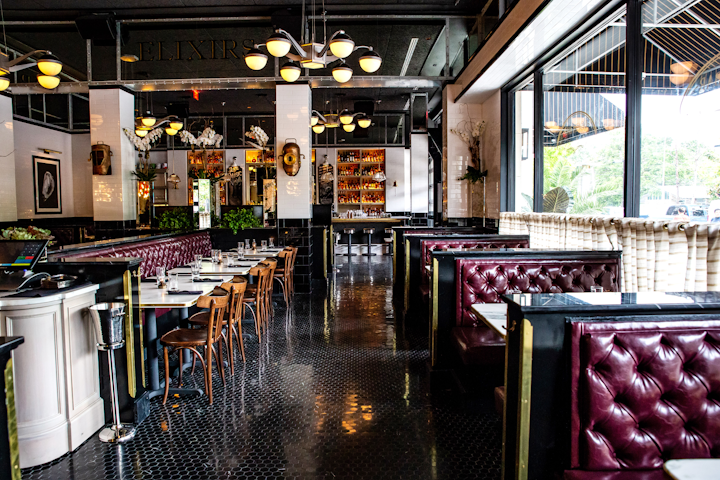 Photo: Courtesy of Loch Bar
AC Hotel Houston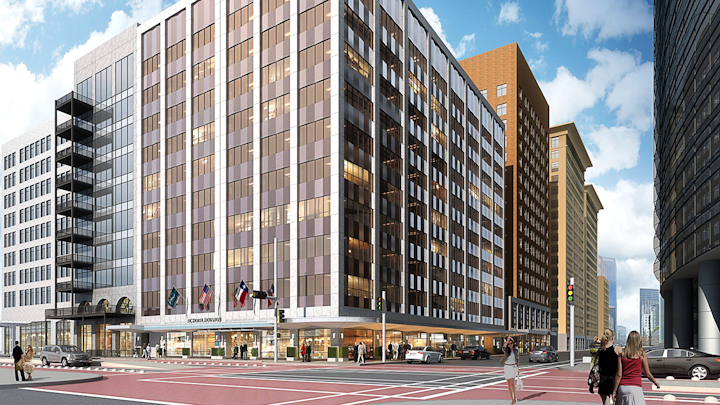 Rendering: Courtesy of AC Hotel Houston
Rosie Cannonball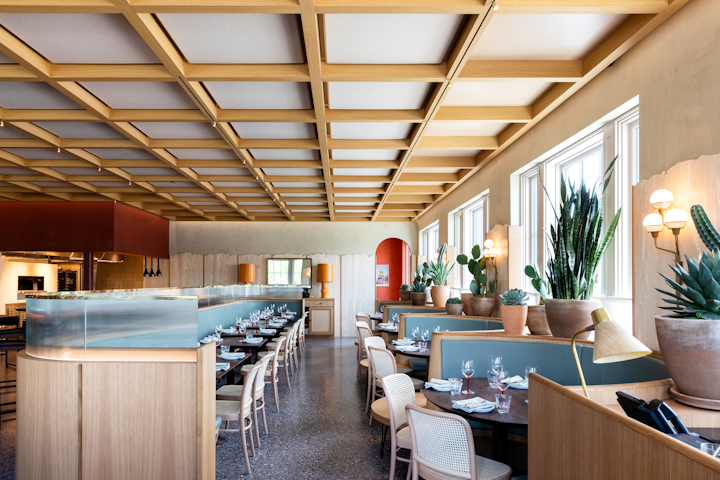 Photo: Courtesy of Rosie Cannonball
The Union Kitchen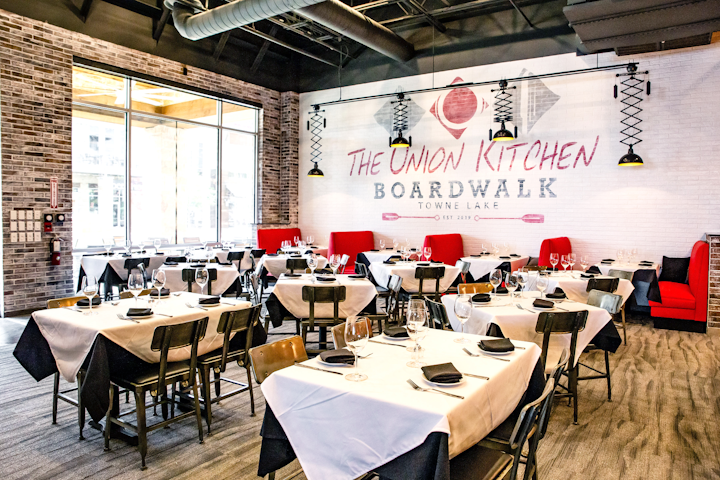 Photo: Courtesy of The Union Kitchen