10 New Austin Venues for 2019 Fall Meetings and Events
The restaurants, hotels, conference centers, outdoor spaces, and more in Austin suited for meetings and events this fall.
October 17, 2019
AUSTIN—Here's a look at new Austin eateries, nightclubs, outdoor venues, conference areas, private rooms, and other spaces for all types of fall meetings and events. The new and renovated Austin venues are available for corporate parties, fund-raisers, business dinners, teambuilding activities, client entertaining, meetings, weddings, and more.

Hotel Zaza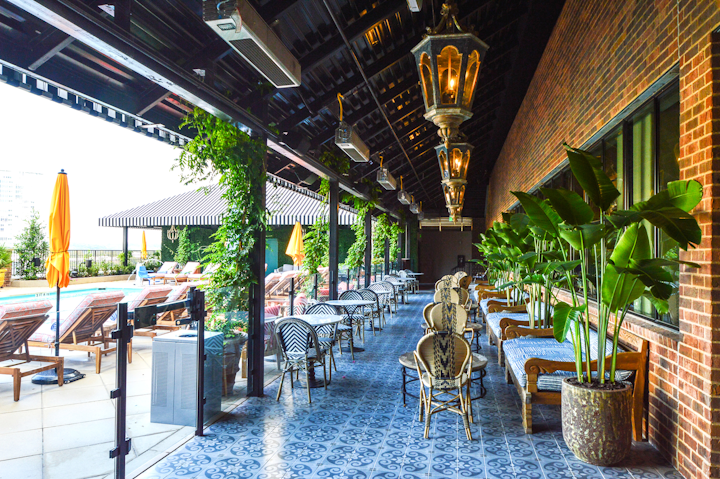 Photo: Courtesy of Hotel Zaza
Arrive Hotel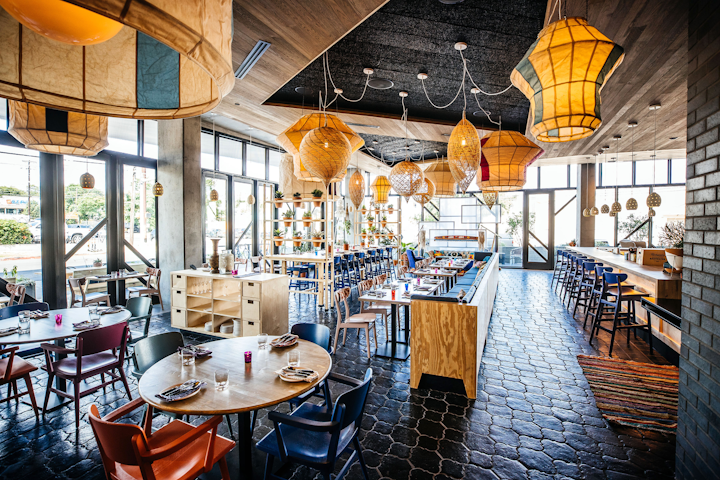 Photo: Jenna Kahn
Contigo
Photo: Courtesy of Contigo
Maufrais
Photo: Courtesy of Maufrais
Elizabeth Street Café's Croissant Room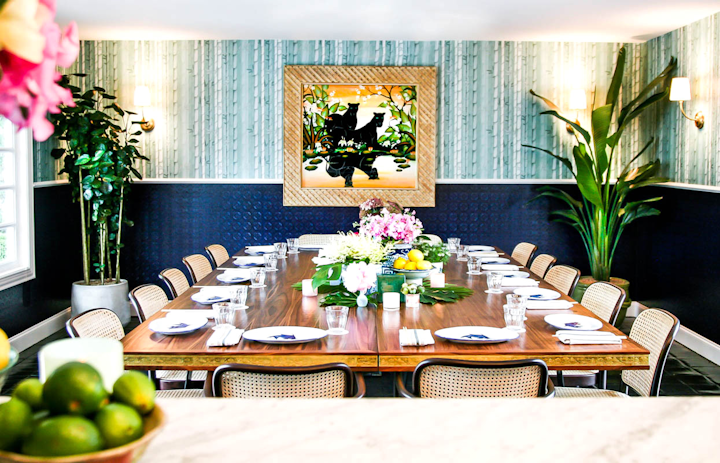 Photo: Courtesy of Elizabeth Street Café
Nixta Taqueria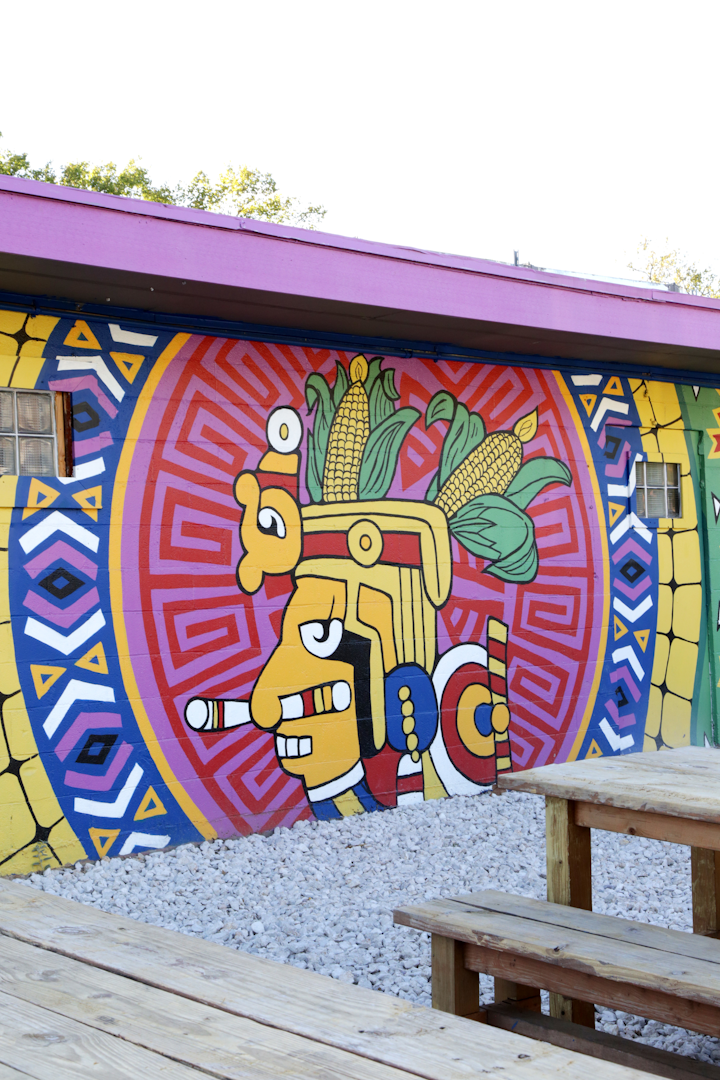 Photo: Courtesy of Nixta Taqueria
El Naranjo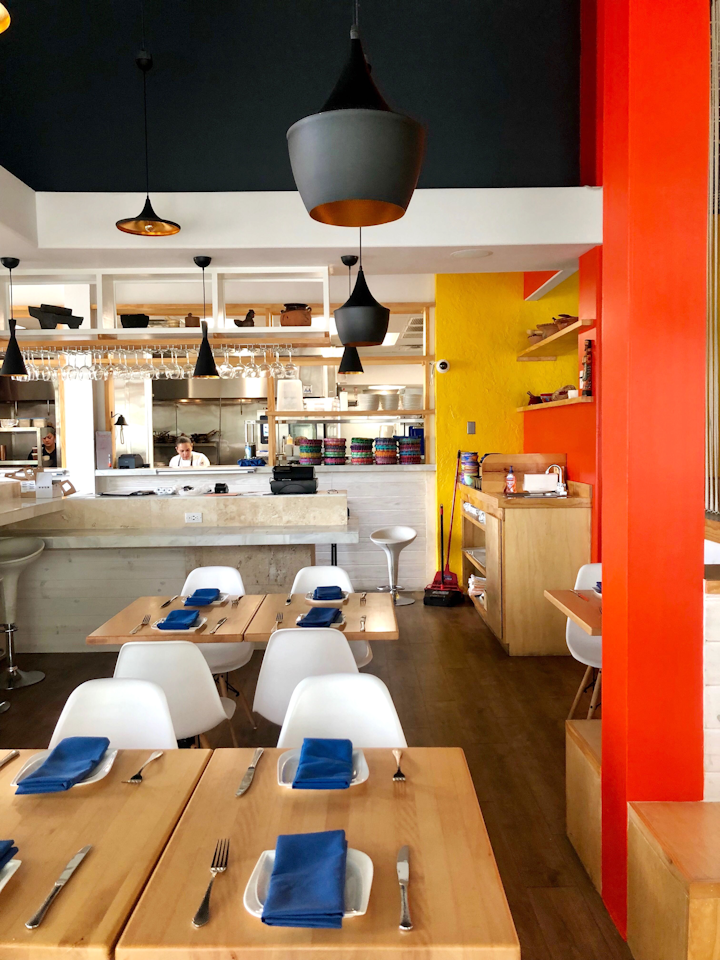 Photo: Courtesy of El Naranjo
Mum's on Manor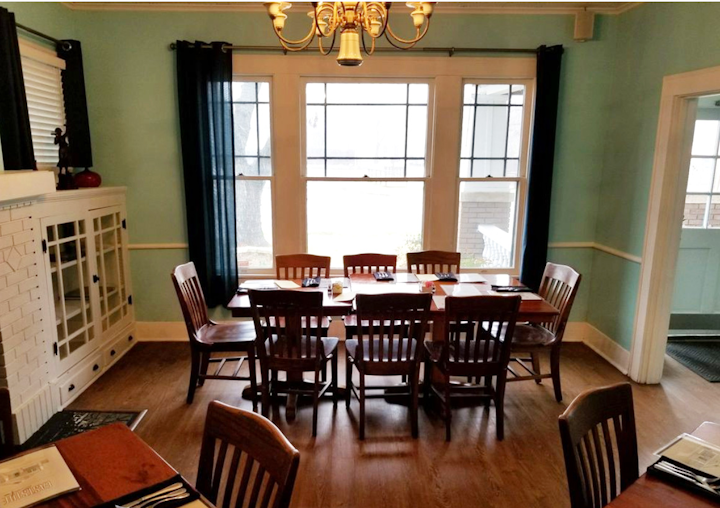 Photo: Courtesy of Mum Foods
Lark & Owl Bistro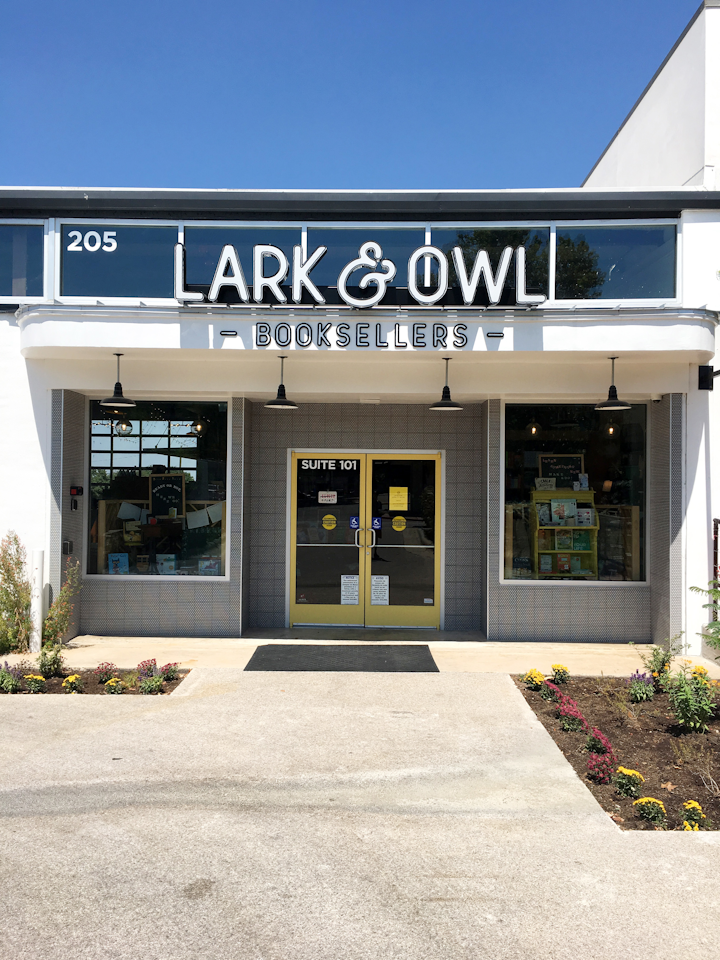 Photo: Nadia Chaudhury for BizBash
Open House Austin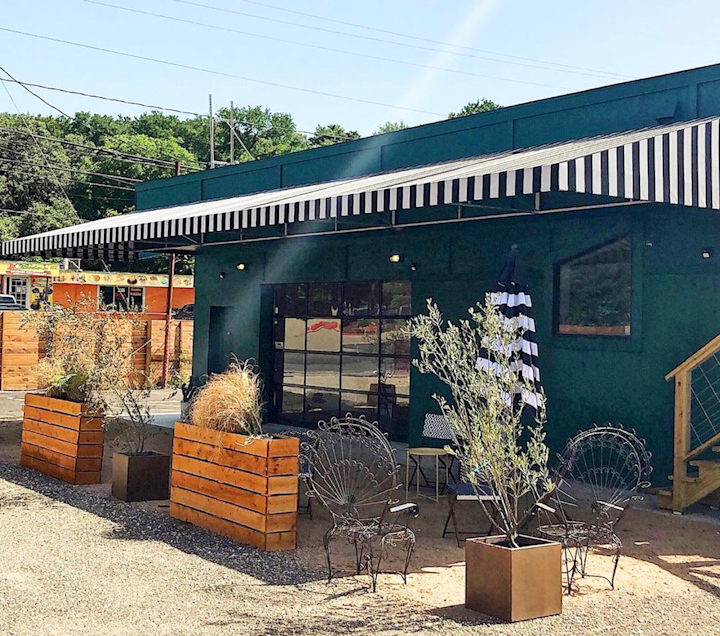 Photo: Courtesy of Open House Austin