10 New Dallas/Fort Worth Venues for 2019 Fall Meetings and Events
The restaurants, hotels, museums, outdoor spaces, and more in Dallas and Fort Worth suited for meetings and events this fall.
October 23, 2019
DALLAS/FORT WORTH—Here's a look at new Dallas/Fort Worth Event Venues for Fall 2019 eateries, nightclubs, outdoor venues, conference areas, private rooms, and other spaces for all types of fall meetings and events. The new and renovated venues in Dallas and Fort Worth are available for corporate parties, fund-raisers, business dinners, teambuilding activities, client entertaining, meetings, weddings, and more.

Live By Loews—Arlington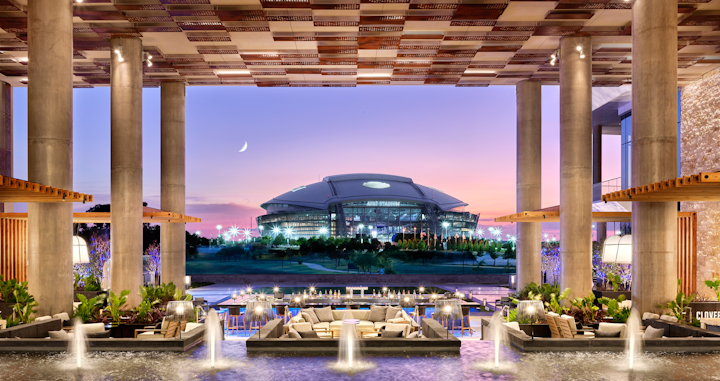 Photo: Garry Kan
Dallas Holocaust and Human Rights Museum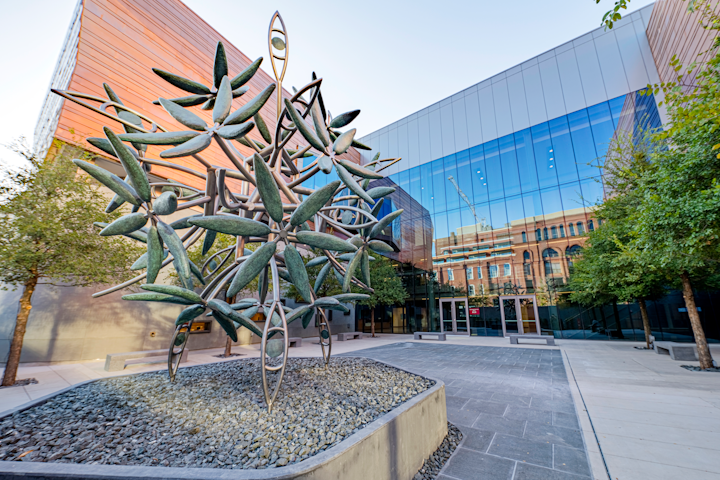 Photo: Paul Go Images
Punch Bowl Social Fort Worth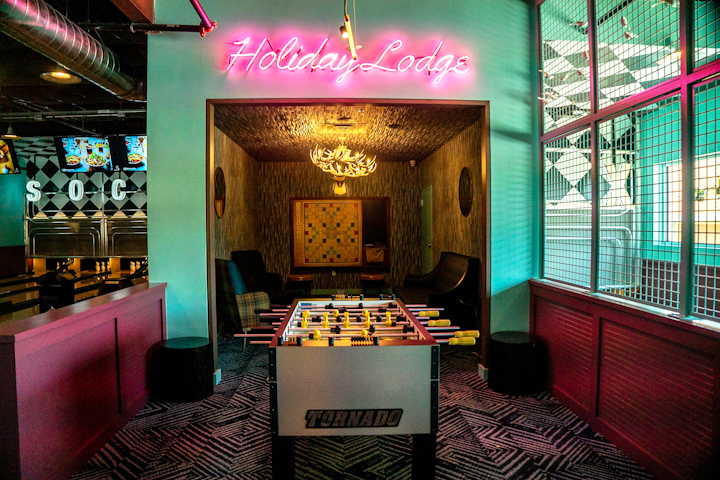 Photo: Amber Boutwell
400 Gradi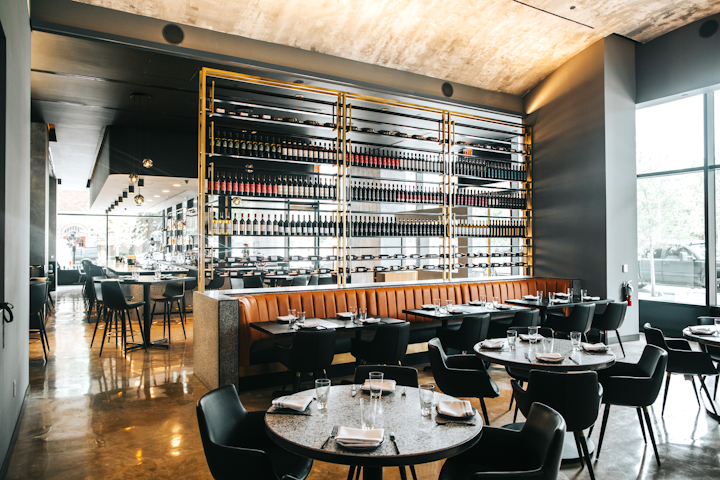 Photo: Kathy Tran
National Cowgirl Museum and Hall of Fame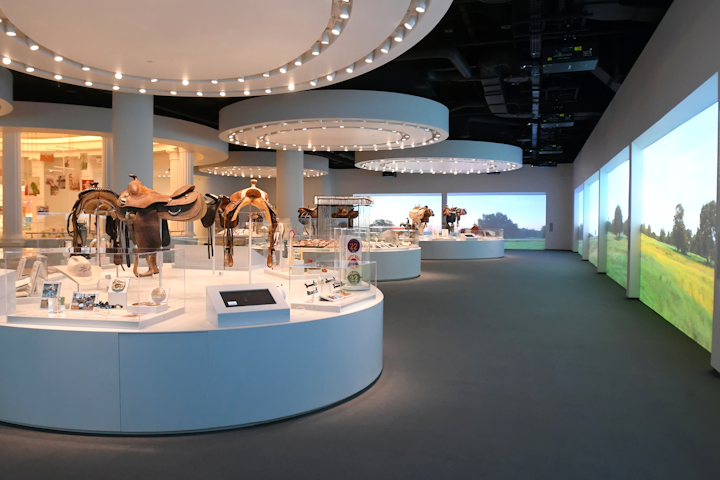 Photo: Rhonda Hole
Glass Cactus at Gaylord Texan Resort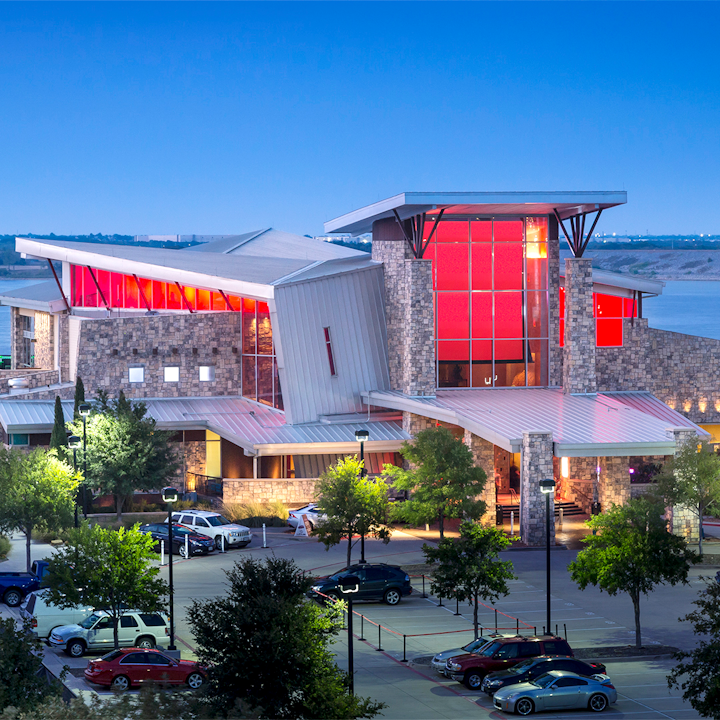 Photo: Dan Ham Photo
Asian Mint—Richardson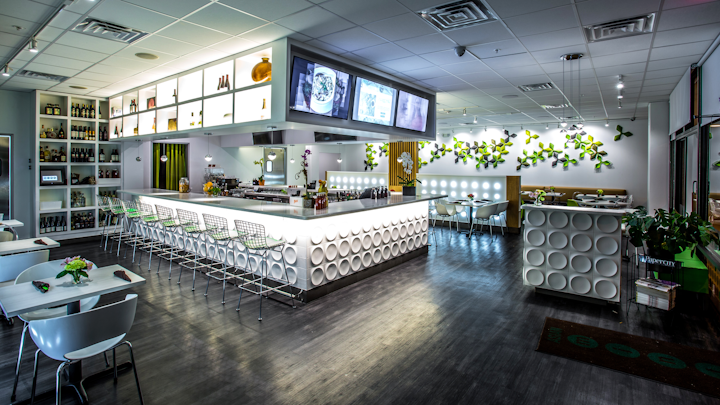 Photo: Courtesy of Asian Mint
Topgolf Swing Suite at Doubletree Dallas—Campbell Centre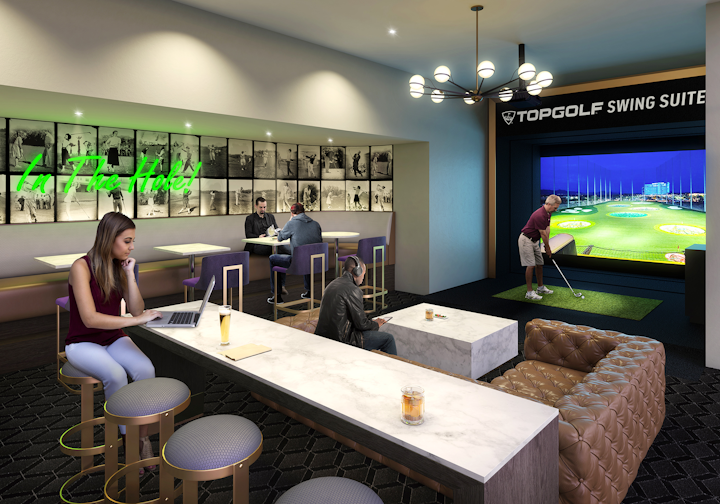 Photo: Courtesy fo Doubletree
Top Round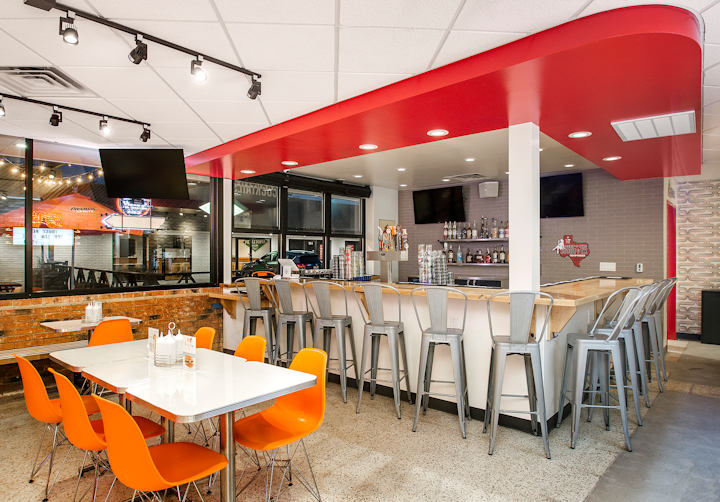 Photo: Lauren Brown
Partenope Ristorante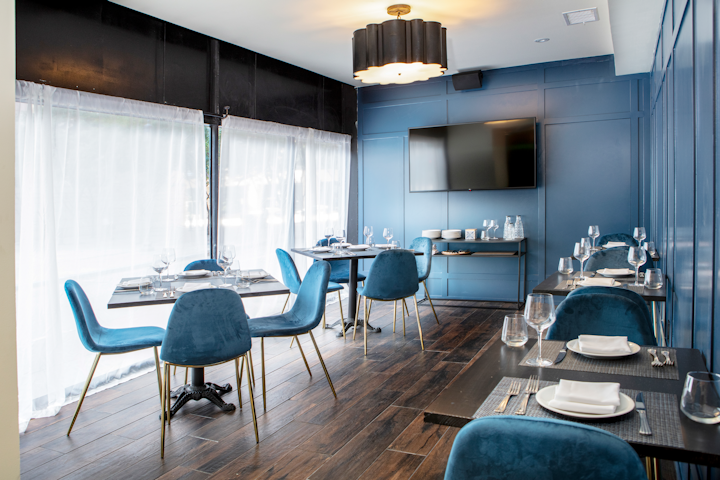 Photo: Emily Loving