Super Bowl 2015: How Event Marketers Changed Strategies for This Year's Big Game
Here's a look inside Super Bowl parties from brands like Bud Light, DirecTV, ESPN, Rolling Stone, Playboy, and more.
February 2, 2015
Super Bowl XLIX saw the Seattle Seahawks facing off against the (ultimately victorious) New England Patriots at the University of Phoenix Stadium on February 1. The game itself had plenty of conspicuous brand marketing, including an over-the-top halftime show headlined by Katy Perry presented by Pepsi, and the days leading up to the big event saw the usual slew of celebrity-studded parties and brand activations that the Super Bowl brings to its host town.
This year, some new sponsors arrived on the scene—The Hollywood Reporter and Billboard teamed up to host a first-time event, for example—but a more prevalent theme was returning brands activating new strategies. Bud Light, for example, did not host its Bud Light Hotel this year, but instead created the House of Whatever. The downtown Phoenix activation, open for three days, hosted concerts, parties, and unusual experiences ranging from a speed-painting session with Shaquille O'Neal to an impromptu pizza party with pies delivered by new Buffalo Bills head coach Rex Ryan. DirecTV, another returning sponsor, replaced its Celebrity Beach Bowl with the new Super Fan Fest. Held on a Glendale farm, the festival was open to the public and featured 13 concerts in three days, with acts from Calvin Harris to Ingrid Michaelson and Imagine Dragons.
The event landscape did carry on with some traditions, such as high-octane events from Maxim, Playboy, and Rolling Stone all taking place throughout the weekend. Here's a look inside some of Super Bowl weekend's major bashes.
Bud Light House of Whatever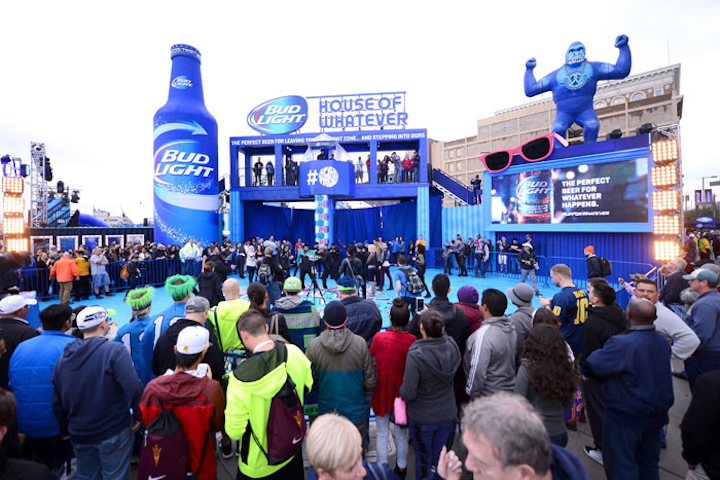 Photo: Getty Images for Bud Light
Bud Light House of Whatever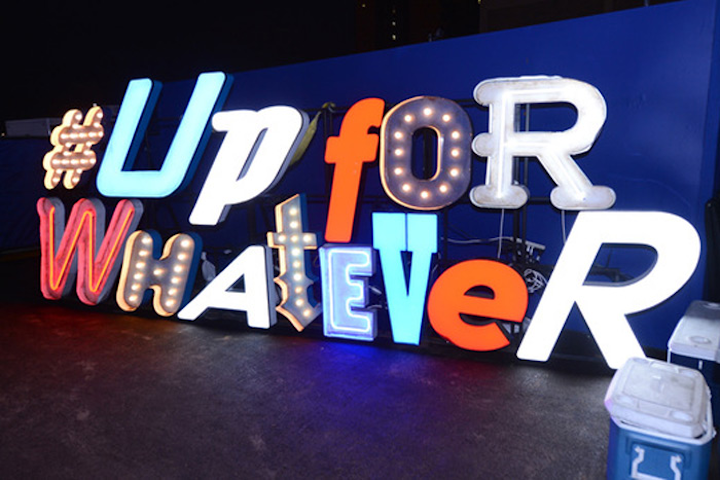 Photo: Getty Images for Bud Light
Bud Light House of Whatever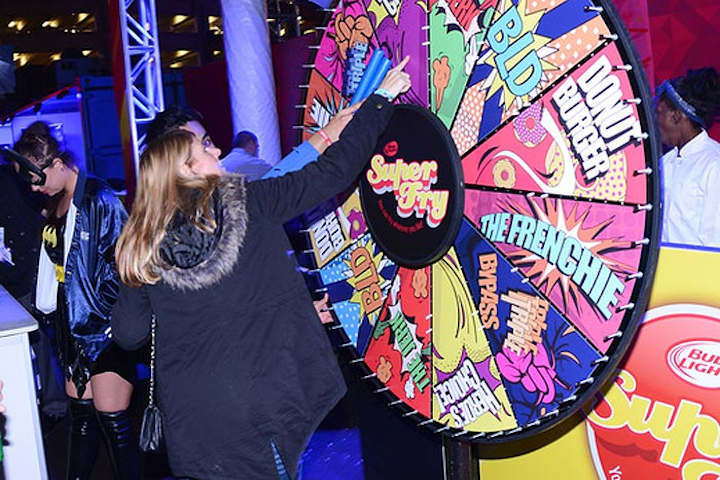 Photo: Getty Images for Bud Light
Bud Light House of Whatever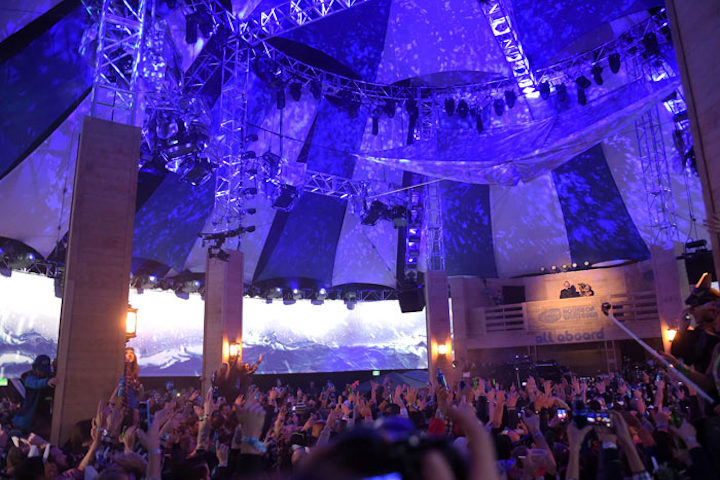 Photo: Getty Images for Bud Light
Bud Light House of Whatever
Photo: Getty Images for Bud Light
DirecTV Super Fan Festival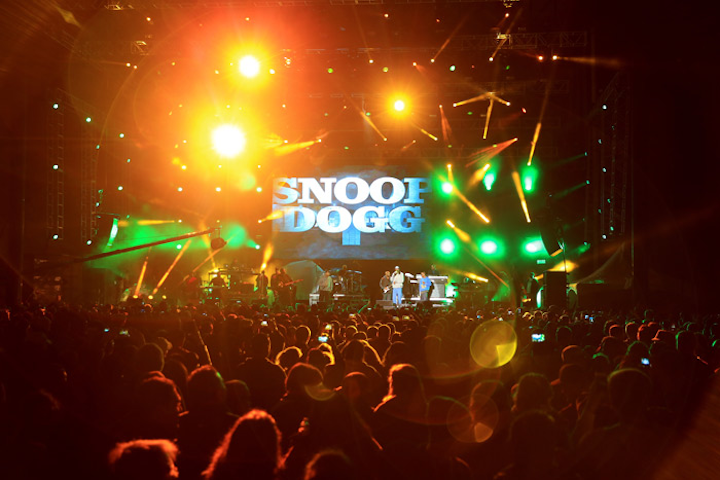 Photo: Christopher Polk/Getty Images for DirecTV
DirecTV Super Fan Festival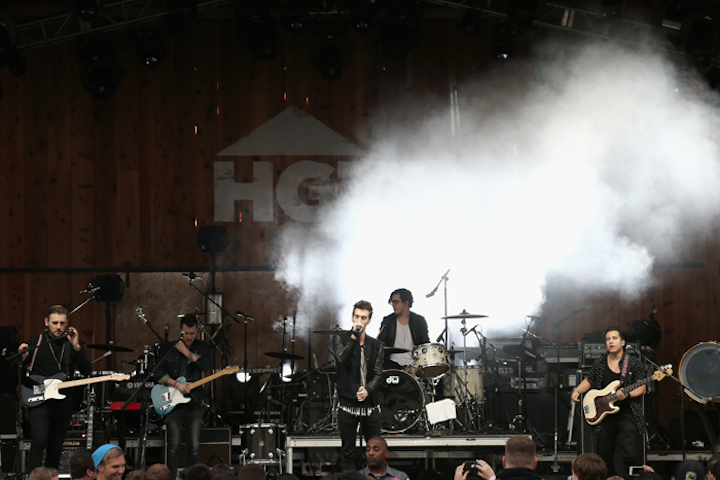 Photo: Neilson Barnard/Getty Images for DirecTV
DirecTV Super Saturday Night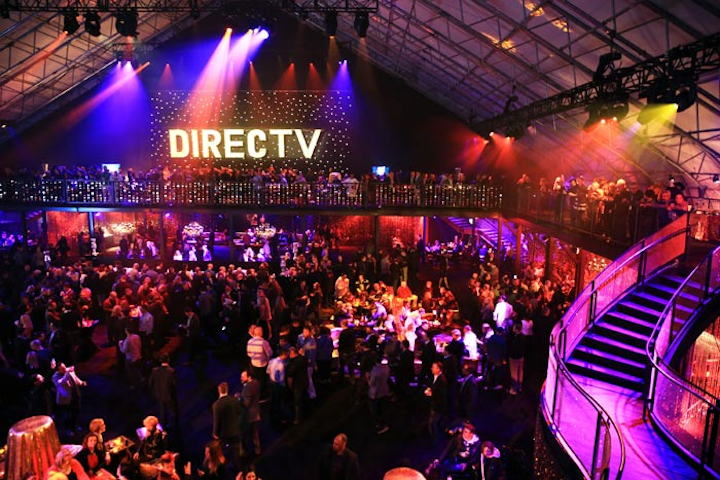 Photo: Christopher Polk/Getty Images for DirecTV
DirecTV Super Saturday Night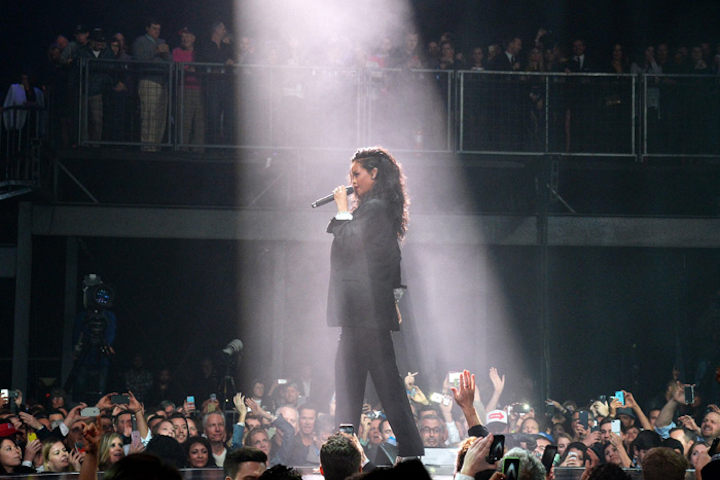 Photo: Kevin Mazur/Getty Images for DirecTV
'The Hollywood Reporter' and 'Billboard' Pre Game Party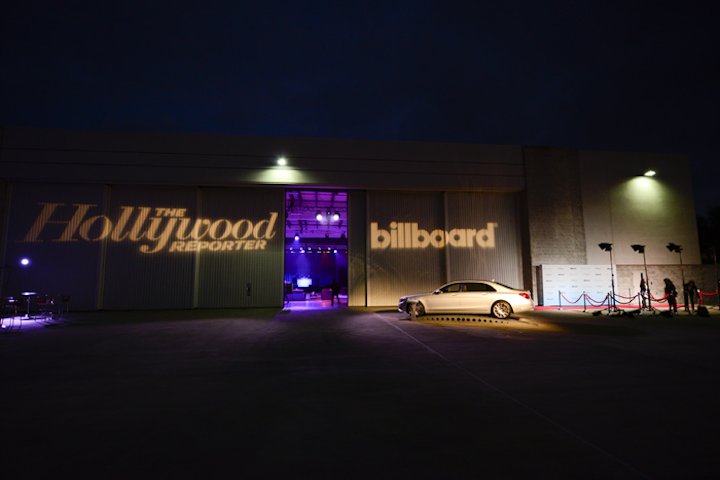 Photo: Michael Bezjian
Tequila Don Julio and 10AK Present Neon Carnival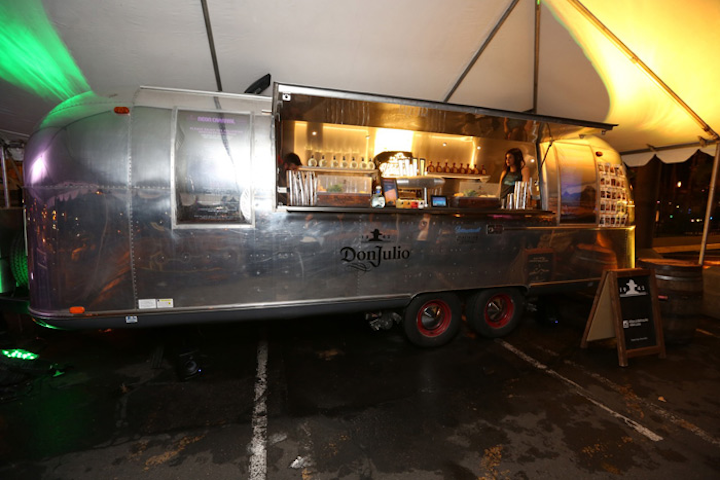 Photo: Jesse Grant/Getty Images
Animal Planet's Puppy Bowl Cafe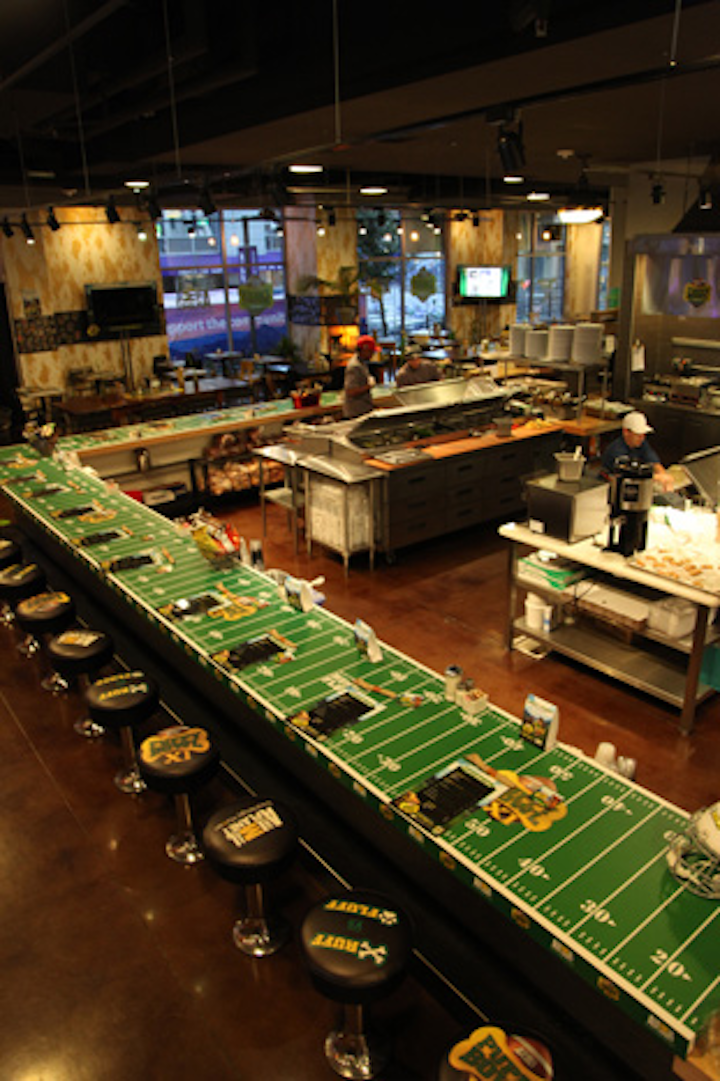 Photo: Amy Millward
Animal Planet's Puppy Bowl Cafe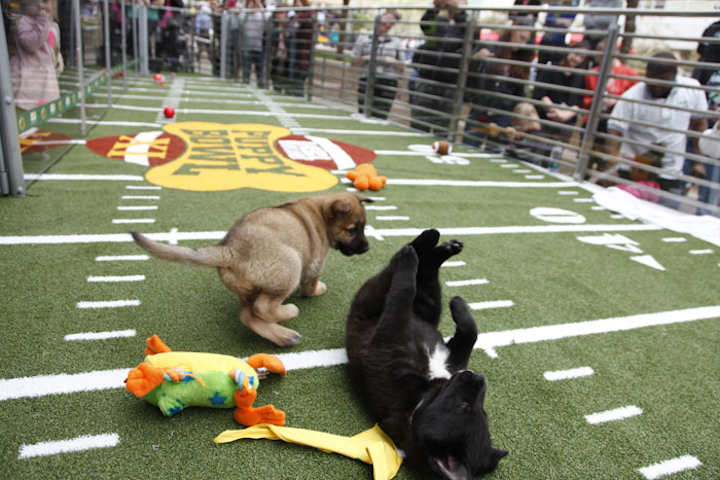 Photo: Amy Millward
#ESPN the Party
Rolling Stone Live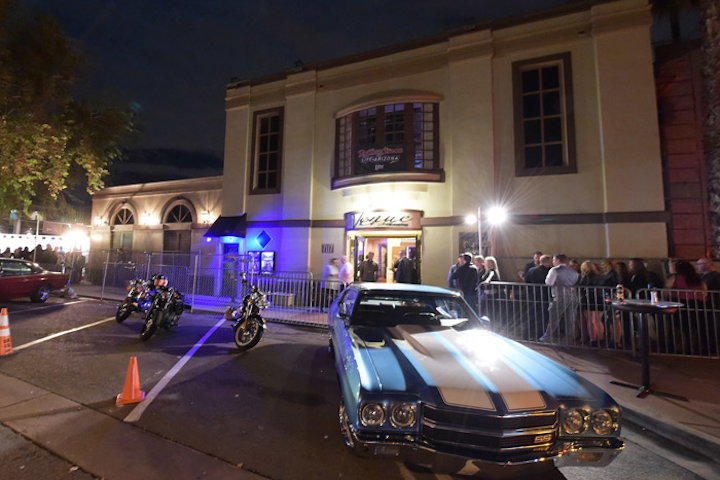 Photo: Gustavo Caballero/Getty Images for Miller Lite
Rolling Stone Live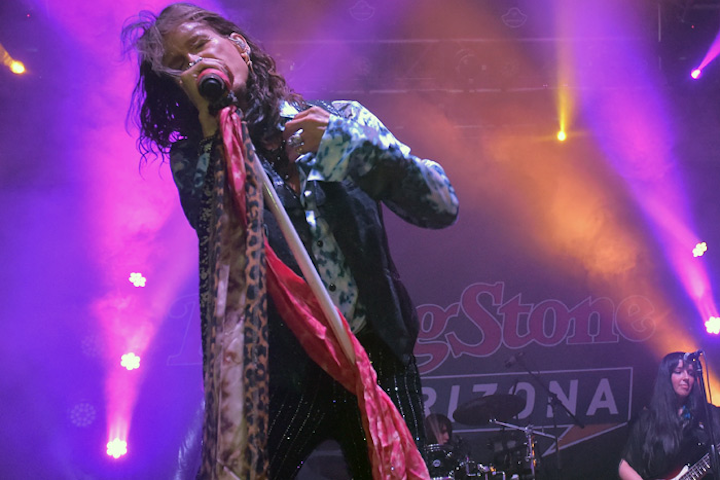 Photo: Gustavo Caballero/Getty Images for Miller Lite
Rolling Stone Live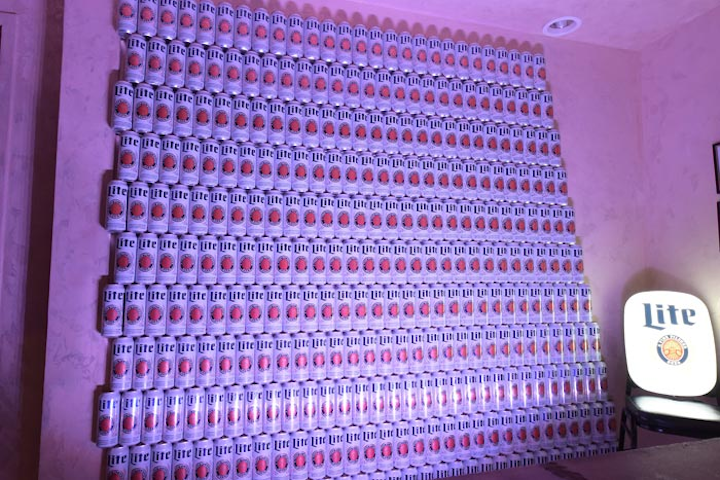 Photo: Gustavo Caballero/Getty Images for Miller Lite
Rolling Stone Live
Photo: Gustavo Caballero/Getty Images for Miller Lite
The Playboy Party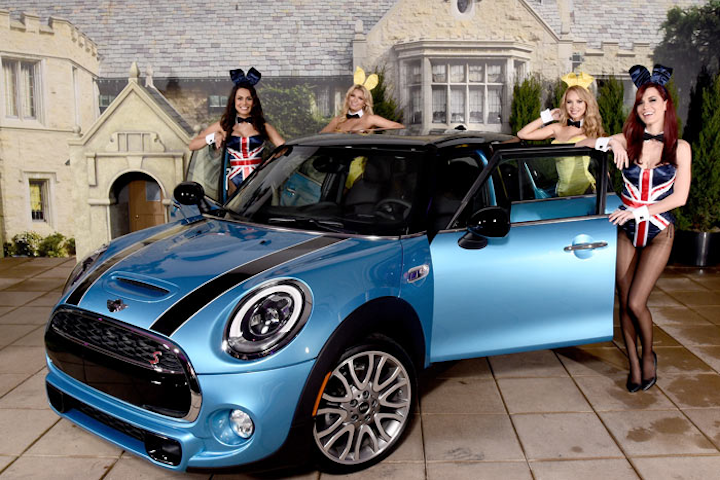 Photo: Michael Buckner/Getty Images for Playboy
The Maxim Party
Photo: Robin Marchant/Getty Images for Tobasco
The Maxim Party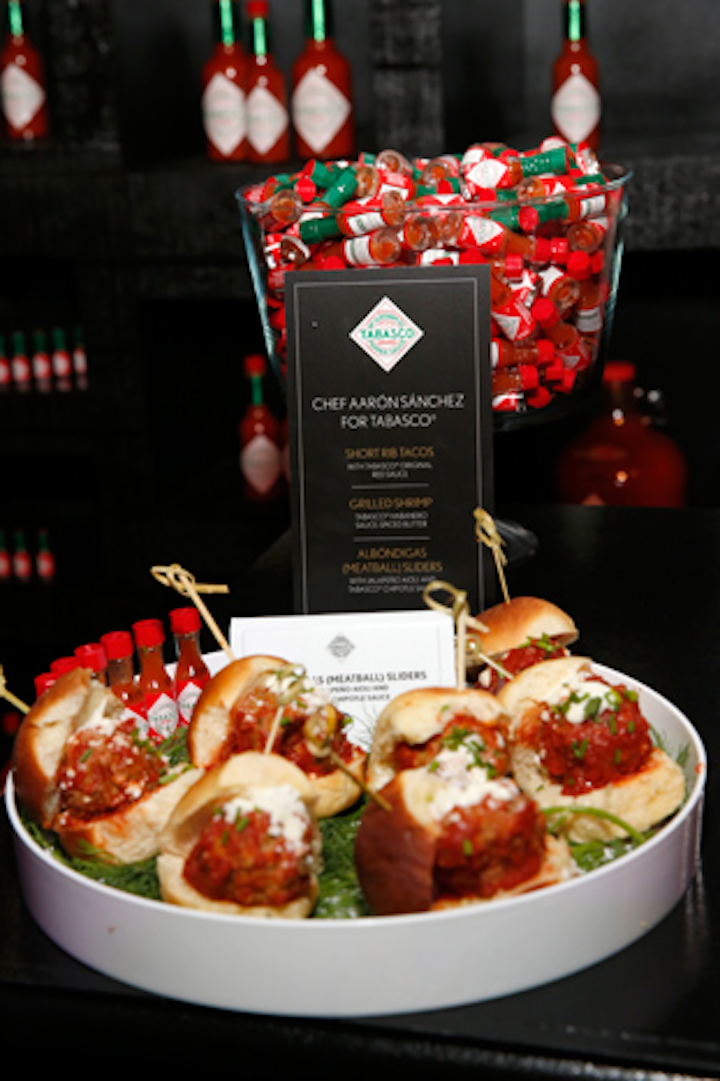 Photo: Robin Marchant/Getty Images for Tobasco
Featured Venues/Suppliers: