Here's a closer look at Phoenix/Scottsdale's newest eateries, drinking spots, hotels, conference areas, private rooms, and other spaces available for events this summer. The new and renovated Phoenix/Scottsdale venues are available for corporate parties, weddings, fundraisers, outdoor functions, business dinners, team-building activities, conferences, meetings, and more.
A note regarding COVID-19: Policies vary by location. For questions and information on the most up-to-date COVID precautions, please contact a venue directly.
Sophia's Kitchen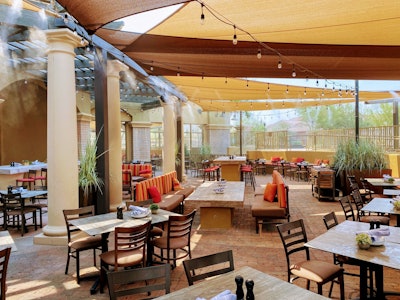 Photo: Courtesy of Sophia's Kitchen
Senna House Scottsdale, Curio Collection by Hilton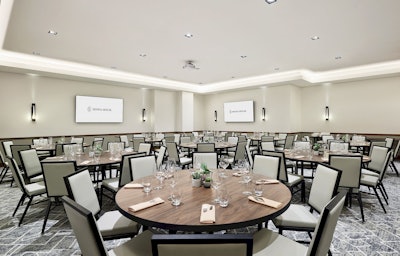 Photo: Courtesy of Hilton
Huss Brewpub + TO GO Downtown Phoenix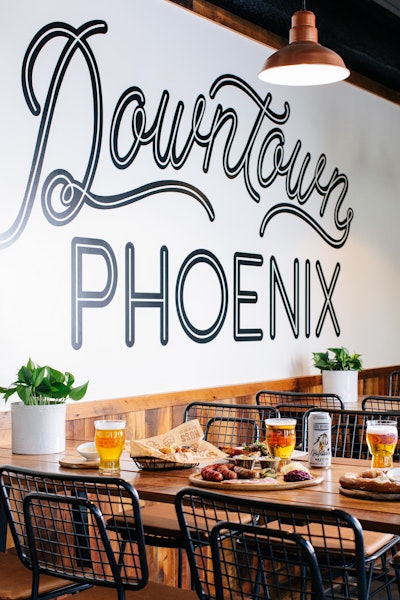 Photo: Courtesy of Huss Brewing Co.
Vīb Hotel by Best Western Phoenix-Tempe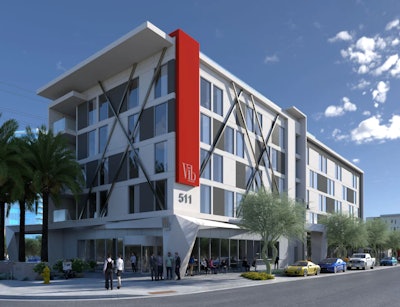 Photo: Courtesy of Best Western
Egyptian Motor Hotel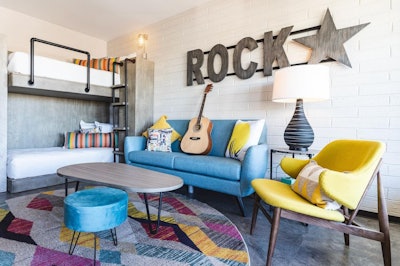 Photo: Gabby Usinger