Road Race
Twenty-two drivers paired up with celebrities to navigate the city as part of the second annual Rally for Kids With Cancer Scavenger Cup—a two-day fund-raising event held in support of the SickKids Foundation.
September 28, 2009
More than 20 teams raced around the city Saturday during the second annual Rally for Kids with Cancer Scavenger Cup, created and produced by Solutions With Impact to benefit the SickKids Foundation at the Hospital for Sick Children. The two-day event, which features a car rally where drivers are paired with a celebrity navigator, included a draft night party for 400 at Muzik on Friday, the "Start Your Engines" brunch at Harbour Sixty on Saturday morning, and "The Winner's Circle" gala dinner at the Four Seasons Hotel on Saturday night. 

Developed by SWI president Joel Hock, the event's goal is to raise funds for children's cancer research, care, and treatment. The inaugural event last fall, chaired by Goldie Hawn, raised just over $1 million dollars. (The fund-raising total for this year's event is still being tallied.) SWI took the event to Los Angeles in May and has plans to hold similar rallies in Miami in November and Las Vegas next April.
Drivers had to raise a minimum of $25,000 each to participate in the event. However, several teams raised more than $50,000 and two topped the $140,000 mark. Each driver had a chance to choose a celebrity to help them navigate the city during Saturday's scavenger hunt, which followed a brunch for 125 guests at Harbour Sixty Steak House. Participants received a driver's manual filled with maps and clues before event chair and actor Adam Rodriguez (of CSI: Miami) waved a checkered flag to start the rally.

The noon-hour scavenger hunt included seven pit stops throughout the city. At the Hospital for Sick Children, participants and celebrities played life-size games of Connect 4 and Jenga with the hospital's child ambassadors and had the opportunity to add their mark to a painting overseen by artist Susy Bleasby, which was auctioned off at the gala. Other pit stops included the Nascar Speedpark where participants drove a mini Nascar track and an eTalk-sponsored stop dubbed "So You Think You Can Groove," where participants learned a two-minute dance routine.

Clips from the car rally were edited into a music video and played for the 375 guests who attended the gala dinner on Saturday night. Ben Mulroney, host of eTalk, served as the M.C., and entertainment included performances by singer Chantal Kreviazuk and the Gypsy Kings.
Attendees dined on a meal of sweet and sour mango and frisée salad with grilled shrimp, followed by slow-roasted beef striploin with truffled vegetable hash of green beans, celery root, carrots, roasted peppers, pearl onions, fingerling potatoes, and squash. Dessert included Grand Marnier chocolate mousse cakes with brulée oranges and roasted pear, almond torte, and vanilla crème anglaise.
Celebrity navigators included actors Bai Ling, James Kyson Lee, Robert Buckley, and Tara Spencer Nairn, CFL alumni Damon Allen, Toronto Argonauts C.E.O. Michael "Pinball" Clemons, and FishTV host Leo Stakos.
Event sponsors included Rosseau Asset Management, Solutions 2Go Inc., Affinity, Shaftesbury, CTV, eTalk, 97.3 FM EZ Rock, House & Home Media, Investment Executive, Tchad magazine, The Toronto Sun, Virgin Radio 99.9 FM, Pfaff, Serengeti Eyewear, Auto World Imports, Landmark Vehicle Leasing, Legendary Motor Company, Nascar Speedpark, Heys, Movado, and Dan Aykroyd Wines.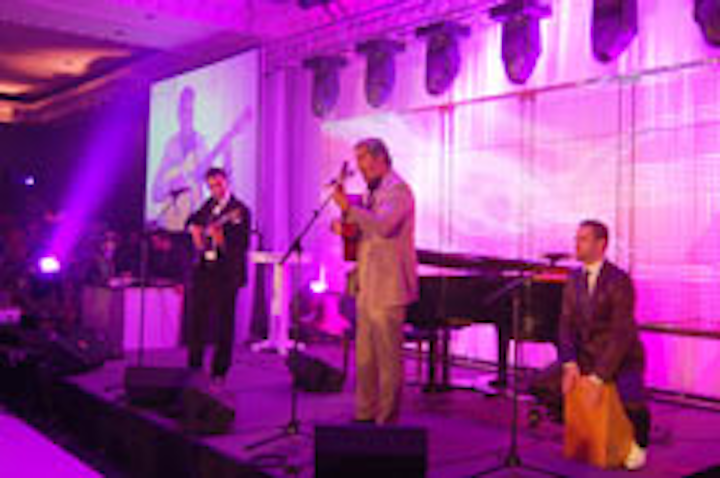 Photo: BizBash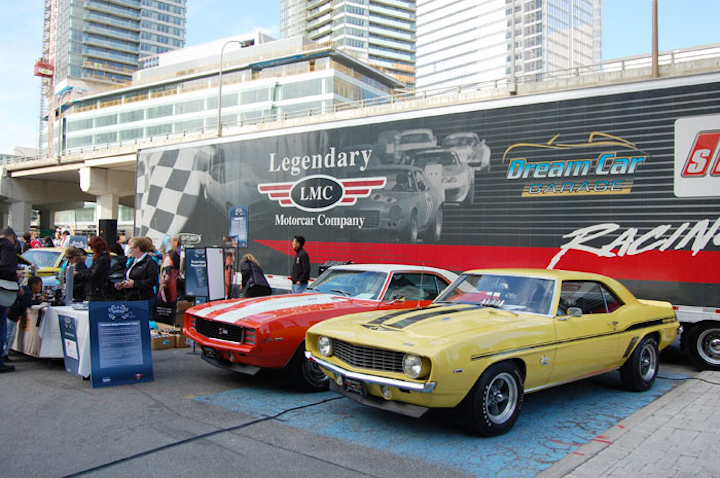 Photo: BizBash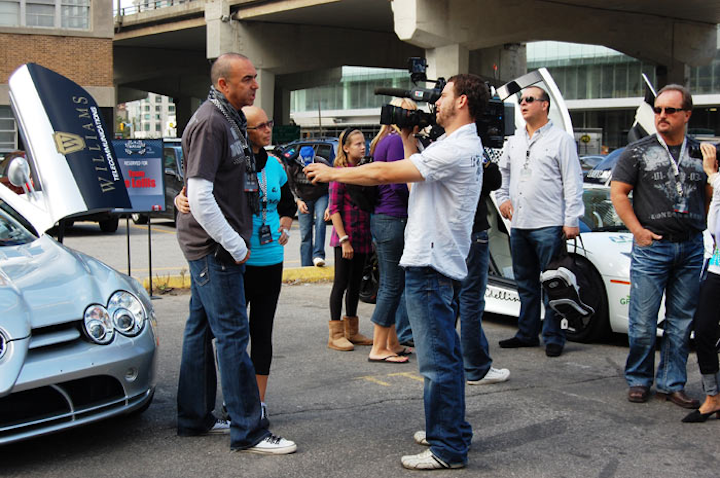 Photo: BizBash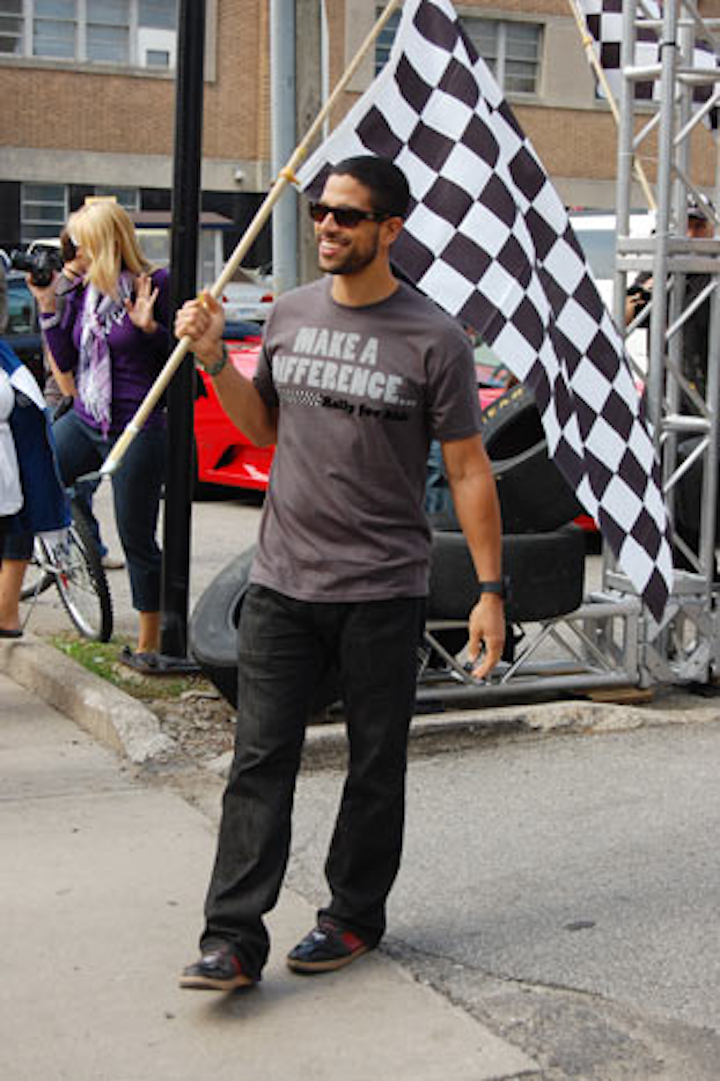 Photo: BizBash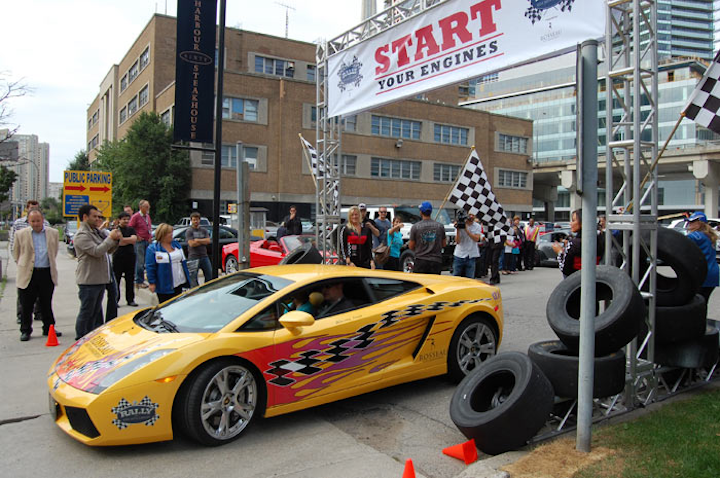 Photo: BizBash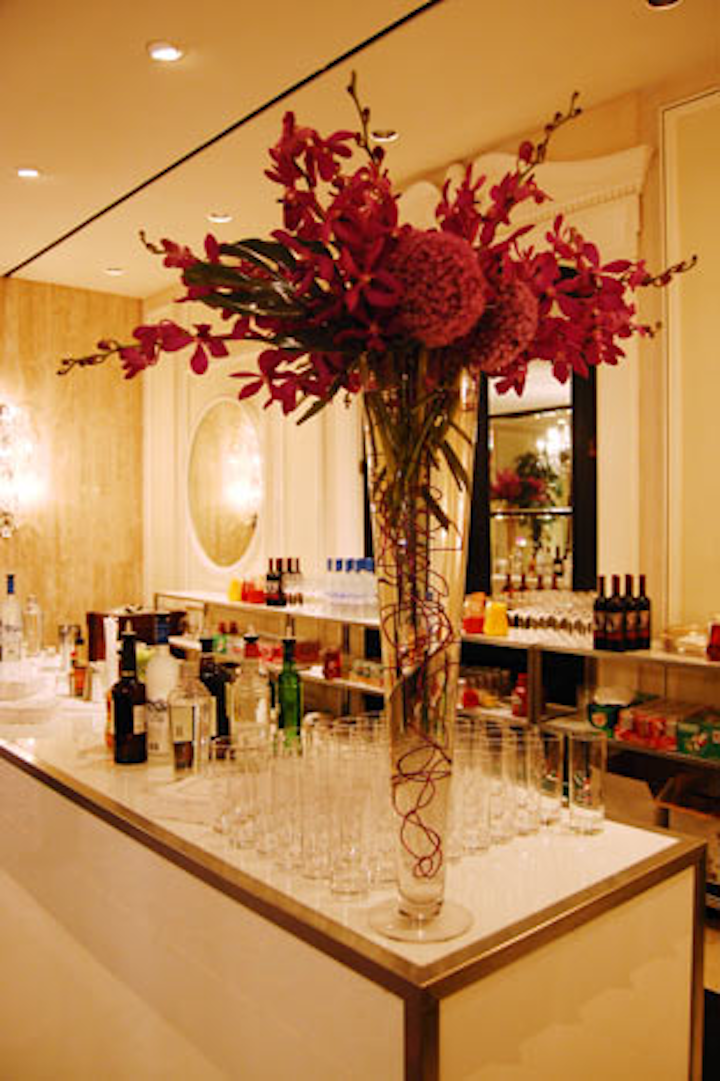 Photo: BizBash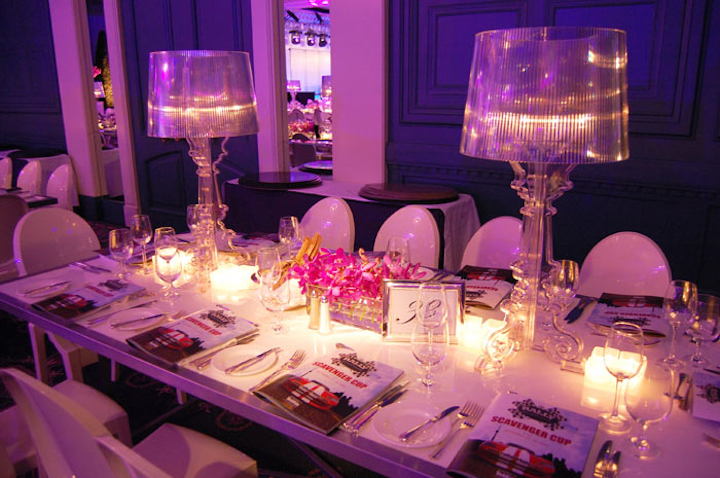 Photo: BizBash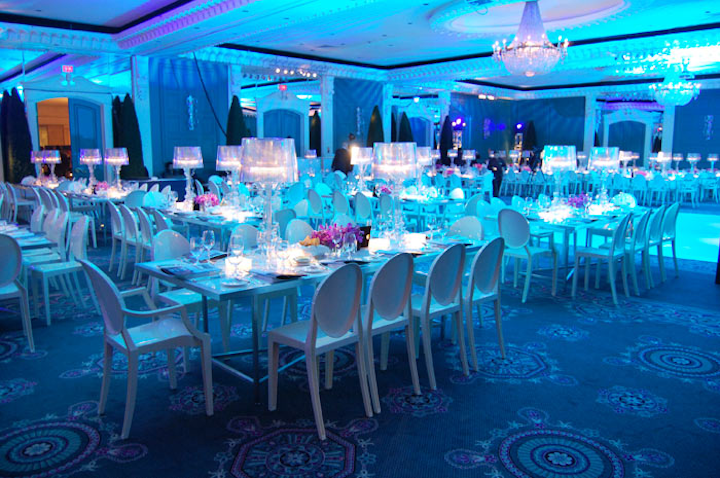 Photo: BizBash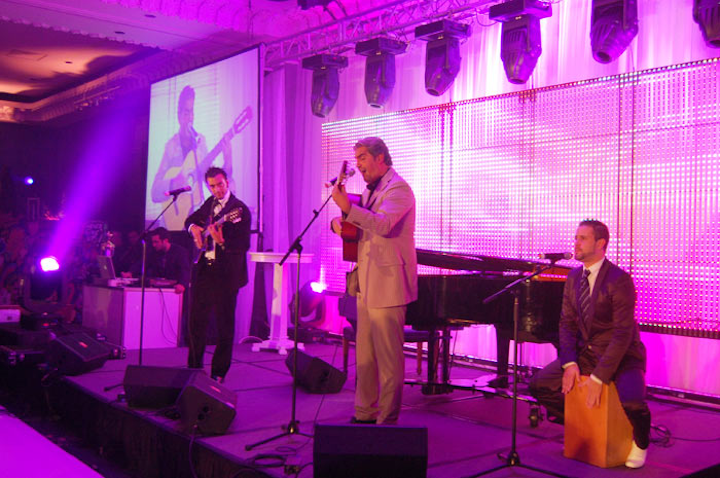 Photo: BizBash
Featured Venues/Suppliers: