11 Engaging Activations From the TED Conference
See how organizers create an inspiring and interesting atmosphere for conference attendees.
February 23, 2016
More than 1,400 people from 58 countries gathered at the Vancouver Convention Centre beginning February 15 for the five-day TED Conference. The event's signature 18-minute presentations united around this year's theme of "Dream," with more than 70 speakers and performers sharing what TED curator Chris Anderson described as "ideas—some hopeful, some frightening—that will jolt us awake."
For the first time, organizers streamed the first session talks live to movie theaters in the United State and Canada, where anyone could purchase tickets to watch. Another change for 2016: the concurrent TEDActive conference is gone from the schedule but a new event, TEDSummit, will debut June 26 to 30 in Banff, Canada.
While the main stage presentations remain the focus of the buzzy conference, there were also dozens of immersive experiences and sponsor activations to engage attendees, both inside and outside the venue.
View Slide Show
Ball Pit Lounge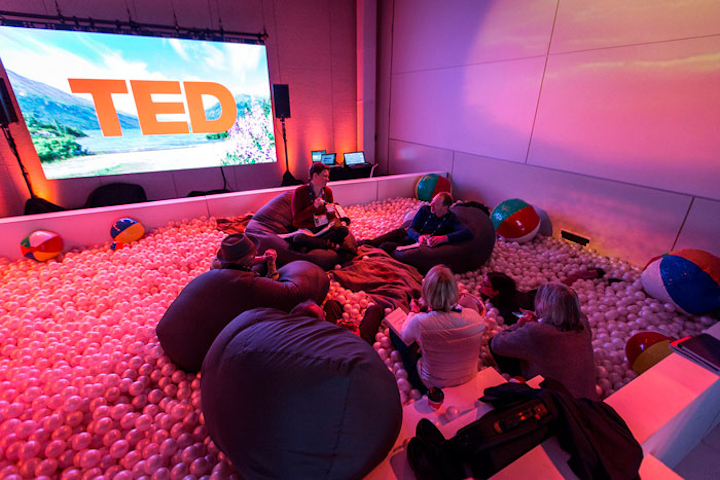 Photo: Ryan Lash/TED
Vrse
Photo: Bret Hartman/TED
Delta Air Lines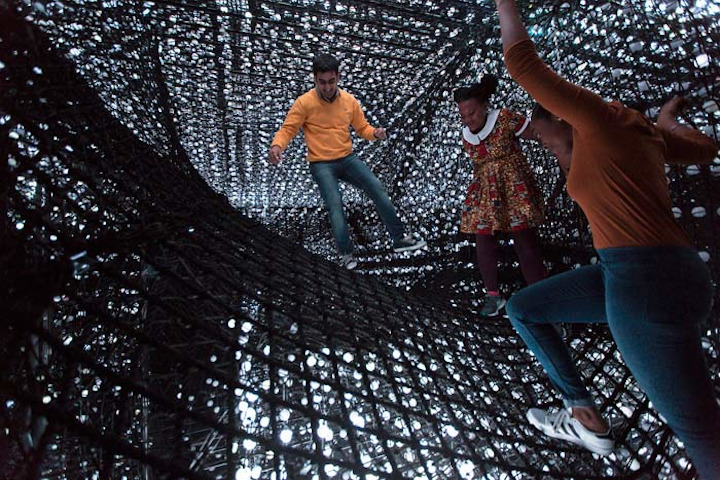 Photo: Ryan Lash/TED
Specialty Coffee Association of America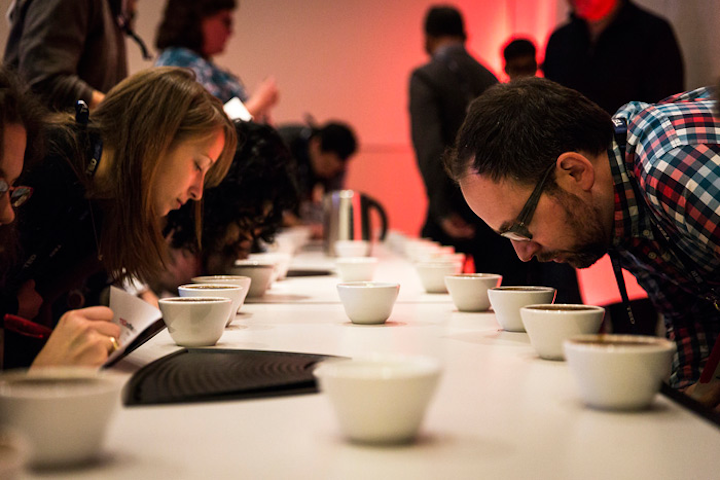 Photo: Marla Aufmuth/TED
Bluescape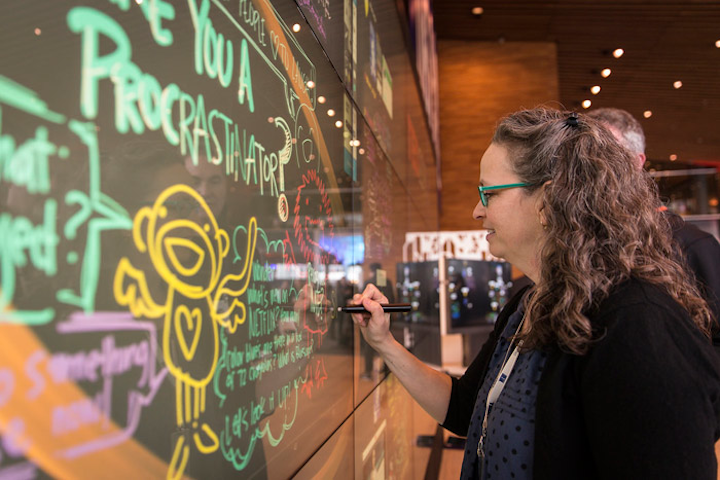 Photo: Marla Aufmuth/TED
Warming Huts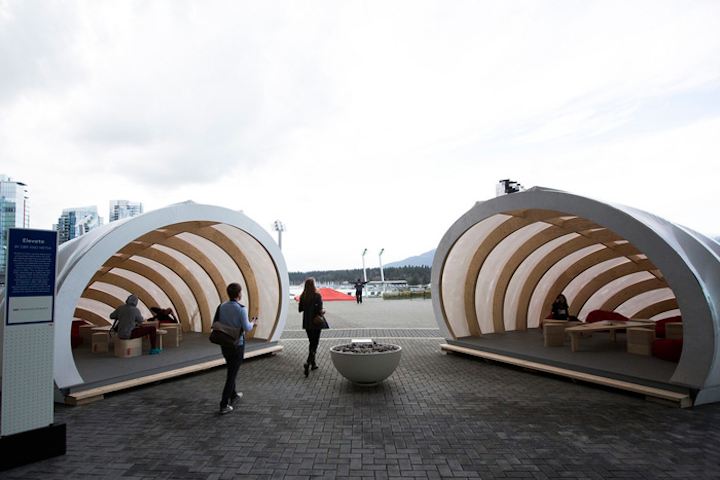 Photo: Ryan Lash/TED
Steelcase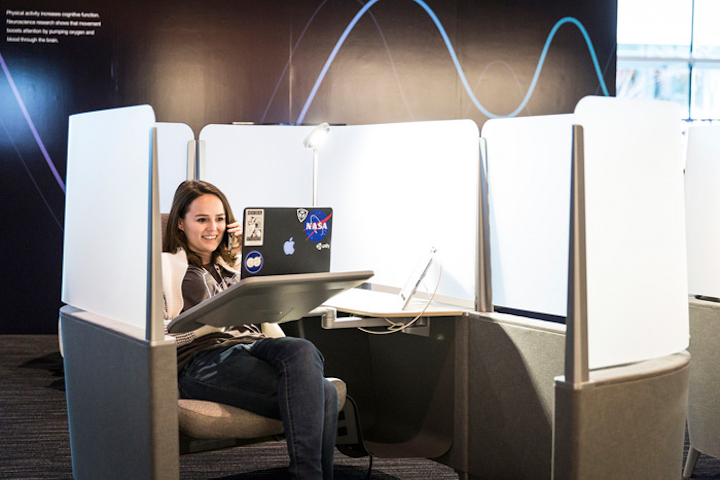 Photo: Marla Aufmuth/TED
Picnic Lunch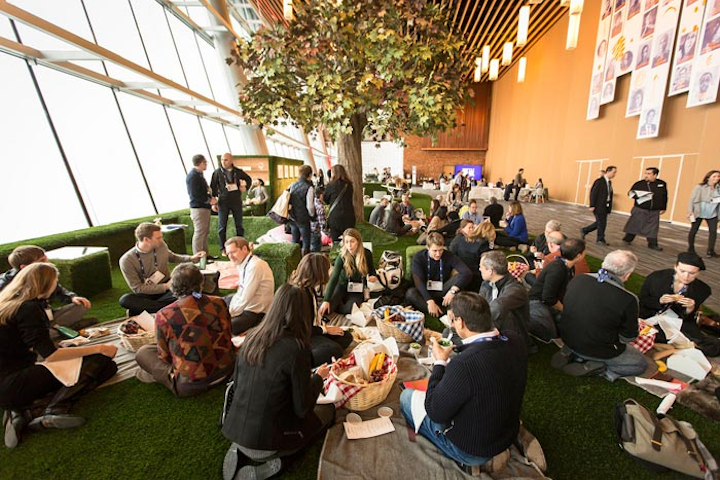 Photo: Ryan Lash/TED
Target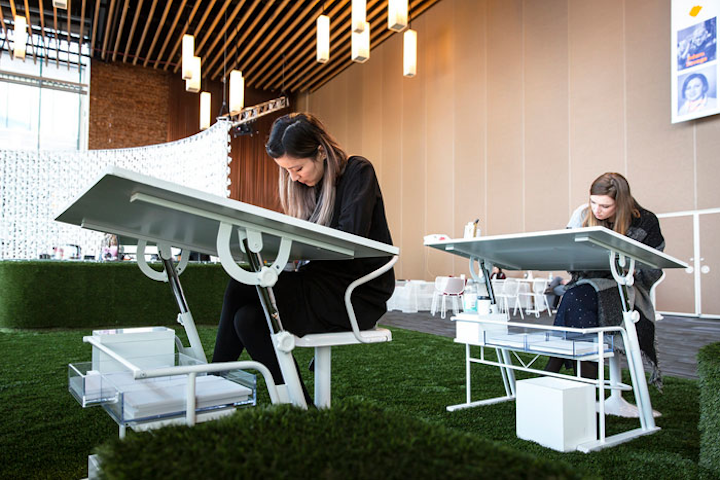 Photo: Marla Aufmuth/TED
TED Fellows
Photo: Ryan Lash/TED
Lands' End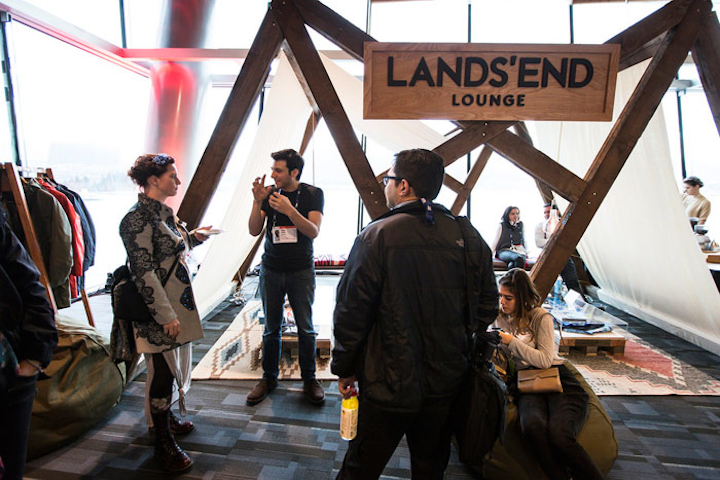 Photo: Ryan Lash/TED
Featured Venues/Suppliers: