College Rivalry
The Emmy Foundation received a record number of entries for its College Television awards, which got a high-tech look at Culver Studios.
March 24, 2009
The Emmy Foundation hosted its 30th annual College Television awards on Saturday night at Culver Studios to honor the work of student filmmakers. Organizers received more than 700 submissions from around the country—a new record. Tom Bergeron of Dancing With the Stars hosted the event, which also included celebrity presenters Masi Oka of Heroes and Ricardo Chavira of Desperate Housewives.
Emmy Foundation program manager Debbie Slavkin oversaw the event. "The past couple years it's been theatrical, but this year it's more modern technology-looking, more streamlined and high tech," Slavkin said. The stage setup included two nine- by 12-foot translucent screens and an intricate lighting design that changed throughout the show.
Each winner scooped up a trophy and a cash prize. The big victor of the night was U.C. Berkeley, which scored four awards, followed by U.C.L.A., which grabbed three.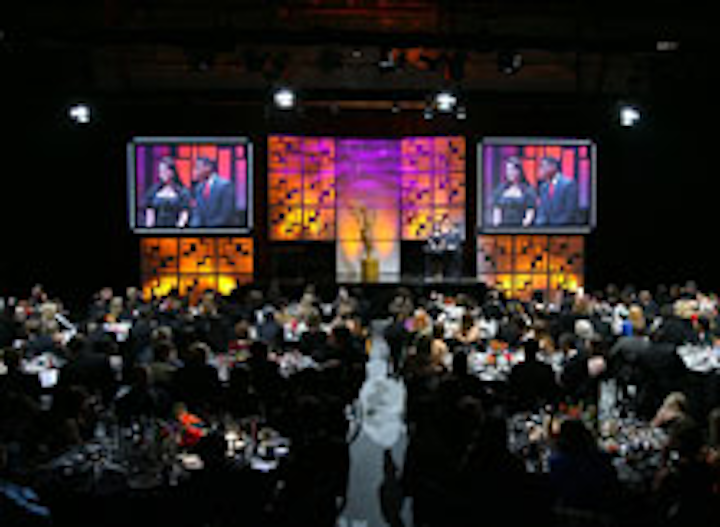 Photo: Mathew Imaging/Craig Mathew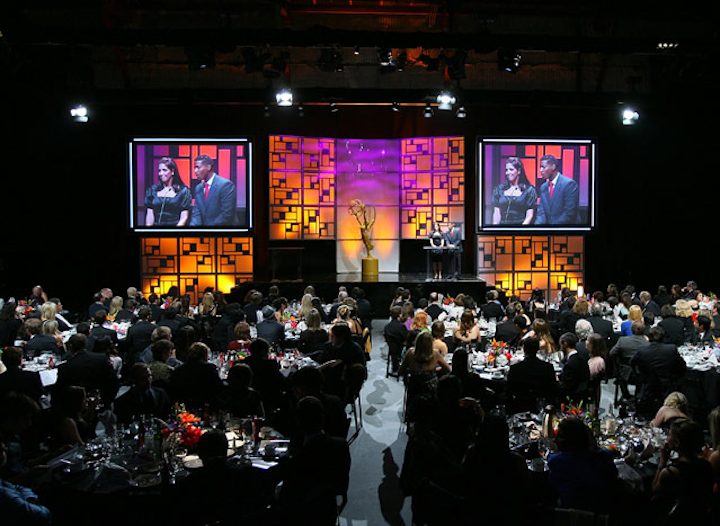 Photo: Mathew Imaging/Craig Mathew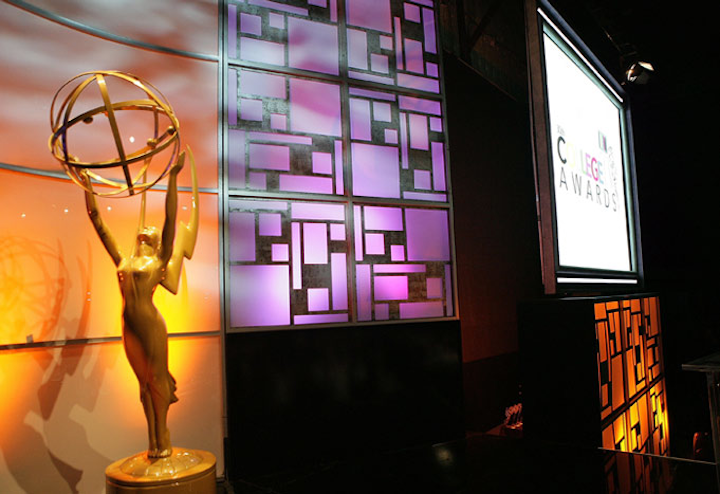 Photo: Mathew Imaging/Craig Mathew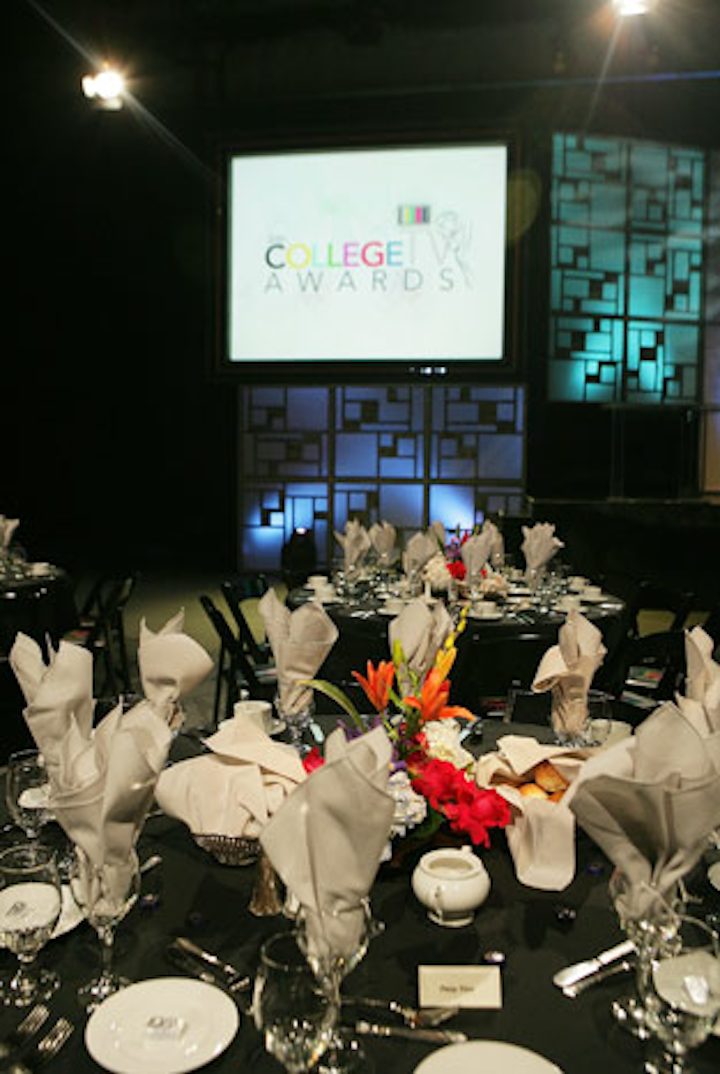 Photo: Mathew Imaging/Craig Mathew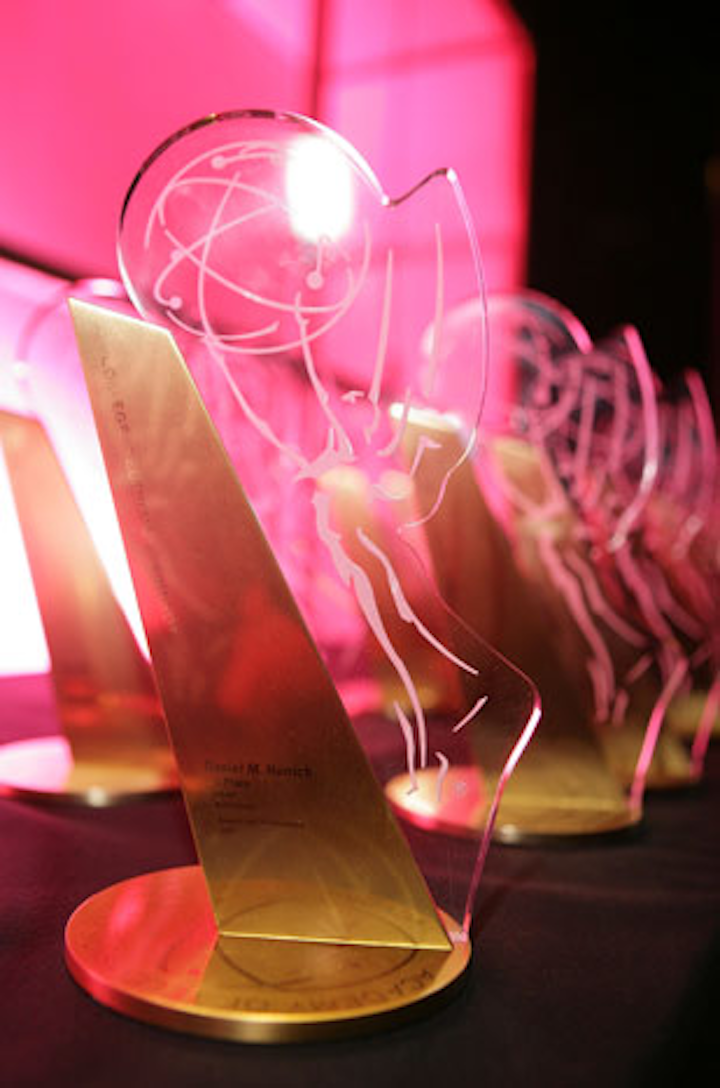 Photo: Mathew Imaging/Craig Mathew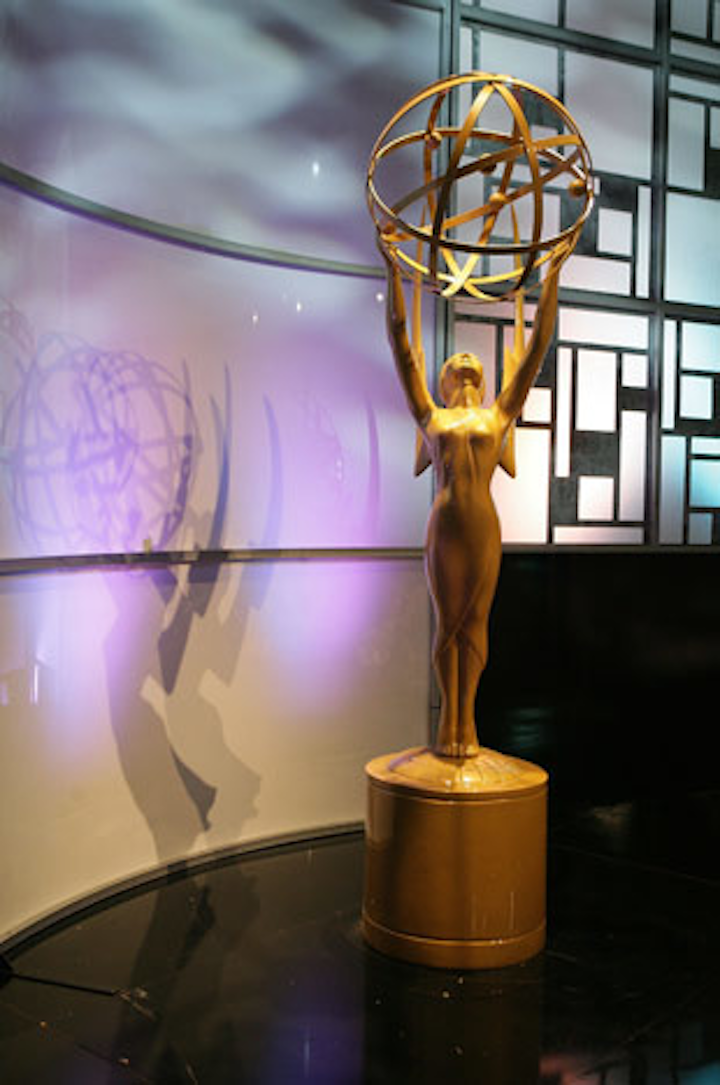 Photo: Mathew Imaging/Craig Mathew
Featured Venues/Suppliers: