9 Innovative Ideas for Meeting Breaks
Check out these ideas for activities and snacks sure to surprise and delight your attendees.
August 18, 2015
Yes, meeting content is king. But the time before, in between, and after meetings can also be valuable in the overall attendee experience. By creating interesting shared experiences, planners can help their guests get to know one another and give them a boost of energy to stay productive throughout the day. Here are nine ideas that can leave a lasting impression.
Outdoor Yoga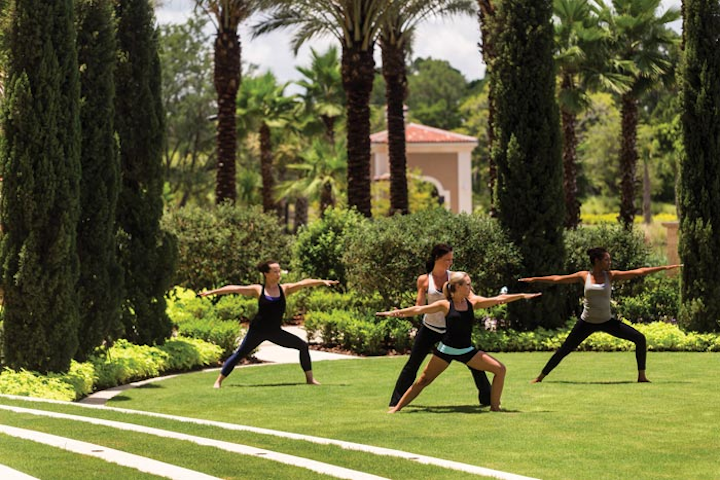 Photo: Donald Riddle Images
Cooking Classes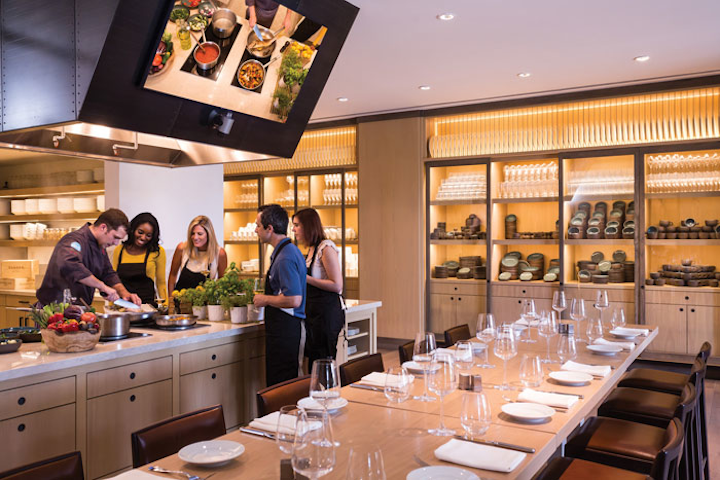 Photo: Donald Riddle Images
Attendee-Led Fitness Breaks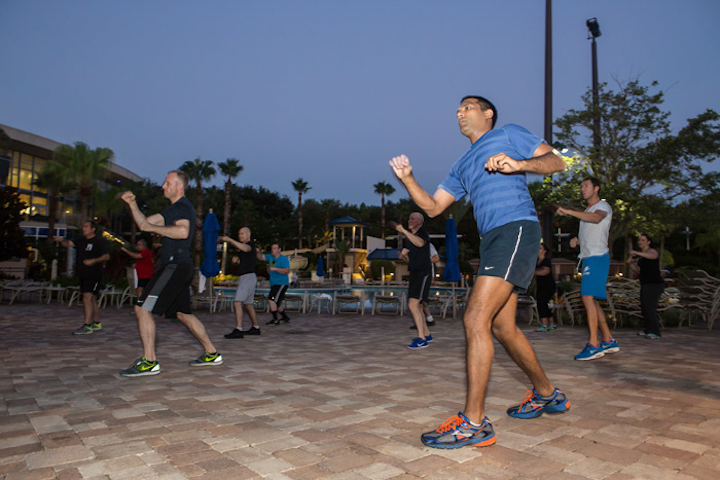 Photo: Digital Blue Photography
Guided Kayak Tours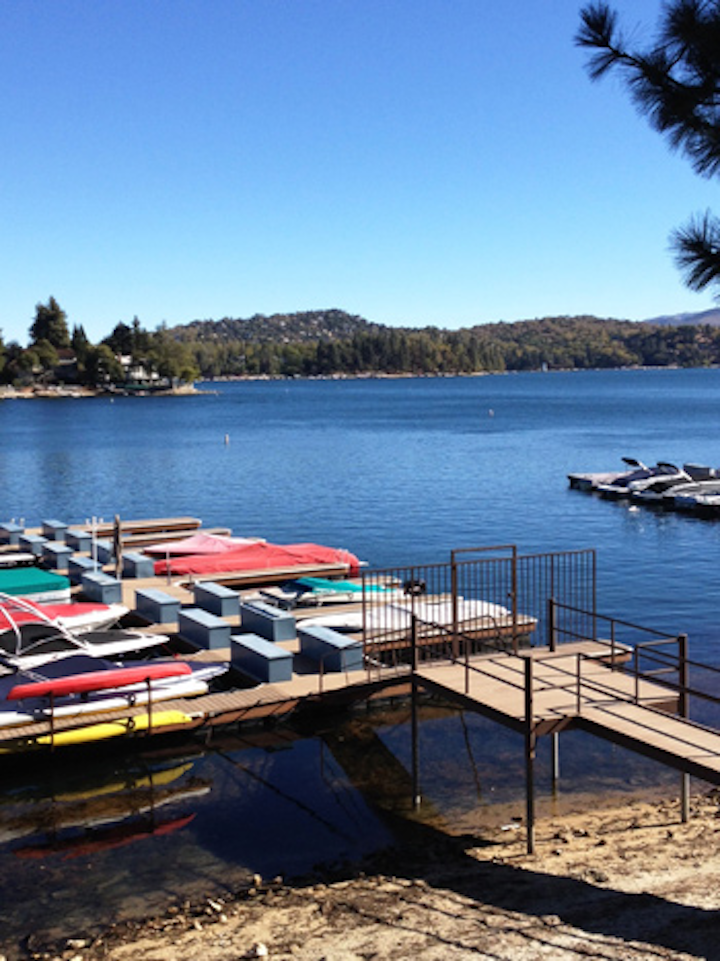 Photo: Courtesy of Lake Arrowhead Resort
Honey-Theme Snacks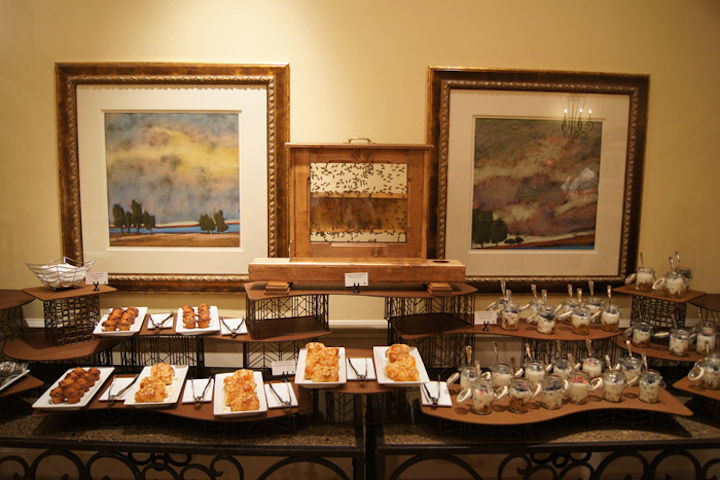 Photo: Courtesy of Grande Lakes Orlando
Guided Meditation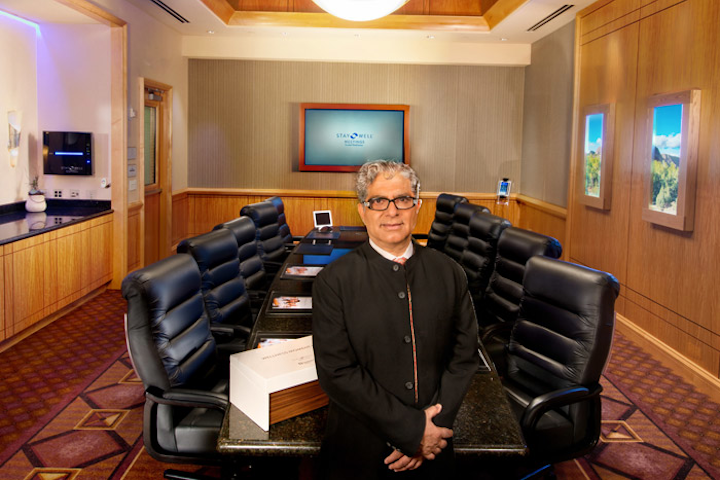 Photo: Courtesy of MGM Grand
Locally Sourced Snacks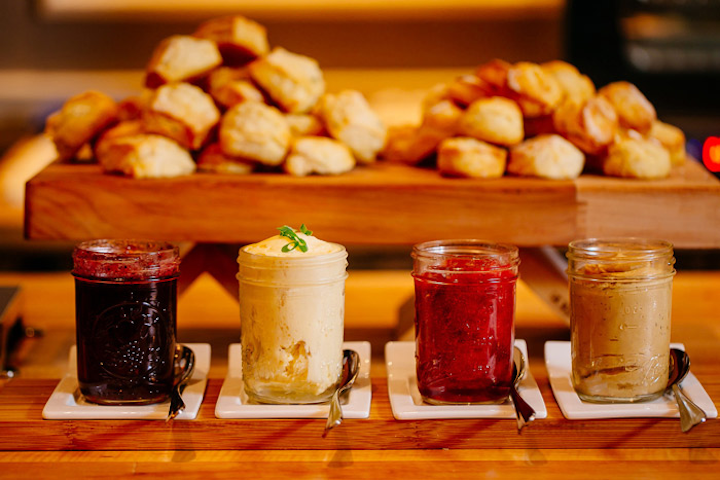 Garden-Theme Snacks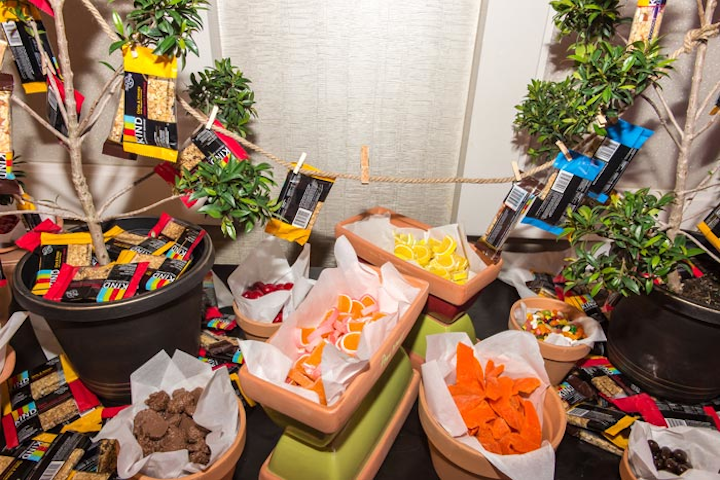 Photo: Digital Blue Photography
Music Lessons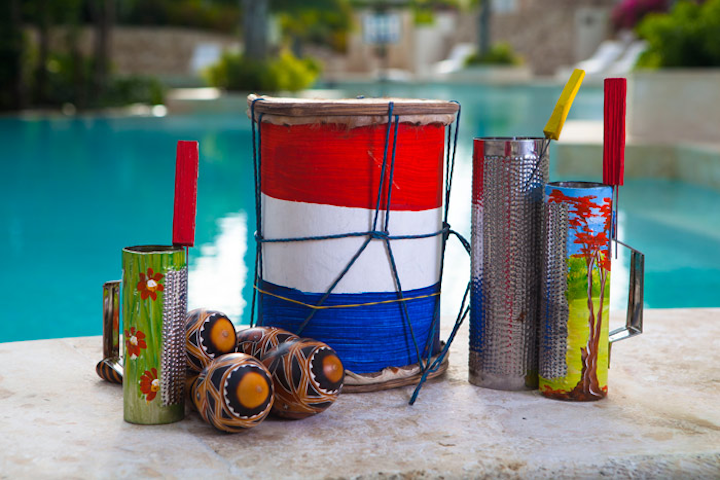 Photo: Courtesy of Capa Cana Resort
Featured Venues/Suppliers: