Rain Didn't Dampen Lexus Premiere
Despite a rainstorm, the premiere of the all-new Lexus ES 350 still drew 800 people to Social Miami at the Sagamore Hotel.
August 31, 2006
Lexus
premiered its new luxury sedan with a private event at
Social Miami
, the restaurant inside the
Sagamore Hotel
. Despite rainy weather that forced the event indoors and postponed a
Franco De Vita
concert, 800 people attended throughout the night and few were let down by the festivities.
"We had been keeping track of the weather all day," said
Maile Rodriguez
of
Roc Media
, the public relations firm that promoted and designed the event. Blame it on the rain or not, but minimal decor was set up in the back patio of the hotel, just in case.
Pulp Group
built a poolside stage for De Vita's performance that guests could view up close or while sitting on white-canopied cabanas complete with flat screens displaying Lexus commercials. Lexus also branded any area it could find, from the floor of the pool and back wall of the hotel to the front entrance and check-in area. Four on-site vehicles (an ES 350, an IS 350, and two RX trucks) provided more exposure for the company.
Social Miami prepared several hors d'oeuvres that were butler-passed throughout the evening, such as shredded beef empanadas, crab cheddar and jack, and coconut lobster tail. A bar, sponsored by
Ketel One
, included soft drinks, mineral waters, house wines, beers, and deluxe drinks and mixers. The waitresses, bar staff, and servers were all wearing Lexus-branded t-shirts, as were the valets.
Just as the launch was livening up, rain poured down and everyone sought shelter within the hotel or under the back patio's roof. Not letting the rain dampen their evening, guests kept socializing, ordering drinks, taking pictures, and trying to appear on local entertainment channel
MegaTV
. People were having such a good time, in fact, that the event went way past the expected 11 PM finale. Organizers decided that De Vita's performance would be rescheduled for a future Lexus event, but no specifics were mentioned.
—Albert del ToralPhotos: Ralph Notaro/NDM Images.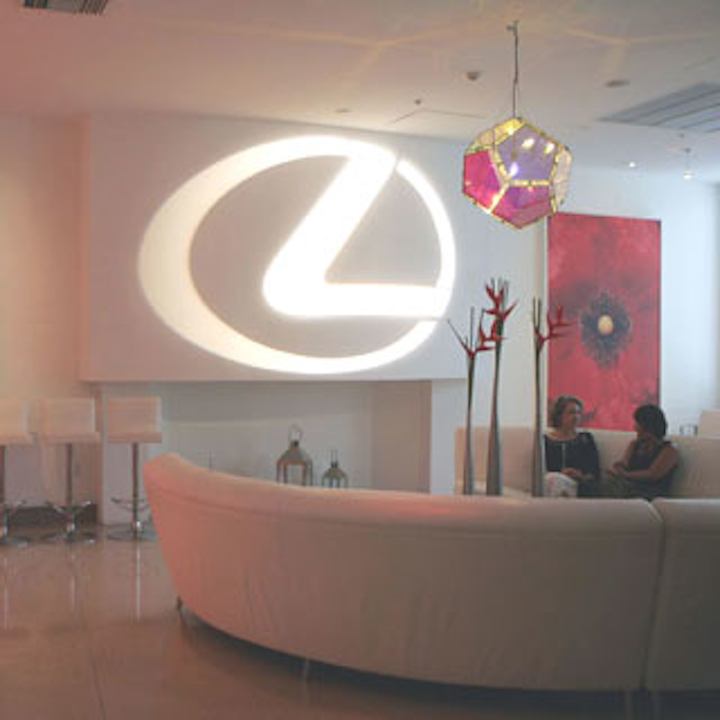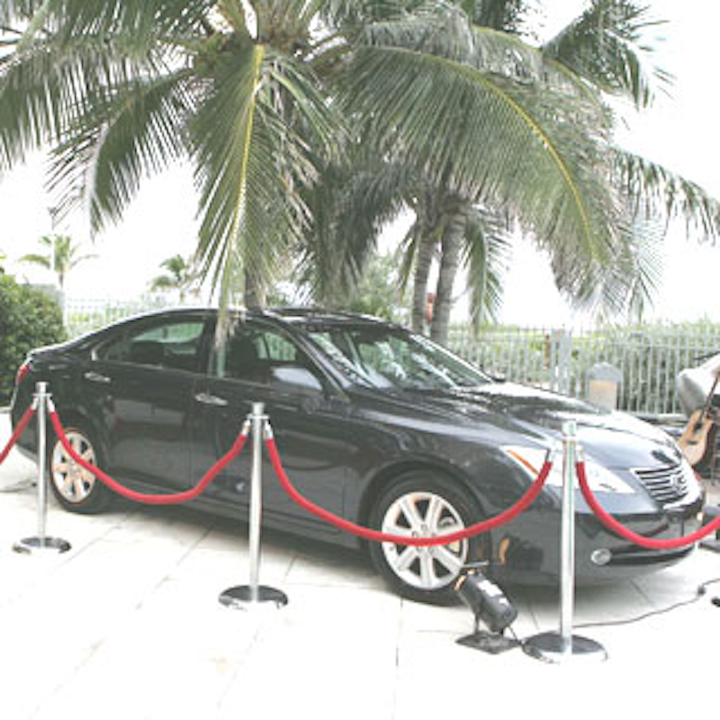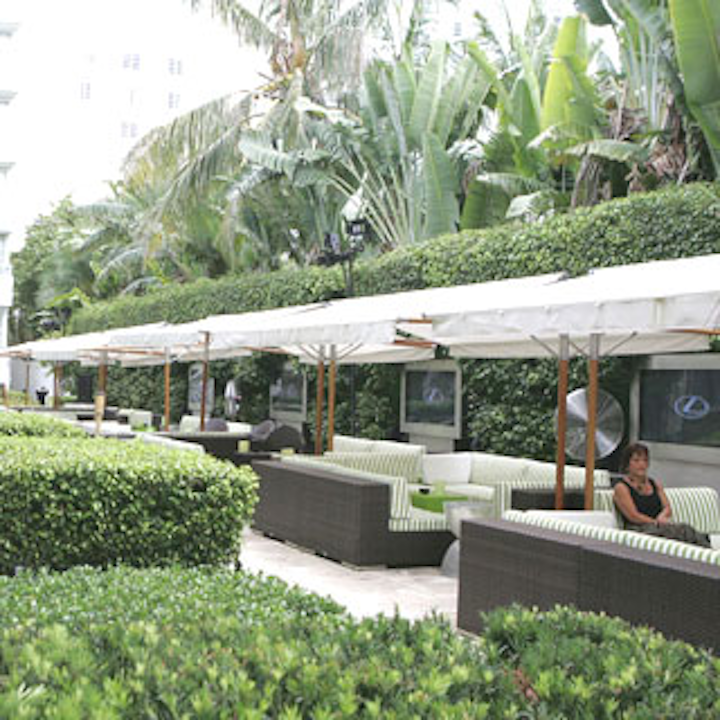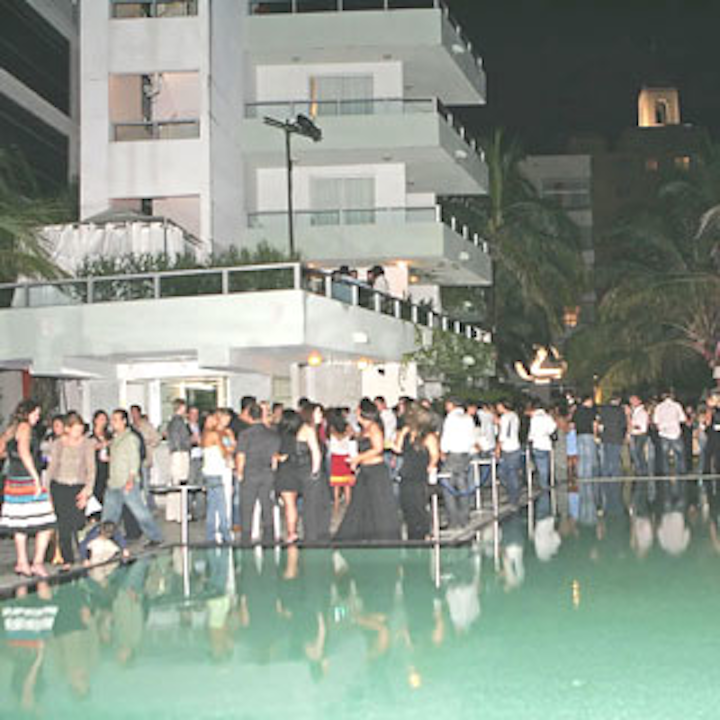 Featured Venues/Suppliers: