Blender Bash Takes Decor Right From Pages
The music magazine used its photos, stories, and cover art to decorate its fifth anniversary bash.
May 31, 2006
Hipsters, rockers, and rappers were on hand to celebrate Blender magazine's fifth anniversary birthday blowout at Studio 450, which was transformed to mirror the magazine's pages. Decorated by Keith Greco of Los Angeles-based Greco Decor, the bilevel venue was fit for a party, complete with balloon-filled ceilings, confetti-draped floors, and even a birthday cake-shaped ice sculpture—all of which matched the cover of Blender's recent anniversary issue.
"We wanted to create a music-exclusive atmosphere that celebrates rock stars," said the magazine's marketing director, William .phperoni, who planned the event. "Blender's motto is 'Never be boring.' We could have easily held the event in Hammerstein Ballroom, but you can go there to see a show any night. I'd rather not host Blender events in the 'usual' places, because the venue adds to the memory." (Note that there's more to .phperoni's swipe at that location: Blender competitor Rolling Stone held its 1,000th issue party at the Hammerstein on May 4.)

With 600 guests on the list—and only one elevator to carry all of them up 12 flights—the 4,500-square foot venue filled quickly, as DJs-of-the-moment the MisShapes played a mix of downtown rock, dance, and electro music. The entry-level room was decorated to resemble three elements of the magazine: images, words, and rock stars. The "images" corner had floor-to-ceiling posters featuring every Blender cover from the past five years, as well as white leather couches, colorful ottomans, and a glass table with a birthday-present base. The "words" lounge featured posters highlighting celebrity quotes that ranged from humorous to tawdry, and Virgin Mobile cell phones that guests could use to text "the word" to their friends throughout the night. And the "rock star" area of the room had posters touting the magazine's infamous lists—the 50 dumbest rock star extravagances (Bono came in at No. 12 for spending $1,700 to fly a hat on an airplane), 500 greatest songs since you were born (No. 1: Michael Jackson's "Billie Jean"), and 50 most awesomely dead rock stars (Rick James took the No. 42 slot). A small stage was backed into the corner of the room, where Ghostface Killah and British band Art Brut performed.

Greco outfitted the wraparound terrace on the venue's upstairs level with white couches, tents, blue and pink lighting, and striped pillows, alongside flat-screen TVs that displayed images from magazine. Speakers were placed throughout the terrace, allowing guests to simultaneously take in the city skyline and the MisShapes' music choices.

—Courtney Thompson

Posted 05.31.06

Photos: WireImage (Ghostface Killah, MisShapes)

Related Stories

A Rolling Stone Party Gathers Drama

Blender Mixes Zen and Sex

Holiday Parties Get Creative With Budgets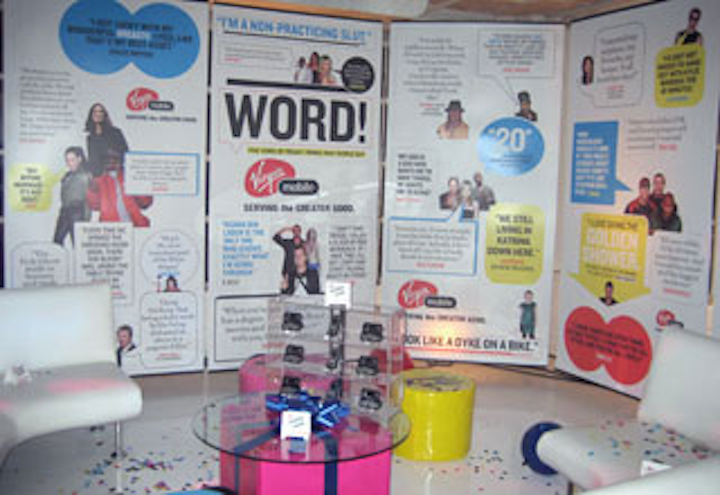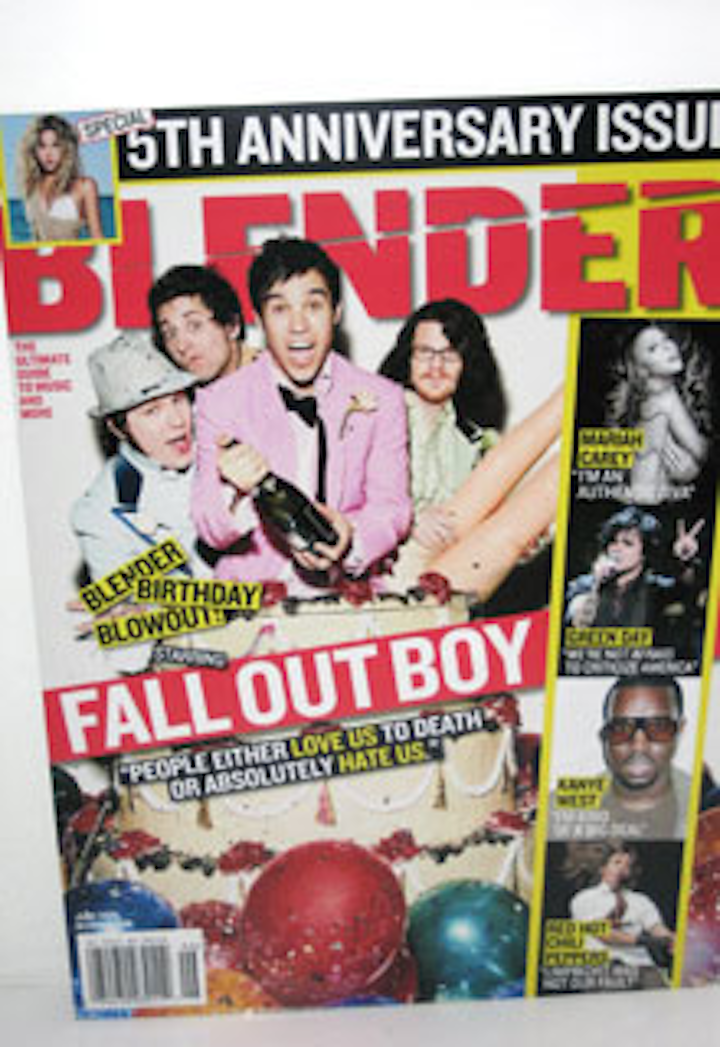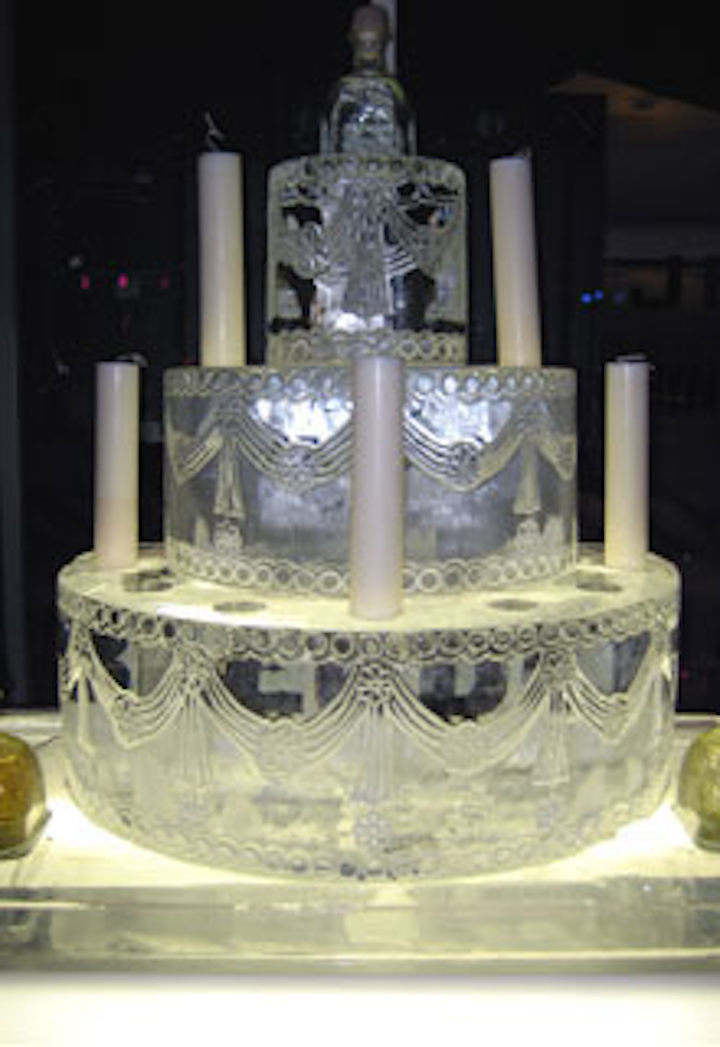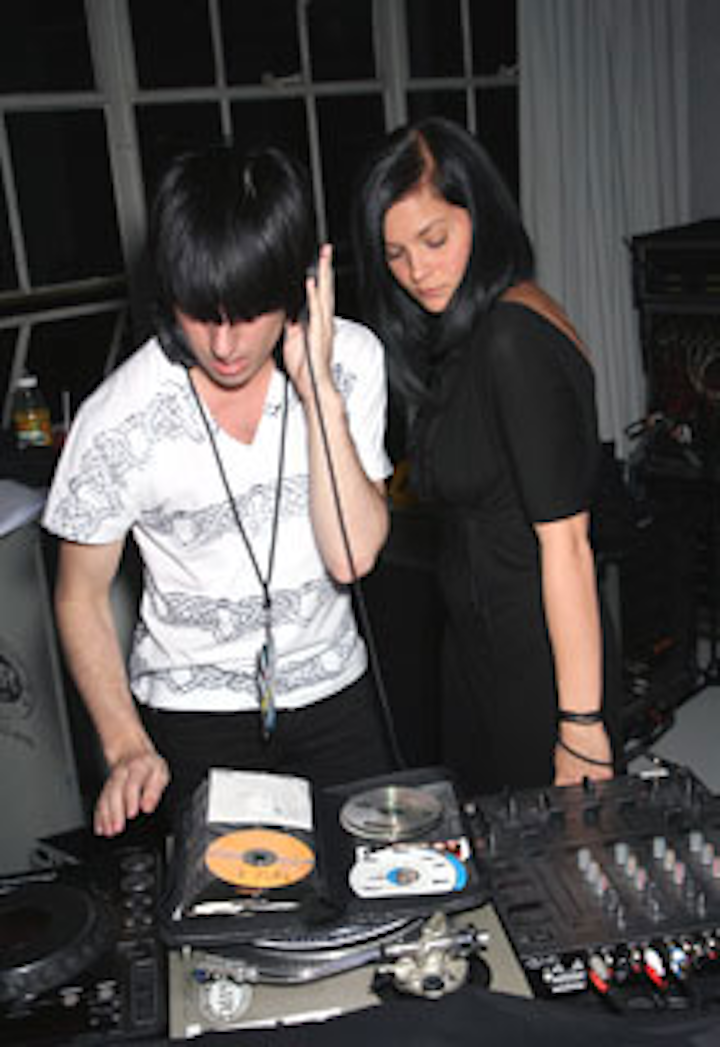 Featured Venues/Suppliers: