American Cancer Society Gala Gets Fund-Raising Help From 100 Leaders, 1 Puppy
The benefit employed ambassadors and creative auction lots to raise $2.1 million.
May 14, 2013
Dubbed "Passport to Discovery," the American Cancer Society's Discovery Ball at the Radisson Blu Aqua Hotel had a time-travel theme that nodded to the society's past, present, and future as it celebrated its 100-year history.
At the registration area, the 900 guests checked in at a desk that resembled an old-fashioned ticket counter, and HMR Designs' decor included worn suitcases, vintage train schedules, and other tropes that brought the year 1913 to life. In the main ballroom where the dinner, live auction, and entertainment took place, vibrant hues of blue and orange were inspired by the society's signature colors and represented its present; later, a silvery-blue after-party was meant to evoke the future.
Lee Kite, the society's director of distinguished events, oversaw the planning and facilitated measures that contributed to the evening's $2.1 million take. To celebrate the society's milestone anniversary, this year saw the creation of 100 Ambassadors for Our 100th Birthday, a new leadership group comprising corporate leaders and philanthropists. Invited by volunteers, each member of the group committed to donating $25,0000 to the society. The event also had a 170-lot silent auction that brought in more than 20 percent of the proceeds, and the live auction saw some staggeringly successful moments—one of which centered on a particularly furry prize. Named Charlie and sporting a jaunty blue bandana, a golden retriever puppy fetched an $84,000 bid.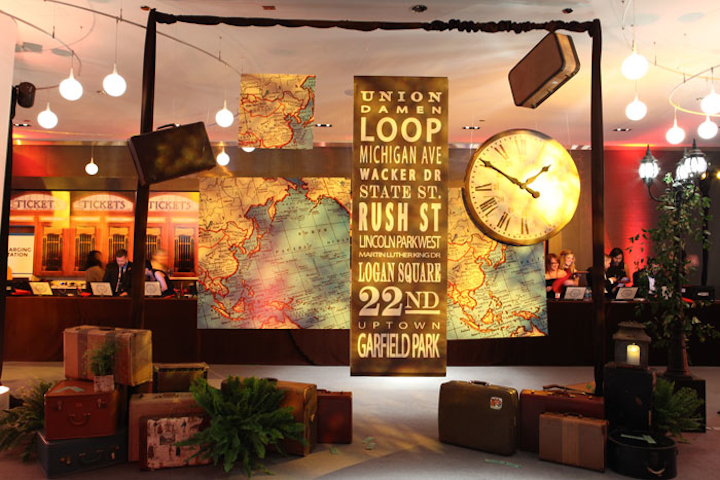 Photo: Jenn Gaudreau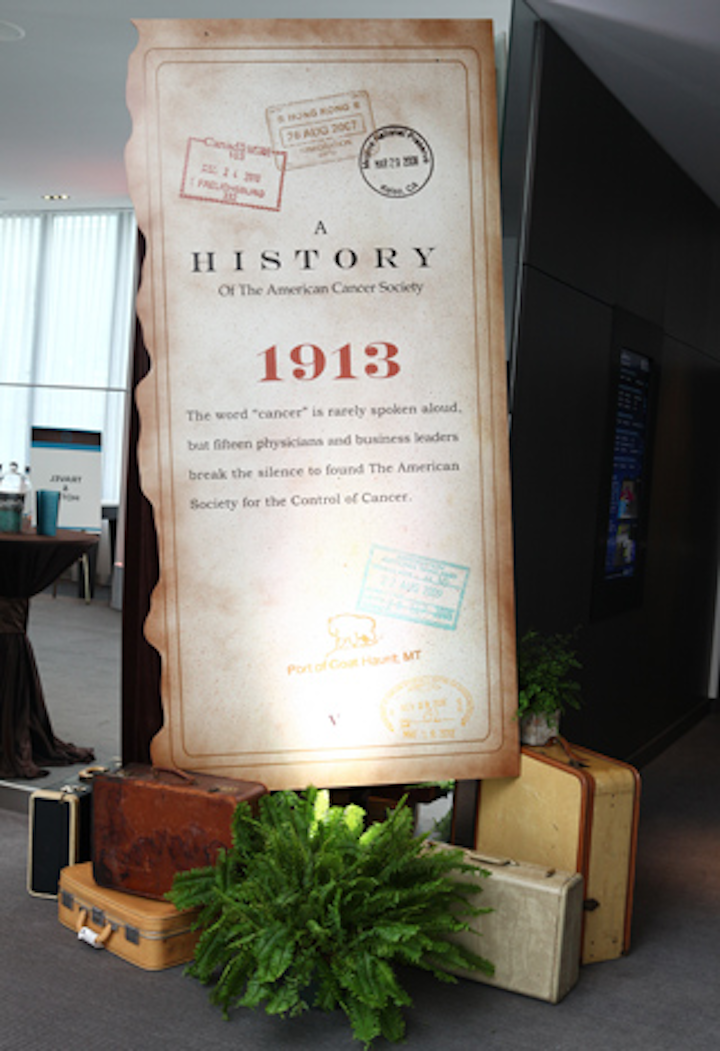 Photo: Robert A. & Dawn Davis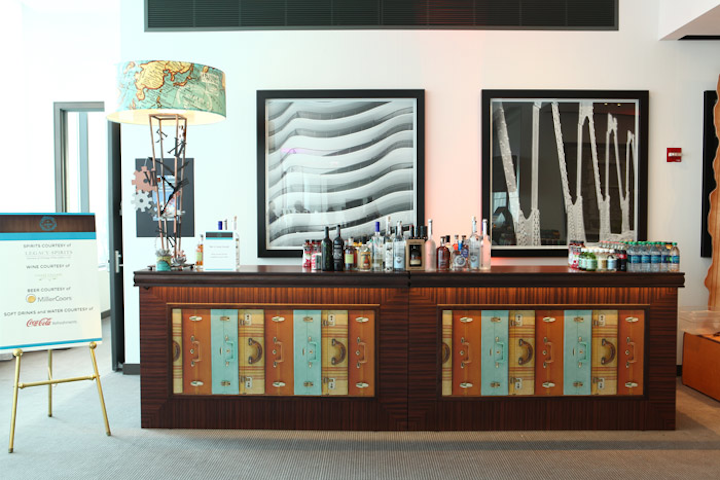 Photo: Jenn Gaudreau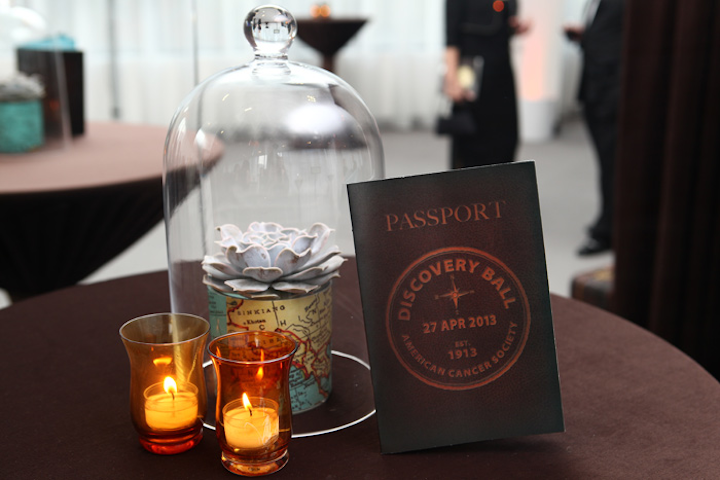 Photo: Jenn Gaudreau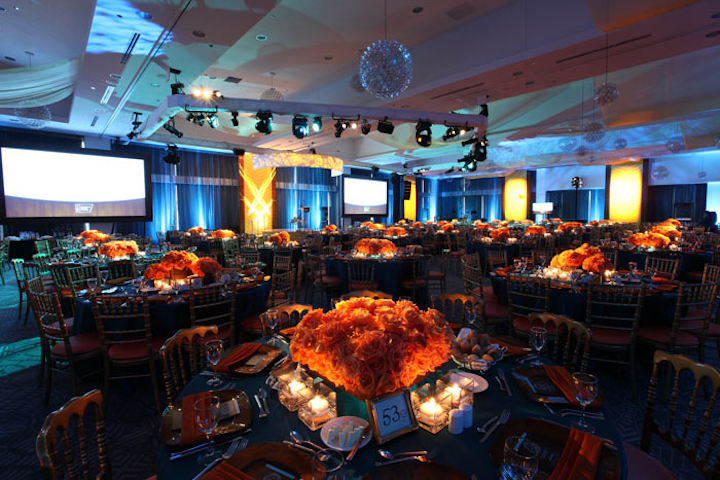 Photo: Jenn Gaudreau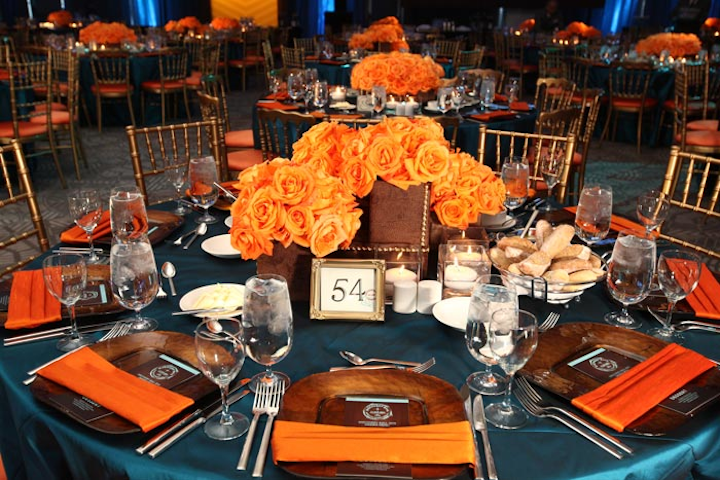 Photo: Jenn Gaudreau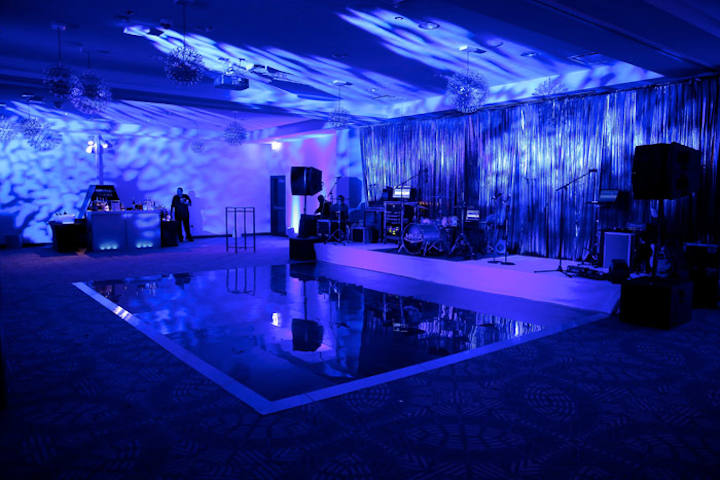 Photo: Robert A. Davis
Featured Venues/Suppliers: