Inside 'True Blood's Final-Season Premiere Party
HBO gave a nod to the vampire series' final season with coffins, funeral wreaths, and more macabre decor.
July 3, 2014
Where might True Blood's Vampire Bill host a party if he relocated from Bon Temps to Los Angeles? If anyone would know, it would be Lauren McMahon, HBO's vice president of events, awards, and trade advertising, and the woman behind the hit series' Los Angeles-based premiere parties, including the most recent one on June 17 for the show's seventh and final season.
"We had the party at the Hollywood Roosevelt [Hotel], which always just seemed like a vampire's castle," McMahon said.
Guests flowed from the TCL Chinese Theater, where they caught a screening of the Season 7 premiere episode, to the hotel for the after-party, where McMahon and her team took over the venue's first floor, including the lobby, Teddy's, Public Kitchen & Bar, and the ballroom, which served as a V.I.P. area.
As for decor, McMahon and her go-to designer, Billy Butchkavitz, brought a bit of Bon Temps to Hollywood. "We always watch the first episode and see what's pull-able, but in this case we just wanted to go back to the overall feel of Bon Temps—go back to where it all started."
To that end, the pair recycled a decor idea from the show's first premiere party in 2008: a towering tree that Butchkavitz had originally used to evoke the show's cemetery.
Other decorative elements, including skulls, tombstones, and a real coffin that Butchkavitz purchased on wholesale, played into a funeral theme, which Butchkavitz chose given the fact that the show is in its final season.
But it wasn't all gloom and doom, with organizers including cheeky nods to the theme—and the show's often mischievous nature—such as a "Design Your Own Tombstone" station, which required guests to first receive a death certificate, complete with the cause of their demise. And the party was anything but dead: guests spontaneously turned the event into a dance party towards the end.
"It was pretty poignant that it'll be the last one, but at the very end everyone danced, which was pretty special considering it wasn't a dance party," McMahon said. "I went up and took a photo."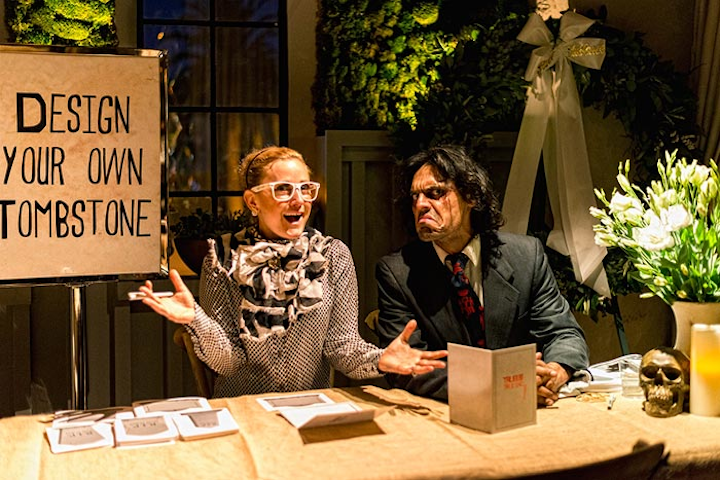 Photo: Gabor Ekecs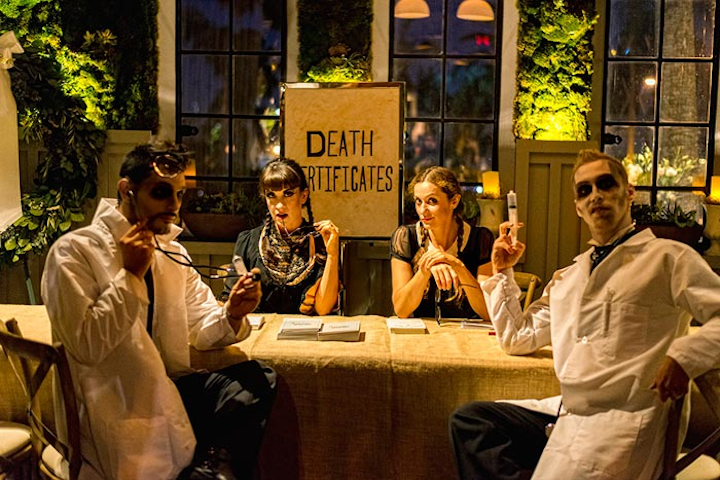 Photo: Gabor Ekecs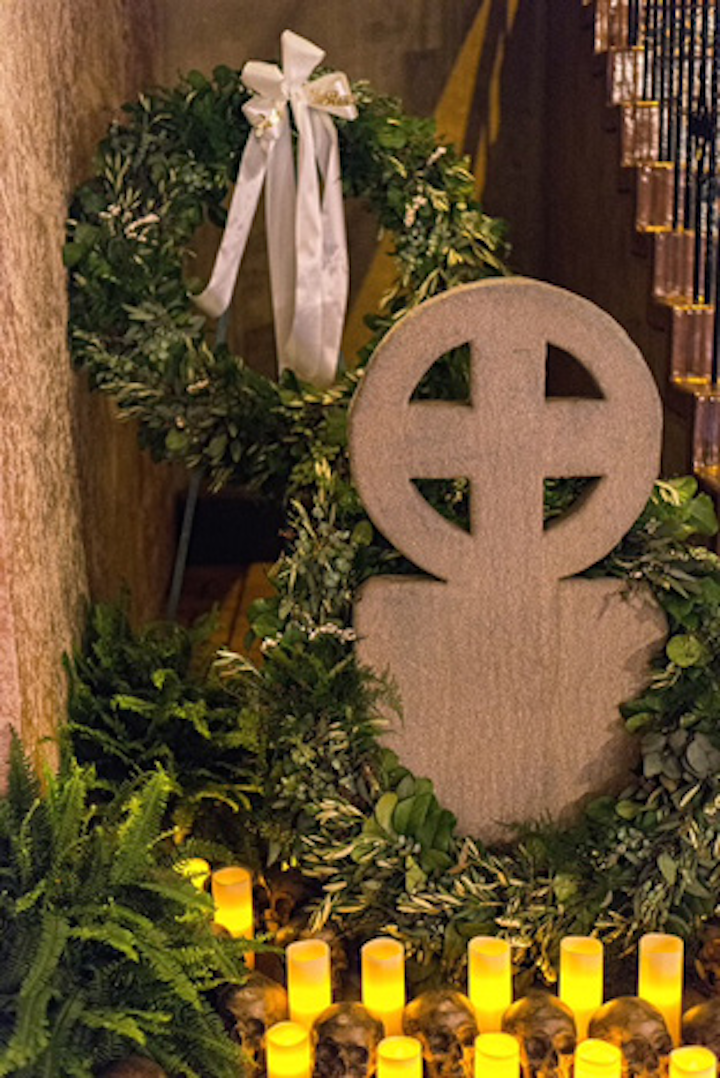 Photo: Gabor Ekecs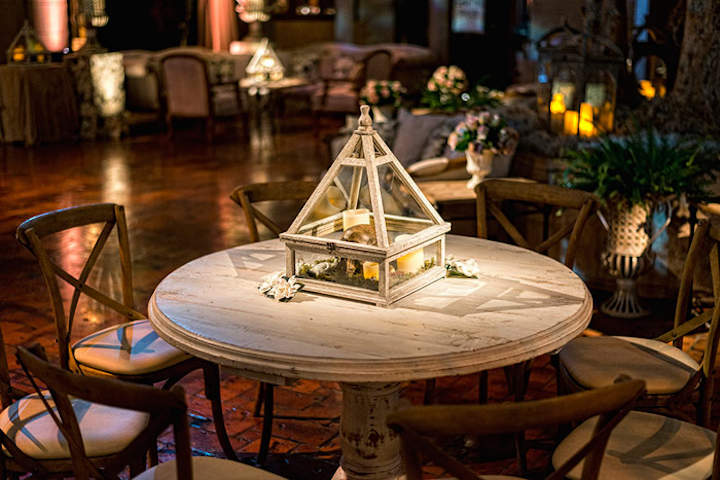 Photo: Gabor Ekecs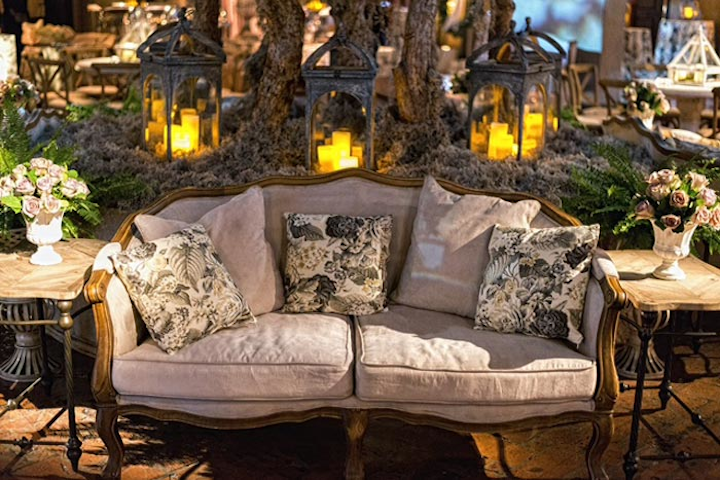 Photo: Gabor Ekecs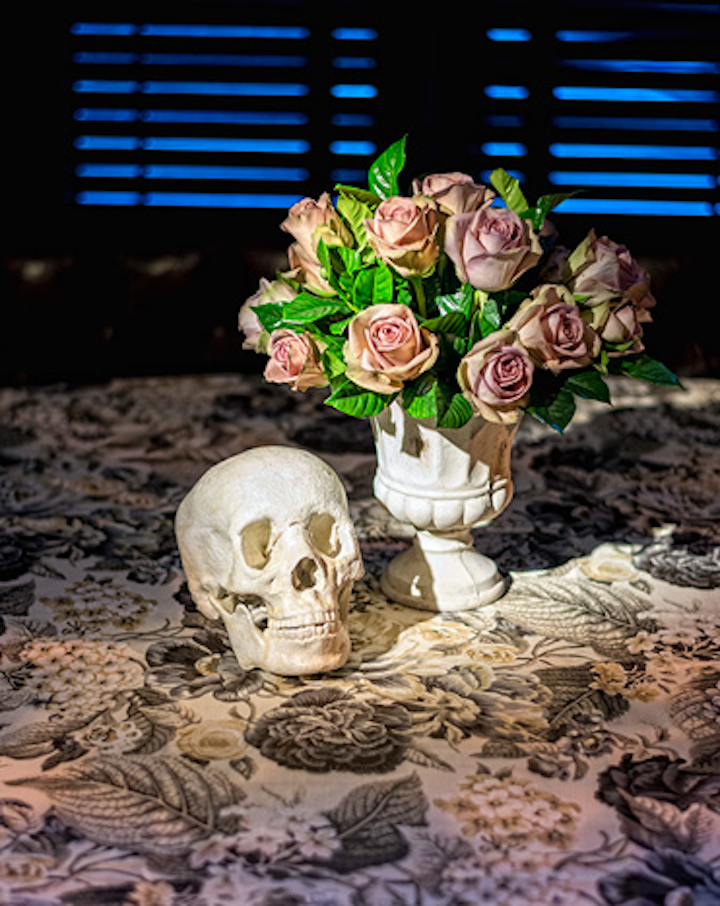 Photo: Gabor Ekecs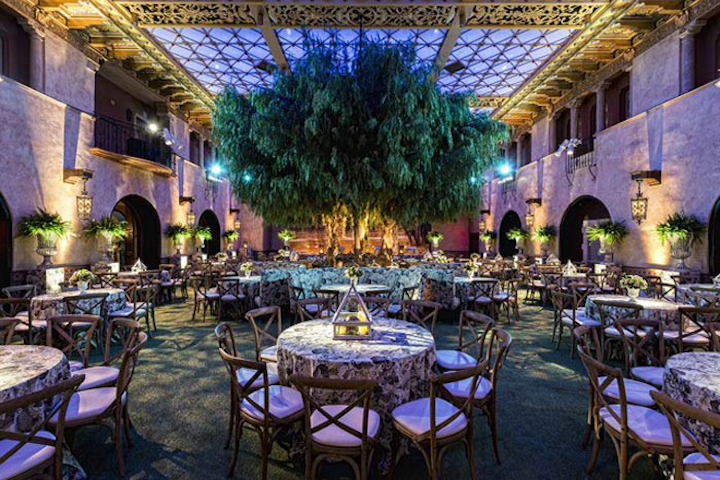 Photo: Gabor Ekecs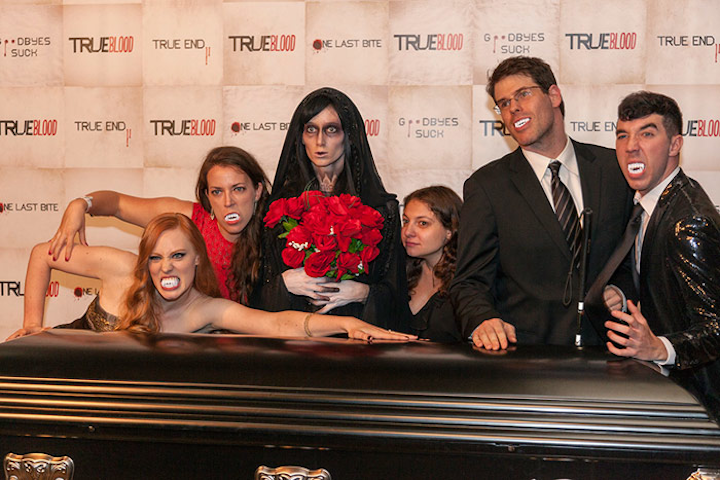 Photo: Gabor Ekecs
Featured Venues/Suppliers: