Parkways Foundation Likes Limelight Catering
October 2, 2008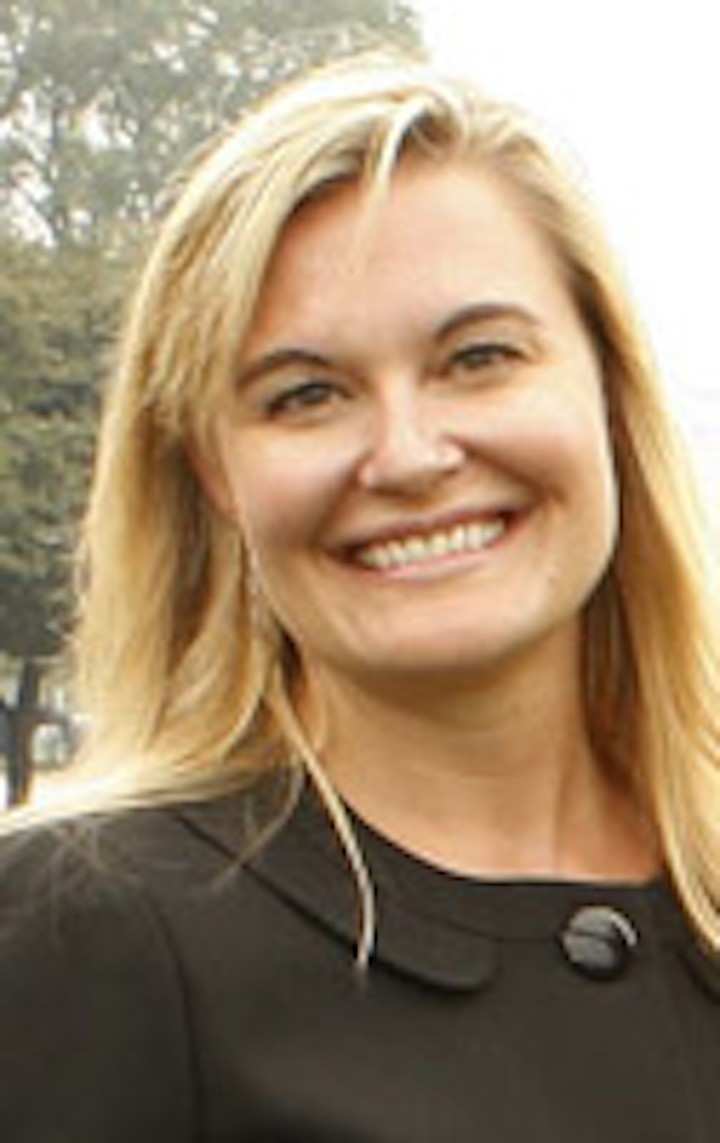 Brenda Palm is the executive director of the Parkways Foundation, a nonprofit that raises funds to benefit the Chicago Park District. In the position for five years, Palm plans four local events annually, including Galapalooza, a large sit-down dinner to kick-off Lollapalooza, and Garden Party, a social luncheon for 100 guests held this year at Northerly Island.
Catering: "Limelight is fantastic. For Galapalooza this year they came up with the idea to have dim sum carts, not the typical Chinese dim sum, but fun small plates that people could just take off a cart as they rolled by. They always come with something new, and never have a cookie-cutter menu."

Decor: "Tom Kehoe [of Kehoe Designs] is the best in the city. Every year we have a themed garden party, and he always comes up with amazing ways to communicate and deliver a theme. He did a Japanese garden party for us one year, and this year we had a 1933 World's Fair theme. He did Art Deco arrangements for us and even found historic postcards from the fair to incorporate into the centerpieces."
Event Production: "C3 Presents, a company based out in Austin, really knows how to put on an event. They know how to keep our expenses low, and they are mindful of the flow necessary to have a great party. We worked with them for Galapalooza, and together we were the first ones to come up with a lounge atmosphere for an outdoor event. It's a great partnership."

Invitations: "Paragon Design is a small company in size, but not on creativity. Every year their team comes up with a memorable image for us. We trust them to take a theme and run with it because we know it will come out better than we expected."

Marketing: "Two by Four did the entire ad campaign for the Buckingham Fountain Restoration project, and we feel it will win awards because their work is amazing. They have big clients—they have worked with the Bears—but they also work on projects with civic significance, and their work is really remarkable."

Linens: "Judy Goldberg at BBJ Linens is extremely generous; she cares about our cause. We all know that when you walk into a party, linens are the first things that pop, and they have the best linens with new patterns and textures."
 
Featured Venues/Suppliers: