Holt Renfrew Holds Super Gala
The ritzy retailer recognized its top performing employees with an event featuring gold-hued decor, a decadent dinner, and stellar staging.
June 6, 2007
Holt Renfrew's annual
Super Star Awards
dinner recognizing its top performing employees nationwide emphasized the colour gold. There were gold-rimmed wine glasses, gold charger plates, gold-framed event programs, and gold chiavari chairs around the tables. The event theme, said Holt Renfrew manager of employee marketing
Stephany Babson
, was "Golden Touch." The theme was selected, she explained, because it pays homage to classic notions of elegance, nods at this spring's metallics trend, and serves as "a good metaphor for high performance in a luxury retail environment." Babson also incorporated Holt Renfrew's signature magenta in the colour palette—through florals and lighting—to reinforce the retailer's brand presence in the event space. The table centerpieces from
Chad Finucan Floral Design
merit special mention. They featured three tiers of lush greens and hot pink roses, surrounded by thick ornate glass-pillar candleholders.
Corbin Tomaszeski
, executive chef of
Holt's Café
, created a decadent menu for the occasion. Dinner began with star-shaped buns on side plates and included smoked beef loin and lobster cocktails with vegetable gazpacho and spring radish carpaccio salad. Dessert was a dark bitter chocolate paté with lavender sugared berries.
The stage from
Stagevision
had a clear plastic backdrop and a massive screen that displayed the Holt Renfrew name in pink, blue, and purple colours that constantly changed.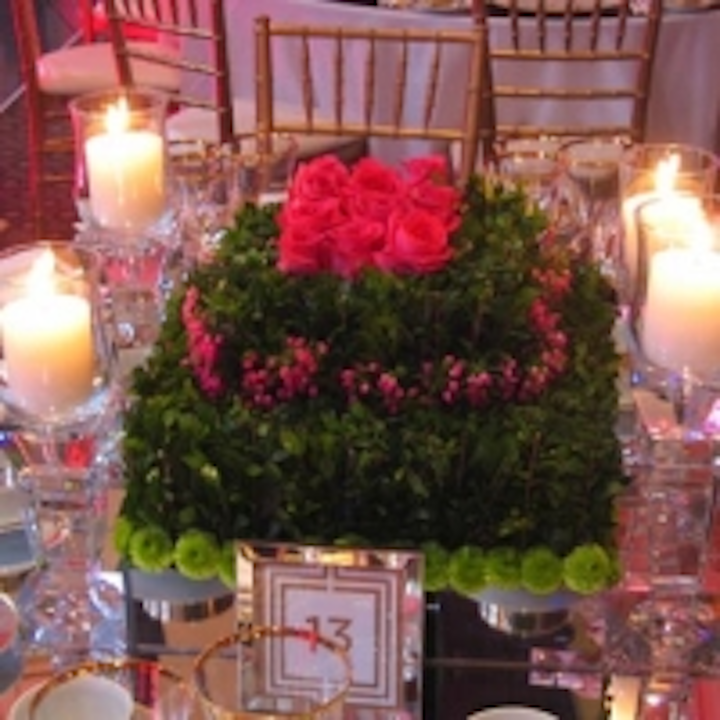 Photo: BizBash.TO
Photo: BizBash.TO
Photo: BizBash.TO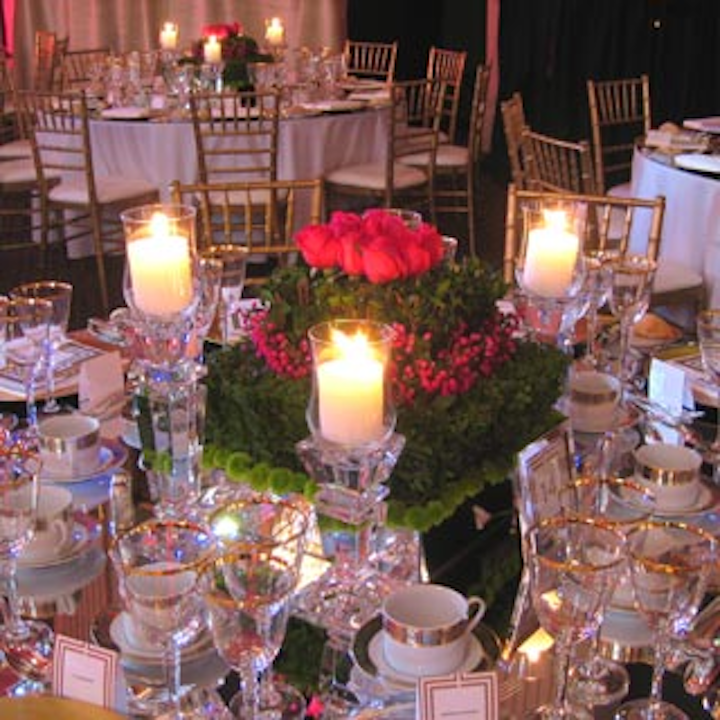 Photo: BizBash.TO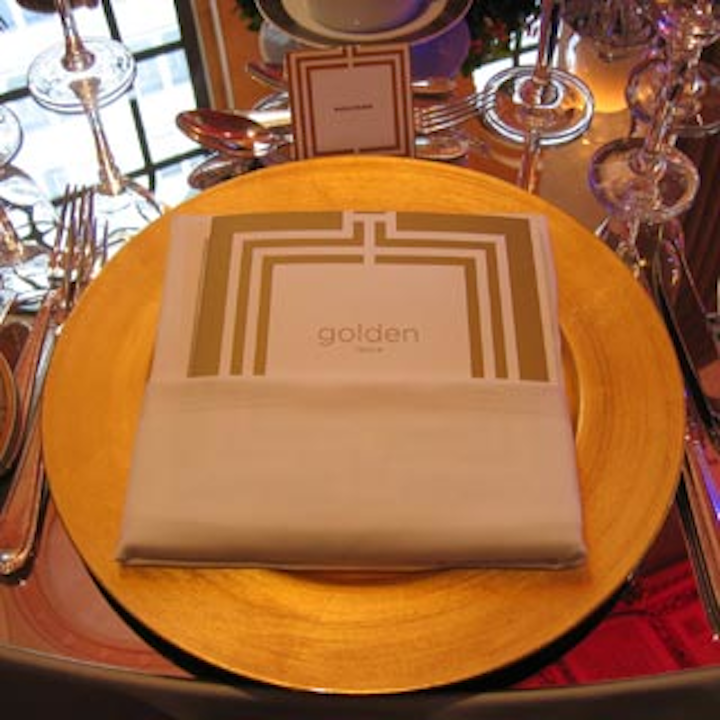 Photo: BizBash.TO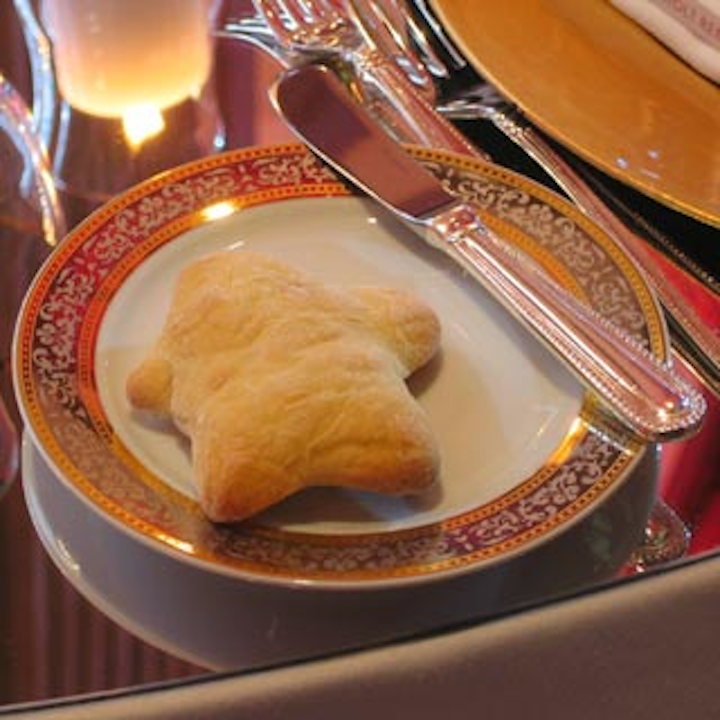 Photo: BizBash.TO
Featured Venues/Suppliers: