More Than 1,100 Event Professionals Attend BizBash IdeaFest Chicago
November 26, 2013
On November 13, more than 1,100 event professionals gathered for BizBash IdeaFest Chicago at the Merchandise Mart for a day of inspiration, education, and networking with the top names in events. After an exciting preparty at John Barleycorn, BizBash IdeaFest kicked off with registration by Eventbrite, staffed by Bullpen powered by Shiftgig.
Attendees received event information on the official event mobile app by DoubleDutch. Arena Americas provided lanyards for name tags and Wizard Creations provided guest bags. The show was designed by Event Creative, while Paulette Wolf Event Entertainment provided on-site event management, ensuring each element flowed without a hitch.
The morning education began with workshops led by Ian Sohn from Ogilvy & Mather, Bridget Frizzie from Kehoe Designs, Craig Chaplin and Shari Glickman from Jack Morton Chicago, and Seth Zurer from Baconfest Chicago. Sound Investment Audio Visual provided audiovisual services for the workshops and Pure Kitchen Catering provided a gourmet breakfast and lunch.
The trade show floor kicked off with a treasure chest hunt sponsored by Best Corporate Events, where the first 200 attendees had the opportunity to win a number of prizes. Also on the trade show floor was the second annual Restaurant Row sponsored by the Illinois Restaurant Association, featuring some of the most delicious bites that Chicago has to offer. The team from Eventbrite led education sessions on the topics of social media, event marketing, and S.E.O. at its pop-up lounge, furnished by CORT Event Furnishings.
The first Event Innovation Forum—Chicago launched with presentations from industry leaders, including Chad Issaq from Superfly Marketing Group, Debi Lilly from A Perfect Event, Billy Jurewicz from space150, and many others. The Event Innovation Forum was sponsored by Pixe Social, which provided a step-and-repeat for attendees, and SwarmWorks, which engaged attendees with an interactive game of digital ice hockey. Classic Party Rentals provided the seating for the forum, and BBJ Linen dressed the luncheon tables.
The afternoon festivities continued with a BizBash Holiday Party on the trade show floor with entertainment provided by Magnificent Event's pARTy Scapes. Jewell Event Catering provided food and cocktails in special glassware by Ravinia. DJ Mateo entertained with great music selections, and Casino Party Planners brought the casino theme to life with blackjack and roulette tables. The day concluded with the BizBash post-show party at Cuvee Chicago, featuring an array of exciting entertainment, cocktails, and hors d'oeuvres.
We would like to extend a special thanks to Choose Chicago, Kendall College, Lexington College, Badgetec, Deja Views, and Dining By Design—Design Industries Foundation Fighting AIDS, which invited BizBash attendees to view the designed tables in its space just outside the BizBash registration area.
For information about our 2014 events, visit bizbash.com/events.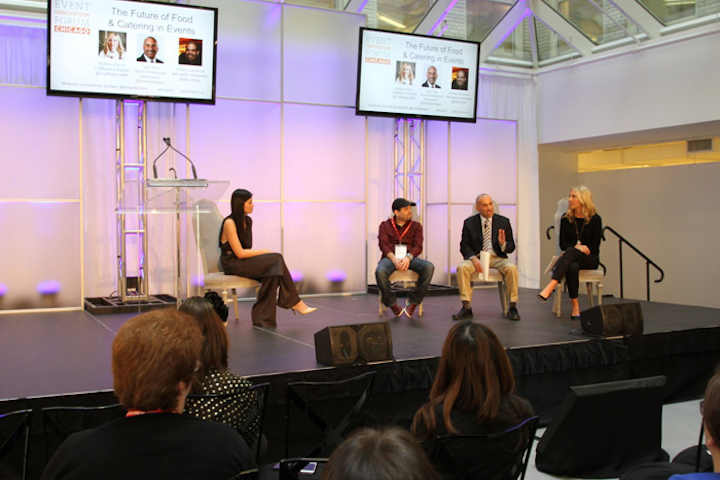 Photo: Deja Views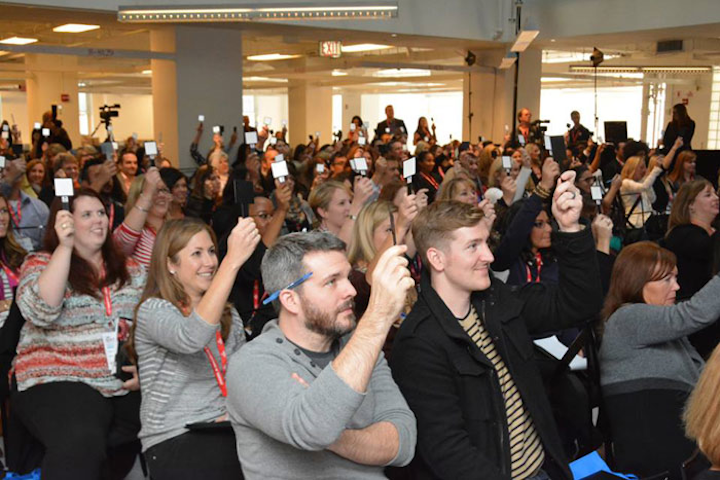 Photo: Deja Views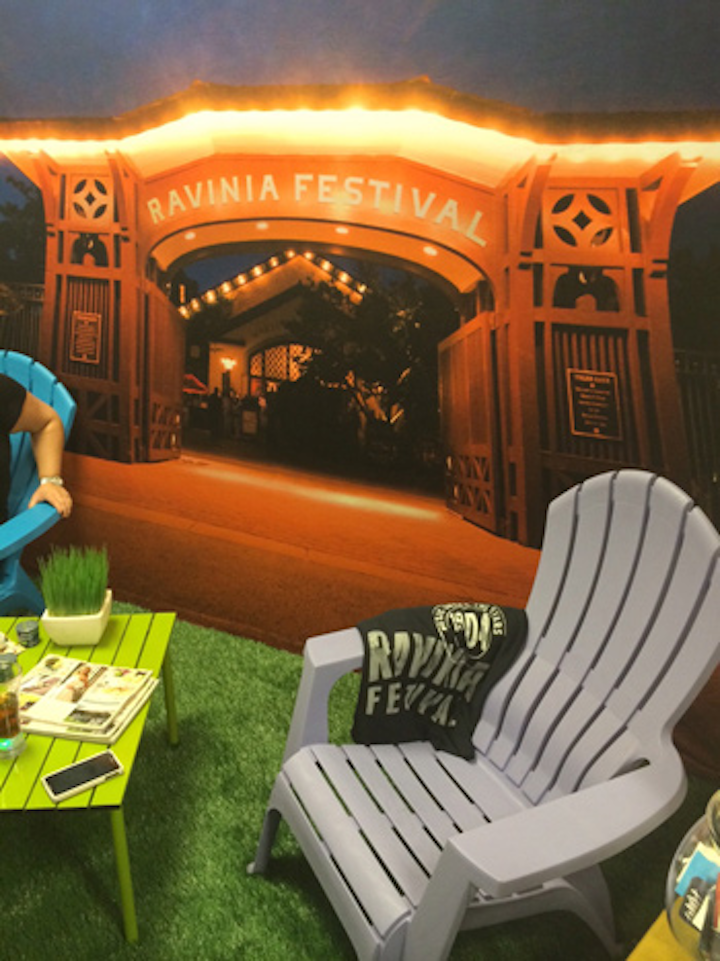 Photo: Jenny Berg/BizBash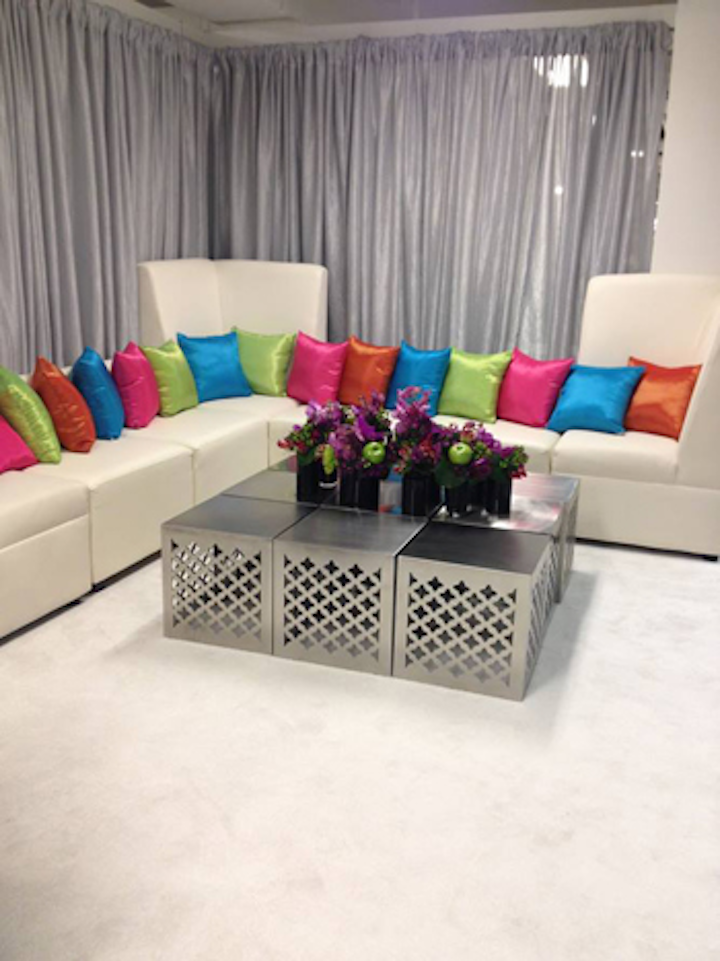 Photo: Brittany Bucceroni/BizBash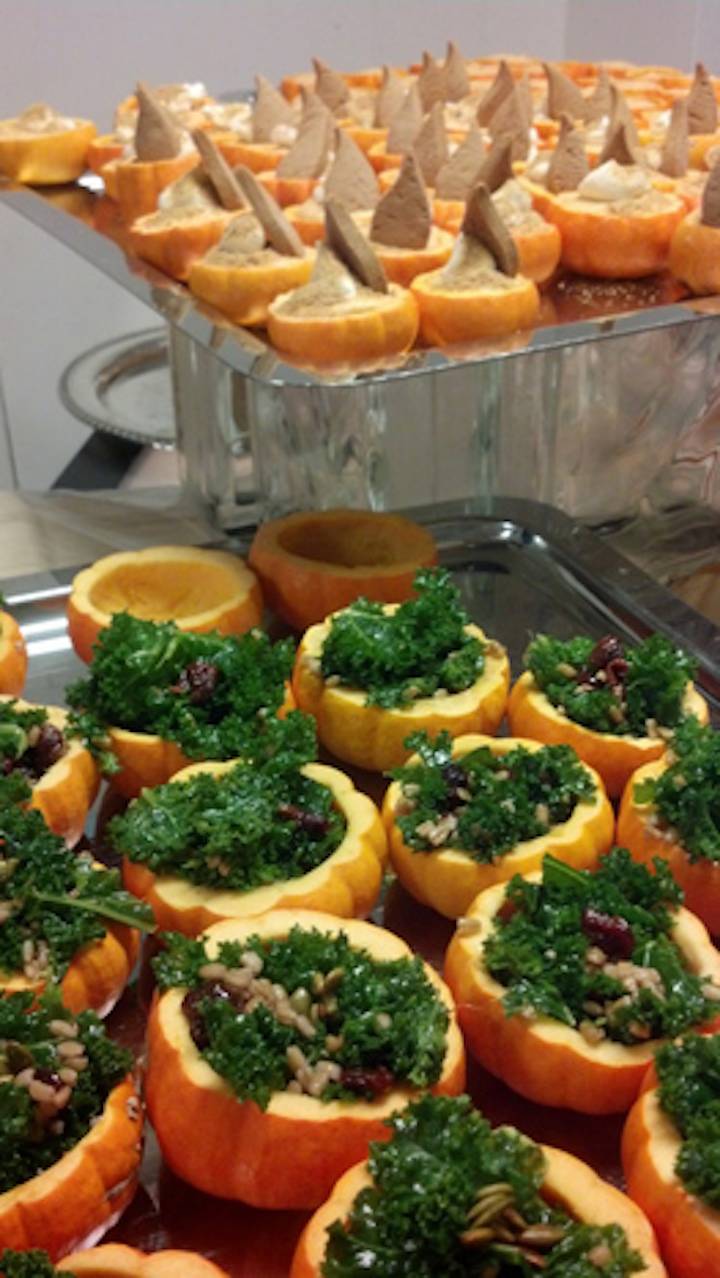 Photo: Grazia Mohren/BizBash
Photo: Deja Views
Photo: Deja Views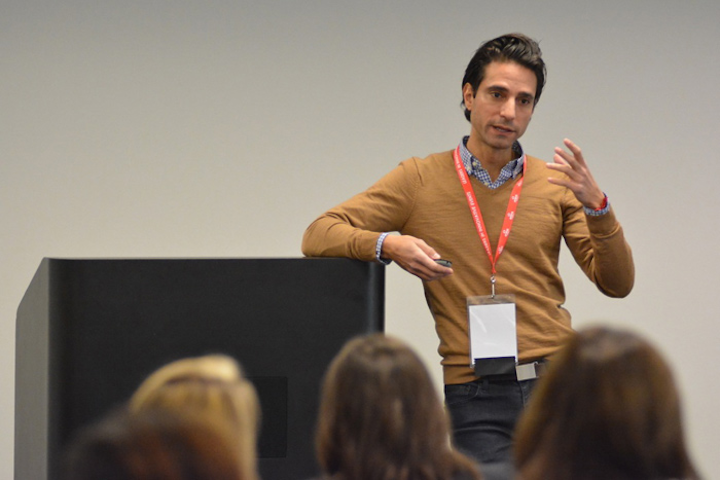 Photo: Deja Views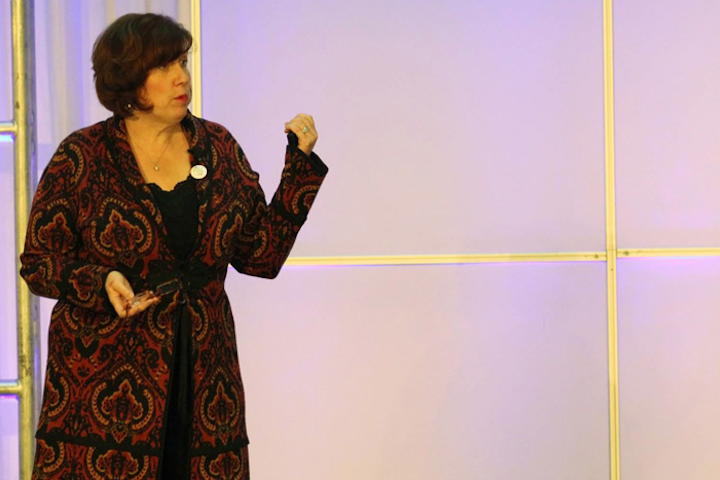 Photo: Deja Views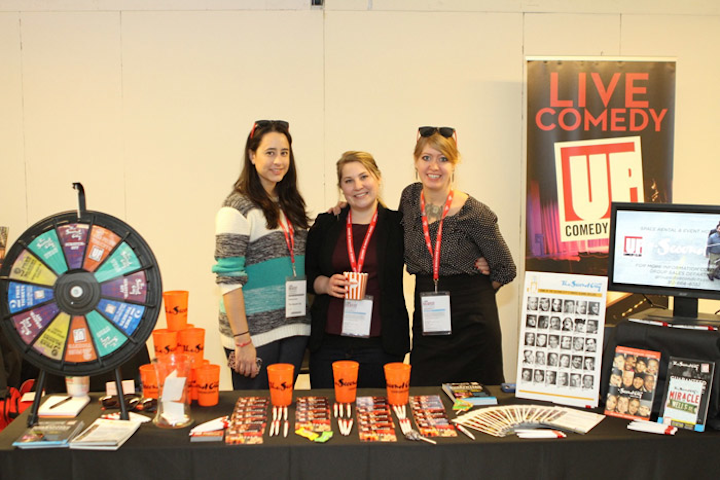 Photo: Deja Views
Featured Venues/Suppliers: