Podcast: What Does Conference Center Culture Mean Today? (Episode 16)
David Adler sits down with top venue innovators at the International Association of Conference Centres.
May 24, 2016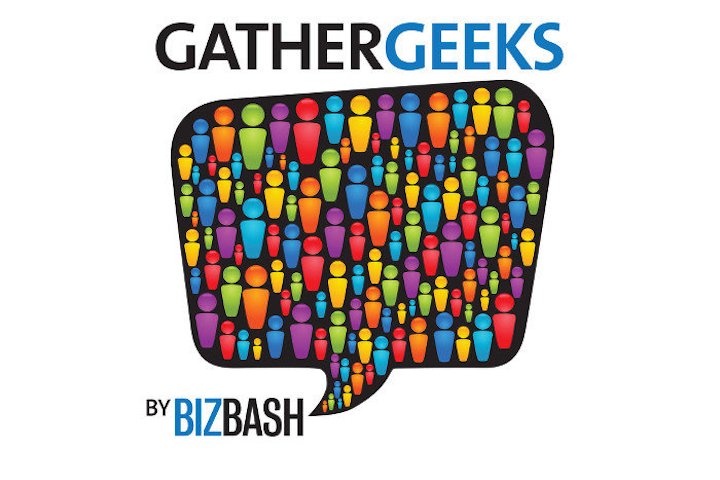 Host: Audrey Gallien
Guests: David Adler, Mark Cooper, Tessa Horovitz, and Chris Kelly
Who is the ultimate experience creator—the conference center or the planner? In this episode of GatherGeeks, join David Adler, C.E.O. of BizBash, for "Cocktails with David" as he sits down with three of the most innovative players in the conference center business. Live from the International Association of Conference Centres (I.A.C.C.), David is joined by Chris Kelly, president and co-founder of Convene; Tessa Horovitz, director of Chateauform; and Mark Cooper, C.E.O. of I.A.C.C., to talk about cultivating group culture, the rule of "ask and engage, not show and tell," how R.O.I. is an experiential feeling, why we can't blame millennials for not paying attention to boring meetings, and more.
Sponsored by Hargrove and Resorts World Casino New York City
Running time 38:49
In This Episode
Roundtable Discussion [03:08]: how to be a room optimizer; creative meeting trends; group culture cultivation; experiential R.O.I.
Further Reading