Sponsored Podcast: It's the Guest Experience, Stupid
Eric Murphy of Concierge.com by Condé Nast shares how to make every guest feel special with event personalization tools on steroids.
April 26, 2018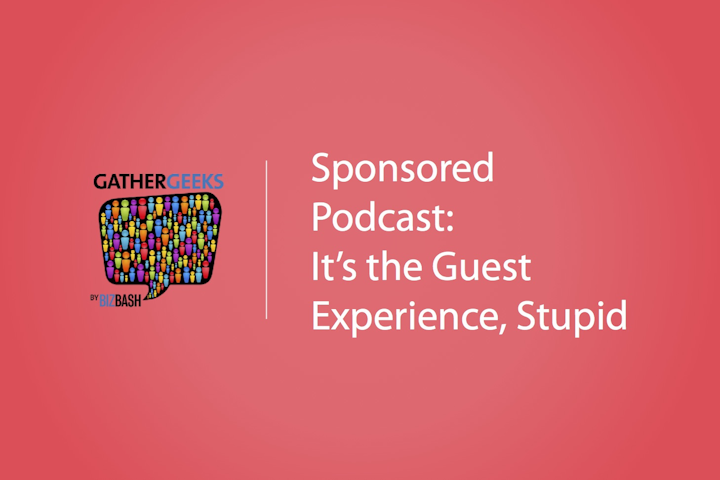 In this sponsored episode of GatherGeeks, David Adler, C.E.O. of BizBash sits down with Eric Murphy, the founder of what is now Concierge.com. Eric walks us through the journey that brought him to the understanding that by using the combination high-touch and tech-enabled solution, a planner can literally customize guest experiences that make every attendee feel special. He takes listeners through his journey from working as a DJ at a radio station in high school to promoting 'NSync and the MTV Video Music Awards. Find out why he has come to the conclusion that guest experience is everything and has an enormous impact on the R.O.I. of events.
In This Episode
Interview with Eric Murphy, founder of Concierge.com: Why the guest experience is at the heart of a meaningful event; why being able to scale the guest experience needs to be a combination of high touch and technology
Further Reading