Why a Brand Is Taking Over City Trains
Uniqlo is taking over Chicago trains to promote its latest store opening.
October 7, 2015
Uniqlo, the Japanese clothing brand, will open its first Chicago store on Michigan Avenue later this month. To promote the opening, the brand is hosting a series of "train takeovers" that began in late September and will continue through the store's opening day. The so-called takeovers—advertised on an Eventbrite page where guests are invited to preregister—are held on Chicago Transit Authority trains on certain days between 12:30 and 2 p.m.
"We wanted to do something unique, that other brands had never done before," said producer Amber Ward of Invisible North. "We came across a notice regarding the C.T.A. making trains available for charter, and we thought it would be interesting to take people on a literal immersive journey that introduced them to Uniqlo's brand culture."
On the trains, guests dance to live DJ beats, snack on panda-shaped cookies, and score gifts ranging from museum tickets to tickets to Tokyo. There are also street-style performances from local dancers. The rides are each half an hour long and make stops every 10 to 15 minutes.
"The biggest logistical challenge is that set up of all items needs to be done each week while the train is still circulating the network," Ward said. "We have to load everything on and off the train very quickly, as our events are taking place during the regular commuter hours."
However, planners say that the unusual choice of venue has paid off. "The general feedback is that this is nothing anyone has ever done before," Ward said. "All of our guests have been very active on social media, and everything was designed within the space to be maximized for social media capture."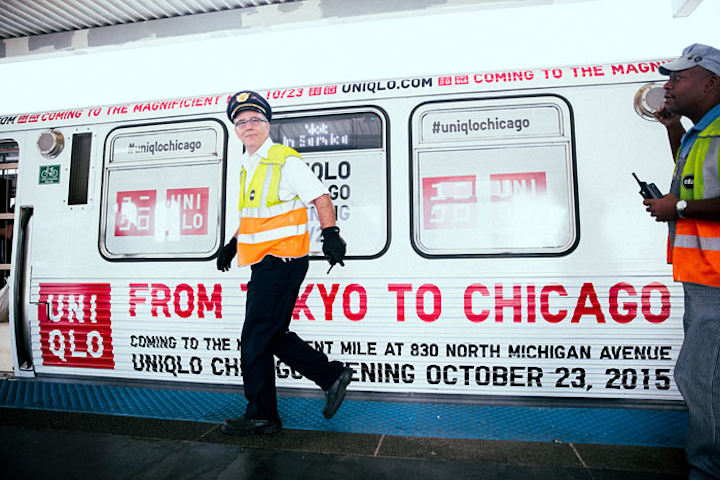 Photo: Yo Photo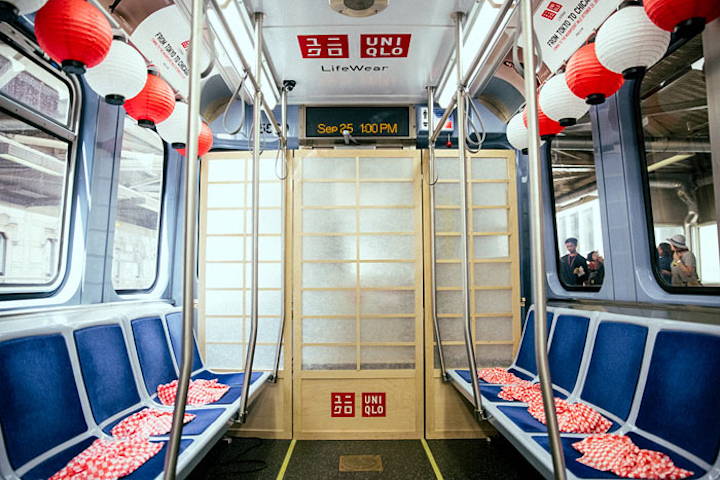 Photo: Yo Photo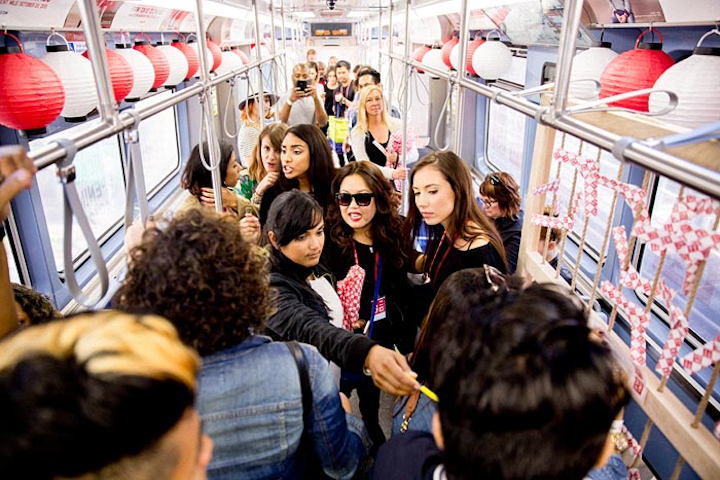 Photo: Yo Photo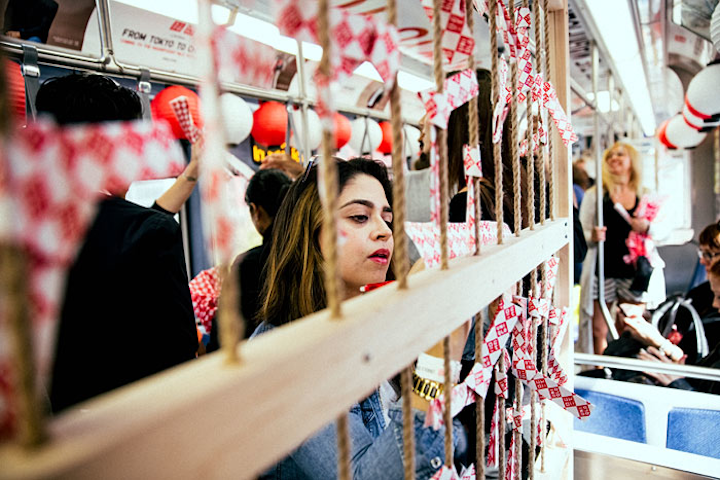 Photo: Yo Photo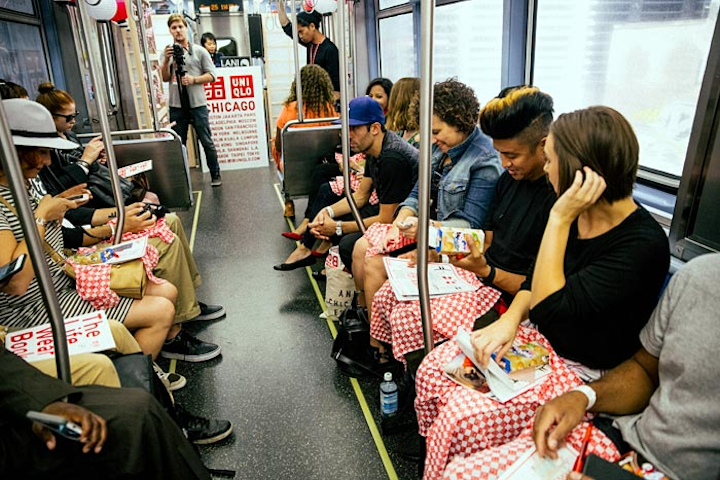 Photo: Yo Photo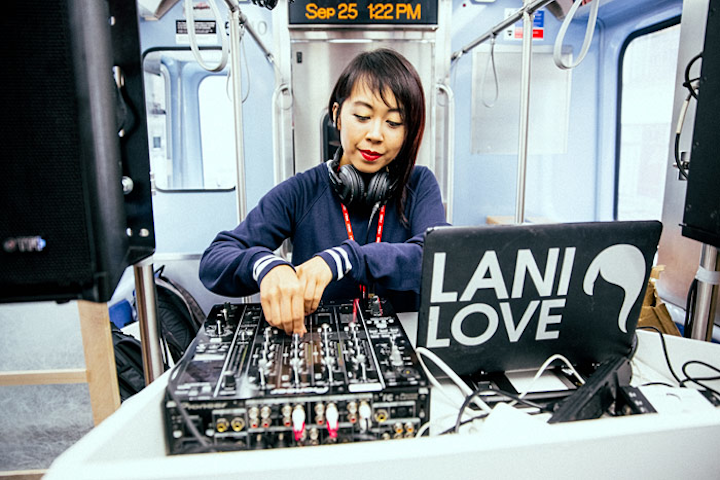 Photo: Yo Photo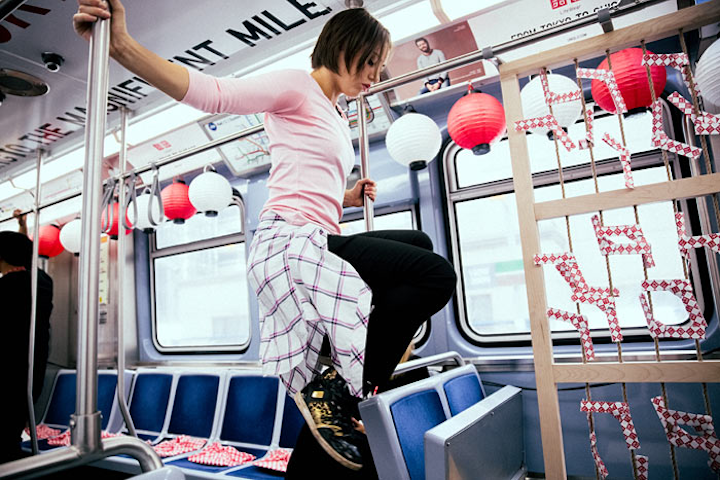 Photo: Yo Photo
Featured Venues/Suppliers: