How Changing Your Venue Can Reinvigorate a Gala
The American Cancer Society hosted its 10th annual Discovery Ball at a new location this year.
April 13, 2016
This year, the American Cancer Society hosted its 10th annual Discovery Ball at the Hilton Chicago, moving from the Raddison Blu Aqua hotel, its home for the past several years. "We were looking for a larger, more unique space," said Karen Kliebhan, senior manager of distinguished events for the society's Lakeshore Division. "With the history of the Hilton Chicago, it seemed like a more prestigious [setting] for our anniversary year." The downtown hotel occupies a structure that was originally built in 1927.
The April 2 event, which was presented by sponsor Advocate Health Care, also drew a larger crowd—800 guests, as opposed to 750 last year—and a staff of 150 volunteers.
When weighing the pros and cons of switching locations, Kliebhan decided that a new venue would help create a unique experience for guests each year. "The only logistical challenges were the union fees that we realized were at the Hilton Chicago, and the unknown of fulfilling our production expectation," Kliebhan said. As for plans moving forward, she explained that much of the decision for a host venue depends on the needs of each year's presenting sponsor.
Here's a look inside this year's event, which had a "Soar Beyond" theme.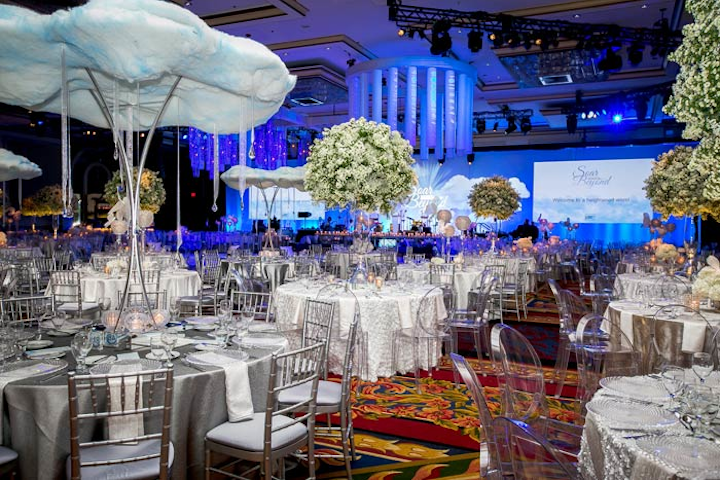 Photo: Ingrid Bonne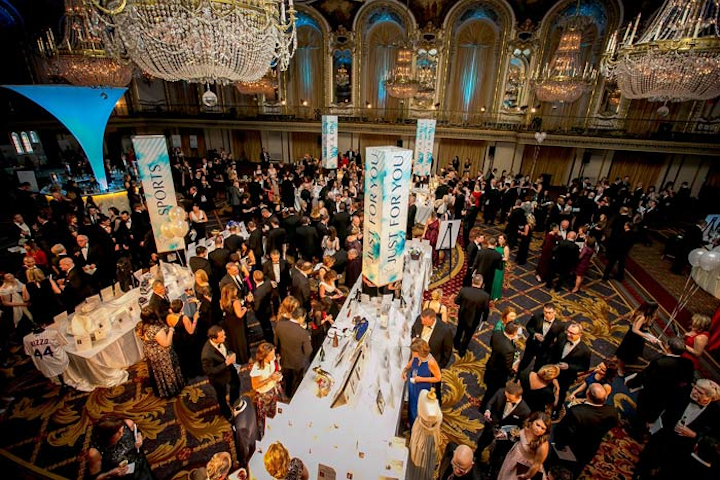 Photo: Ingrid Bonne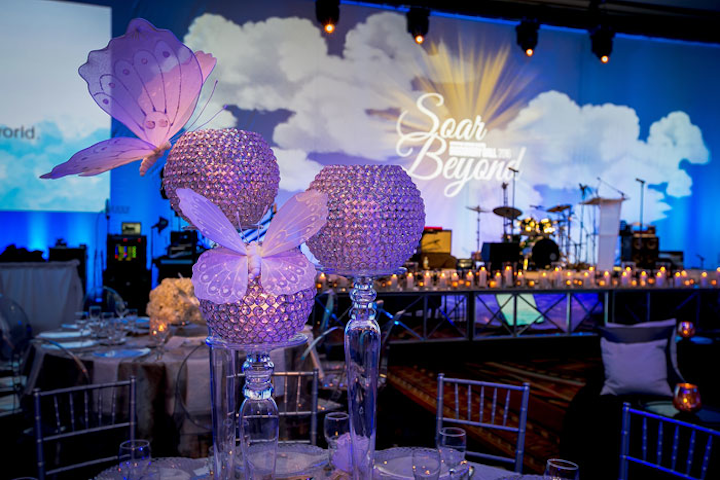 Photo: Ingrid Bonne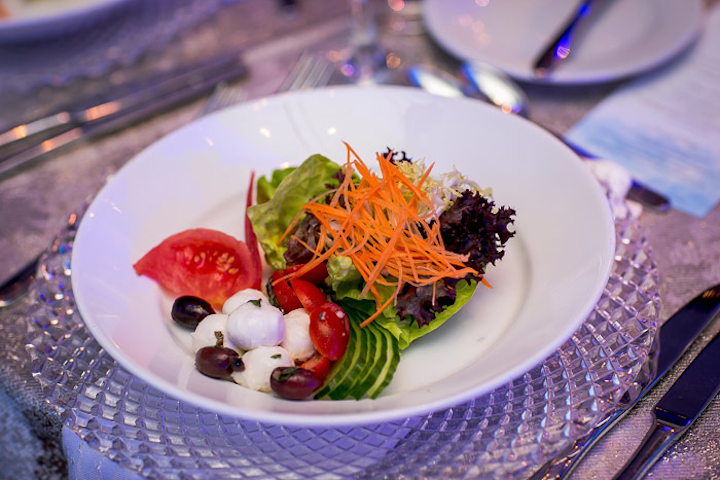 Photo: Ingrid Bonne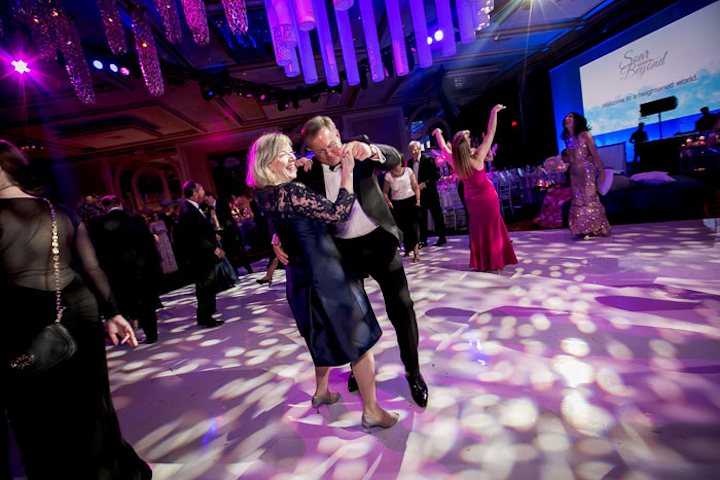 Photo: Ingrid Bonne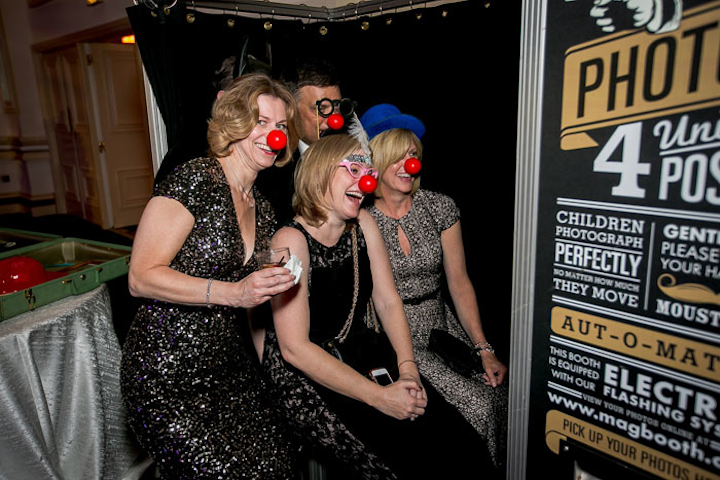 Photo: Ingrid Bonne
Featured Venues/Suppliers: