#ThrowbackThursday: 8 Loud Lollapalooza Moments We're Still Listening To
While Chicago's Grant Park may not be filled with festivalgoers this year, we're weathering the storm like the music festival has done so many times before. Here's a look back at eight rocking moments from Lollapalooza in years past.
August 6, 2020
CHICAGO—With stages and attractions spread out over a mile, festivalgoers have gathered in Chicago's Grant Park to celebrate music at the world-renowned Lollapalooza for many years. Some 100,000 guests flock towards the countless sponsor activations and customizable experiences that make each year different from the last. However, one thing has become somewhat of a tradition: severe weather, whether its blistering heat or torrential downpours.
The weather app wasn't needed this year as Lollapalooza went virtual, taking place on YouTube from July 30 to Aug. 2. But there's nothing like a live event, so we're taking a look back at some previous years' highlights that helped Lollapalooza become one of the longest-running festivals to date.
Lollapalooza 2019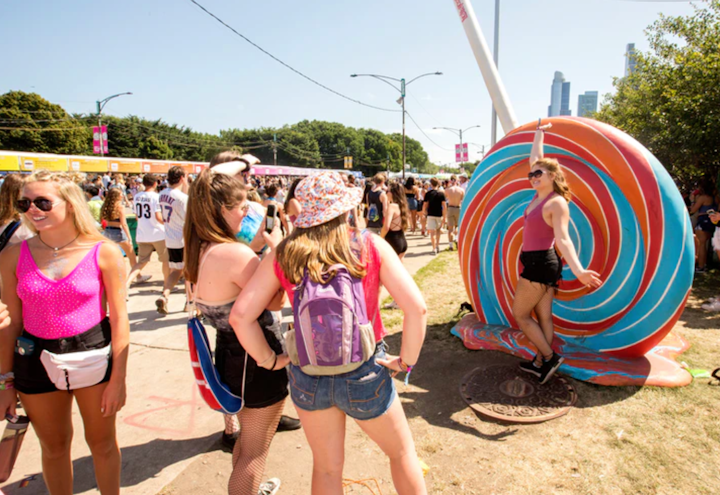 Photo: Barry Brecheisen for BizBash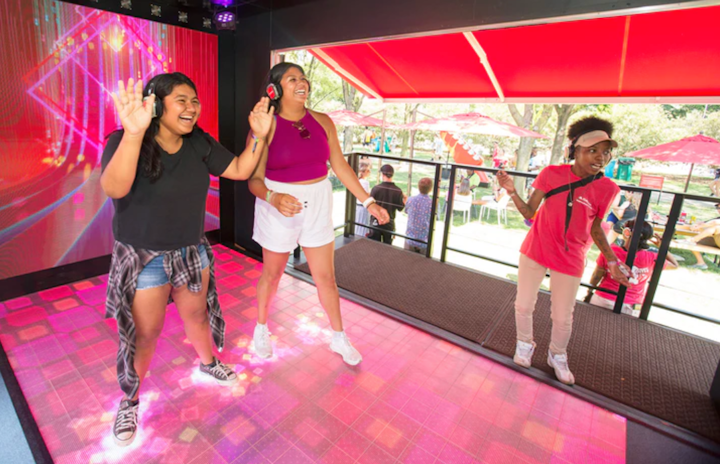 Photo: Barry Brecheisen for BizBash
Lollapalooza 2018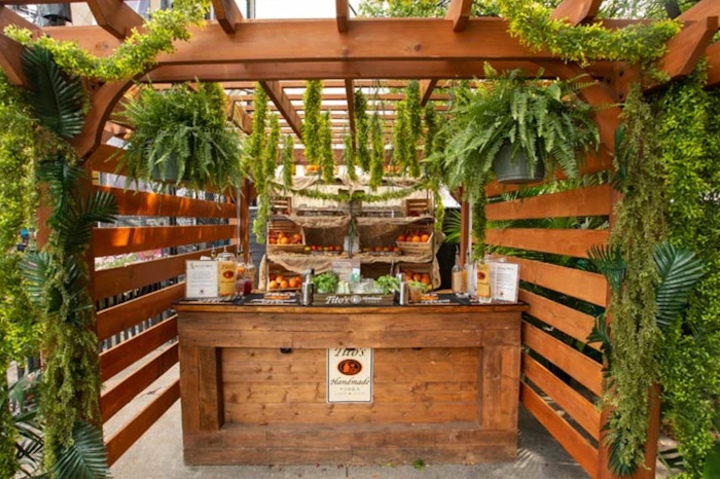 Photo: Barry Brecheisen/BizBash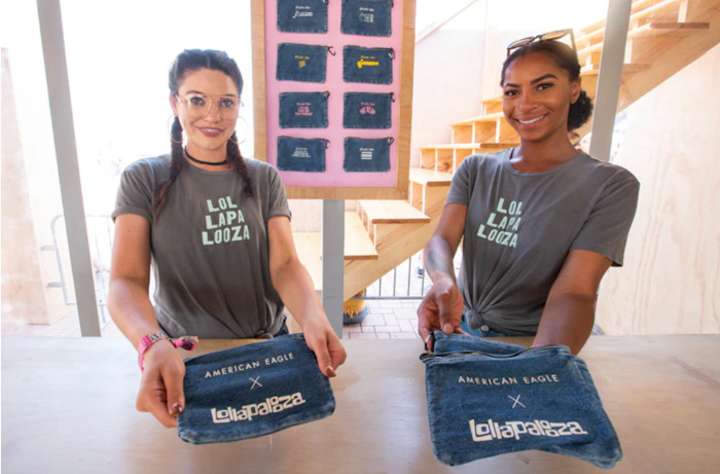 Photo: Barry Brecheisen/BizBash
Lollapalooza 2017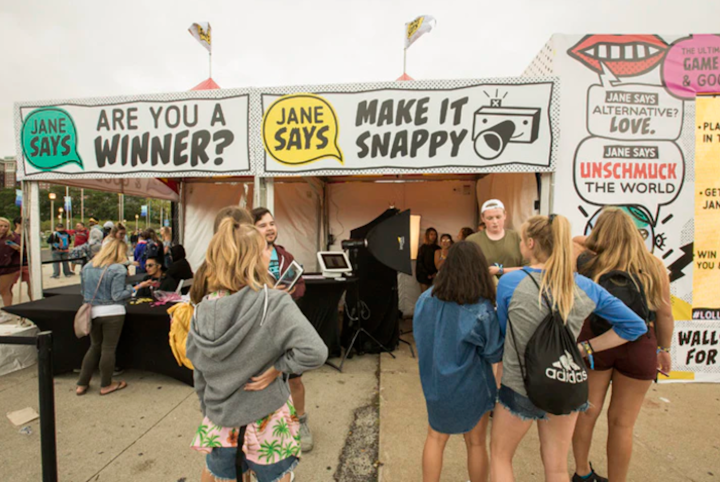 Photo: Barry Brecheisen for BizBash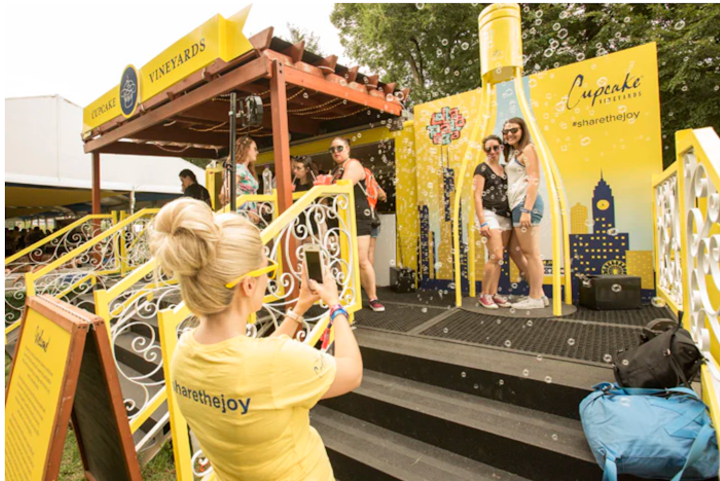 Photo: Barry Brecheisen for BizBash
Lollapalooza 2016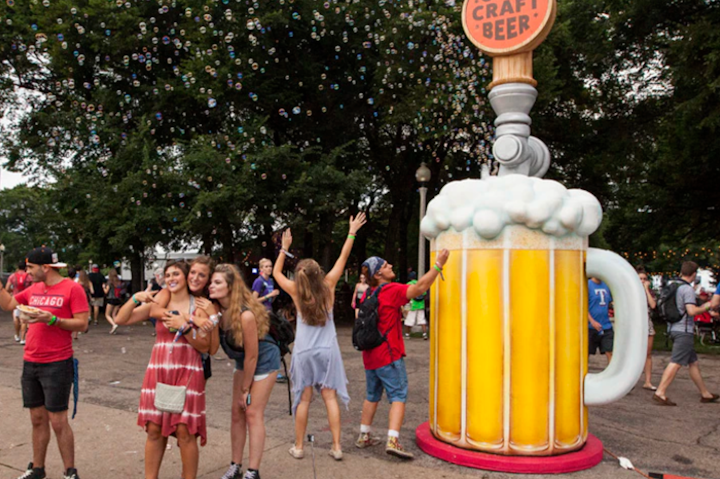 Photo: Barry Brecheisen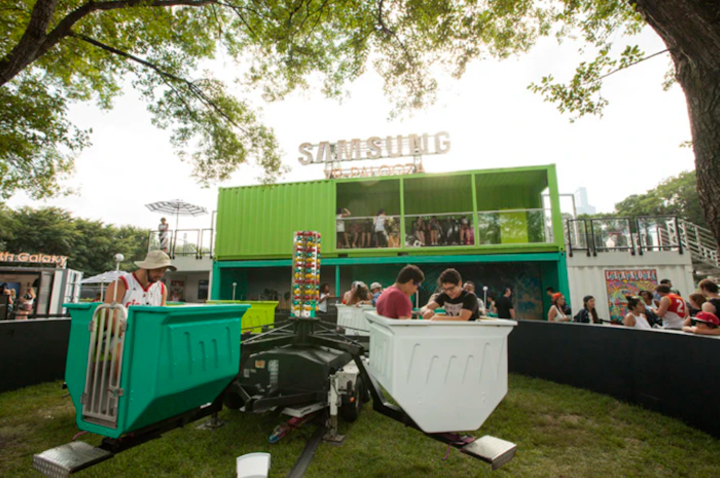 Photo: Barry Brecheisen