Lollapalooza 2019: Inside Guest-Focused Brand Activations from Brands Like Pepsi and Cupcake Winery
From air-conditioned lounges to digital artwork to festival-friendly swag, here's how brands engaged fans at the Chicago music festival.
August 12, 2019
CHICAGO—Juggernaut music festival Lollapalooza returned to Chicago's Grant Park August 1 to 4. The festival saw mercifully mild weather compared to the heavy rains and searingly high temperatures festivalgoers had experienced in previous years. But in the immediate aftermath of the Gilroy Garlic Festival shooting—and amid two more mass shootings that took place in El Paso, Texas, and Dayton, Ohio, over the weekend—organizers made an effort to step up security. As such, the police presence was more robust than ever before.
Other aspects of the festival continued as normal, from a musical lineup that included the likes of Kacey Musgraves and Ariana Grande to sponsor activations that focused on providing guest perks. Brands such as Toyota and Pepsi wooed music fans with whimsical tropes such as a pop-up pool party and a rainbow they could lounge in. Other brands offered customized experiences within the festival: Cupcake Winery doled out frozen drinks garnished with guests' foamy self-portraits, for example. Meanwhile, American Eagle led visitors to different "mood rooms" based on their responses to a music-theme question. Keep scrolling to see how these brands and more grabbed music fans' attention on the mile-long festival grounds.
Lollapalooza 2019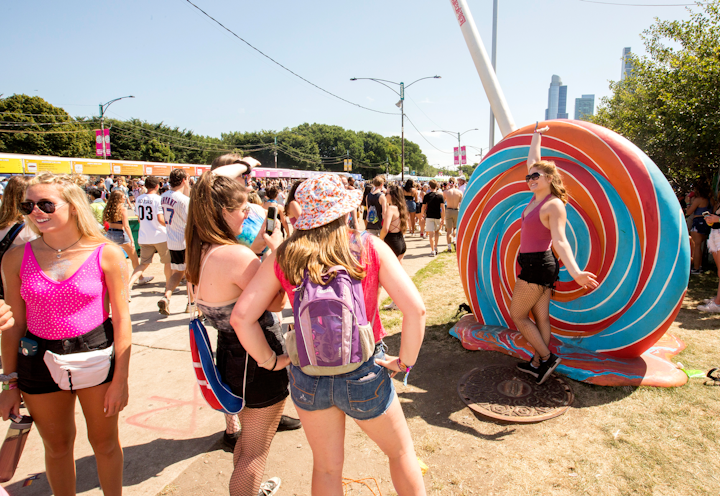 Photo: Barry Brecheisen for BizBash
Lollapalooza 2019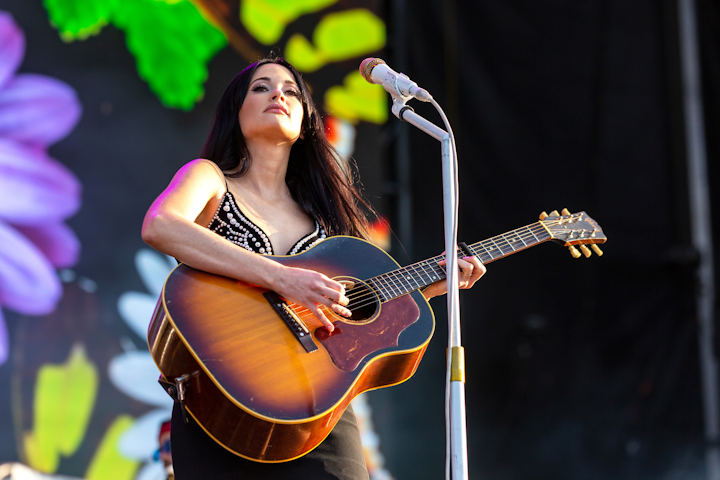 Photo: Barry Brecheisen for BizBash
American Eagle
Photo: Barry Brecheisen for BizBash
Adobe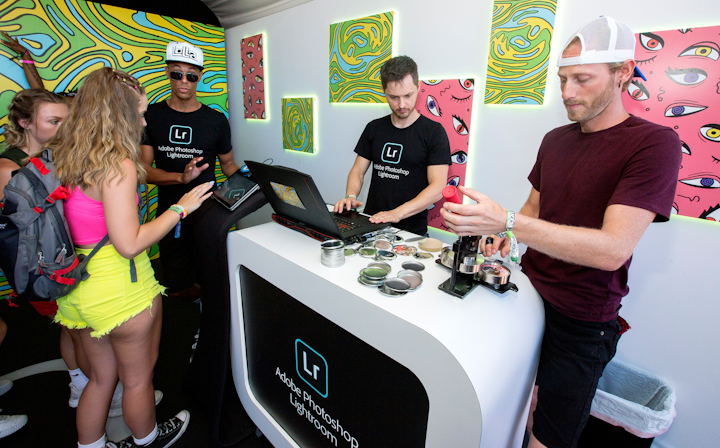 Photo: Barry Brecheisen for BizBash
Cupcake Winery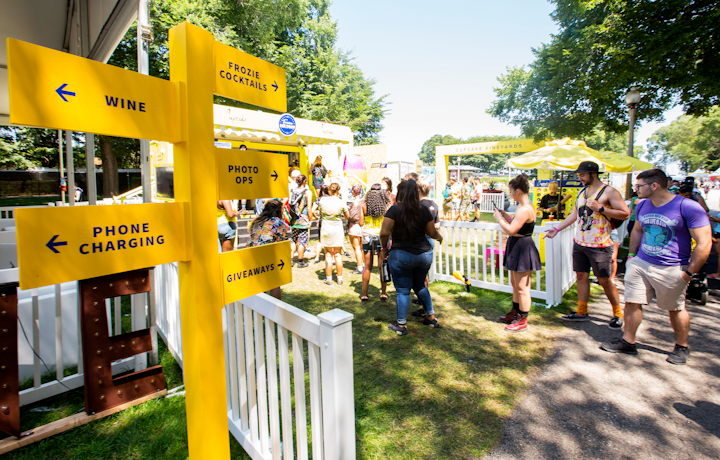 Photo: Barry Brecheisen for BizBash
Cupcake Winery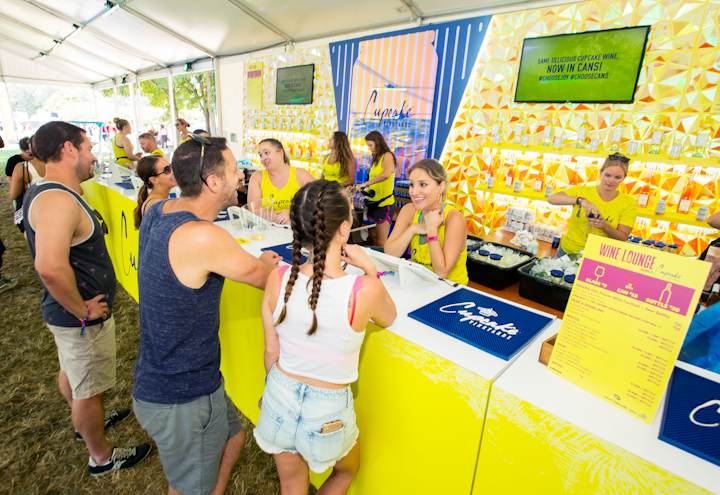 Photo: Barry Brecheisen for BizBash
Pepsi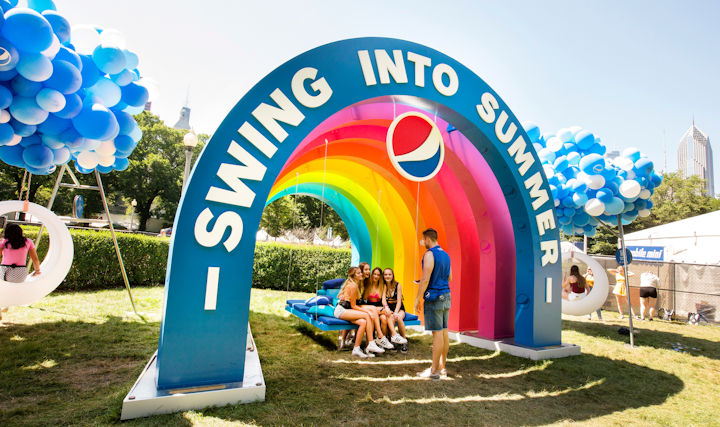 Photo: Barry Brecheisen for BizBash
Redbull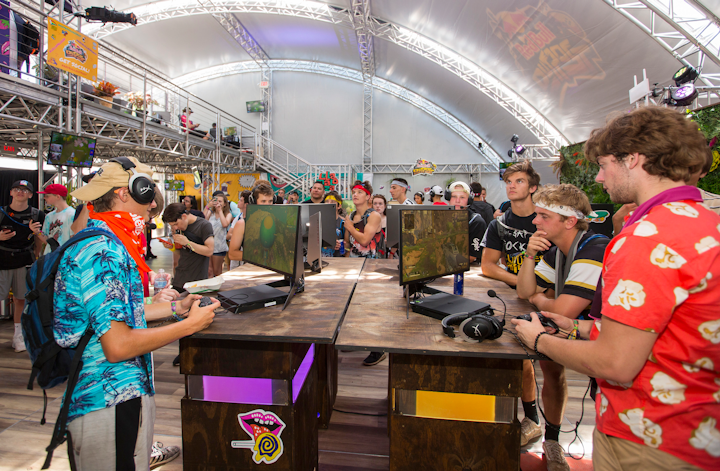 Photo: Barry Brecheisen for BizBash
Redbull
Photo: Barry Brecheisen for BizBash
Revlon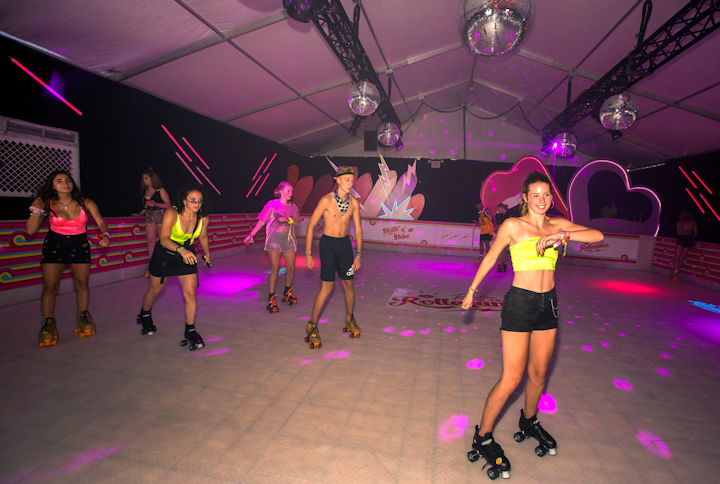 Photo: Barry Brecheisen for BizBash
State Farm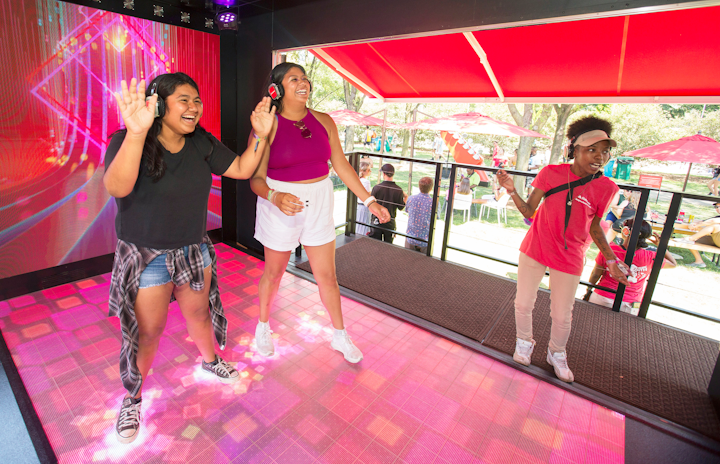 Photo: Barry Brecheisen for BizBash
Toyota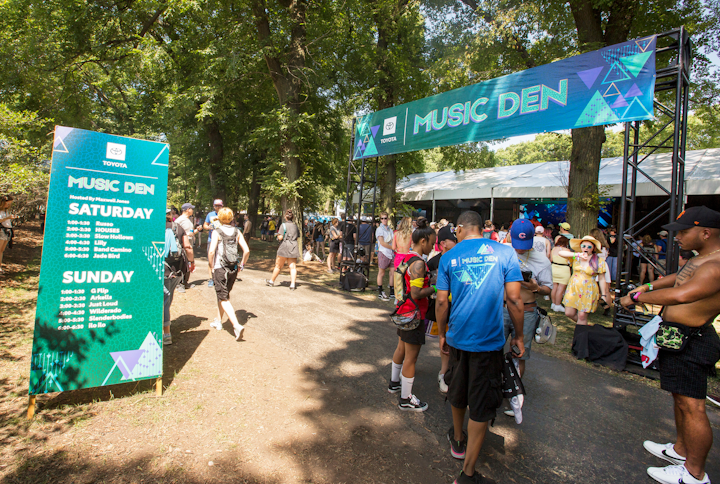 Photo: Barry Brecheisen for BizBash
Toyota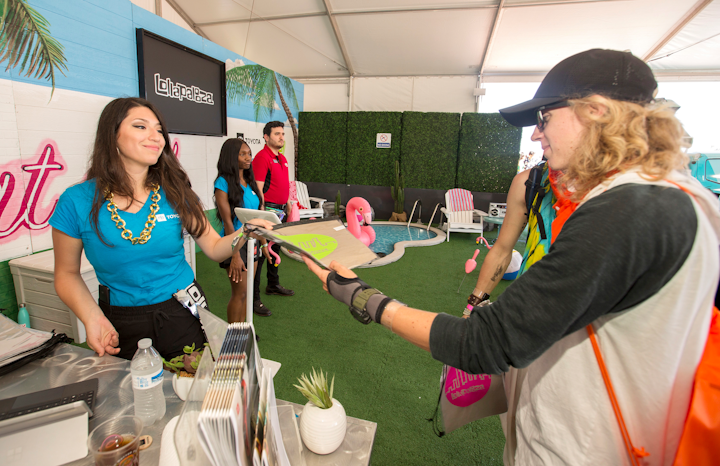 Photo: Barry Brecheisen for BizBash
Chipotle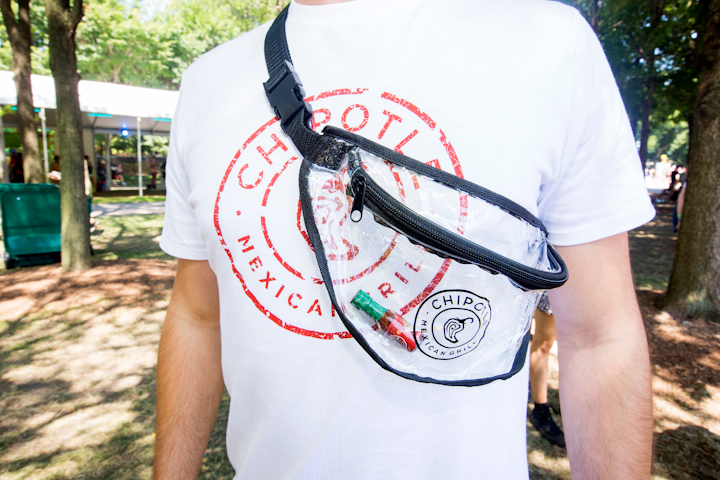 Photo: Barry Brecheisen for BizBash
Bud Light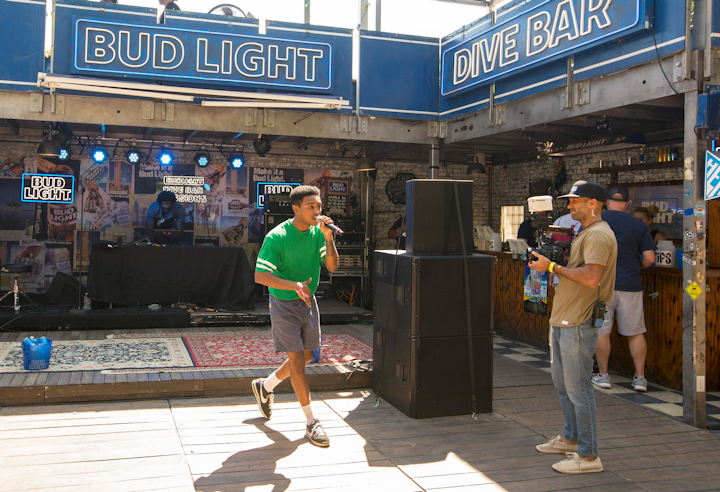 Photo: Barry Brecheisen for BizBash
Bedhead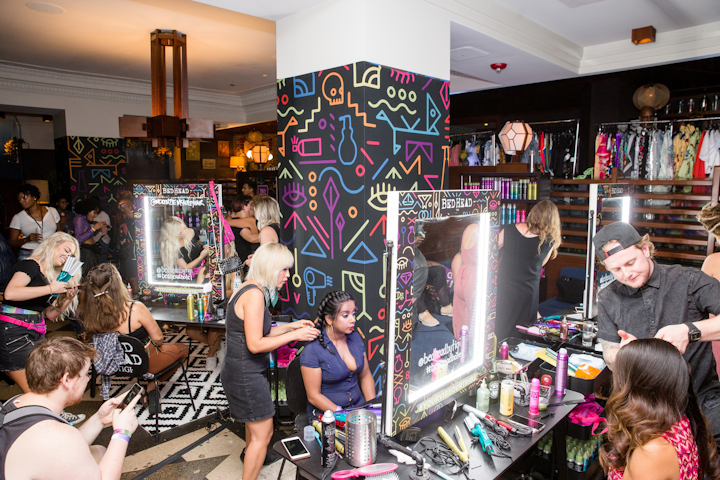 Photo: Jennifer Catherine Photography