How Lollapalooza Encouraged Guests to Stay for One Extra Day
This year, the legendary Chicago festival ran for four days—and sponsors ensured that guests had everything they needed to stick around.
August 3, 2016
World-renowned music festival Lollapalooza celebrated its 25th anniversary this year, and it marked the occasion by starting the party a day early and ading more acts to the lineup. "There's a lot of really great music coming out in 2016," festival founder Perry Farrell said in a press release. "With the abundance of talent that wanted to help us celebrate 25 years we got to thinking … 'How are we going to fit all those great artists in one weekend?' Then we thought about what a special day Thursday has become. When the party can't wait for the weekend, the movers and shakers make it happen on Thursday."
The festival ran from July 28 to July 31, featuring 170 acts as opposed to 130 in 2015.
But, getting to see all (or at least several) of those acts took some endurance. Produced by C3 Presents, the festival is held in Chicago's sprawling Grant Park, and wandering through it can be physically demanding. Its stages and attractions are spread out over a mile. It also draws some 100,000 guests each day, so long walks can also involve wading through thick crowds. Plus, the park is exposed to the elements, which typically include rain and extreme heat.
Seeming to anticipate that guests would need more creature comforts to make it through the extended run, festival organizers and sponsors placed an emphasis on survival basics. On the festival grounds, there was more seating in shaded areas, healthy snacks were more widely available, and several sponsors tended to practical needs by providing no-frills perks like Wi-Fi and phone-charging stations. To help protect guests from the rain, sponsors such as Samsung and Cottonelle handed out complimentary ponchos; guests could also pick up sunscreen at a new on-site bodega.
Going beyond the basics to make the overall experience more enjoyable, sponsors and planners provided everything from backyard-style games to tarot card readings, swag, and craft beer. Here's a look inside the newly expanded festival, and the attractions that helped guests linger for one extra day.
Lollapalooza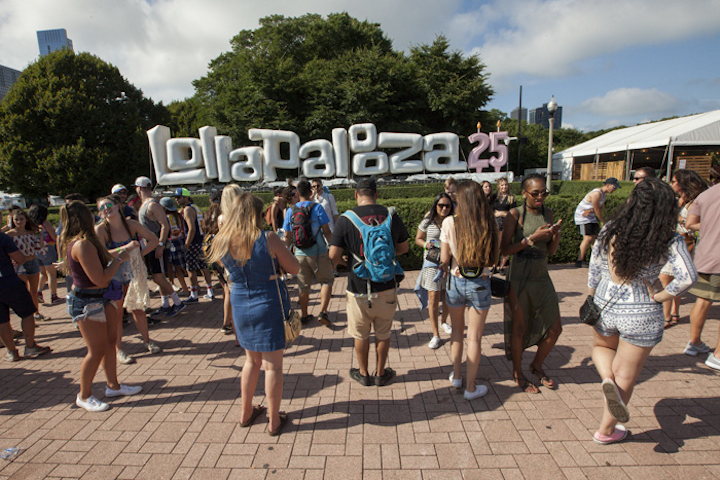 Photo: Barry Brecheisen
Lollapalooza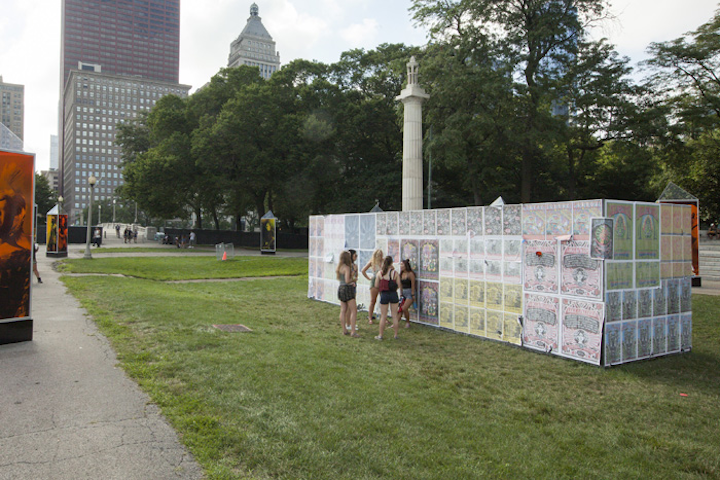 Photo: Barry Brecheisen
Lollapalooza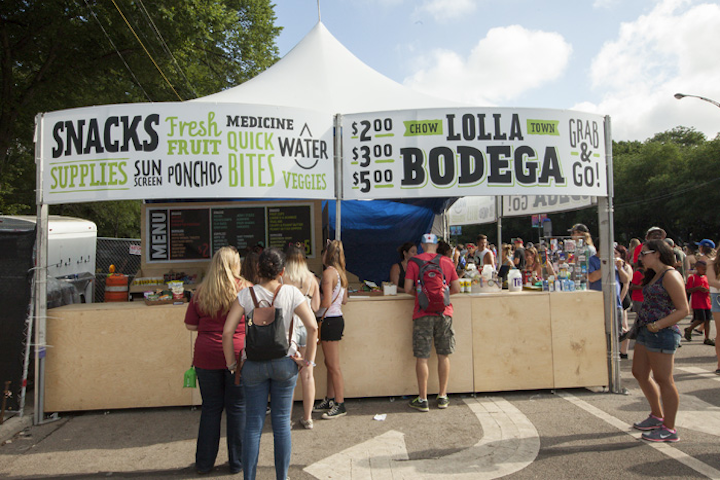 Photo: Barry Brecheisen
Cottonelle at Lollapalooza
Photo: Barry Brecheisen
Lollapalooza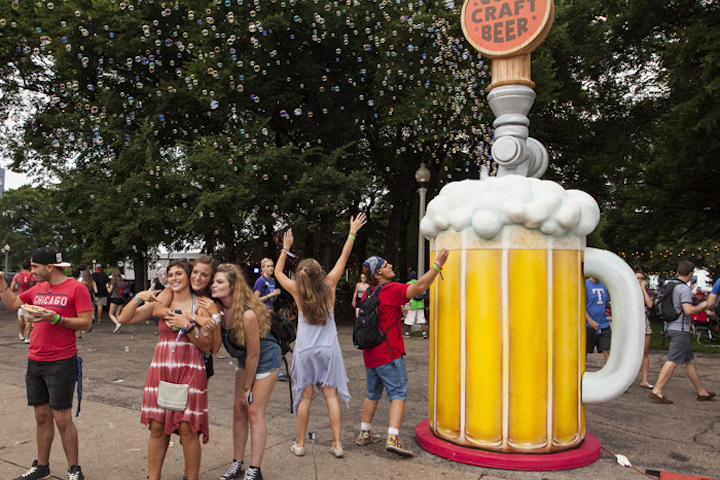 Photo: Barry Brecheisen
Lollapalooza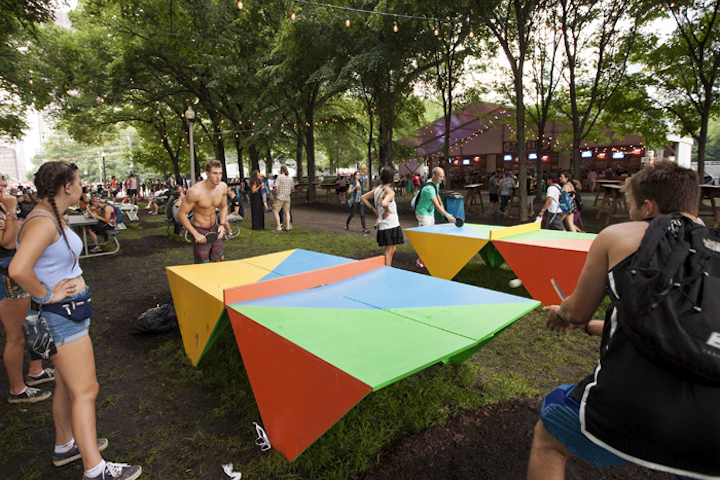 Photo: Barry Brecheisen
Lollapalooza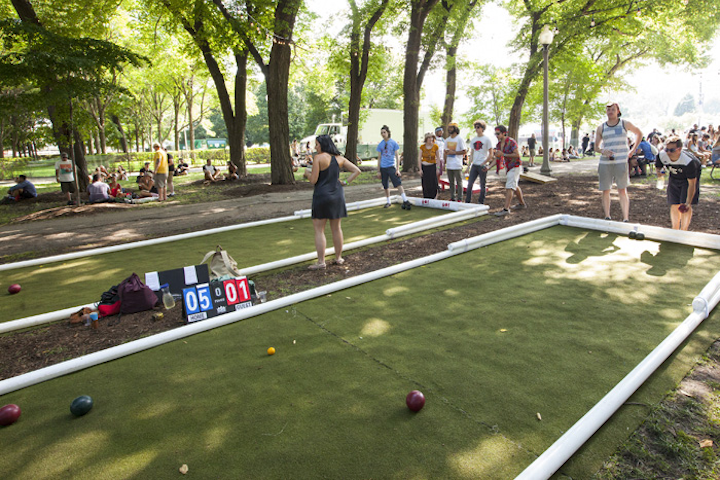 Photo: Barry Brecheisen
Chipotle at Lollapalooza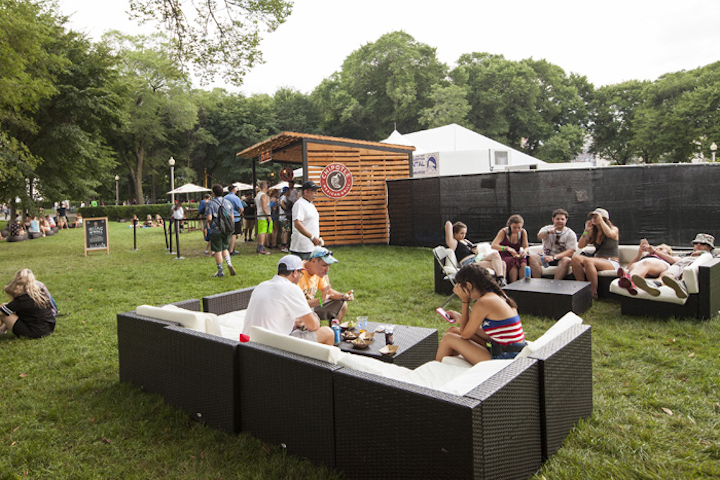 Photo: Barry Brecheisen
Bud Light at Lollapalooza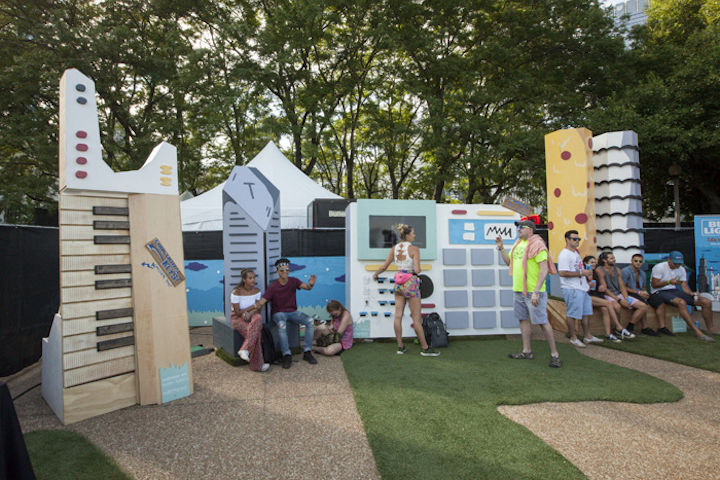 Photo: Barry Brecheisen
Pepsi at Lollapalooza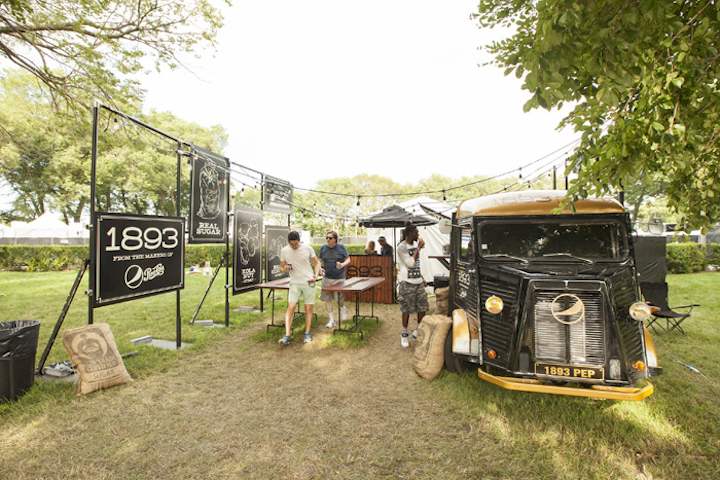 Photo: Barry Brecheisen
Toyota Escape to Wanderlust at Lollapalooza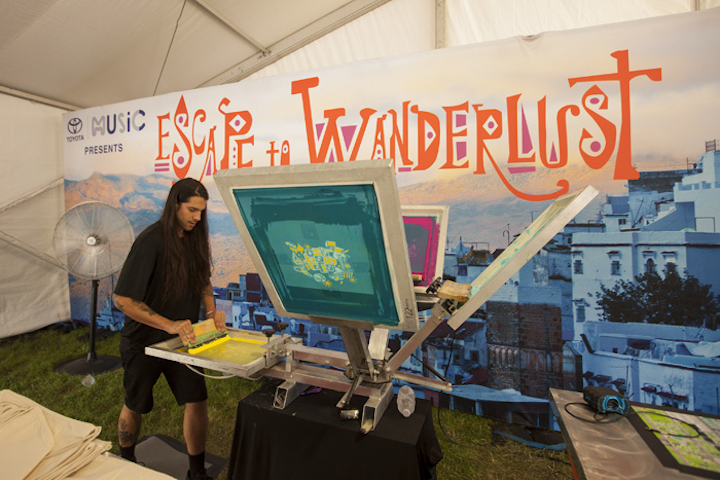 Photo: Barry Brecheisen
Toyota Escape to Wanderlust at Lollapalooza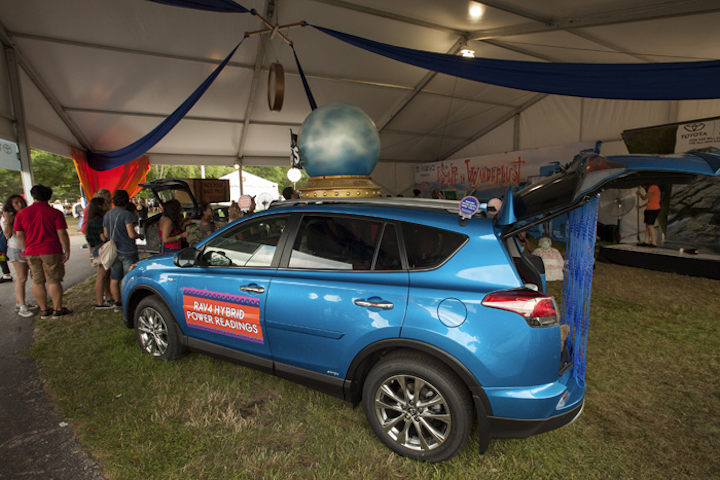 Photo: Barry Brecheisen
Toyota Escape to Wanderlust at Lollapalooza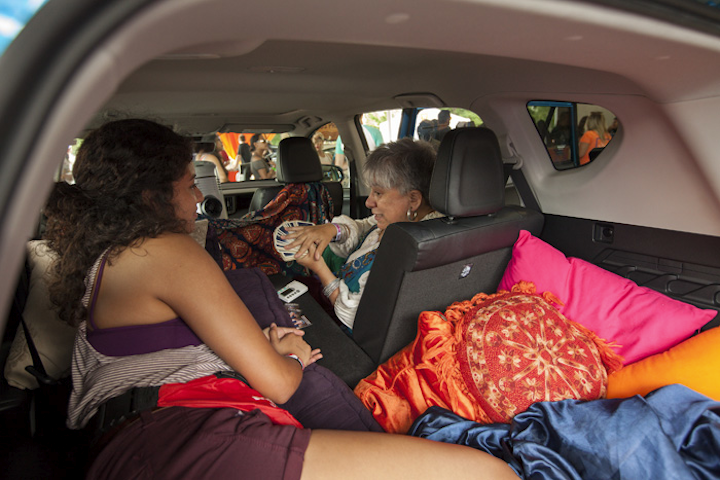 Photo: Barry Brecheisen
Alex and Ani at Lollapalooza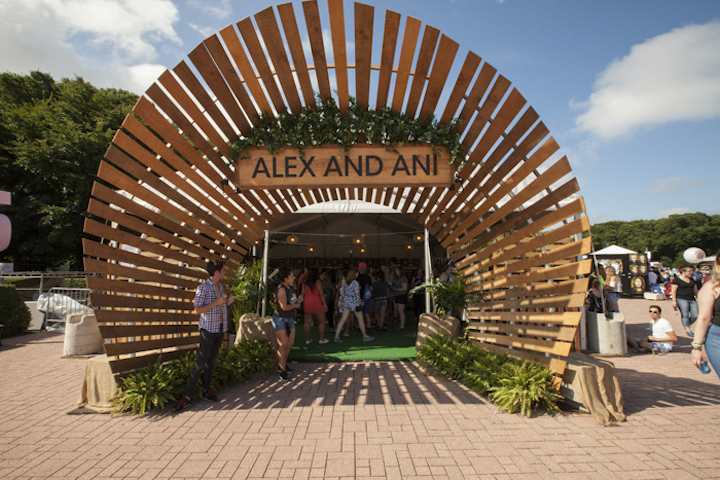 Photo: Barry Brecheisen
Alex and Ani at Lollapalooza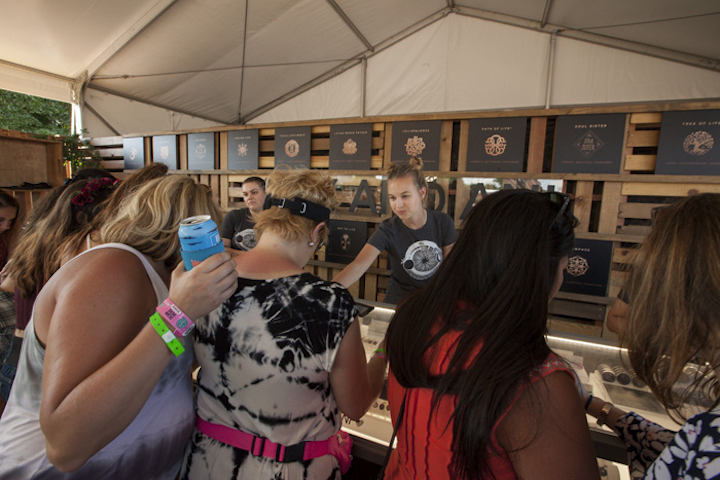 Photo: Barry Brecheisen
Alex and Ani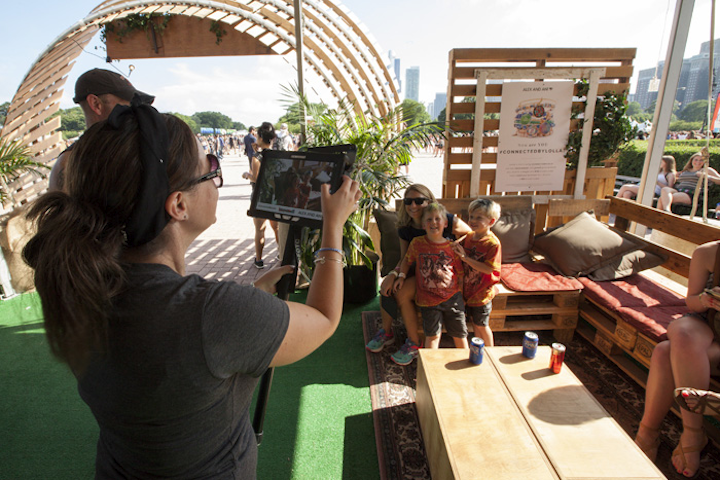 Photo: Barry Brecheisen
Alex and Ani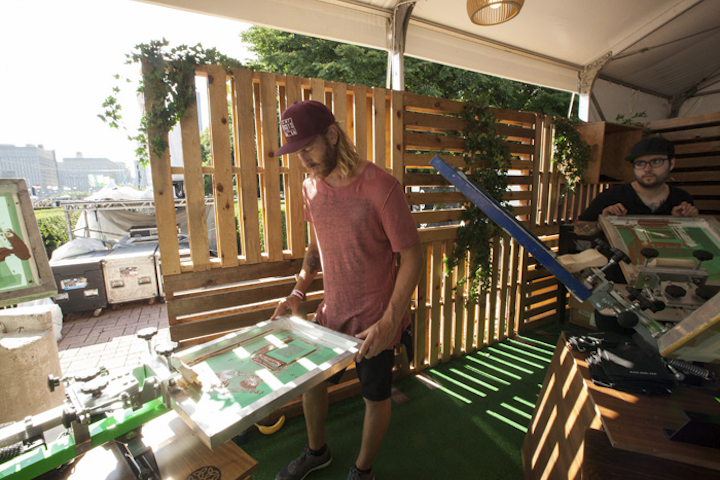 Photo: Barry Brecheisen
Samsung's VR-Palooza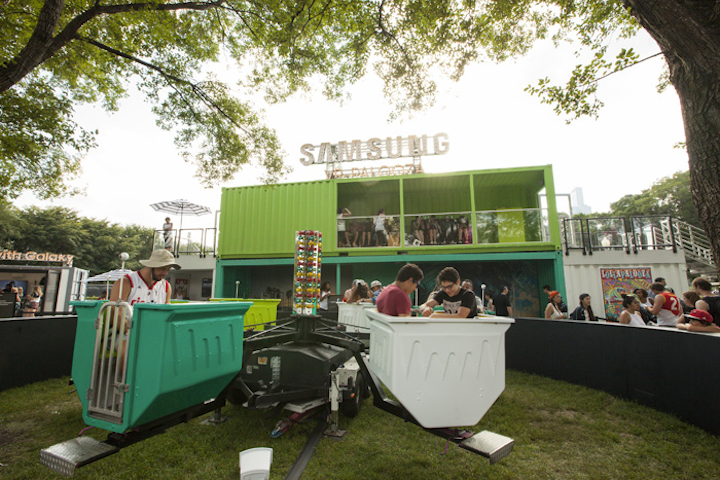 Photo: Barry Brecheisen
Samsung VR-Palooza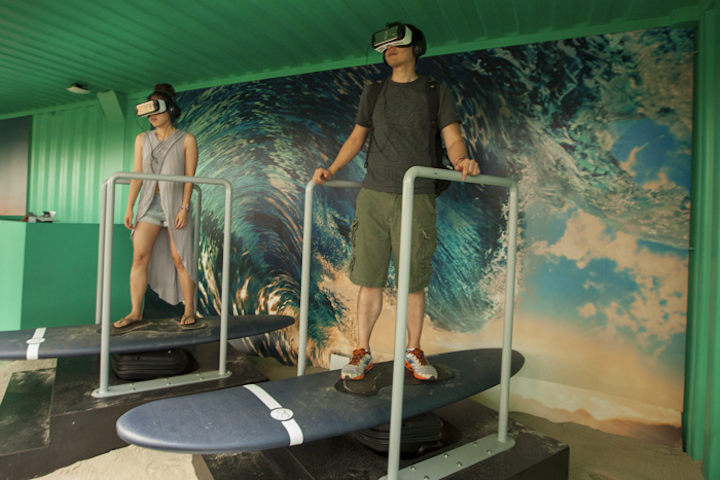 Photo: Barry Brecheisen
The Samsung Galaxy Lounge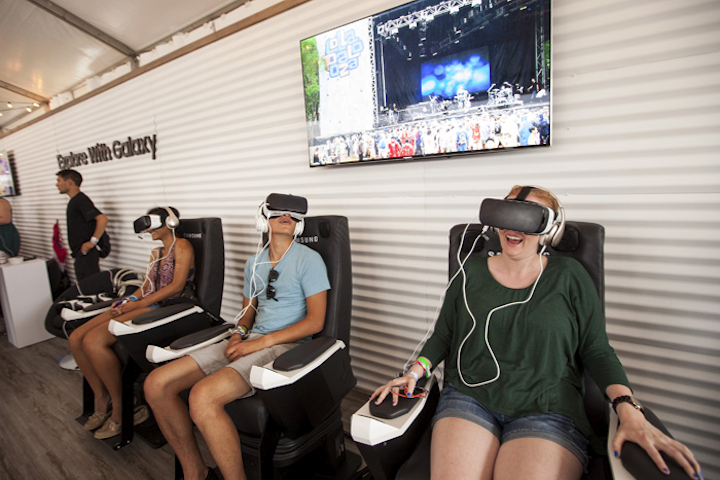 Photo: Barry Brecheisen
The Samsung Galaxy Lounge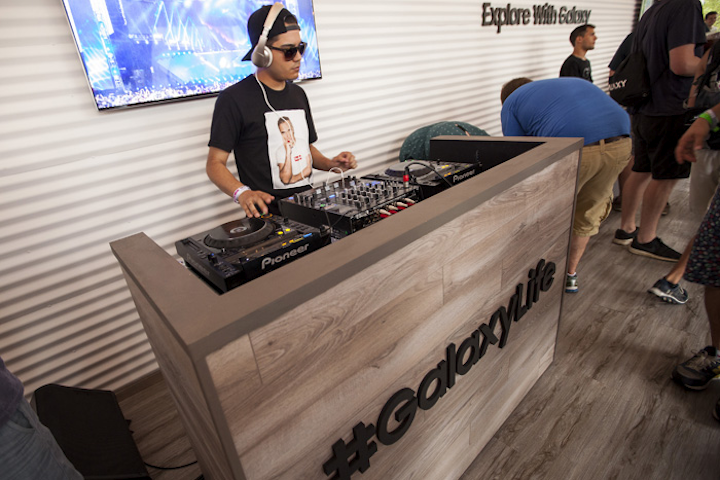 Photo: Barry Brecheisen
The Samsung Galaxy Lounge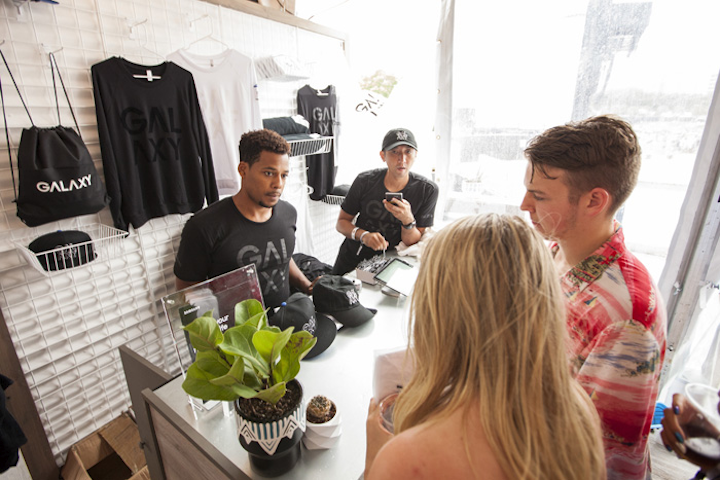 Photo: Barry Brecheisen
The Samsung Galaxy Lounge
Photo: Barry Brecheisen
The Samsung Galaxy Lounge at Lollapalooza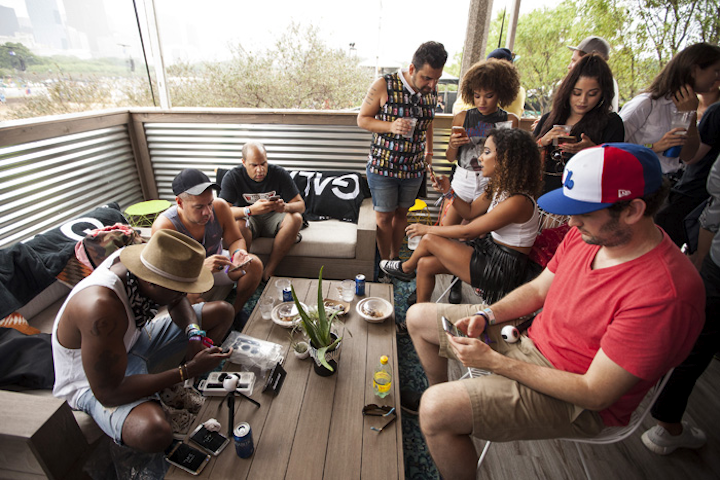 Photo: Barry Brecheisen
It's So Miami Lounge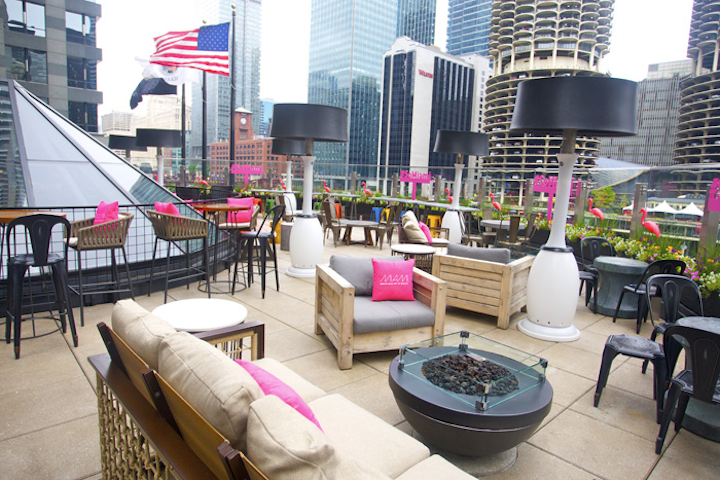 Photo: David Miller
It's So Miami Lounge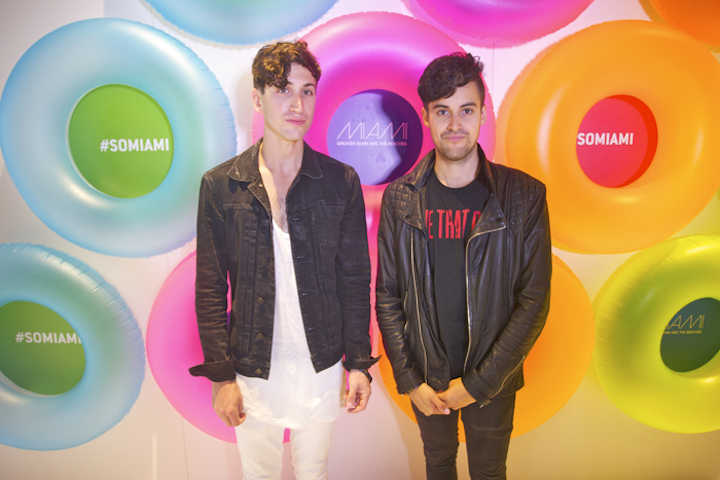 Photo: David Miller
Featured Venues/Suppliers: