How the World's Most Popular Emoji Inspired an Interactive Pop-Up Exhibit
To celebrate World Emoji Day and its latest global campaign, Pepsi invited guests to explore the history of "I love you"—without saying a word.
July 19, 2016
For Pepsi, Valentine's Day came a little later this year in the form of World Emoji Day.
To celebrate the holiday, which was July 17 (that's the date that appears on the calendar emoji on mobile keyboards), and its global #PepsiMoji campaign, the soft drink brand created an interactive pop-up exhibit that showcased the ways in which love has been communicated through the ages. The reason for the love theme? The "heart" emoji is the most-used symbol.
Called "Love: From Cave To Keyboard, Imagined By Pepsi," the exhibit, which was open to the public July 16 and 17 in Soho, explored the evolution of non-verbal communication—from cave drawings, smoke signals, and hieroglyphics, to silent film and sign language, to modern-day emojis.
The team at Zoe Productions wanted to create a varied experience for visitors, making "some things visual, some things performance art, some things more interactive—and everything, of course, needed to have a social lens to it for people to share," said Jessica Whitney, founder and executive producer of the Los Angeles-based live event production company that was tasked with the design of the space. "Every single step along the way had to come to life in a completely different way," she added.
In May, Pepsi—which is known for its emoji-like red, white, and blue globe logo—unveiled more than 600 proprietary PepsiMoji designs, which began appearing on branded products like bottles and cans in more than 100 markets around the world.
Whitney said that even though Pepsi is "reaching a mass consumer audience, they always leverage their brand and the personality of their brand to do things that are very unique, out of the box, and more creative." Even the title of the exhibit featured a twist on the norm. Instead of the usual "hosted by" or "presented by" underwriting with lots of overt signage, the brand included "imagined by Pepsi" in the name to designate its involvement. "They are imagining a new way to bring something to life," Whitney said.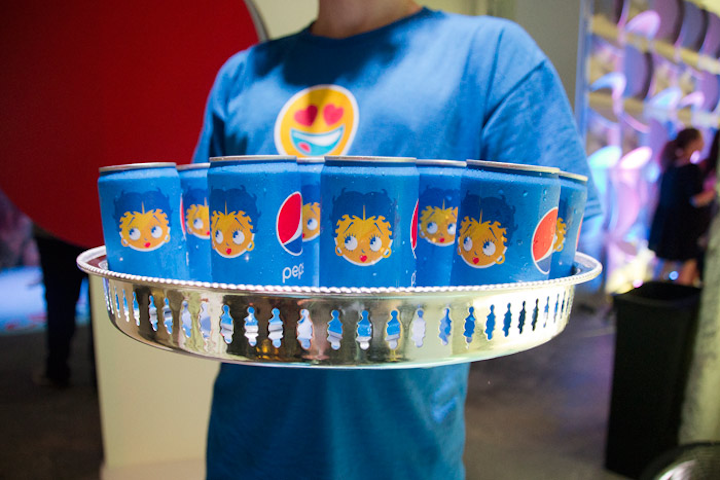 Photo: Taylor McIntyre/BizBash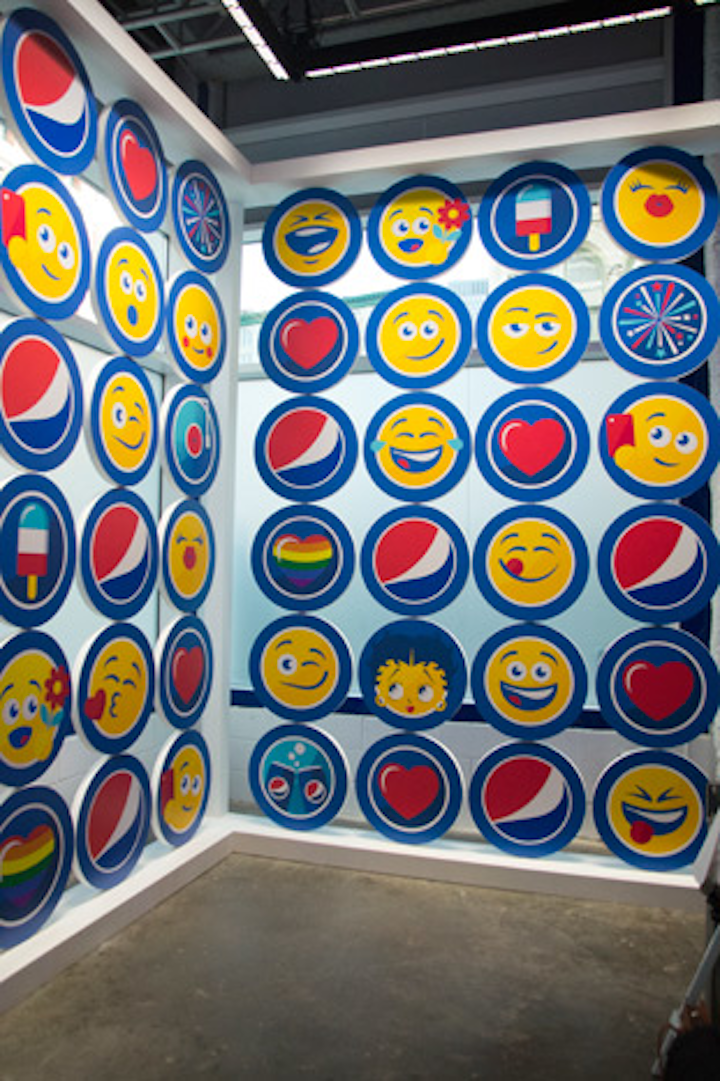 Photo: Taylor McIntyre/BizBash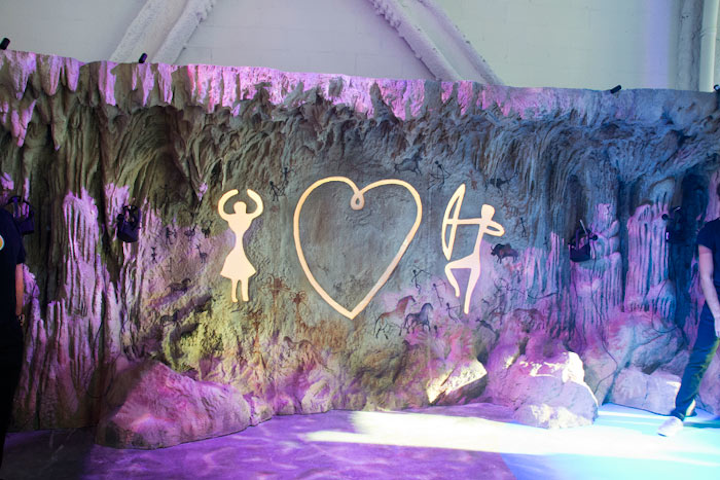 Photo: Taylor McIntyre/BizBash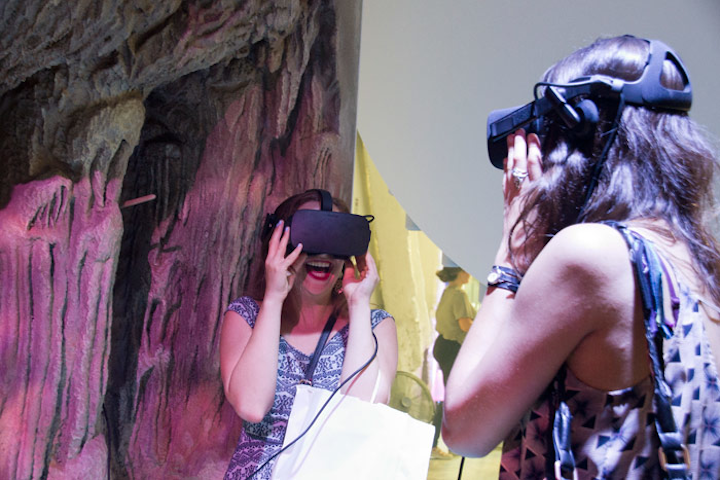 Photo: Taylor McIntyre/BizBash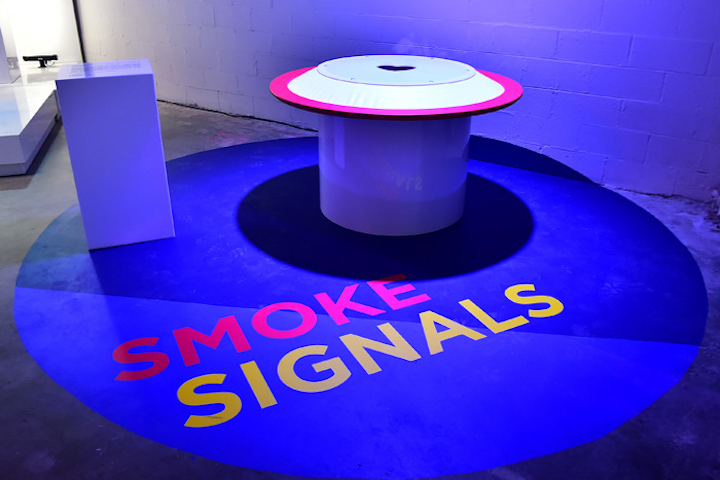 Photo: Theo Wargo/Getty Images for Pepsi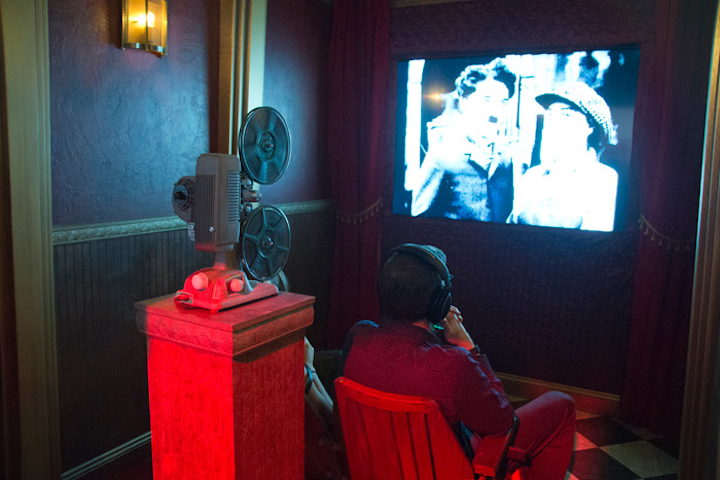 Photo: Taylor McIntyre/BizBash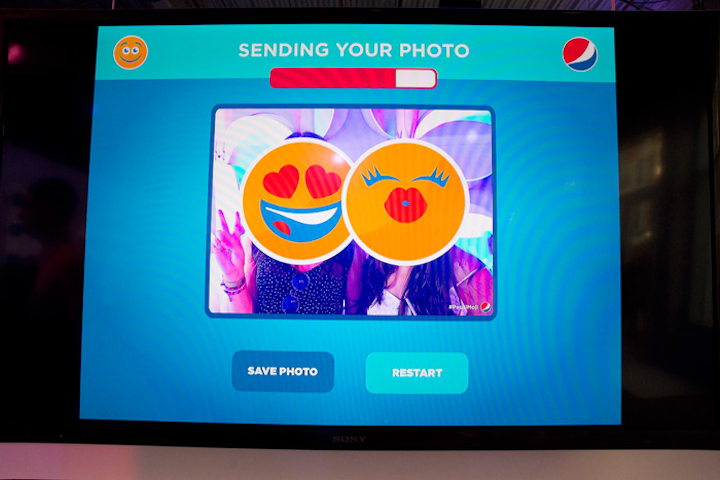 Photo: Taylor McIntyre/BizBash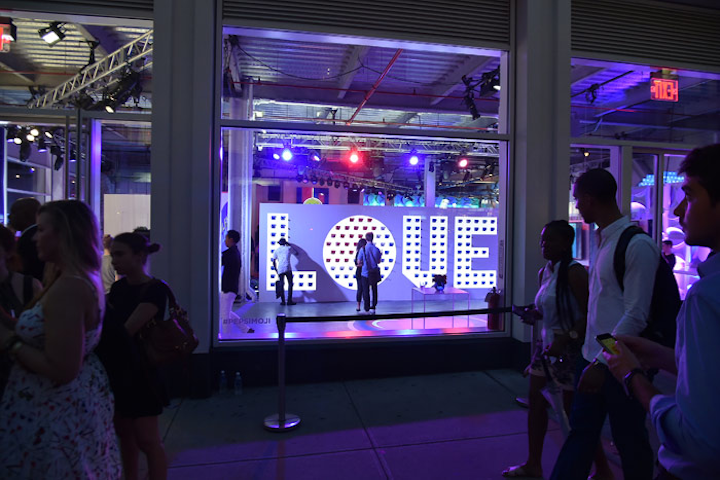 Photo: Theo Wargo/Getty Images for Pepsi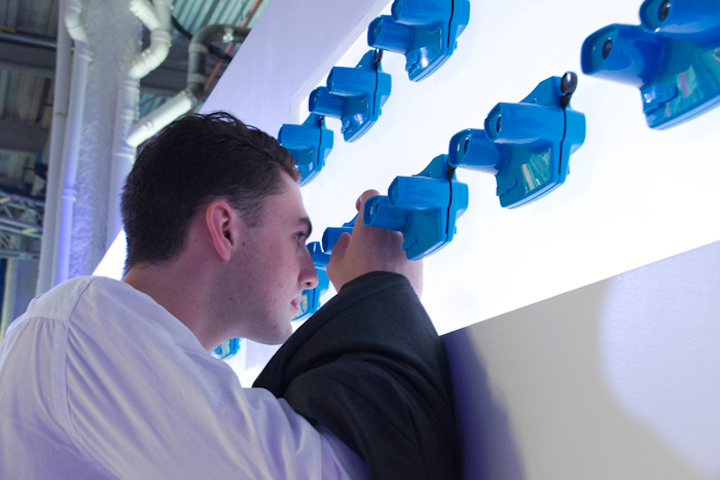 Photo: Taylor McIntyre/BizBash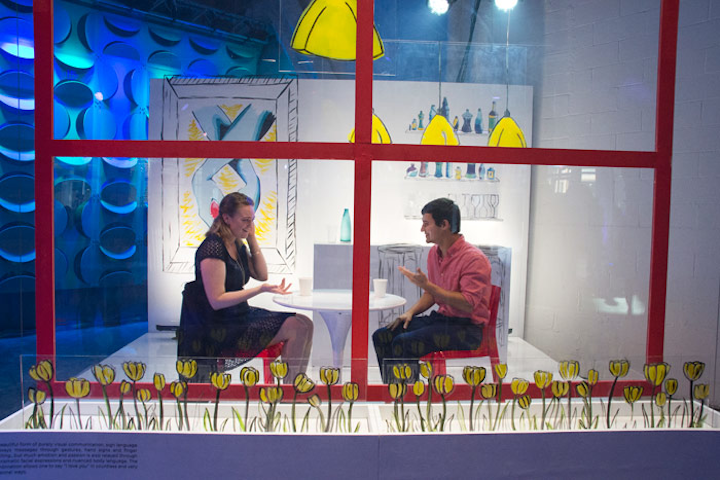 Photo: Taylor McIntyre/BizBash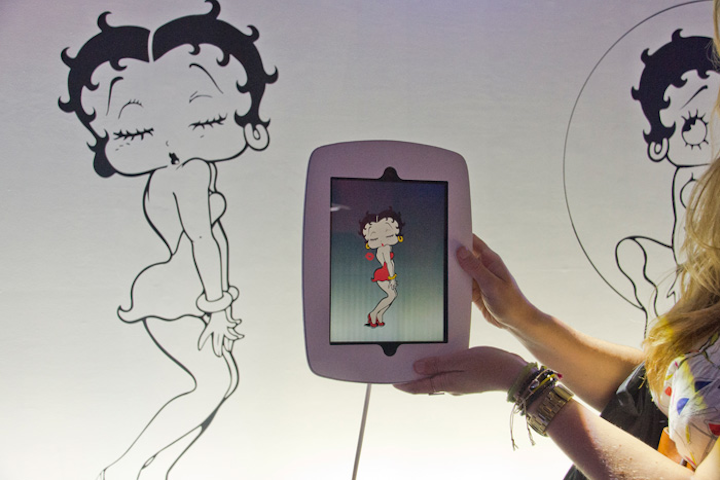 Photo: Taylor McIntyre/BizBash
Photo: Taylor McIntyre/BizBash
Featured Venues/Suppliers: